Our studio operates from 9 a.m. to 3:30 p.m., Monday-Thursday, and 9 a.m. to 12:30 p.m. Fridays for workshops, and, because we are an Independent Study Program, families are offered flexible attendance, schedules, and learning opportunities.We also offer morning extended care starting at 6:30 a.m. and afternoon care until 5:30 p.m. ($3/hour per learner, billed monthly).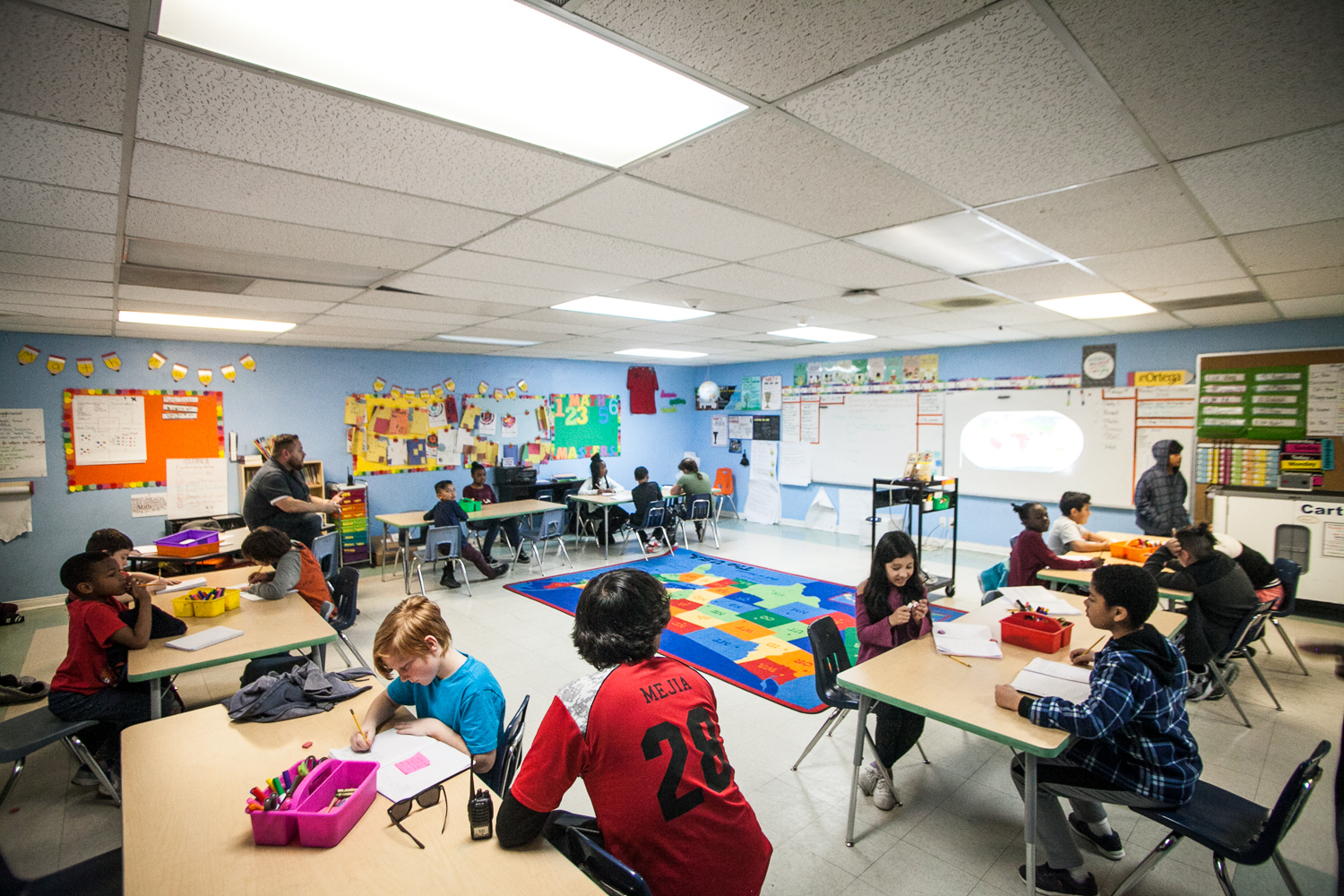 iLEAD Hybrid Antelope Valley is a positive, vibrant and fun place to learn. The learning studio is located at 2110 West Avenue K in Lancaster, off of Avenue K and 20th West. When learners choose to come into the studio they have access to facilitators, technology, lunch through the national school lunch program, arts and physical education. iLEAD Hybrid Antelope Valley uses Project-Based Learning as the primary instructional model. Facilitators and administrators participate in ongoing professional learning throughout the year to ensure a growth mindset is instilled not only in our learners but in our staff.
iLEAD Hybrid Antelope Valley aims to empower learners to become conscientious, compassionate, and responsible citizens of the world.  This is accomplished through a rigorous program based on the Common Core Standards and other components that are unique to iLEAD Schools such as Project Based Learning (PBL), Presentations of Learning (POLs), Individualized Learning Plan (ILPs), and Enrichment Workshops ( Workshops).
PBL is a teaching method that challenges learners to discover and construct meaningful understanding of curriculum through hands-on projects.  These projects are multidisciplinary, include various learning modalities, and are aimed at answering an essential question.
POLs take place at the culmination of each project.  During POLs, learners showcase their experiences and demonstrate the concepts they have mastered.  These presentations provide an opportunity for families and the community to visit our site to witness what has been learned.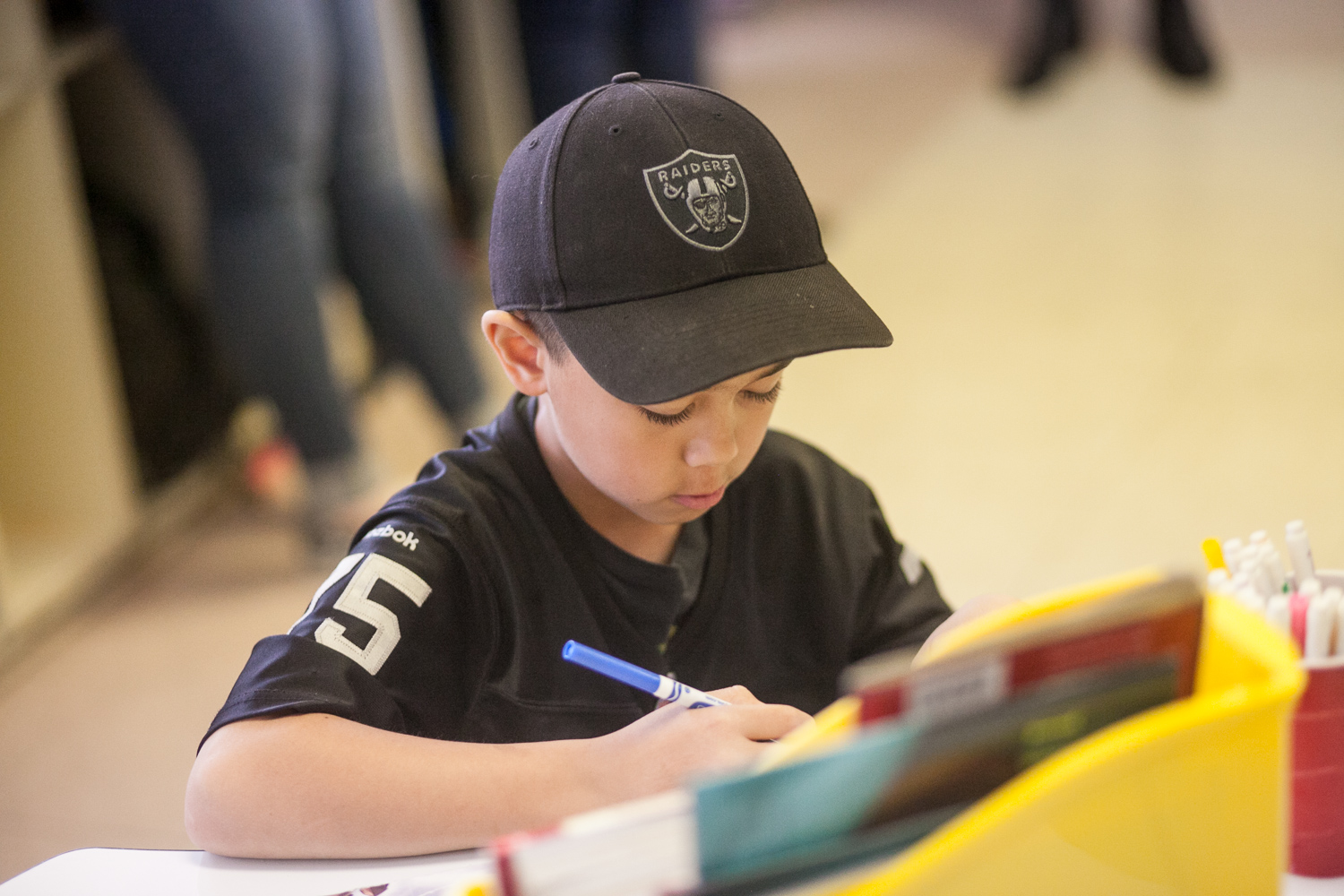 ILP's are developed for every iLEAD Hybrid Antelope Valley learner with input from facilitators, parents, and the learner.  Through these plans, academic and social-emotional goals are set.  Monitoring of learner ILP's is ongoing and includes all stakeholders.
Workshops are held Fridays between 9:30 a.m. to 12:30 p.m.  Our workshops allow enrichment opportunities beyond the core curriculum.  Some of the workshops offered are swimming, dance, foreign language, educational computer games, science experiments, community service club, sports, and arts.

The communities we are proud to serve and be a part of: Lancaster, Mojave, Palmdale, Leona Valley, Rosamond, Quartz Hill, Lake Los Angeles, Pearblossom, Littlerock, Rancho Vista; are the primary local communities we serve. Learners of other communities are more than welcome to make iLEAD Hybrid Antelope Valley their educational home as well.