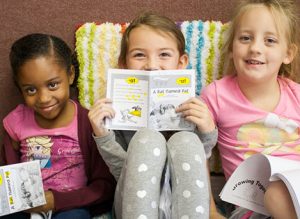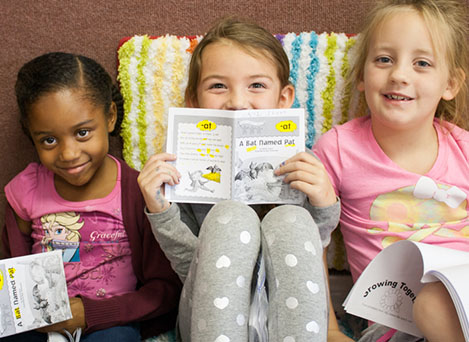 Success in today's world means being a leader, server, problem­-solver, collaborator and critical thinker.
Imagine an environment that encourages all those qualities and invites learners and their families to take the lead in their own learning.
We are designed to meet the needs of families through either our hybrid or home study models. We provide access to highly qualified credentialed facilitators and an educational system that supports each child's academic and social-emotional growth.
iLEAD Antelope Valley Studio, a Tuition­-Free Public Charter Learning Studio
Grades TK-8
Individualized Learning Plans
Independent Study
Project-Based Learning
Creativity & Leadership Development
Credentialed Teaching Staff
Two program options that best fit your families needs: Hybrid Program & Homeschool Program
iLEAD empowers learners to become conscientious, compassionate, and responsible citizens of the world. In this process, we inspire them to become creative thinkers and leaders with a lifelong love of learning. We accomplish this through a rigorous, relevant, and attainable education program that blends independent home study, community experiences, and in-studio instruction based on the Common Core Standards.
The iLEAD learning model promotes individualized instruction, active learning methods and opportunities for self-directed learning. We celebrate and foster each child's individuality and support children in discovering their highest potential in the environment that suits their learning needs best. We equip children with the skills and knowledge to lead in the 21st century.