Category Archives: Monday Message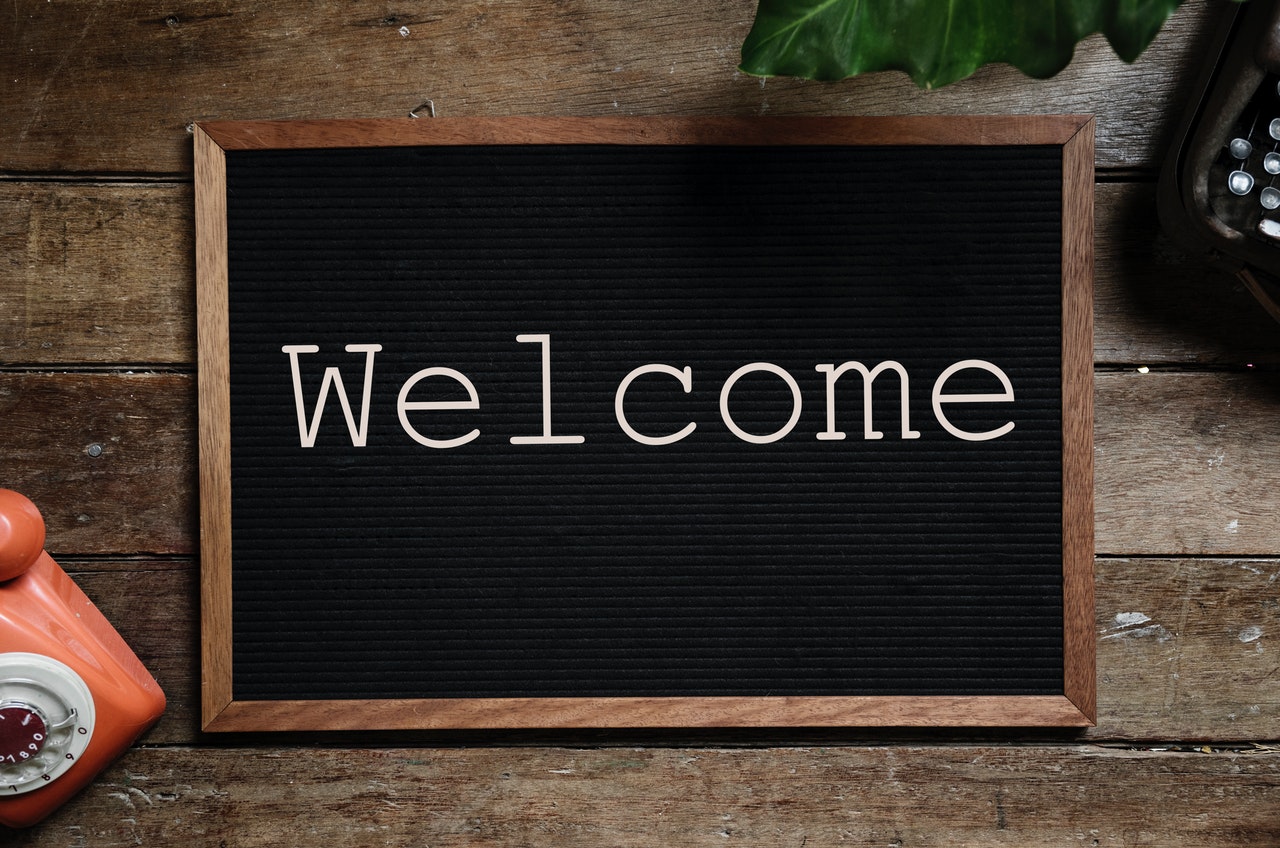 We wanted to take a moment to send you an update about the iLEAD Antelope Valley campus. While our director Monique Rodgers is still out on leave, we are happy to announce that Dawn Roberson has joined us as the … Continue reading Welcome Our Interim Director →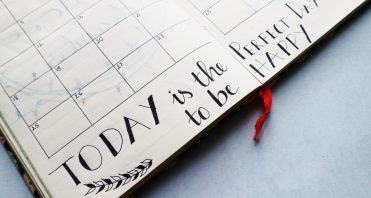 June 2019 Monday, August 19: Meet the Facilitators, 5:30-7 p.m. Tuesday, August 20: First day of school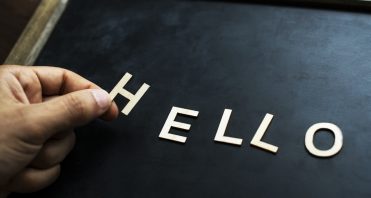 Please click here to RSVP for our Meet the Facilitators event on Monday, August 20, from 4-6 p.m.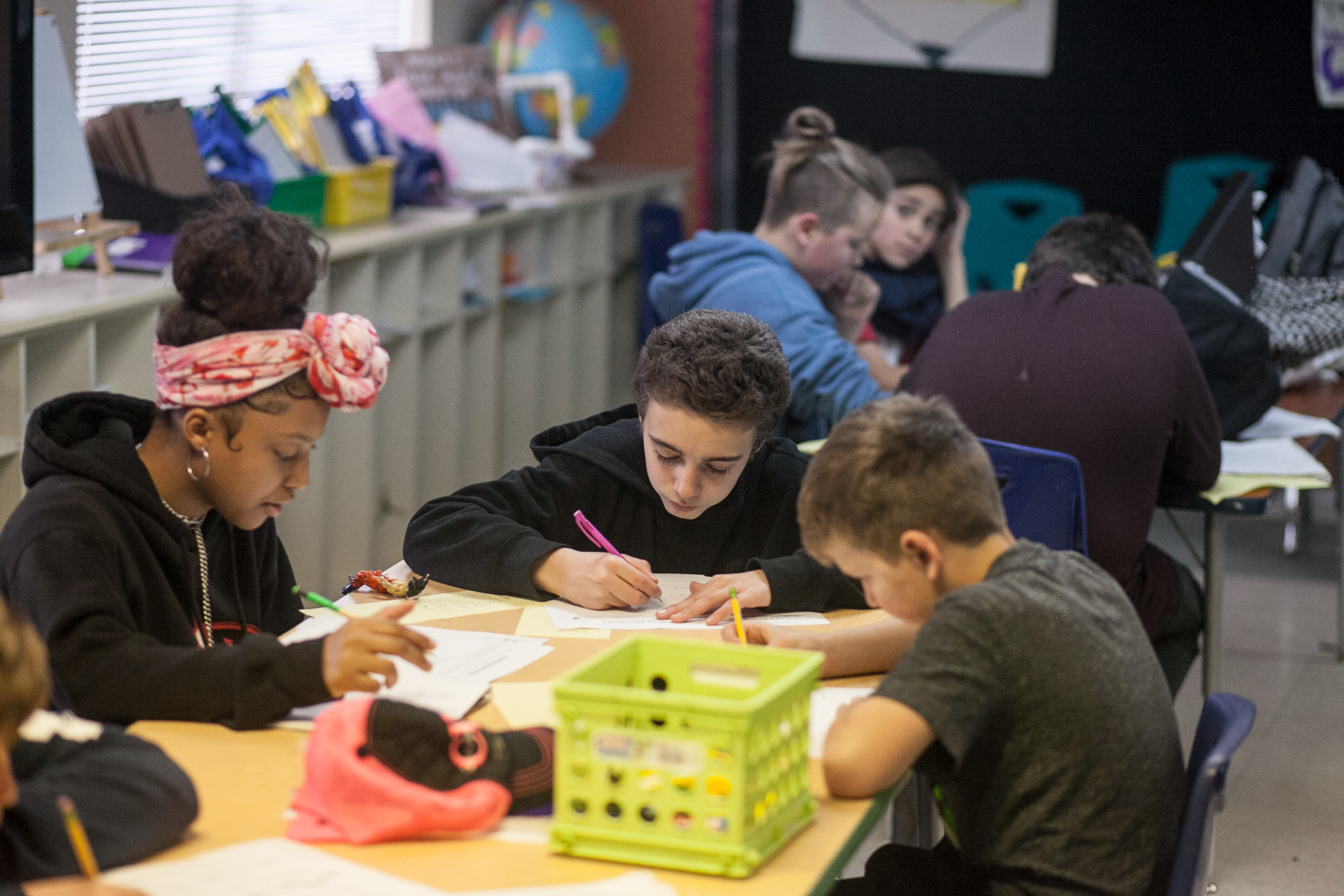 The first day of school is Tuesday, August 20. Drop-off is from 8:40-9 a.m. The learning center opens at 9 a.m. each day. Pick-up is 3:40-4 p.m. Learners who have not been retrieved by 4 p.m. will go to aftercare … Continue reading First Day of School
Parent Square: Click the Apple or Android links to download the app to your smartphone for free and get instant alerts. Apple: https://itunes.apple.com/us/app/parentsquare/id908126679?mt=8 Android: https://play.google.com/store/apps/details?id=com.parentsquare.psapp&hl=en iSupport: Get involved and help make change! Join iLEAD's version of PTA. We need you! … Continue reading A Few Reminders…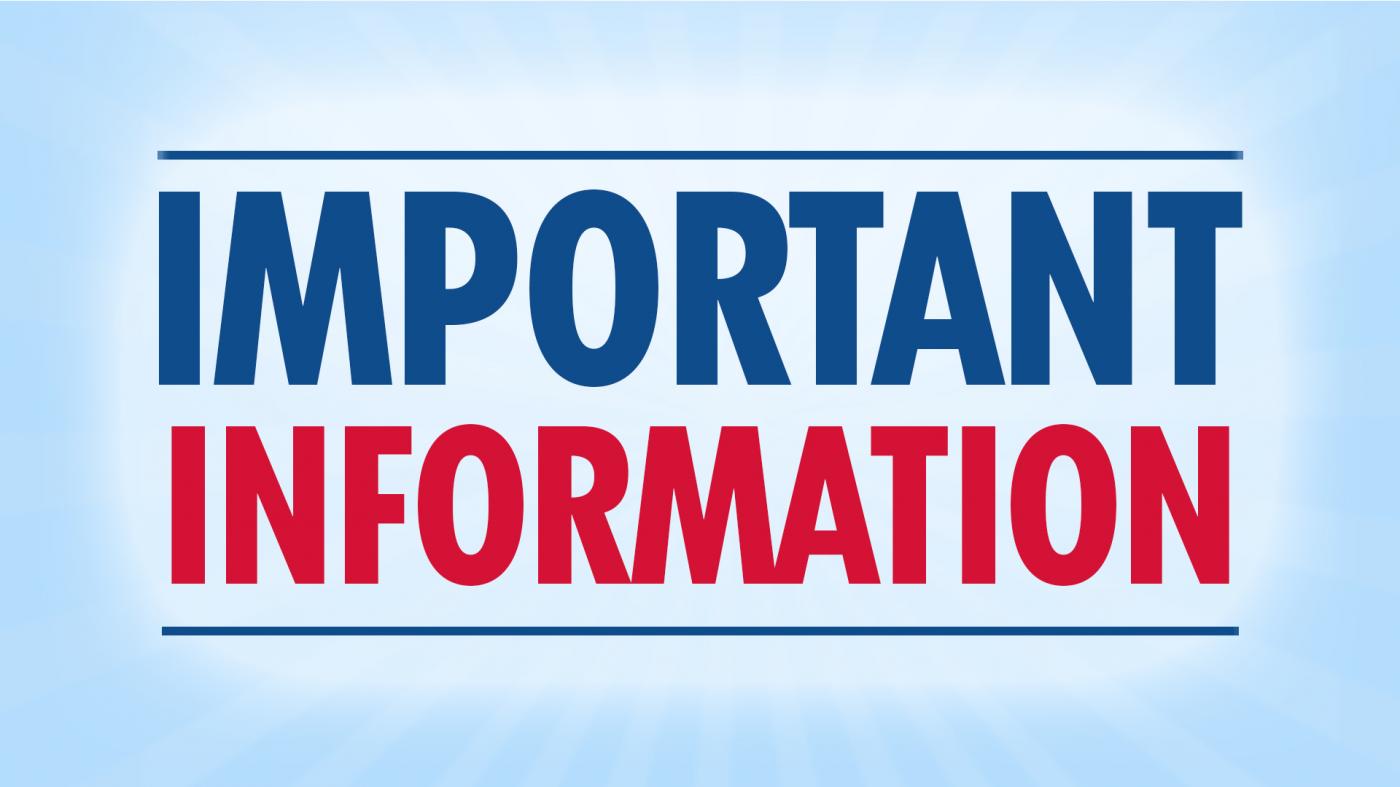 First day packets will go home on 8/20 and they are due back immediately, please. Get your iLEAD T-shirts for only $10. 2018-2019 school yearbooks are still available for a short time in the office for $20. Please do not … Continue reading Message from the Front Office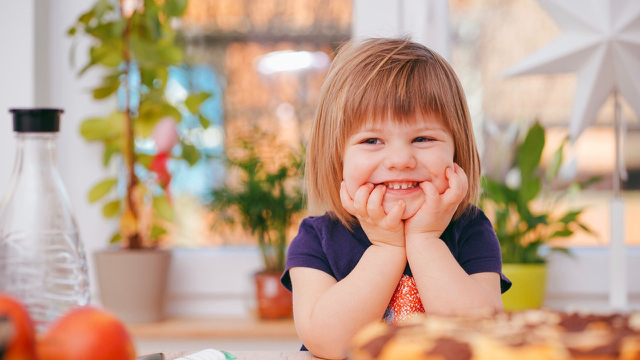 Please submit your Free/Reduced lunch application to the front office as soon as possible. Lunch balances must remain under $20 this school year. Please make payments in the front office. NO LUNCH on Fridays. Meal Prices: Breakfast: $ 1.60 Lunch: … Continue reading Lunch Program & Meal Change Policy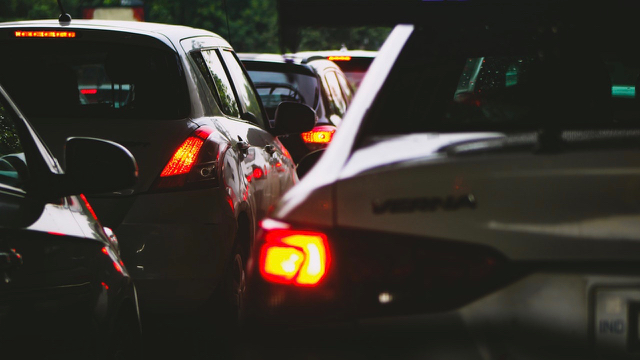 Dear iLEAD AV families, thank you for your patience as we perfect our new valet procedure on 22nd Street West. The morning and afternoon process is going smoothly. With your support, each day became more efficient and every learner was … Continue reading Keeping the Valet Process Moving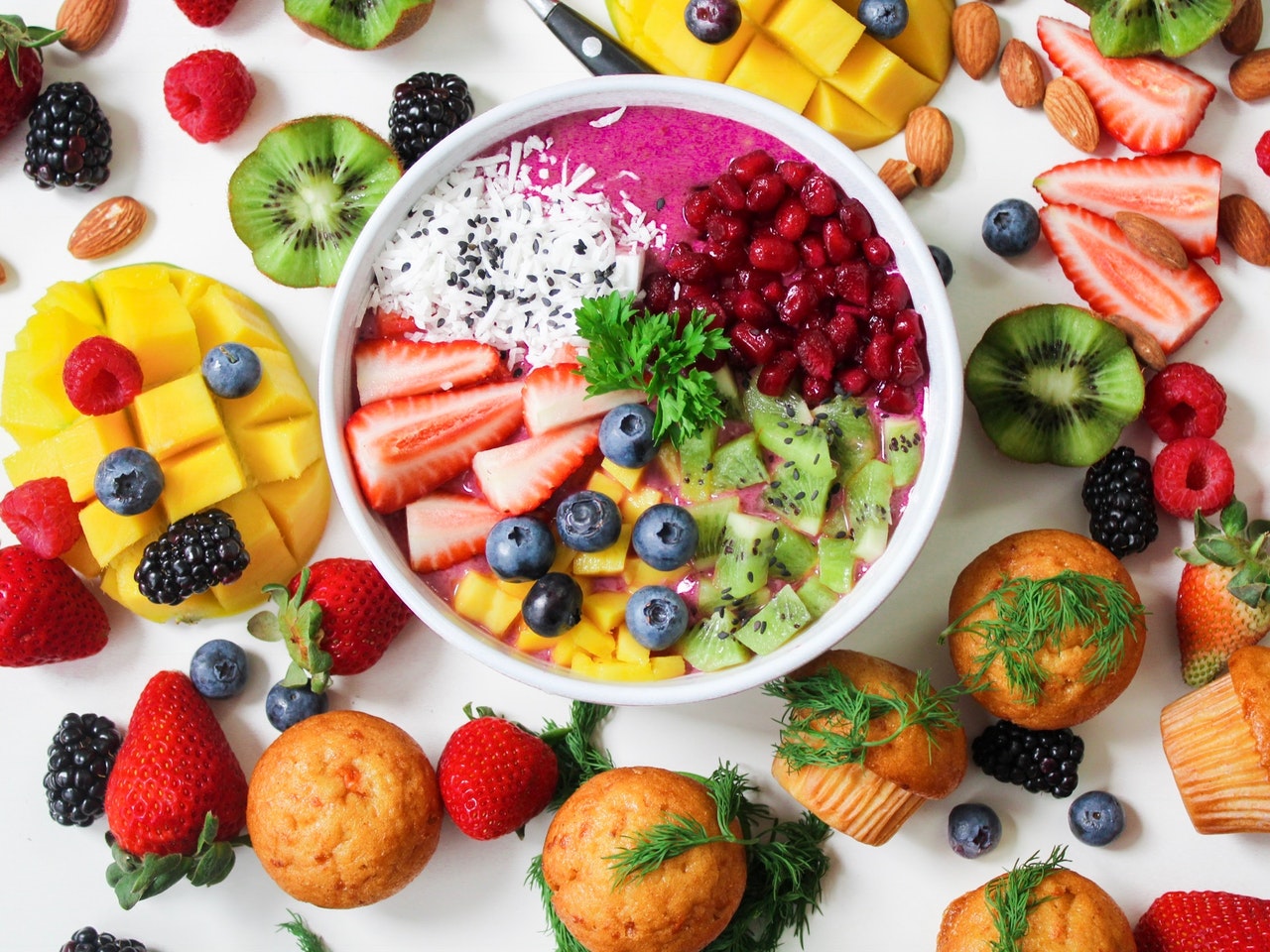 Learners will be more active and exerting much more energy outside. With that said they will need refreshing fruits, vegetables, lean proteins, and as much water as possible. We'd like to share with you our health and wellness policy to … Continue reading Healthy Food Policy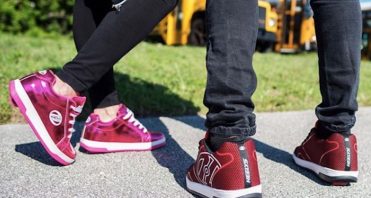 We've seen an influx of Heelys on campus. Learners are zipping along the halls and on the playspaces. While we LOVE fun and seeing our learners enjoying themselves, we have to ask that they don't use the wheels while at … Continue reading What About Those Heelys?