Upcoming Events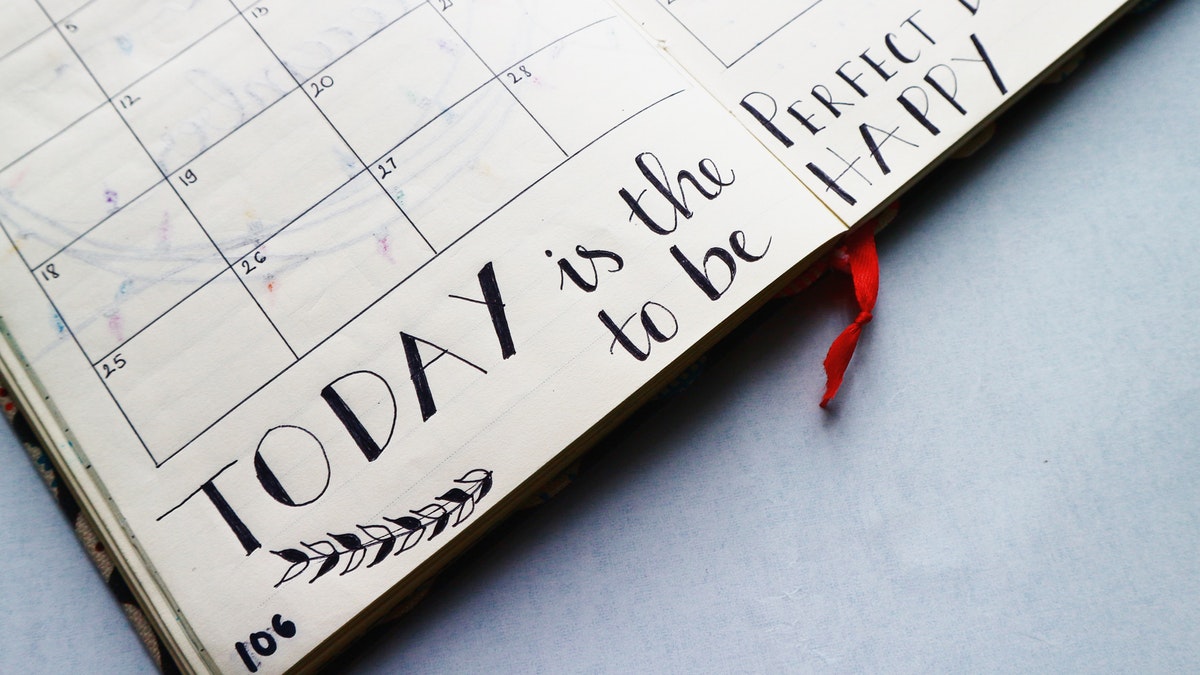 Click here for the academic calendar.
AV Hybrid Upcoming Events
June 6-9th Showcases of learning
June 8th & 9th Kona ice
June 17th- Kinder & 8th grade celebrations, backyard bash at 4:00
iLEAD AV Exploration Upcoming Events
6/7 – Park Day at Apollo Park!  10 am -12pm  FUN!
6/13-17 – Curriculum Return Week!
6/17 – Kindergarten Graduation  10 am in our classrooms
6/17 – 8th Grade Promotion time 11:30 am in our classrooms
6/17 – Attendance Logs are due. Please make sure you sign them right away!
6/17 – Last Day of School!
See what our families are saying about iLEAD Antelope Valley!