Upcoming Events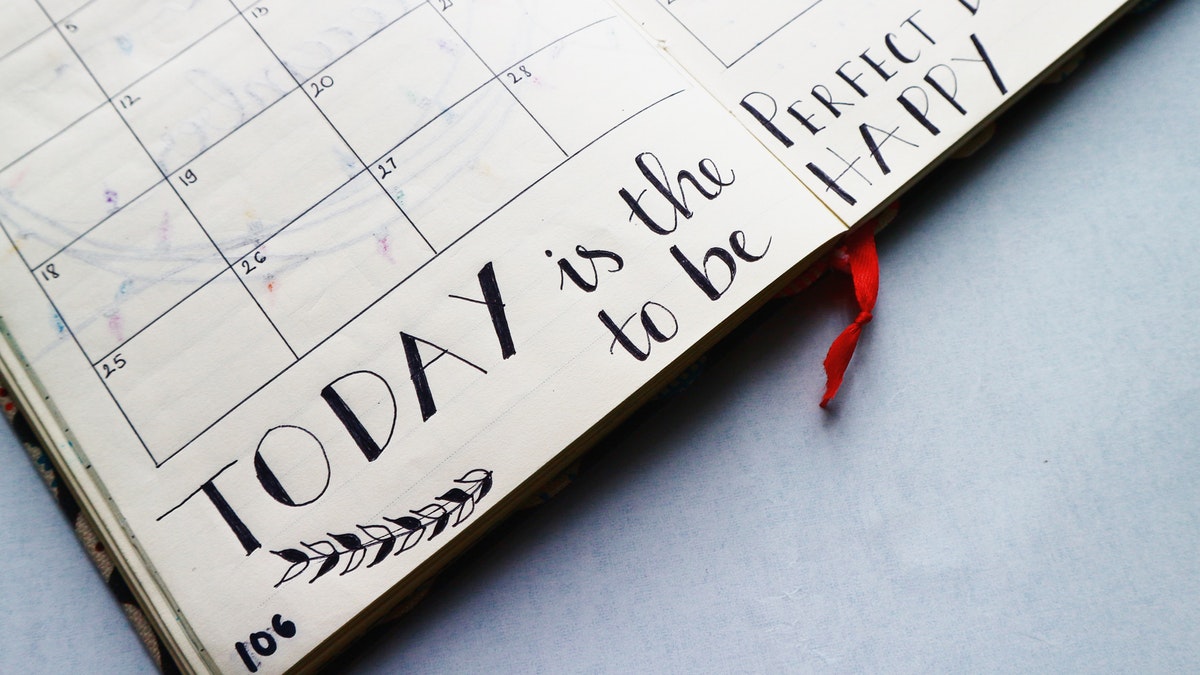 Click here for the academic calendar.
AV Hybrid Upcoming Events
12/01- iSupport meeting 5 pm
12/06- Makeup picture day
12/15- Winter Production 5 – 7 pm
iLEAD AV Exploration Upcoming Events
11/28 – LP 4 begins
12/1 – Coffee With Tina & Terri 9:00 – 9:45 am in our Curriculum Library/Office
12/6 – Cards and Caroling Workshop ~ Last Day of Workshops for December
12/8 – Nutcracker at LPAC for all that ordered tickets
12/16 – Last day before Winter Break
12/19 – 1/9 Winter Break
1/10 – Learners Return
1/11 – Kids Heart Challenge – more info to come!
See what our families are saying about iLEAD Antelope Valley!
RECENT POSTS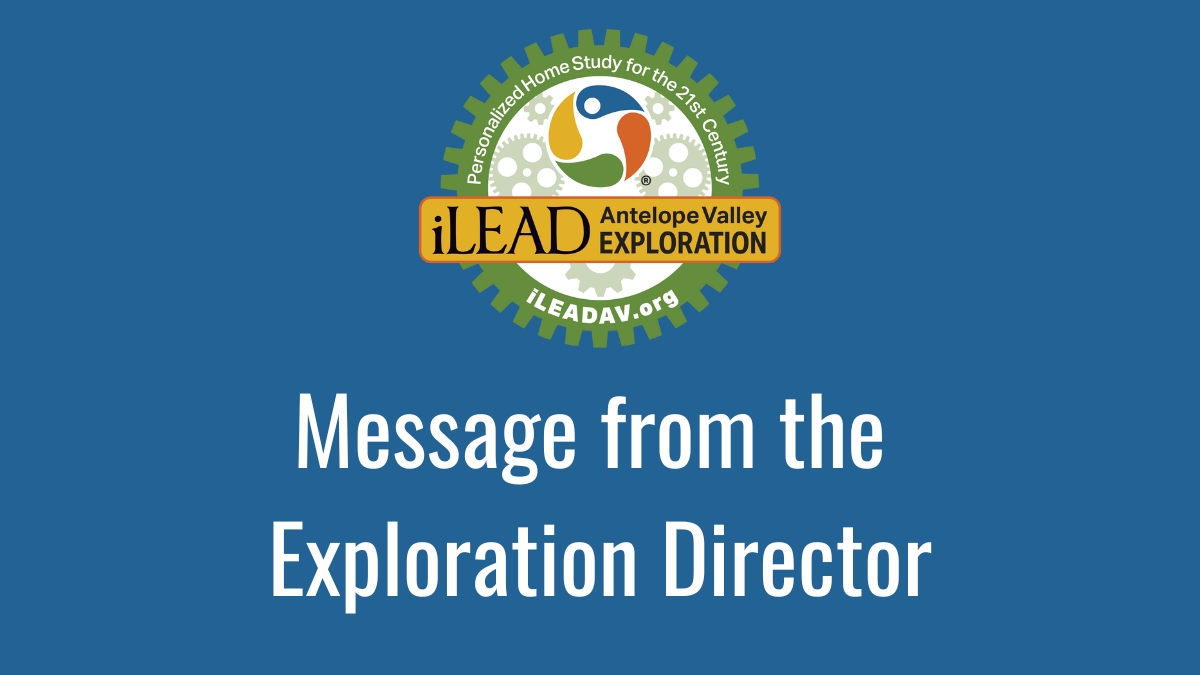 Dear iLEAD AV Exploration Families, We have so many fun things planned for you and your family during the last few months of school. While the details are still being… Read More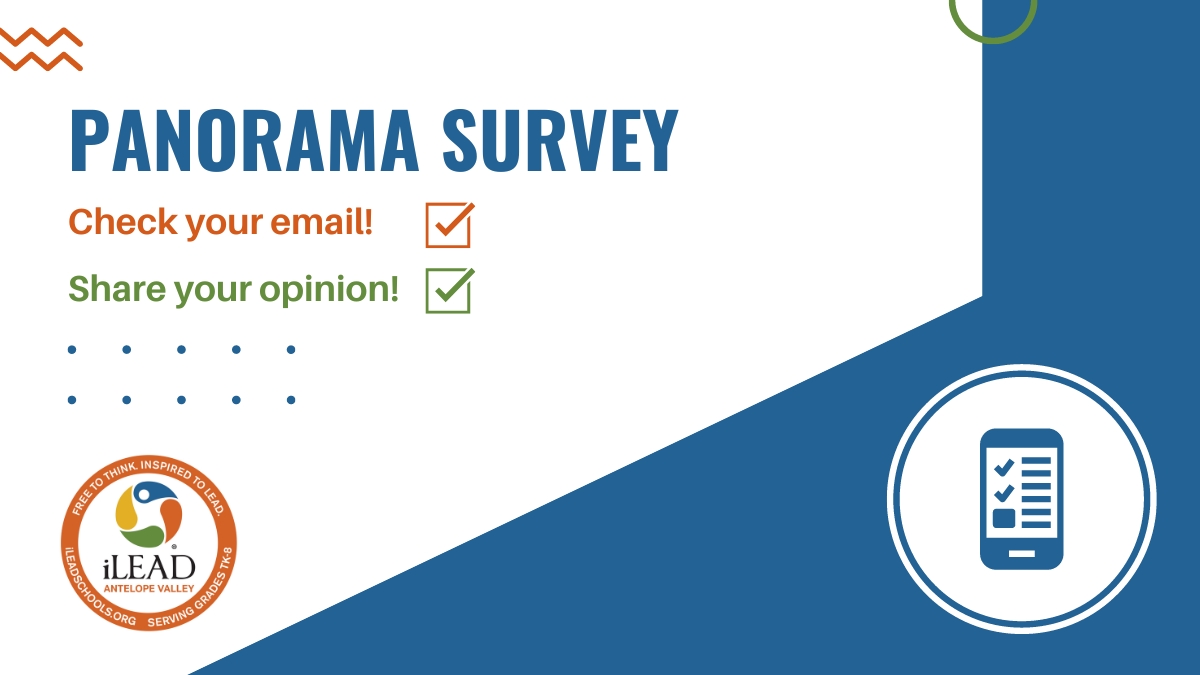 Dear Families, We value your feedback! We are asking you to take a brief survey through Panorama Education to tell us about your experience with iLEAD Antelope Valley. To ensure… Read More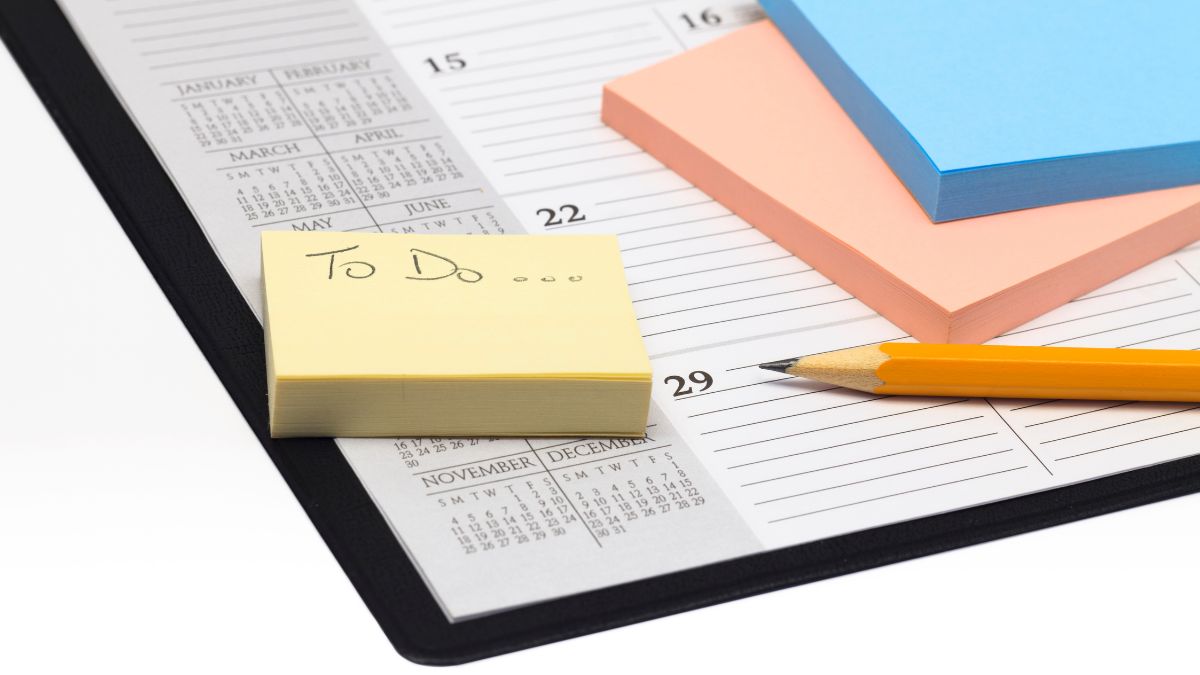 Fri., 3/31: Enrollment Lottery Applications Due Mon.-Mon., 4/10-17: Spring Break Click here for the school year calendar.