Upcoming Events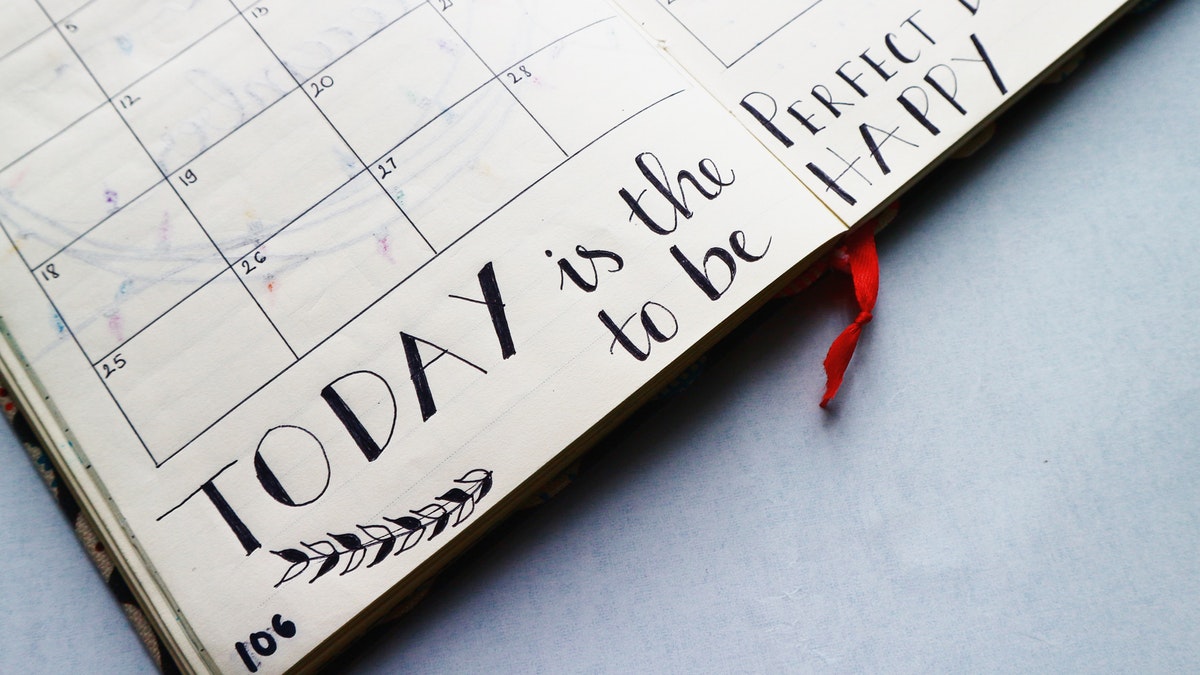 Click here for the academic calendar.
Prospective families, would you like to learn more about iLEAD AV? Sign up for a virtual info session!
February 24: Black History Month Craft Fun Day, 4 PM
February 25: Minimum Day, All Grades
March 19, 25-26: Learner-Led Conferences
March 25: ELAC Meeting, 4-5 PM. Check ParentSquare for the link to join.
Remaining Fridays when Cohort A attends classes 9:00 AM-12:30 PM:
February 19
April 16
June 4
RECENT POSTS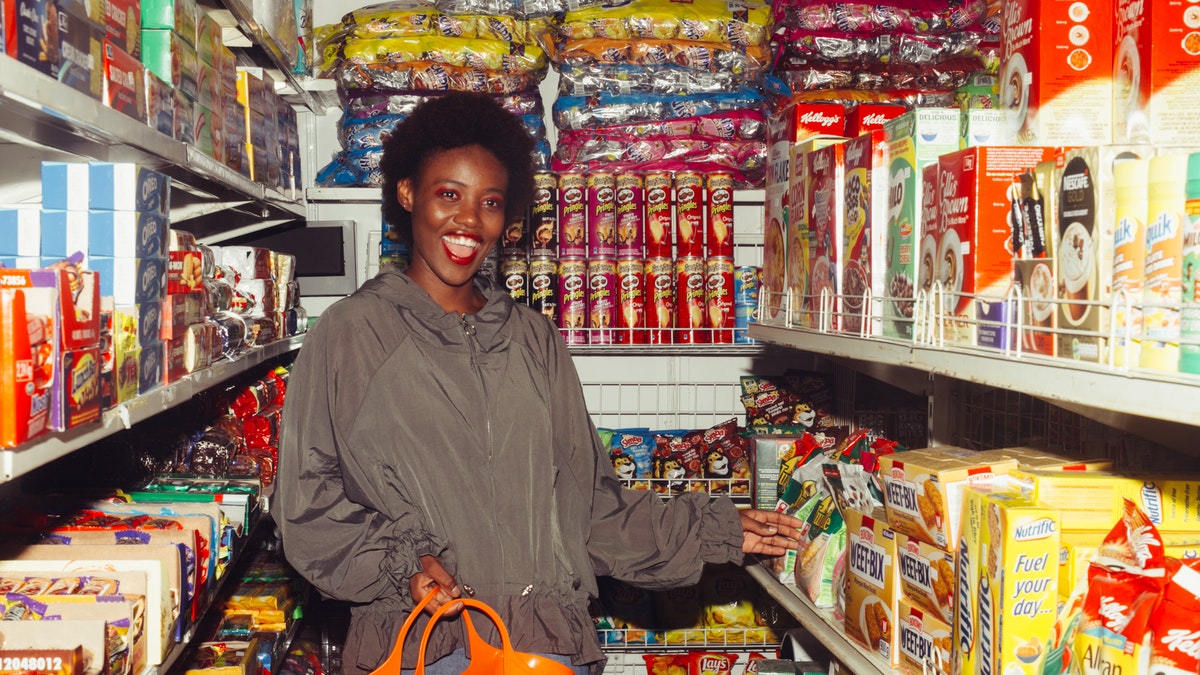 Did you know you can help iLEAD Antelope Valley and provide additional resources by just doing the things you're already doing every day? We call this "passive fundraising." You can support us through Box Tops for Education and Amazon Smille!… Read More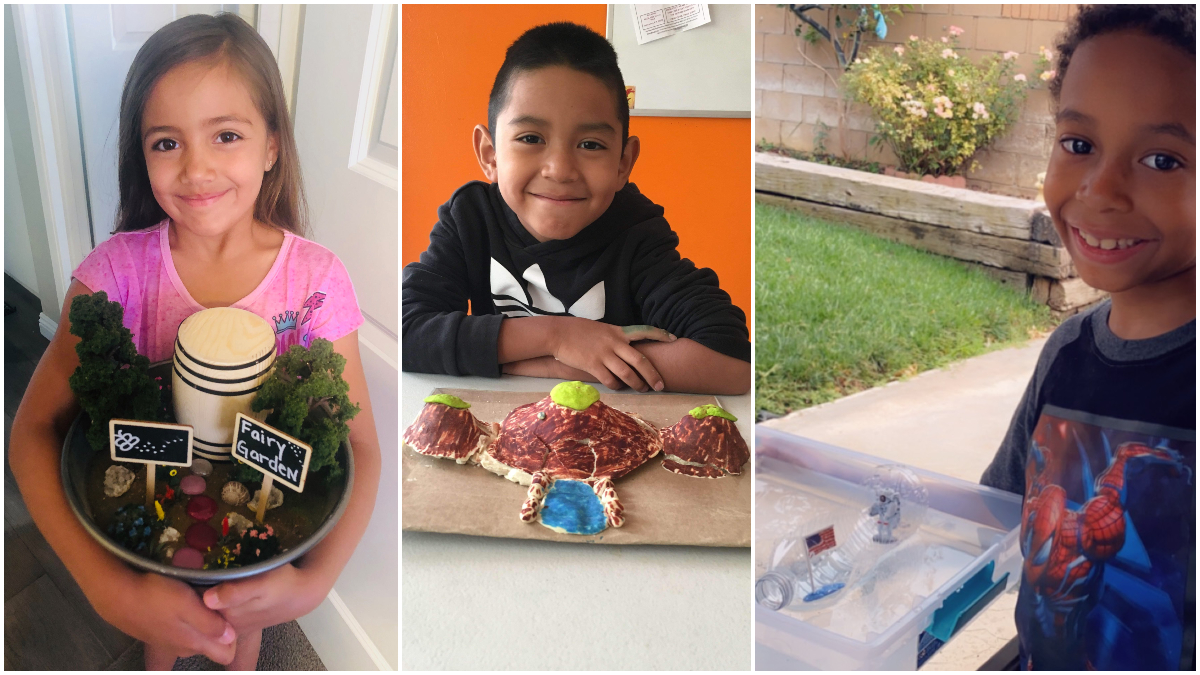 We have very limited enrollment available for immediate start. Complete our interest form today! INTEREST FORM Do you know someone who would love iLEAD AV! Help us spread the word by sharing this article with a friend!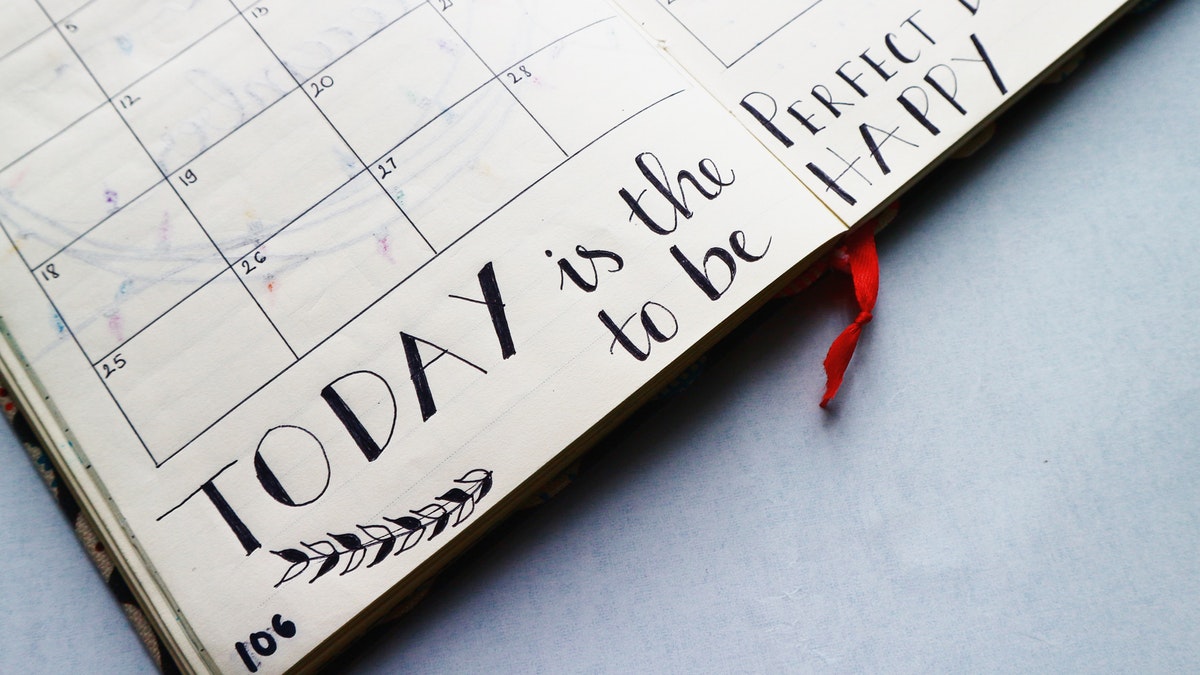 Click here for the academic calendar. Prospective families, would you like to learn more about iLEAD AV? Sign up for a virtual info session! March 11-12: Learner Free Days March 19, 25-26: Learner-Led Conferences March 24: Zoom Fun Craft Day,… Read More