Monday message

04.17.2023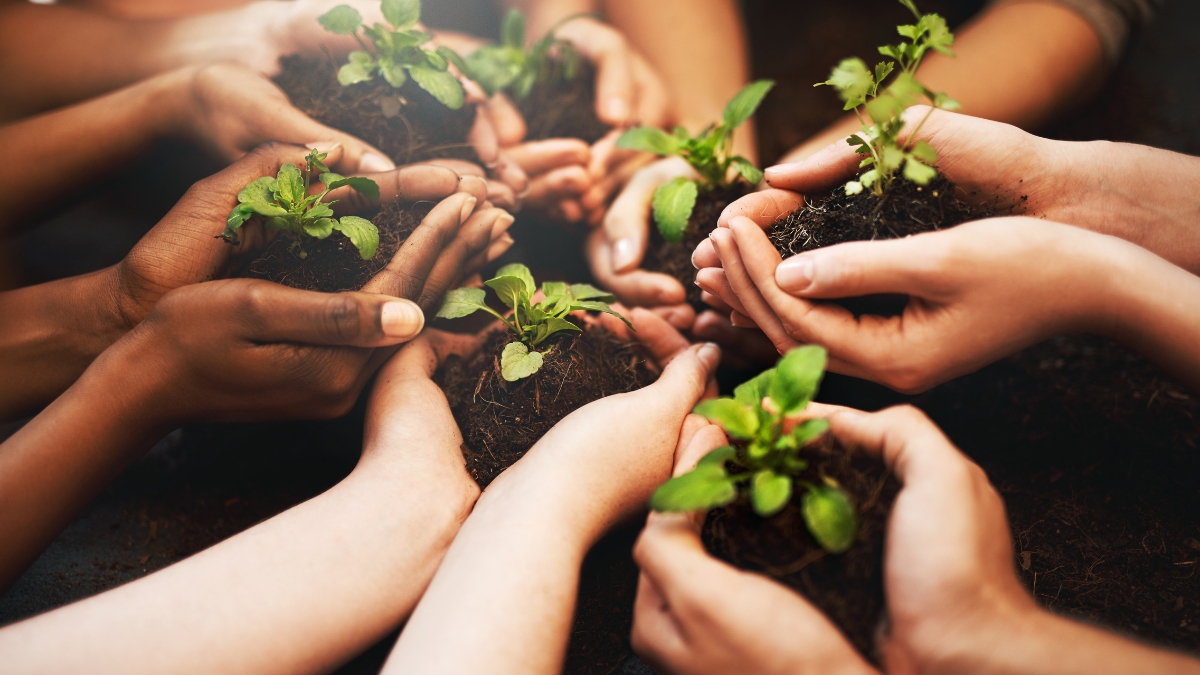 Dear iLEAD AV Families,
We hope you're enjoying Spring Break! As a reminder, Monday, April 17, is a professional learning day for our team. We look forward to seeing you when school resumes Tuesday, April 18!
We're gearing up for Earth Day on April 22. This year's theme is "Invest in Our Planet." Some fun ways we can invest in our planet are to ride a bike, go on a nature walk, plant a tree, scatter native wildflower seeds, or make a bird feeder. You can use these ideas to start celebrating today!
With gratitude,
Talaya Coleman
School Director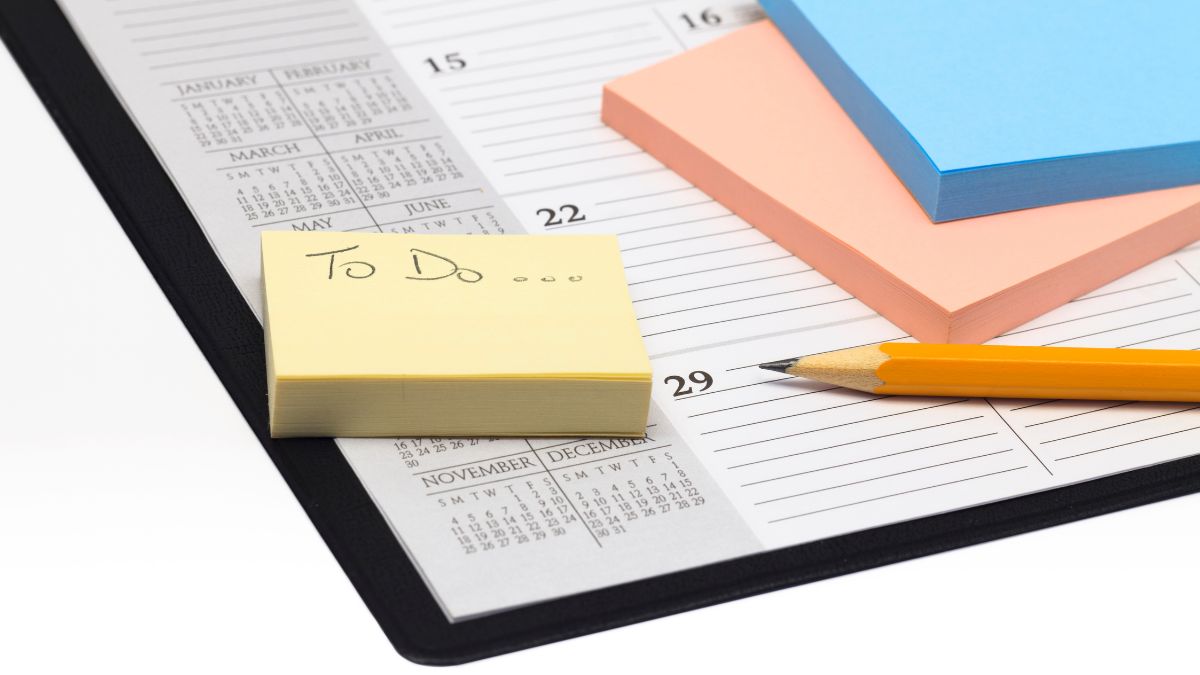 Now through Fri., 6/9: Learner Showcases
Wed., 6/7: Chuck E. Cheese Fundraiser, 3-9 PM
Fri., 6/9: Donuts with Dads, 9 AM
Mon.-Fri., 6/12-16: Return laptops to front office
Tue., 6/13: Backyard Bash, 5-7 PM
Fri., 6/16: 8th Grade Celebration, 9:30 AM
Fri., 6/16: TK/Kindergarten Celebration, 11 AM
Thur., 6/15: Learners' last day on campus
Fri., 6/16: Last day of 2022-23 school year
Click here for the school year calendar.