Monday message

04.20.2020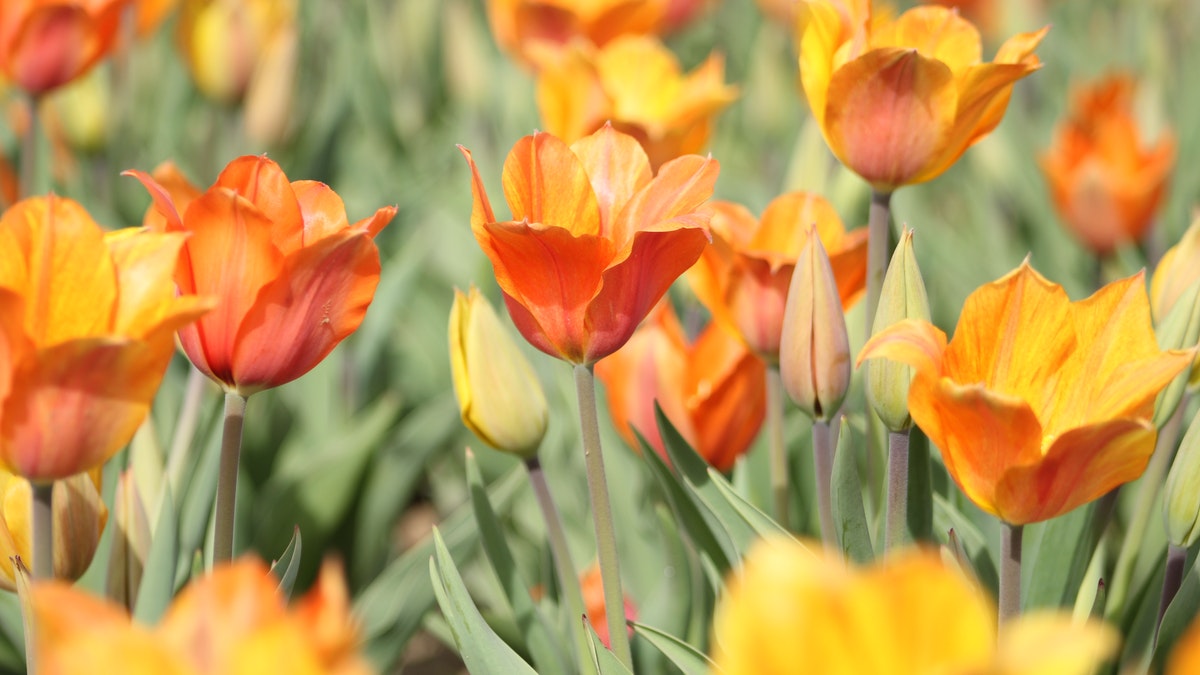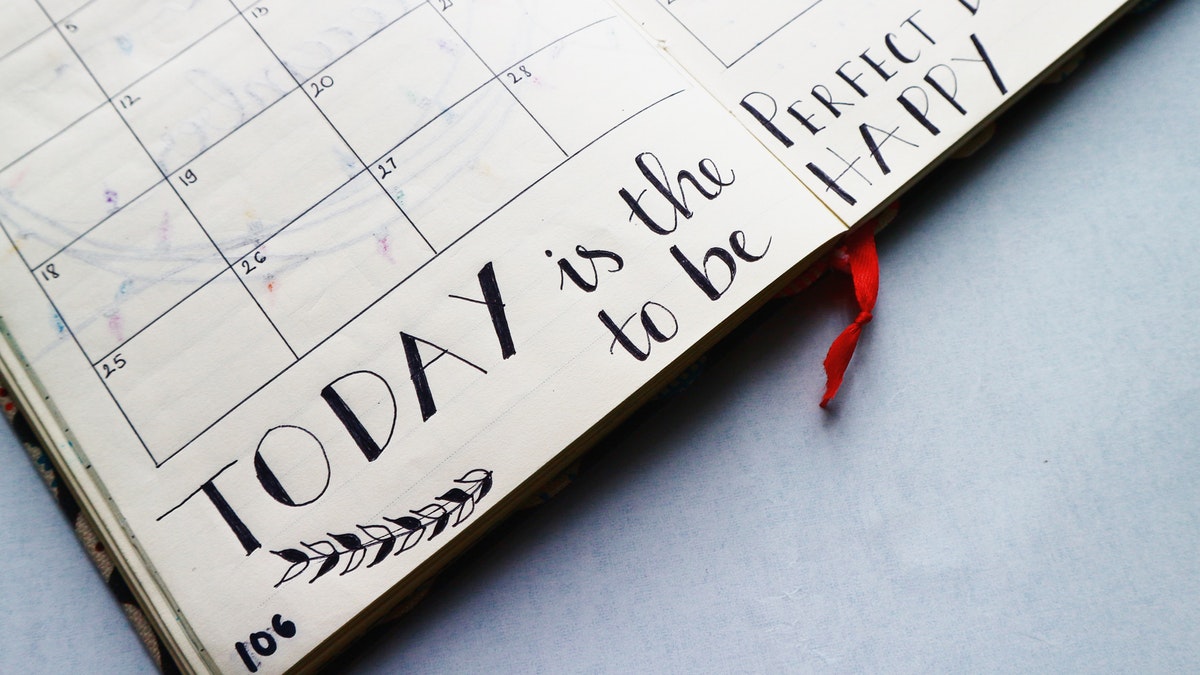 Click here for the academic calendar.
November 1-30: Abby Candles Fundraiser
November 19: ELAC Collab, 9:30-10:30 AM
November 20: Turkey Trot Car Parade (Cancelled)
November 23-27: Fall Break – No School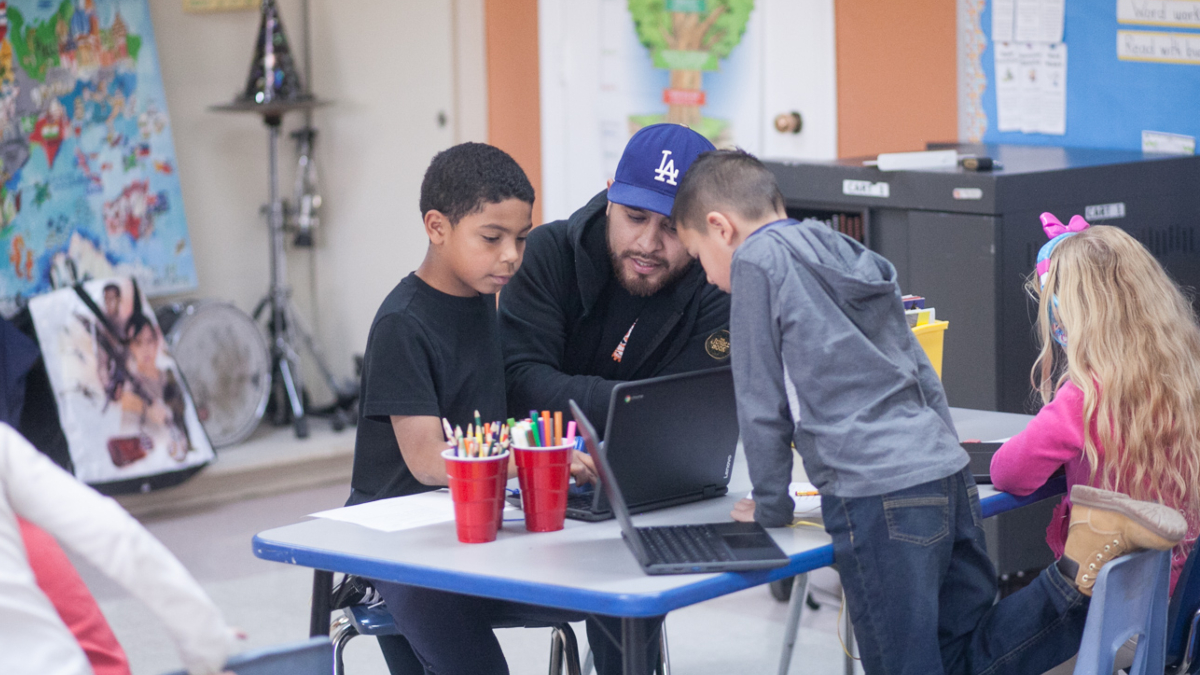 Editor's Note: This is one in a series of articles on the pillars of iLEAD Antelope Valley's educational philosophy and approach.  Last week, we introduced you to what's behind the letters in "iLEAD" and what each stands for. Today, we're… Read More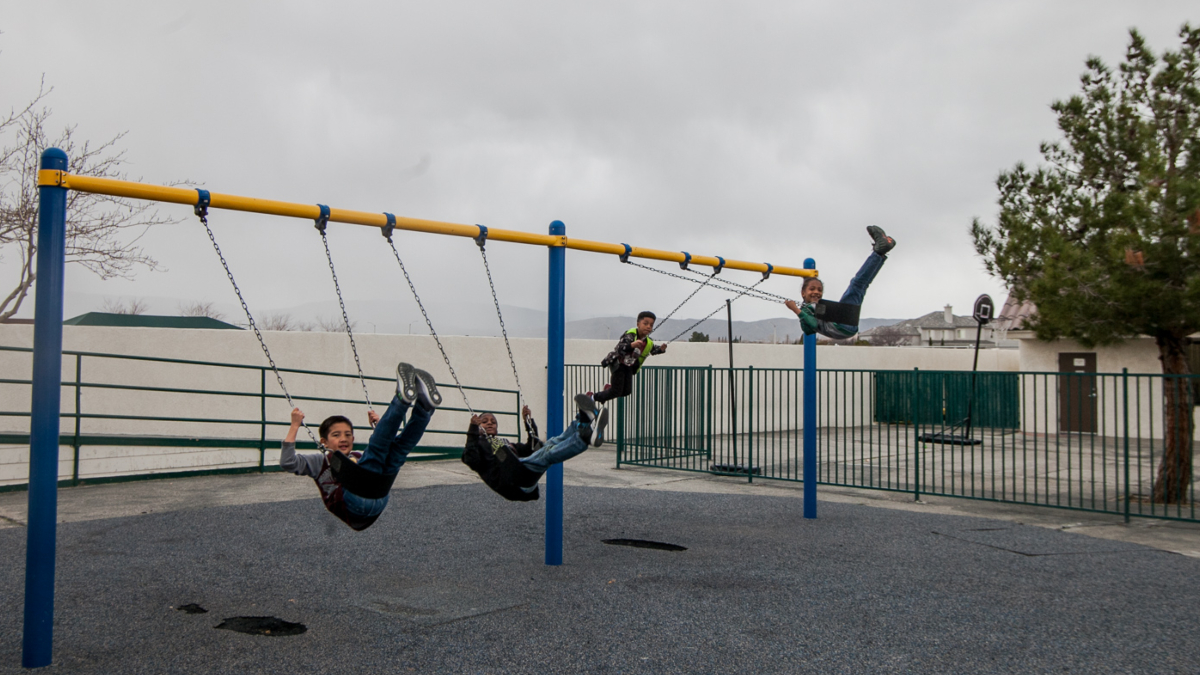 Dear Families, Last week, we sent an email via Pathways asking all returning families to complete their re-enrollment forms for the 2020-2021 school year. This requires several steps, and we greatly appreciate you taking the time to complete this process.… Read More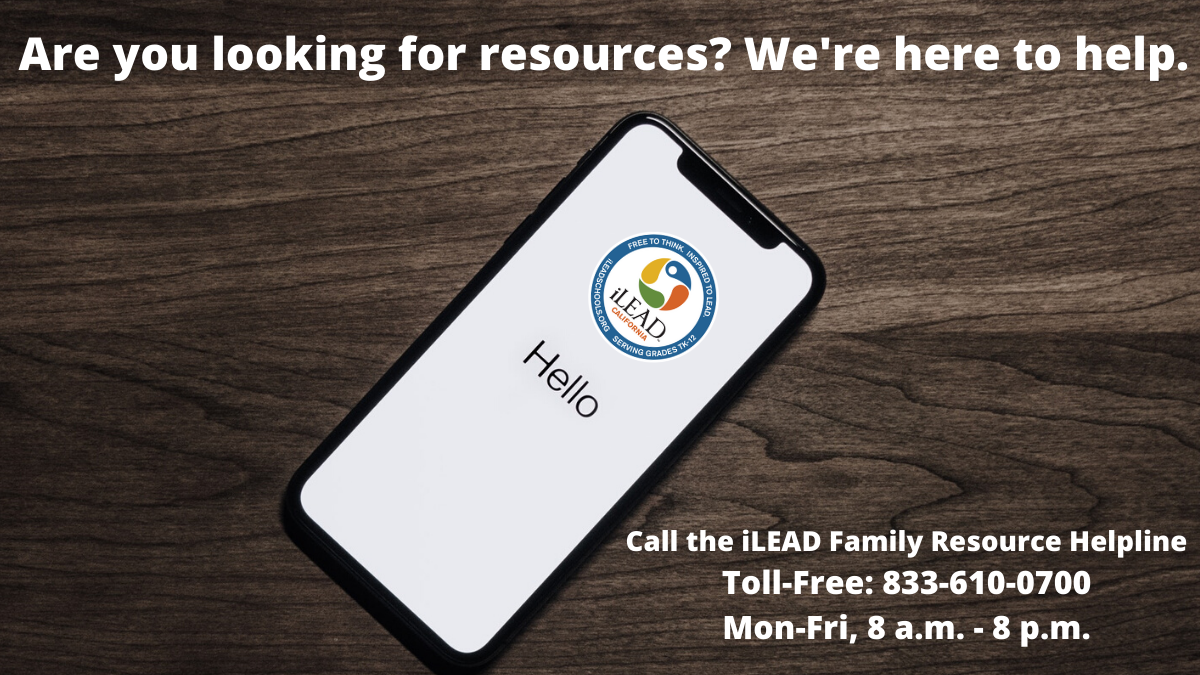 The iLEAD Family Resource helpline is available to you, toll free, Monday through Friday, 8:00 a.m. to 8:00 p.m. Dial 833-610-0700.