Studio Monday Message

04.20.2020
iLEAD ANTELOPE VALLEY NEWS & EVENTS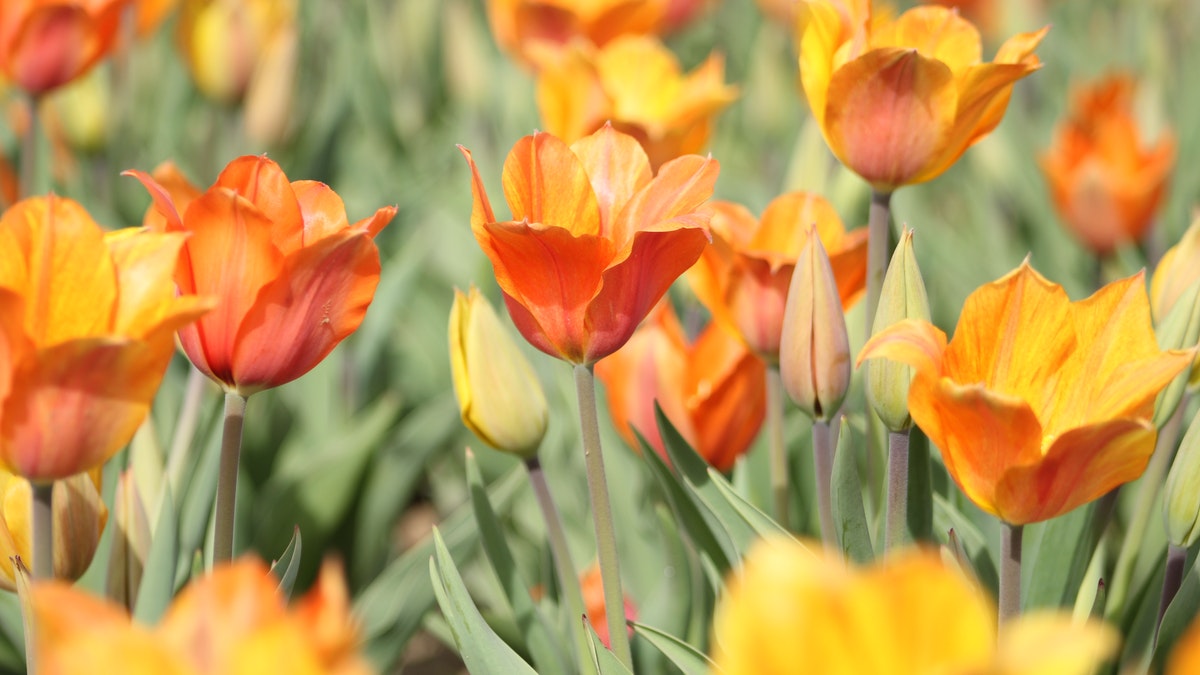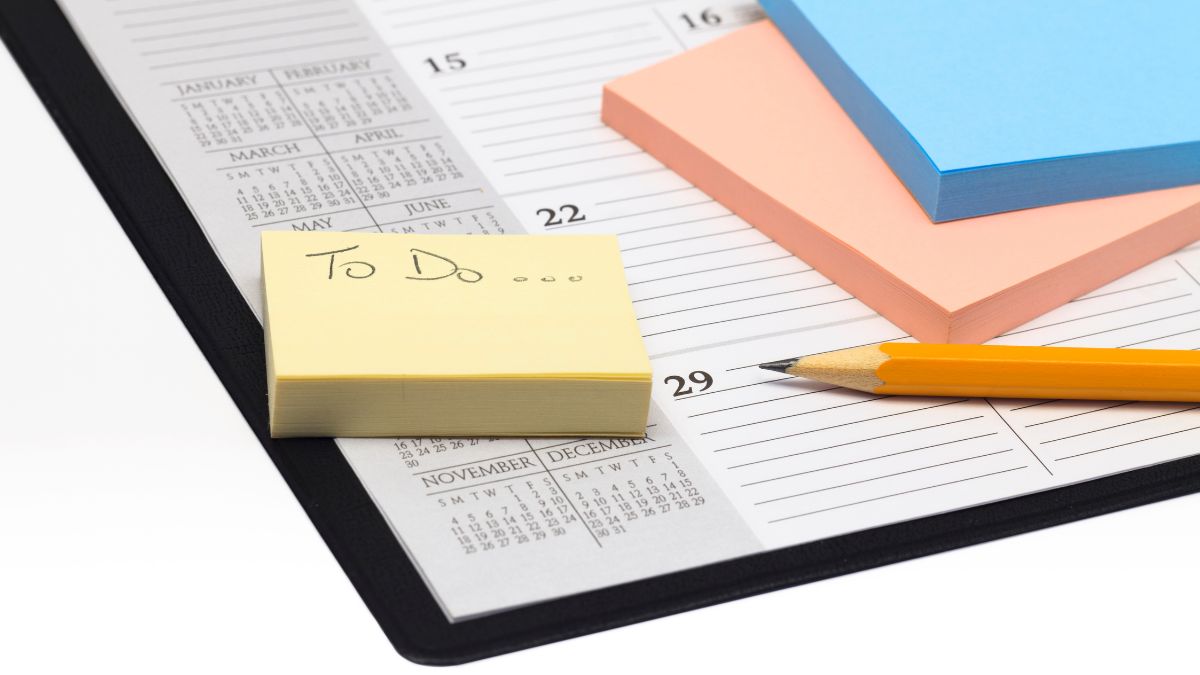 iLEAD AV Studio
Fri., 12/15: Fall Semester Ends
Mon., 12/18-Mon., 1/8: Winter Break
Mon., 1/8: Staff Professional Learning
Tues., 1/9: Spring Semester Begins
Fri., 1/19: Reports of Progress Sent Home
Mon., 1/15: MLKJ Day of Service
Thur., 1/25: Minimum Day All Grades
Thur.-Fri., 1/25-26: Learner-Led Conferences
Click here for the school year calendar.
iLEAD AV Exploration (Home Study)
Fri., 12/15: End of LP4. End of Semester 1. Sign Learning Logs. LP meetings held by 3 PM. All work due to EF for LP4 in SeeSaw.
Fri., 12/15: Cookie Decorating and Movie Night, 5 PM in our classroom and outside!
Mon., 12/18-Mon., 1/8: Winter Break
Save the date for iSUPPORT meetings: December 6, February 7, March 6, April 3, May 1, and June 5
Click here for the school year calendar.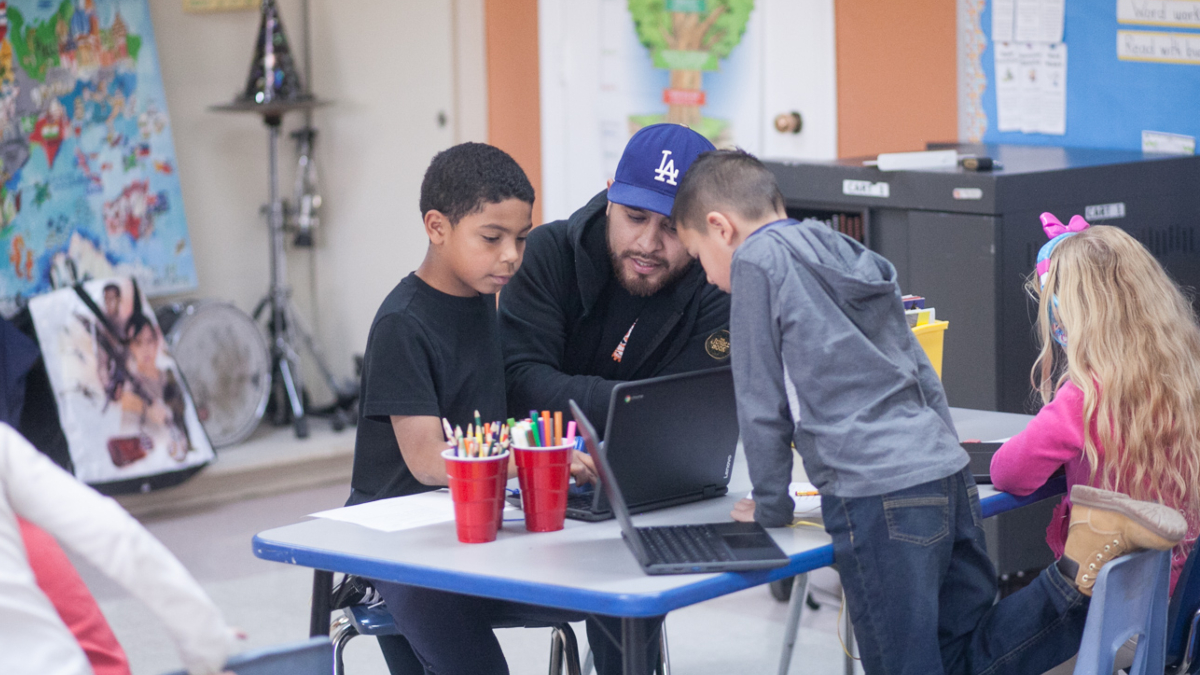 Editor's Note: This is one in a series of articles on the pillars of iLEAD Antelope Valley's educational philosophy and approach.  Last week, we introduced you to what's behind the… Read More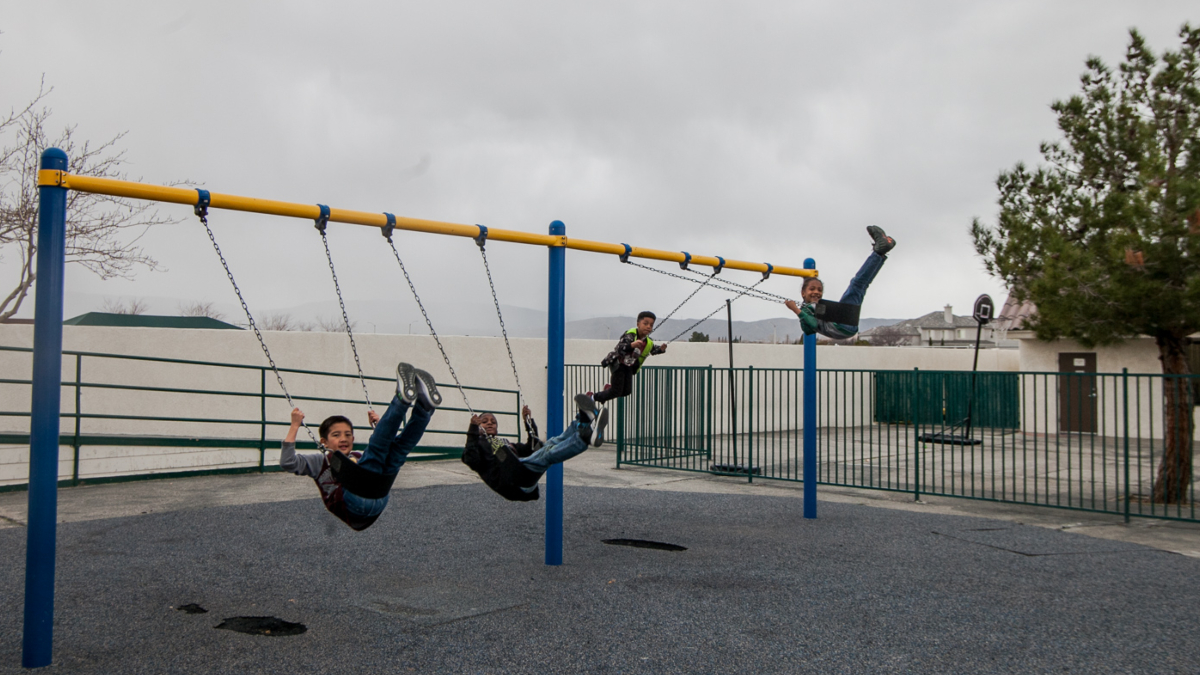 Dear Families, Last week, we sent an email via Pathways asking all returning families to complete their re-enrollment forms for the 2020-2021 school year. This requires several steps, and we… Read More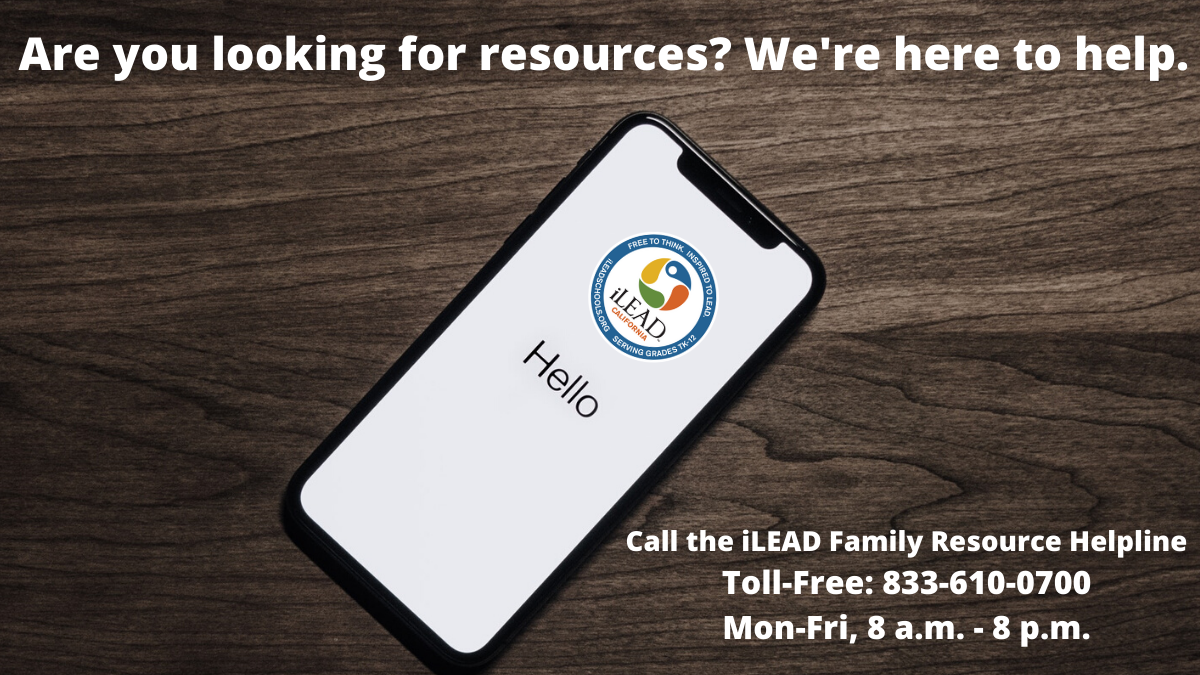 The iLEAD Family Resource helpline is available to you, toll free, Monday through Friday, 8:00 a.m. to 8:00 p.m. Dial 833-610-0700.