Monday message

04.24.2023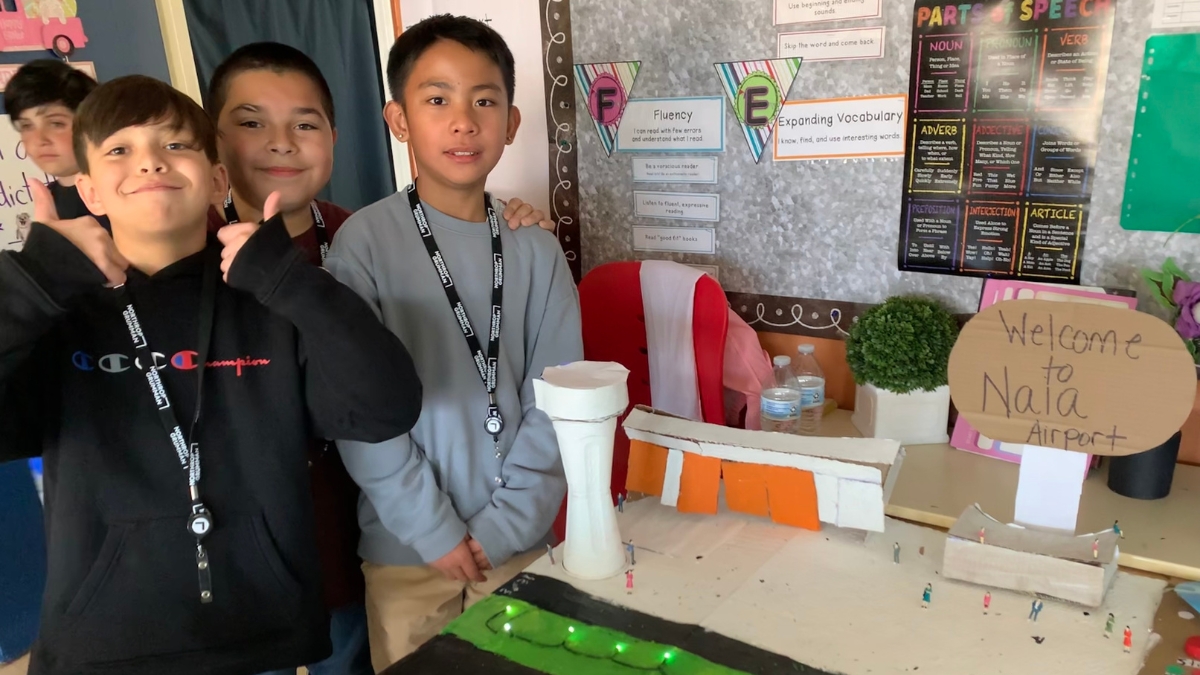 Dear iLEAD AV Families,
I hope you've had a restful weekend. We're looking forward to another productive week at iLEAD AV.
Be sure to check out our upcoming events to see fun opportunities to connect with your school community.
Have a great week!
Talaya Coleman
Director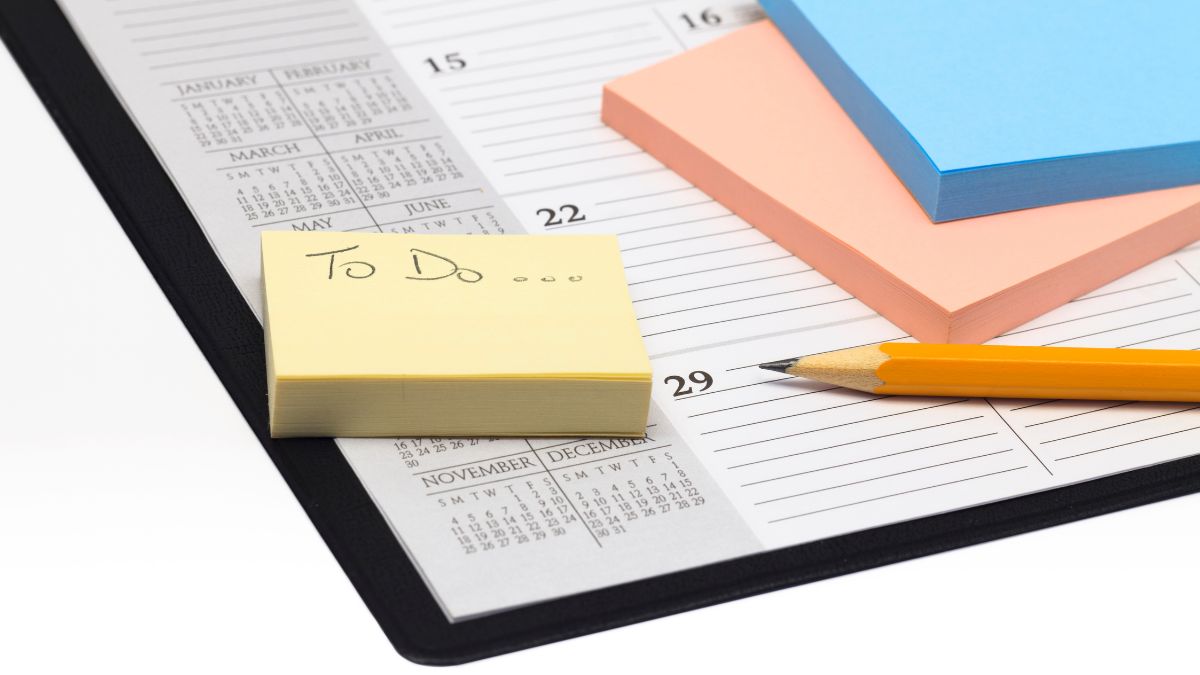 Now through Fri., 6/9: Learner Showcases
Wed., 6/7: Chuck E. Cheese Fundraiser, 3-9 PM
Fri., 6/9: Donuts with Dads, 9 AM
Mon.-Fri., 6/12-16: Return laptops to front office
Tue., 6/13: Backyard Bash, 5-7 PM
Fri., 6/16: 8th Grade Celebration, 9:30 AM
Fri., 6/16: TK/Kindergarten Celebration, 11 AM
Thur., 6/15: Learners' last day on campus
Fri., 6/16: Last day of 2022-23 school year
Click here for the school year calendar.