Monday message

08.29.2022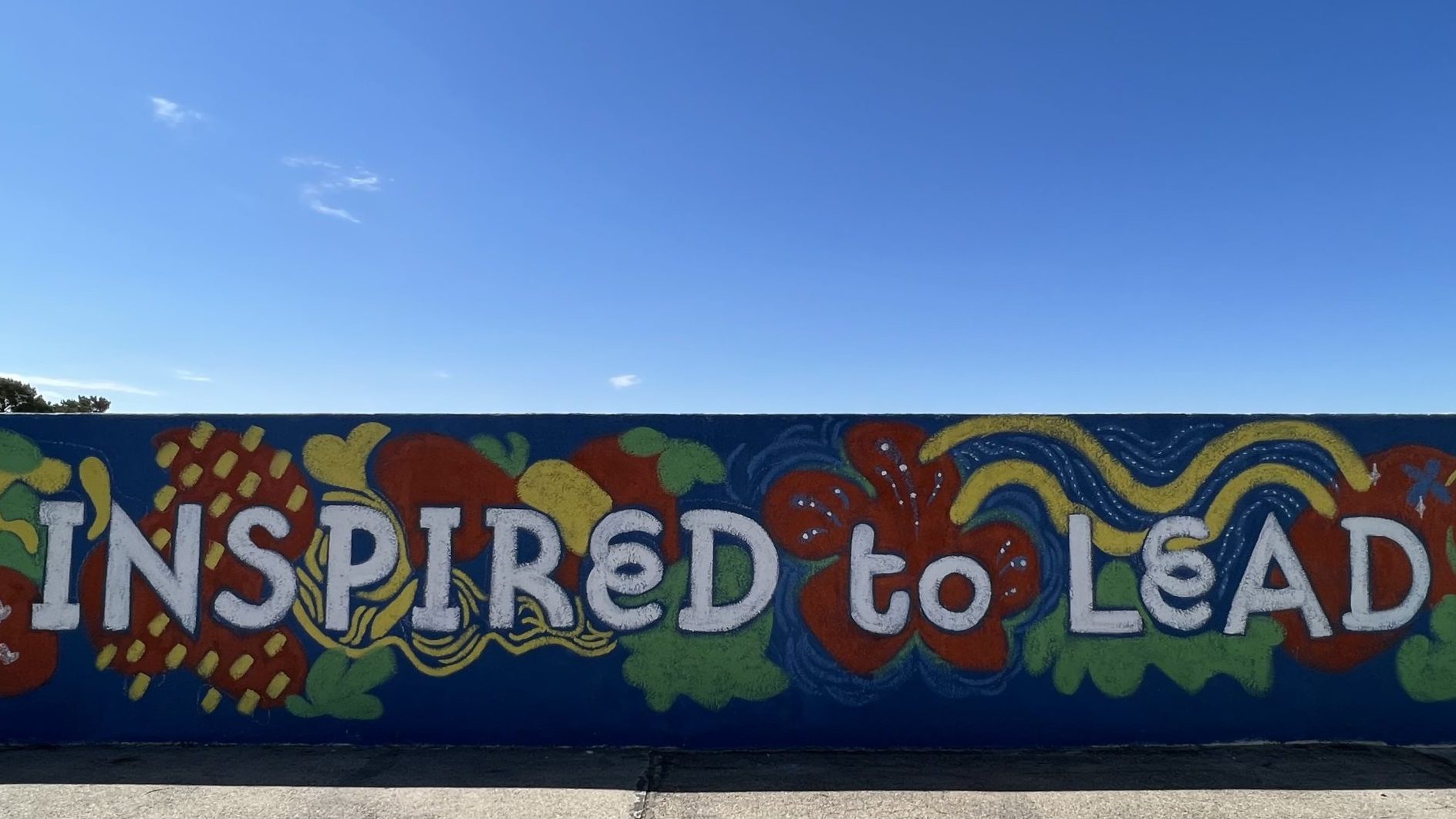 Week One was a success with many new changes and many new faces! We can't wait to see what this new school year will bring.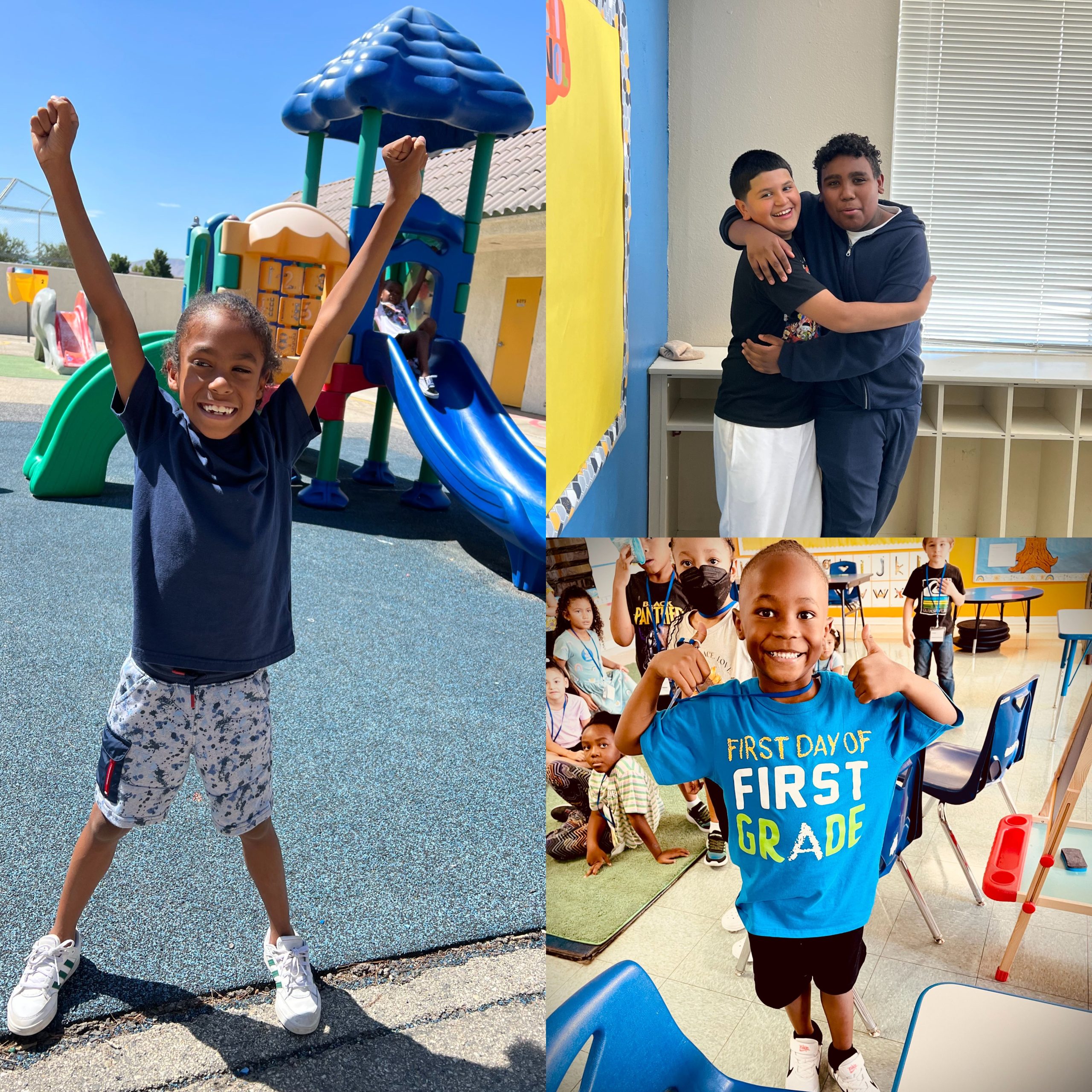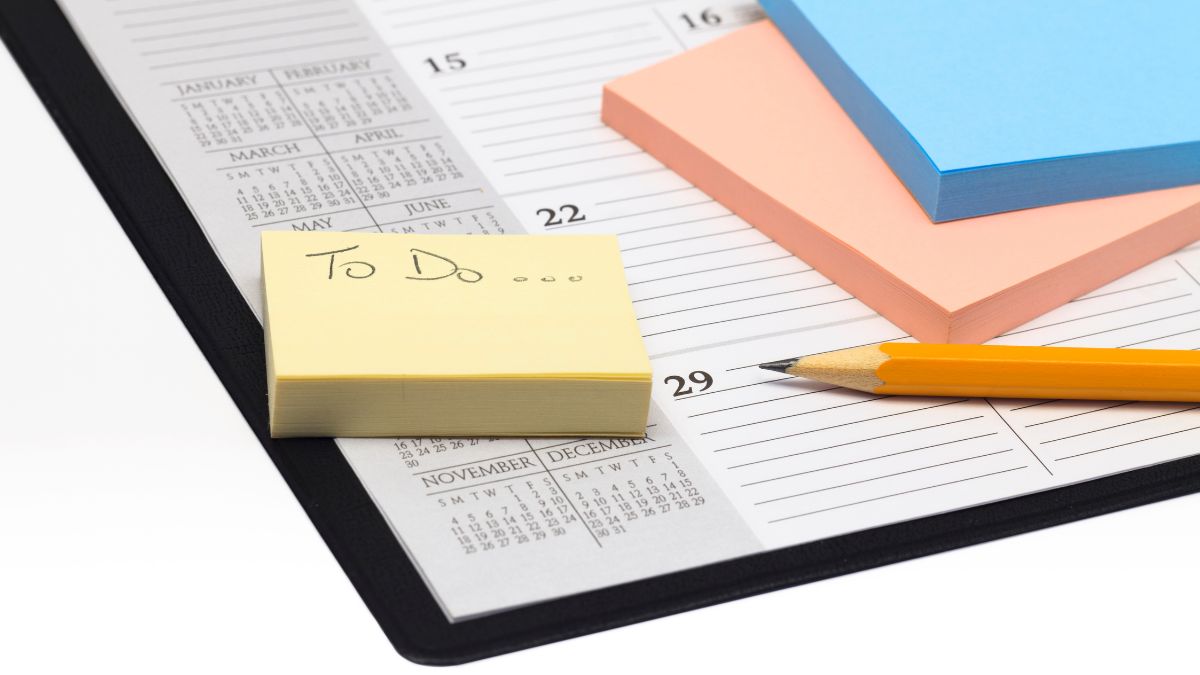 Now through Fri., 6/9: Learner Showcases
Wed., 6/7: Chuck E. Cheese Fundraiser, 3-9 PM
Fri., 6/9: Donuts with Dads, 9 AM
Mon.-Fri., 6/12-16: Return laptops to front office
Tue., 6/13: Backyard Bash, 5-7 PM
Fri., 6/16: 8th Grade Celebration, 9:30 AM
Fri., 6/16: TK/Kindergarten Celebration, 11 AM
Thur., 6/15: Learners' last day on campus
Fri., 6/16: Last day of 2022-23 school year
Click here for the school year calendar.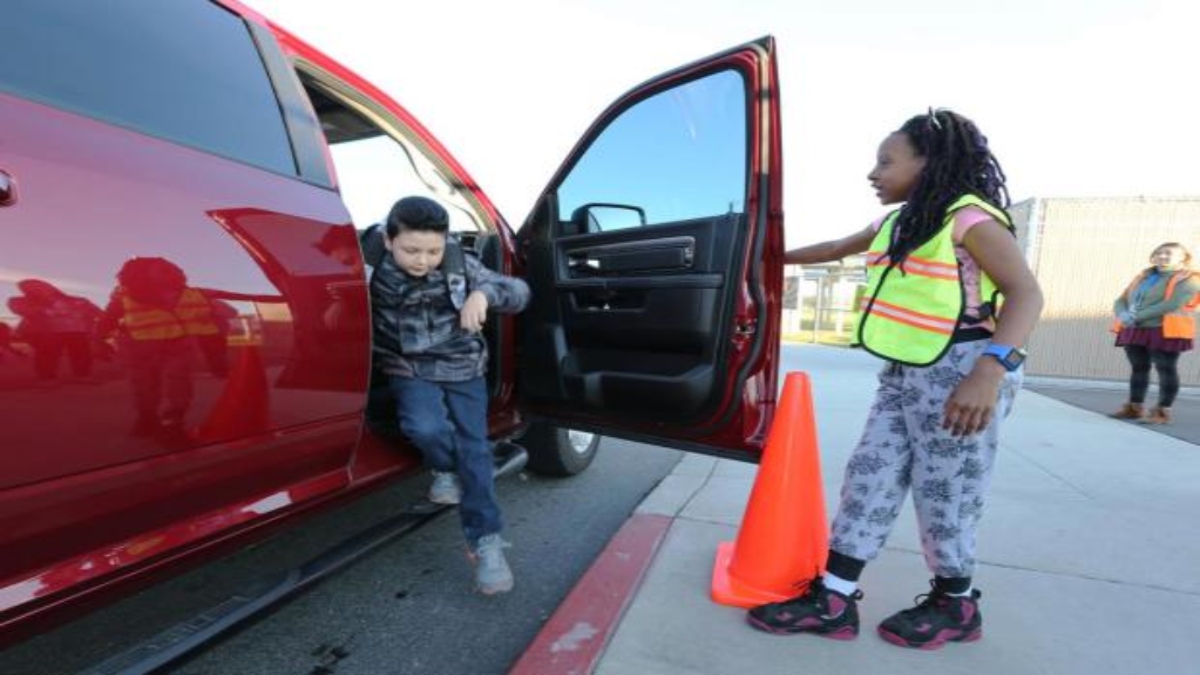 In an effort to keep learners and staff safe, please remember to follow these valet procedures: Learners must be dropped off in the valet line in the back parking lot.… Read More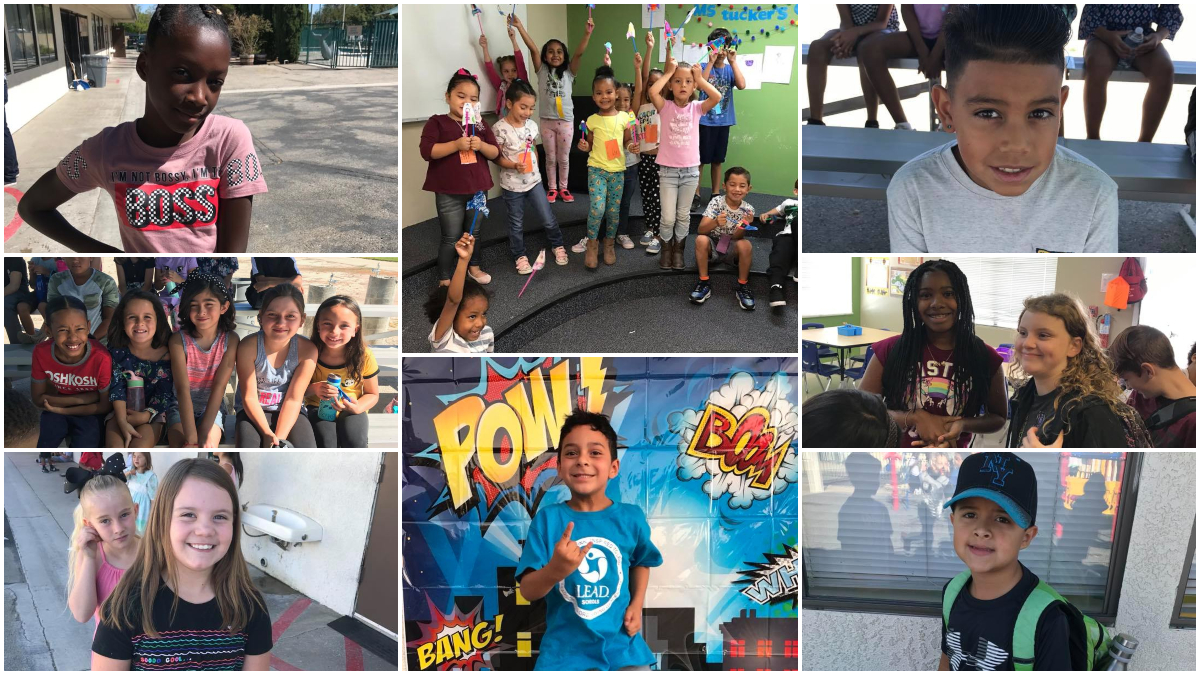 Last week, we introduced a vital element of iLEAD Antelope Valley's approach to education — The 7 Habits of Highly Effective People. Learning and practicing the 7 Habits has been… Read More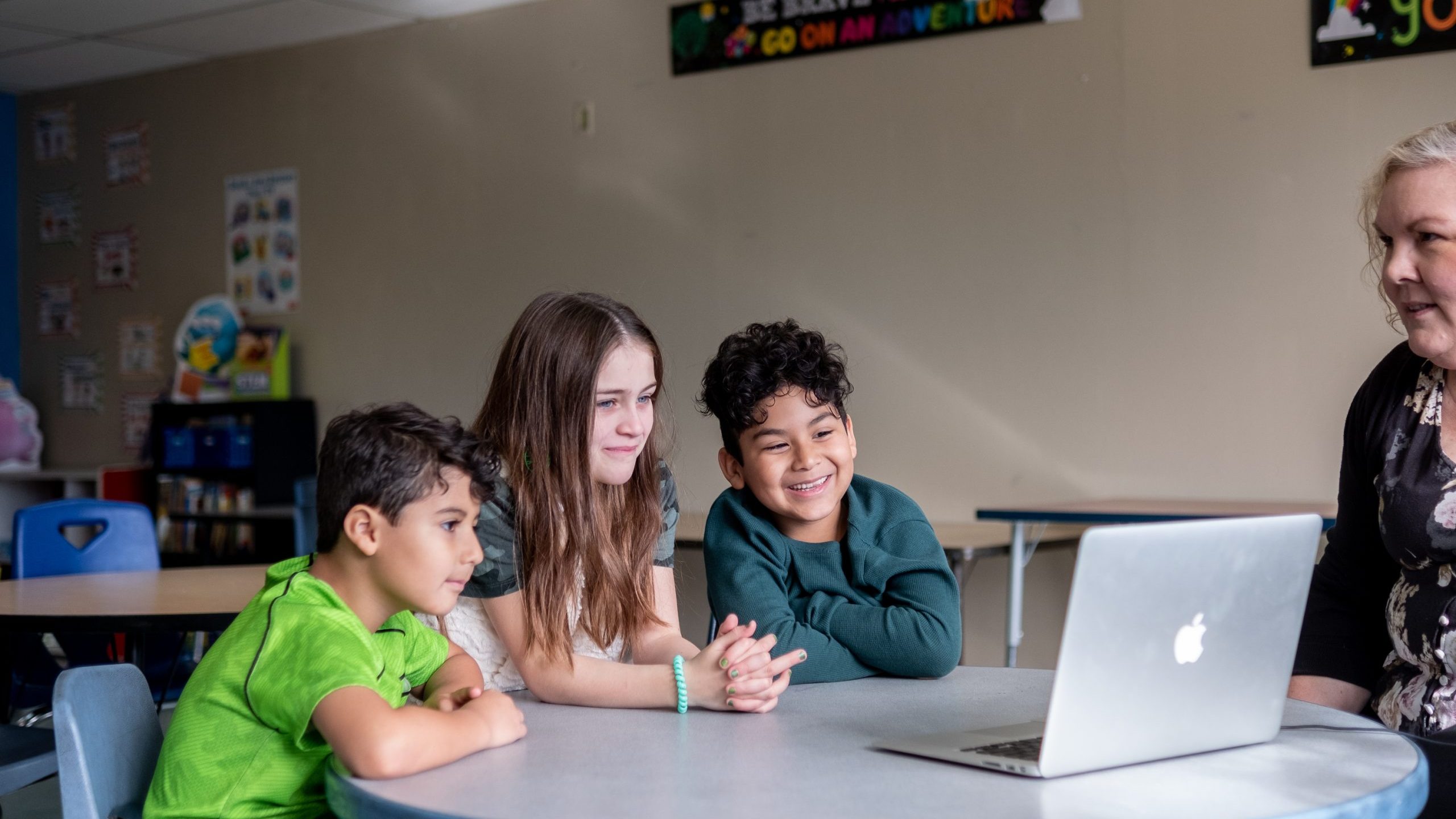 Passion Project Launch One of the greatest things about homeschooling through iLEAD is the inclusion of PBL, or Project-Based Learning. It is a cornerstone of iLEAD culture, and your learner… Read More