Monday message

02.13.2023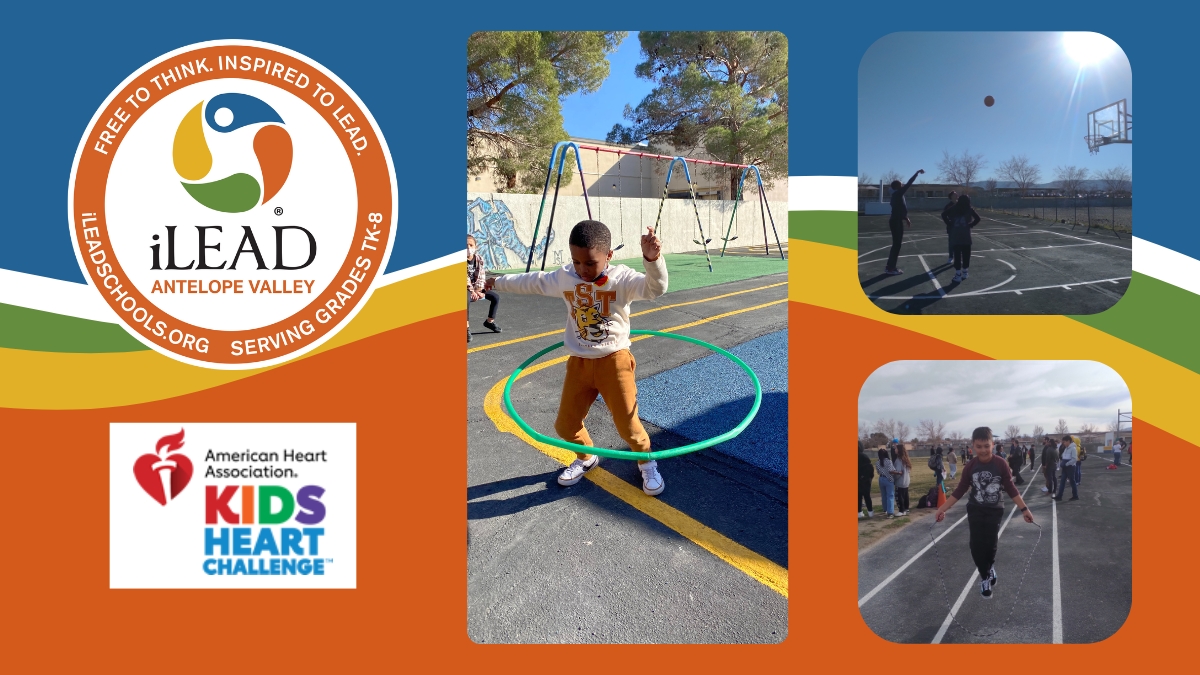 Dear iLEAD AV Families,
Thank you to all who participated in our Jump Rope for Heart Challenge!
Be sure to check ParentSquare for the Intent to Return form to save your child's seat for the 2023-24 school year.
We are looking forward to our Book Fair this week. We hope you'll join us at our virtual fair online or in person on campus to add to your child's library while also benefitting our school.
We hope you and your family enjoy a happy Valentine's Day.
With gratitude,
Talaya Coleman
Director
iLEAD Antelope Valley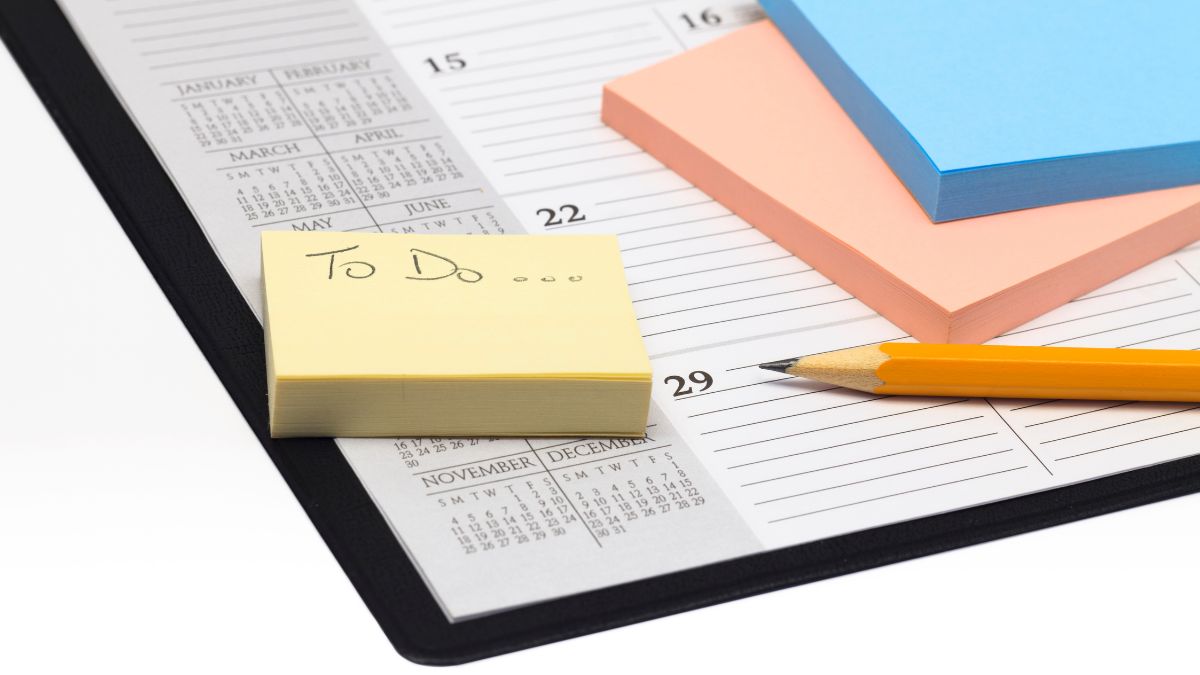 Thurs., 4/6: School-wide Presentation of Learning (POL), 1:00-2:30 PM
Mon.-Mon., 4/10-17: Spring Break
Mon., 4/17: Staff Professional Learning Day
Click here for the school year calendar.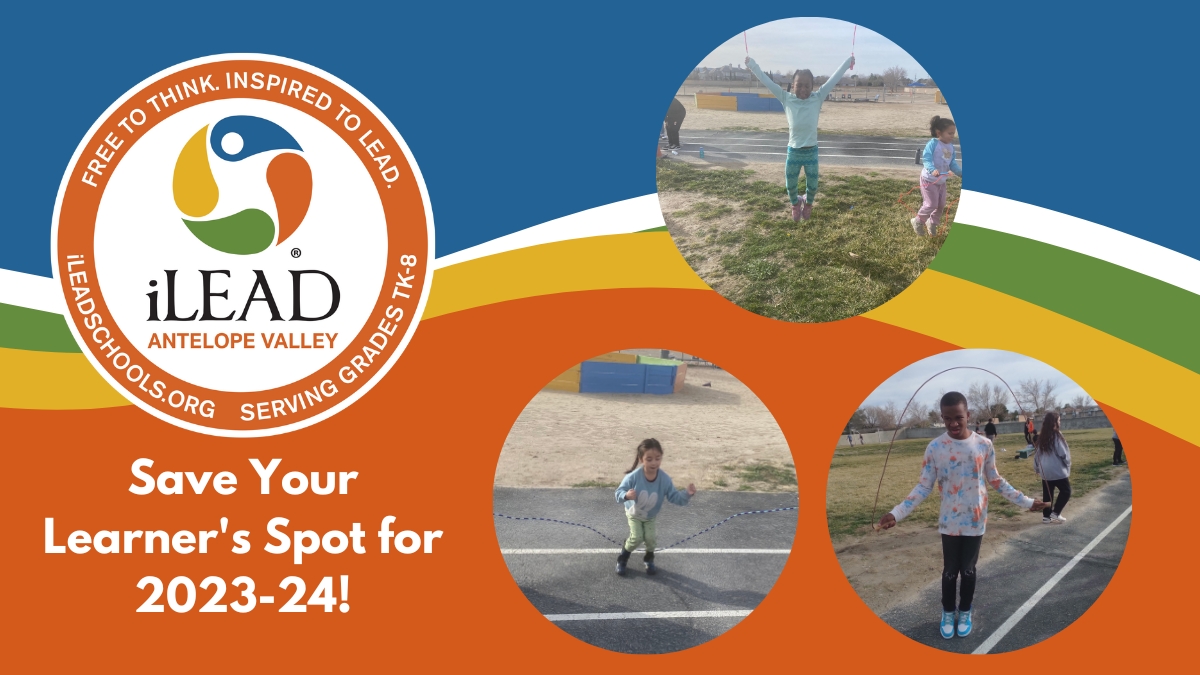 It's that time of year again! Please check your ParentSquare and submit your Intent to Return to save your child's seat for the upcoming school year. We like to plan… Read More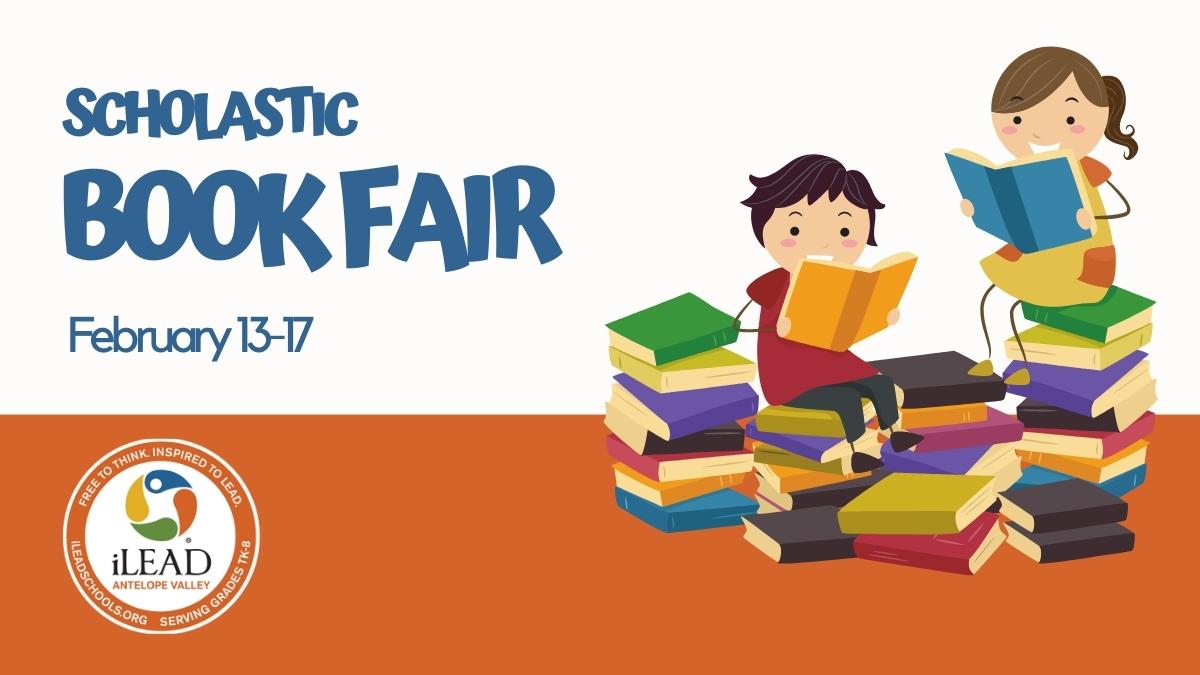 Get ready! This year's book fair is going to be epic! We've turned up the volume with more fun, more choices, and more excitement—so kids will arrive curious and leave… Read More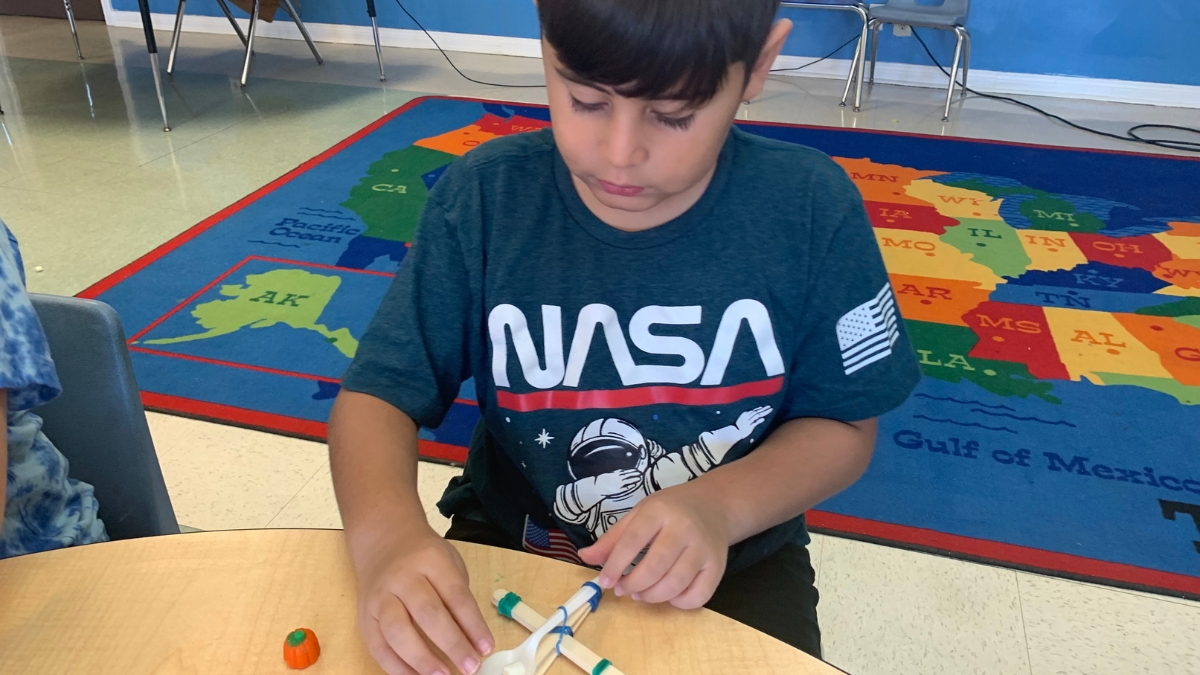 If you have signed up for workshops, please remember the important changes we have made below: Drop-off and pick-up will now take place in the front, main parking lot. You… Read More