Monday message

02.28.2022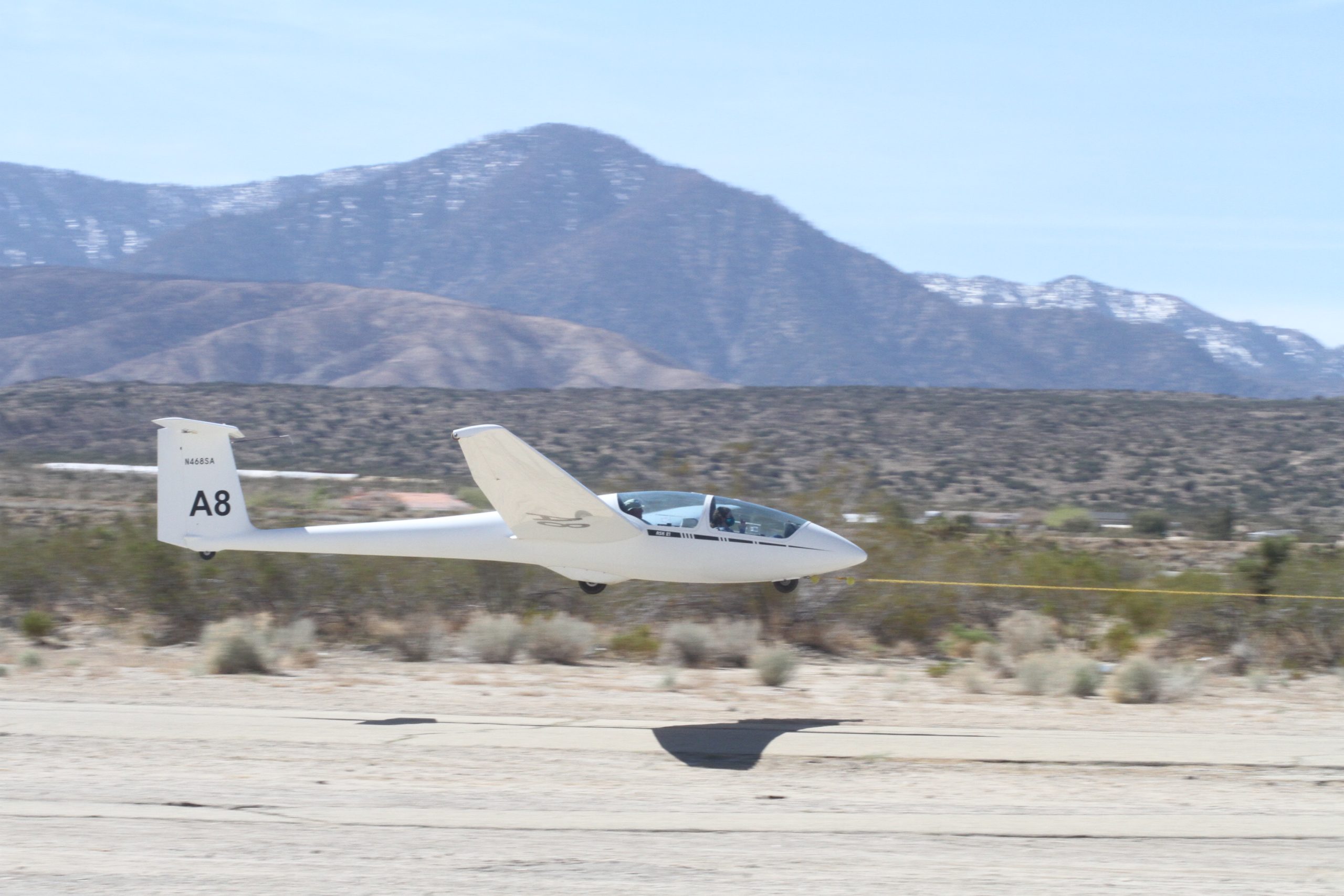 Glider Day RESCHEDULED on iLEAD AV Campus
Due to the weather, last week's glider day was rescheduled. It is now set for this Thursday, March 3rd, from 8:30 am to noon.
The goal of this event is to share the excitement and love of flight with young people and the entire iLEAD Antelope Valley school community!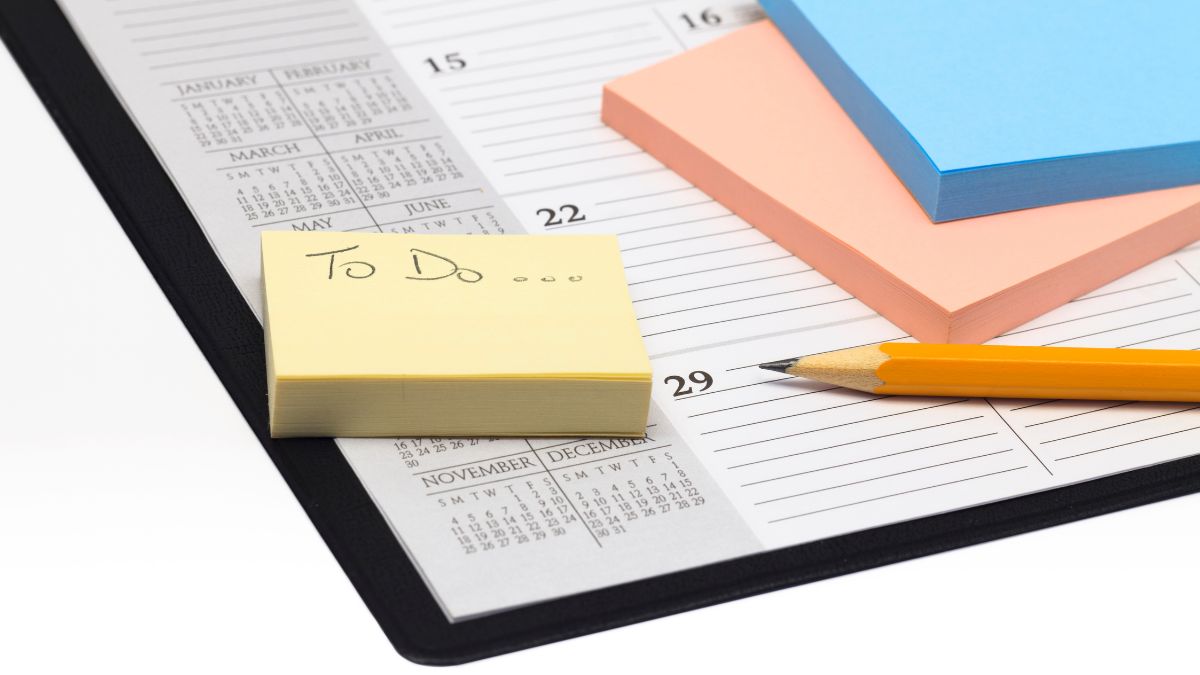 Upcoming Events
Fri., 2/10: Learning Period 5 Ends – Sign Learning Logs
Mon., 2/13: Beginning of LP 6
Mon., 2/13-Fri., 2/17: Scholastic Book Fair
Tues., 2/14: Valentine's Day
Fri., 2/16: No Exploration Workshops
Fri., 2/16: Exploration Presentations of Learning 4:30-5:30 PM 
Mon., 2/20: Presidents' Day – No School
Thur., 3/2: National Read Across America Day
Click here for the school year calendar.