Monday message

02.28.2022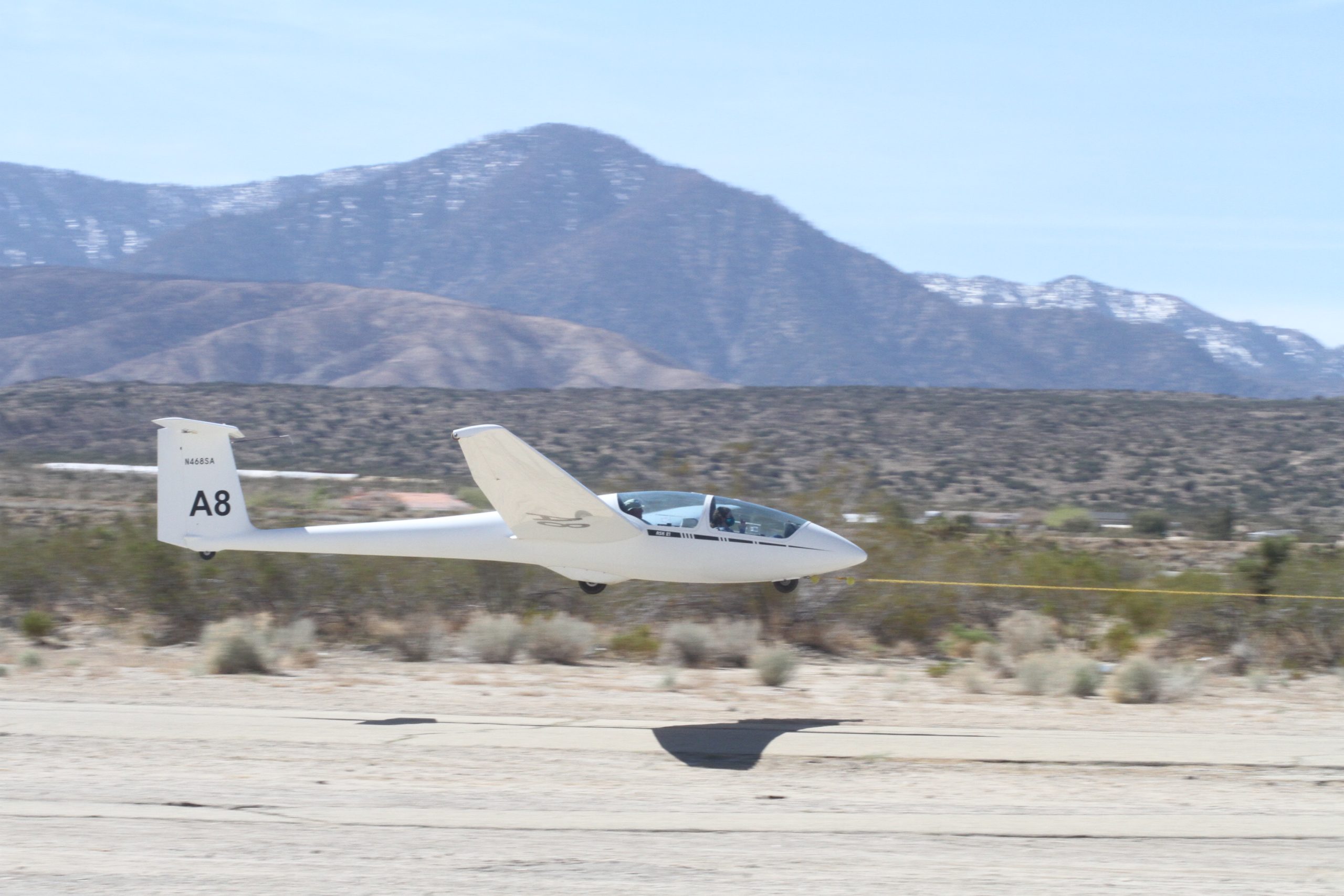 Glider Day RESCHEDULED on iLEAD AV Campus
Due to the weather, last week's glider day was rescheduled. It is now set for this Thursday, March 3rd, from 8:30 am to noon.
The goal of this event is to share the excitement and love of flight with young people and the entire iLEAD Antelope Valley school community!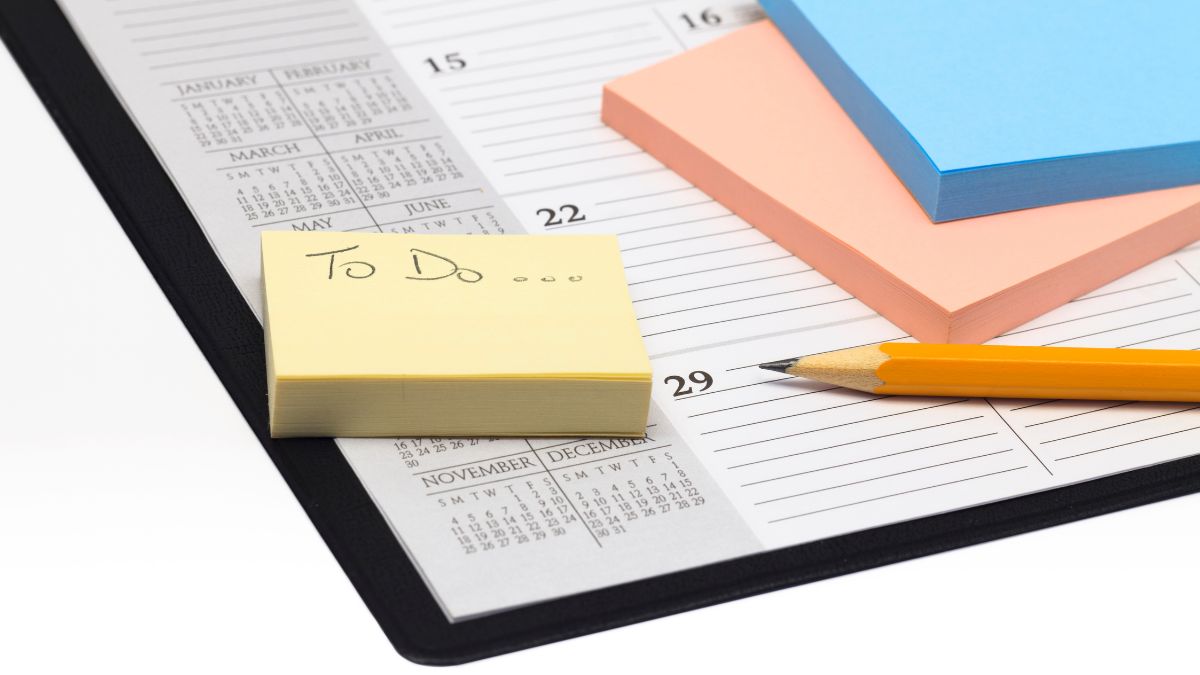 Now through Fri., 6/9: Learner Showcases
Wed., 6/7: Chuck E. Cheese Fundraiser, 3-9 PM
Fri., 6/9: Donuts with Dads, 9 AM
Mon.-Fri., 6/12-16: Return laptops to front office
Tue., 6/13: Backyard Bash, 5-7 PM
Fri., 6/16: 8th Grade Celebration, 9:30 AM
Fri., 6/16: TK/Kindergarten Celebration, 11 AM
Thur., 6/15: Learners' last day on campus
Fri., 6/16: Last day of 2022-23 school year
Click here for the school year calendar.