Monday message

02.08.2021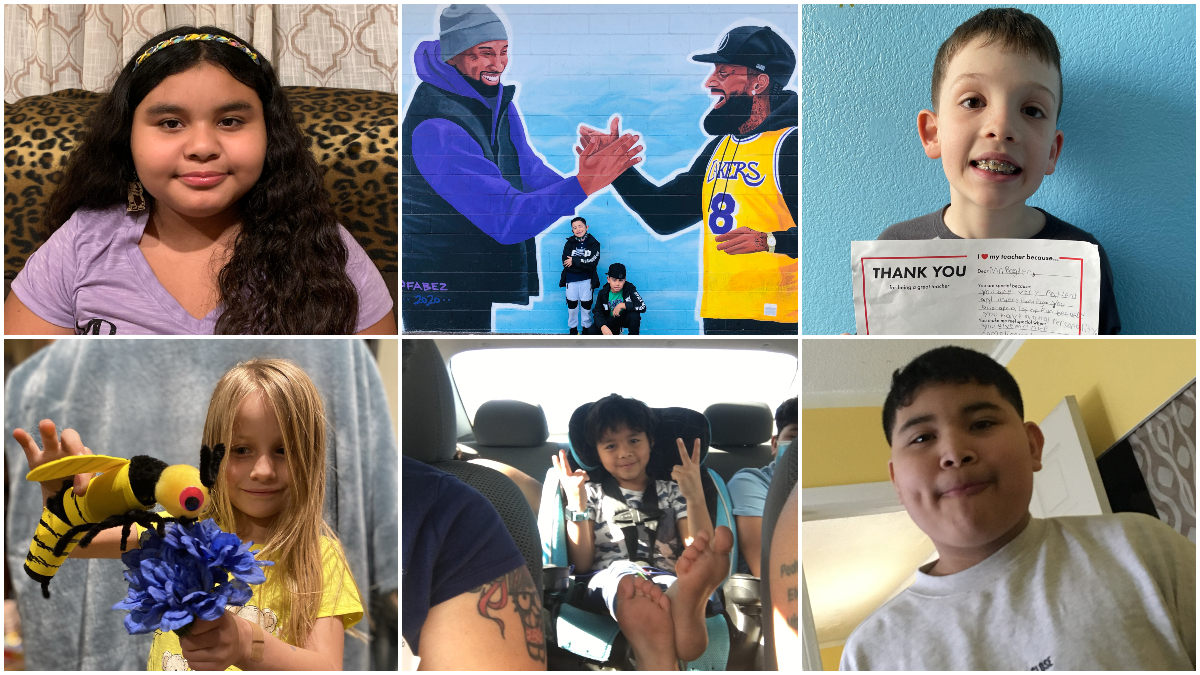 Dear iLEAD AV families,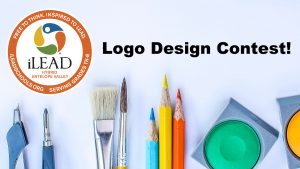 Our iSUPPORT team is inviting learners to participate in a logo design contest! Redesign our iLEAD AV logo in your own fun way! Please see the rules below. The winning logo design will be used in an upcoming new fundraiser!
Rules:
1. Must be learner's original drawing and design.
2. Use a white background with a single-color ink or pencil.
3. Inappropriate or harmful content will not be considered.
4. Must be received by February 15 at 5 PM.
5. Email your entry to isupport@ileadav.org.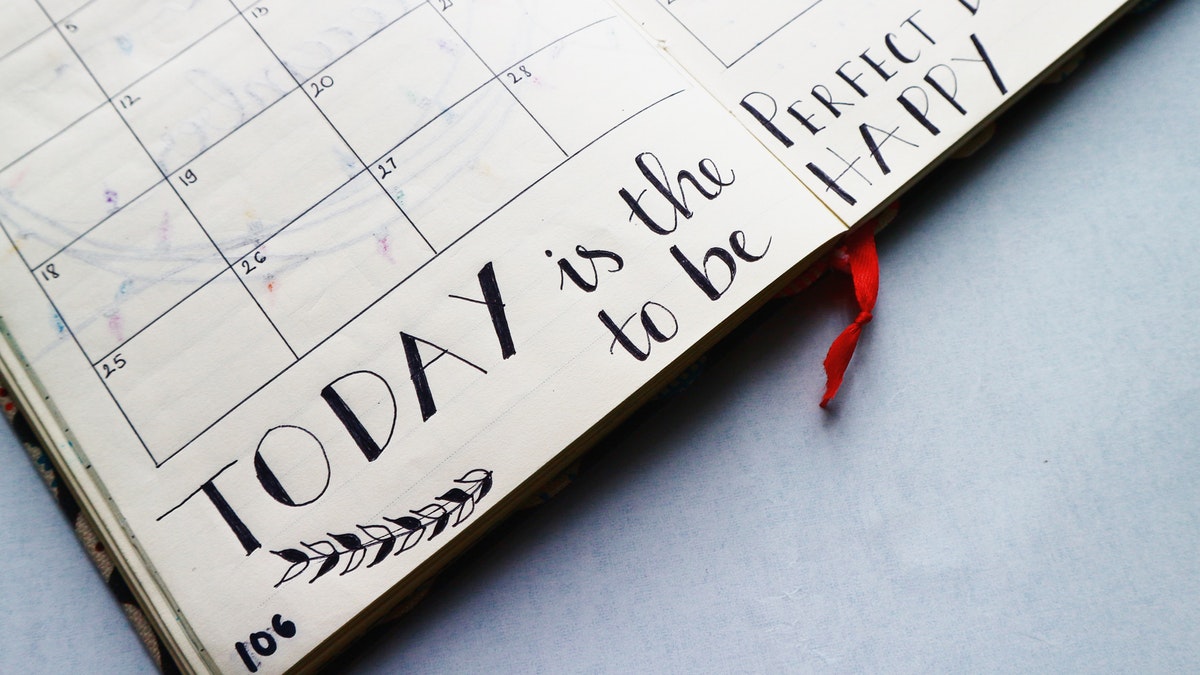 Click here for the academic calendar.
AV Hybrid Upcoming Events
12/01- iSupport meeting 5 pm
12/06- Makeup picture day
12/15- Winter Production 5 – 7 pm
iLEAD AV Exploration Upcoming Events
11/28 – LP 4 begins
12/1 – Coffee With Tina & Terri 9:00 – 9:45 am in our Curriculum Library/Office
12/6 – Cards and Caroling Workshop ~ Last Day of Workshops for December
12/8 – Nutcracker at LPAC for all that ordered tickets
12/16 – Last day before Winter Break
12/19 – 1/9 Winter Break
1/10 – Learners Return
1/11 – Kids Heart Challenge – more info to come!
See what our families are saying about iLEAD Antelope Valley!