Monday message

01.13.2020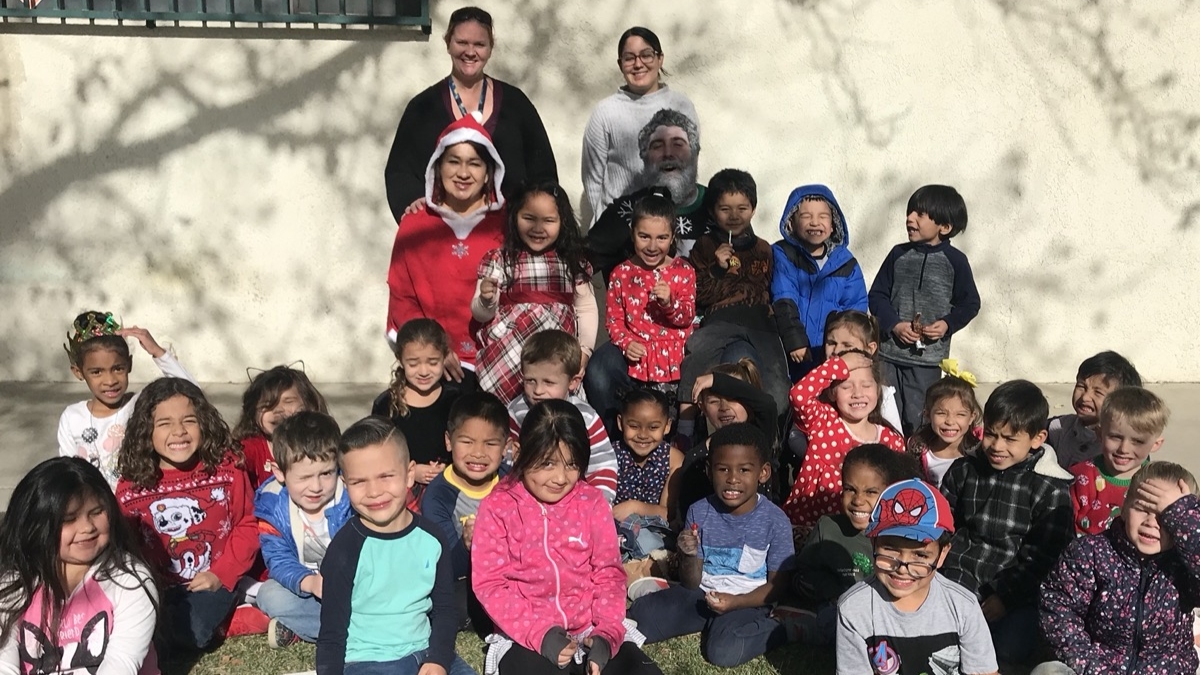 Dear iLEAD Antelope Valley Families,
Welcome back! We're looking forward to seeing our learners when classes resume Tuesday, January 14.
A very happy reminder: Please join us at the Winter Production & Silent Auction on Friday, January 31, from 6:00 to 8:00 p.m. at the AV Church. The learners have been practicing all year to perform their songs, dances, and skits for you! Kona Ice will be there, selling coffee and hot cocoa. Tickets are on sale now at the front office for $5 per person and will be available on the night of the event for $8 per person. Performing learners do not need to purchase a ticket. You won't want to miss it!
iLEAD AV Winter Production flyer

_Silent Auction Class List

Read on for more important updates below!
With gratitude,
Dawn Roberson
School Director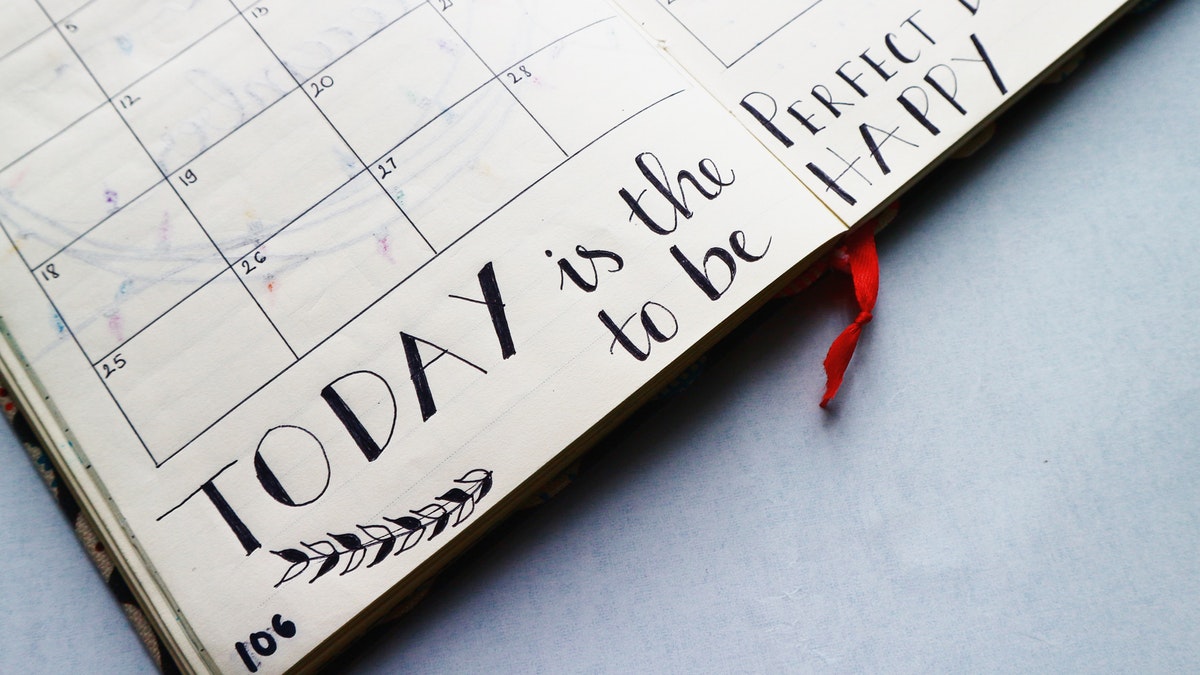 Click here for the academic calendar.
AV Hybrid Upcoming Events
October 19 – Fun Fall Craft Day on Zoom, 4:30-5:00pm
October 20 & 21 – Kona Ice Days 11:45am-1:00pm 
October 29 –  Fall Festival 6-8pm 
AV Exploration Upcoming Events
October 18 – LP3 Begins
October 26 &  28 – Exploration Workshops begin on-site!  We will hold workshops on Tuesdays and Thursdays from 9:30 am -1:00 pm. Watch your email for more information, descriptions and signups!
October 29 – Fall Festival 6-8 PM on campus at iLEAD AV. Come for fun, games, and food! 
November 8 – 12 – LP 3 Meeting Week
 November 11- Veterans Day – No School
 November 12 – End of LP 3; work samples and attendance are due today!
 November 15 – Beginning of LP 4
 November 22 – 26 –  Fall Break – Happy Thanksgiving!
 November 29 – School Resumes
Coming soon!  Picture Day!  Stay tuned!
See what our families are saying about iLEAD Antelope Valley!