Monday message

01.18.2021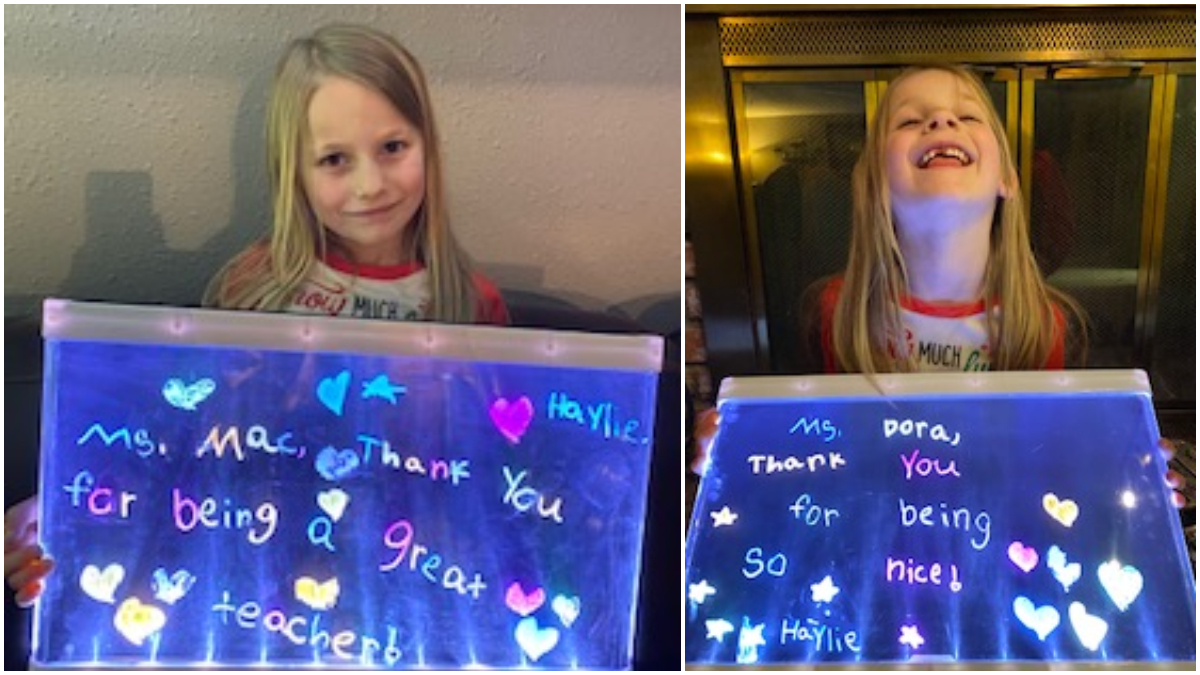 Schedule Reminder
Dear iLEAD AV Families,
As we continue to navigate unprecedented times, it is important to maintain continuity for our learners so that they have every opportunity to grow academically. We originally set the cohort schedule so that you and your learners would have access to varied academic experiences. Upon reviewing the schedule for the next semester, we've found that we have five Mondays over the spring semester in which Cohort A will miss a Monday with Zoom instruction. Cohort B is not impacted by this loss of instruction, as they attend Zoom instruction Tuesday through Thursday. That would be many hours missed with their facilitator at a critical time. Because of this, we will be adjusting the schedule on those weeks, and your learners will now have school a half day on the Fridays on weeks we are out on that Monday.
Below are the remaining dates of instruction in which Cohort A will attend classes on Friday from 9:00 AM-12:30 PM:
January 22

February 19

April 16

June 4
We hope you are not inconvenienced by the change. Please know we've made this decision in an effort to ensure your learners have every opportunity to grow academically.
With gratitude,
Dawn Roberson
iLEAD Antelope Valley Director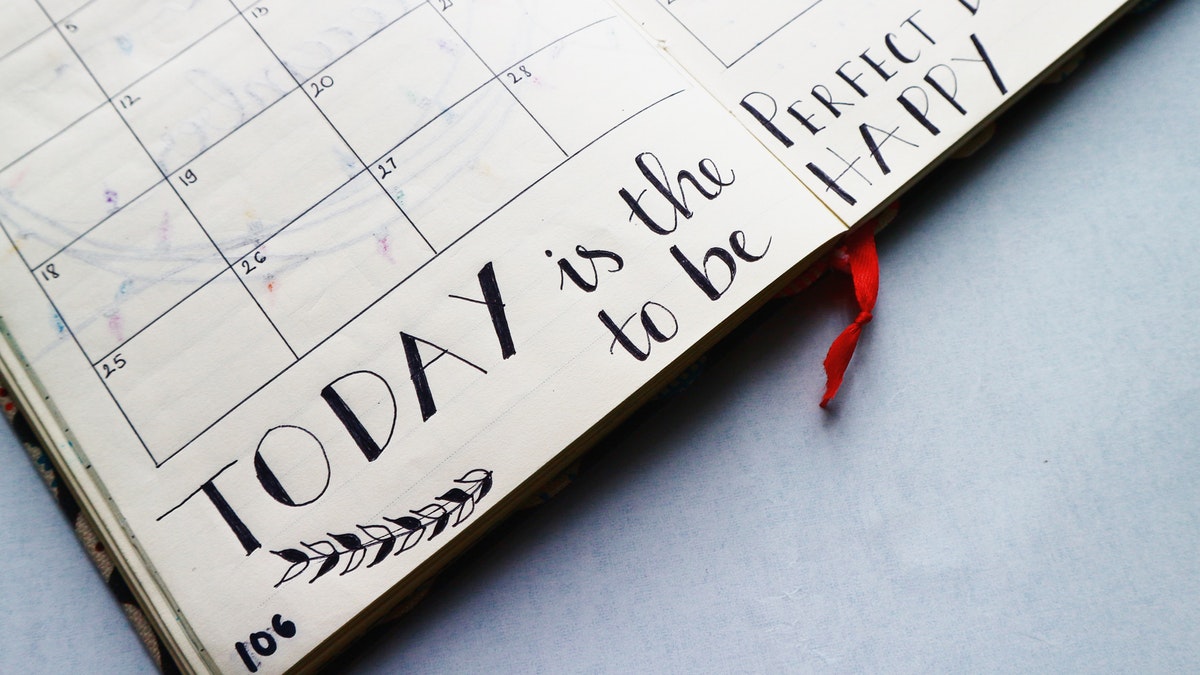 Click here for the academic calendar.
AV Hybrid Upcoming Events
October 19 – Fun Fall Craft Day on Zoom, 4:30-5:00pm
October 20 & 21 – Kona Ice Days 11:45am-1:00pm 
October 29 –  Fall Festival 6-8pm 
AV Exploration Upcoming Events
October 18 – LP3 Begins
October 26 &  28 – Exploration Workshops begin on-site!  We will hold workshops on Tuesdays and Thursdays from 9:30 am -1:00 pm. Watch your email for more information, descriptions and signups!
October 29 – Fall Festival 6-8 PM on campus at iLEAD AV. Come for fun, games, and food! 
November 8 – 12 – LP 3 Meeting Week
 November 11- Veterans Day – No School
 November 12 – End of LP 3; work samples and attendance are due today!
 November 15 – Beginning of LP 4
 November 22 – 26 –  Fall Break – Happy Thanksgiving!
 November 29 – School Resumes
Coming soon!  Picture Day!  Stay tuned!
See what our families are saying about iLEAD Antelope Valley!