Monday message

01.23.2023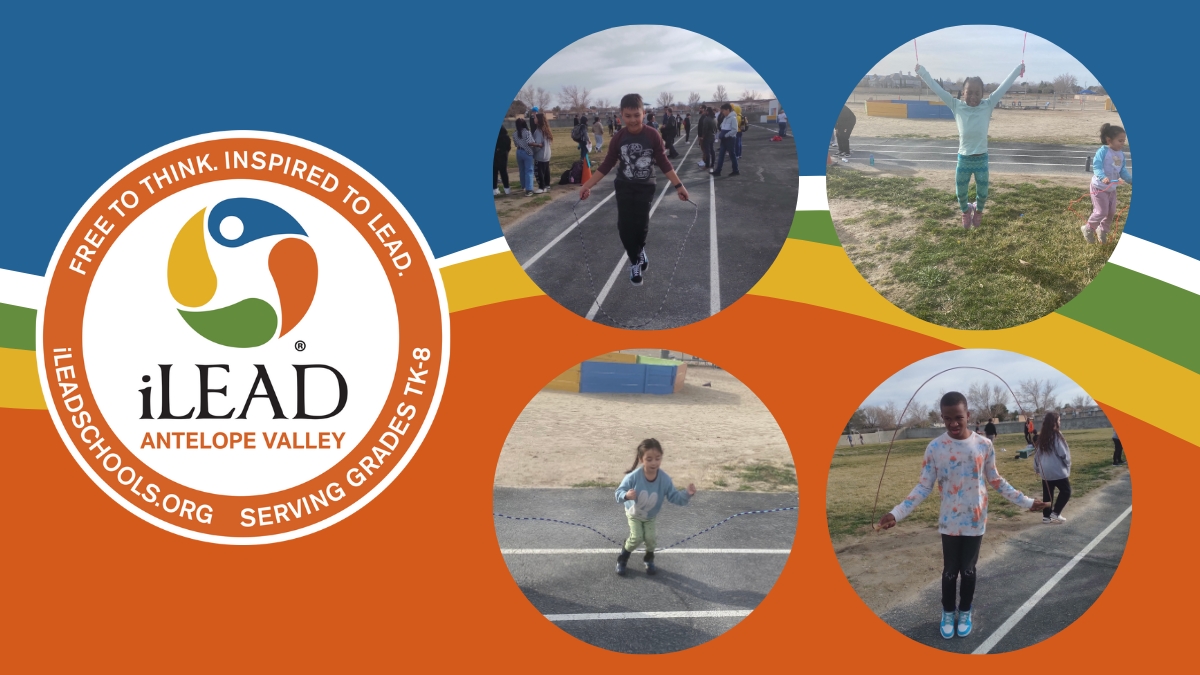 Dear iLEAD AV Families,
Our Kids Heart Challenge program has jumped off! We are proud to support the American Heart Association and Be the Torch in the fight against heart disease and stroke! If you have not already, please register here. Thank you for your continued support!
With gratitude,
Talaya Coleman
Director
iLEAD AV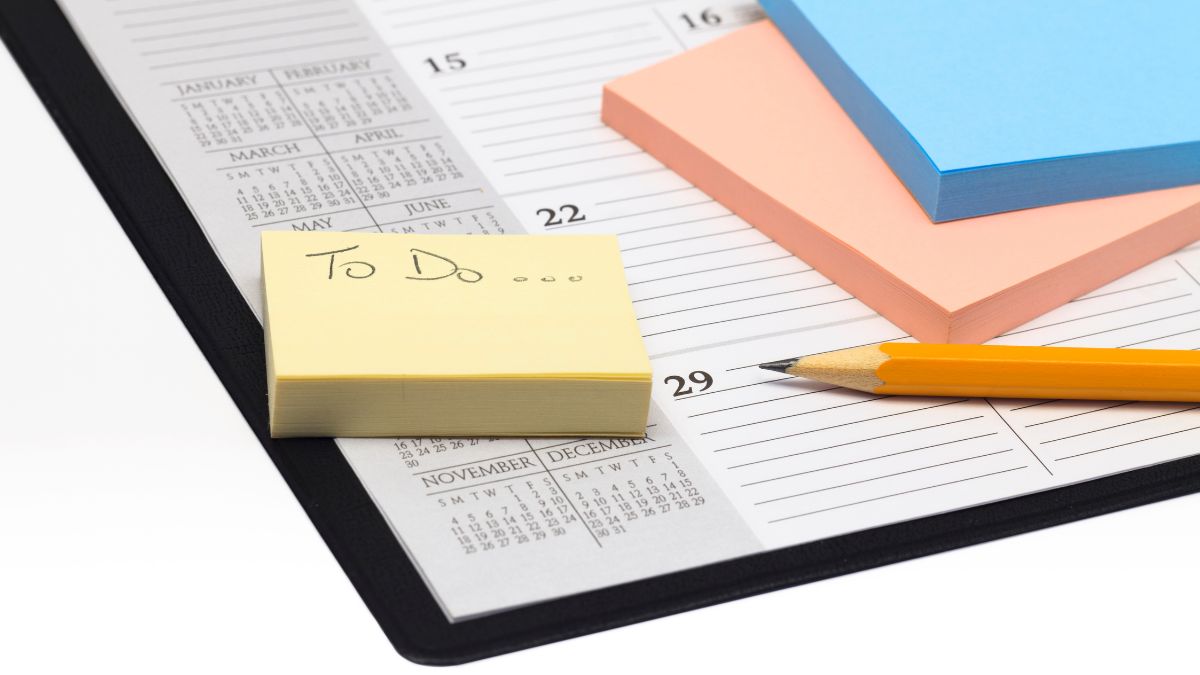 Upcoming Events
Fri., 2/10: Learning Period 5 Ends – Sign Learning Logs
Mon., 2/13: Beginning of LP 6
Mon., 2/13-Fri., 2/17: Scholastic Book Fair
Tues., 2/14: Valentine's Day
Fri., 2/16: No Exploration Workshops
Fri., 2/16: Exploration Presentations of Learning 4:30-5:30 PM 
Mon., 2/20: Presidents' Day – No School
Thur., 3/2: National Read Across America Day
Click here for the school year calendar.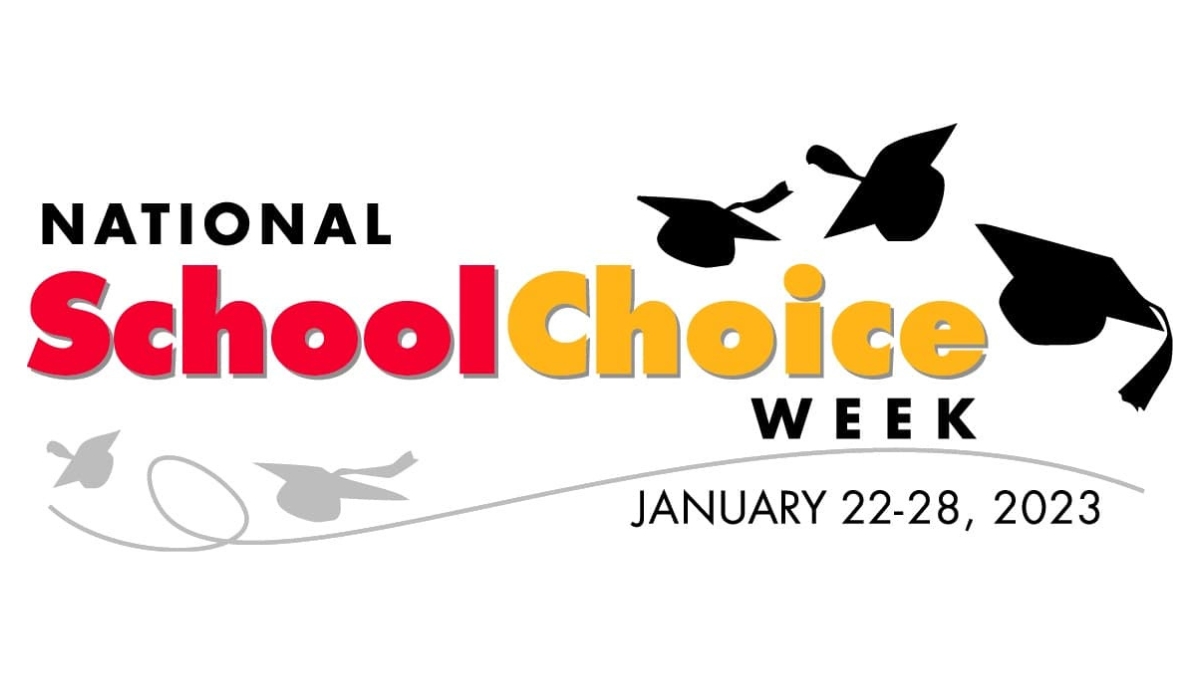 January 22-28 is National School Choice Week, a time to celebrate the fact that families get to choose the learning experience that best serves their children. What is school choice?… Read More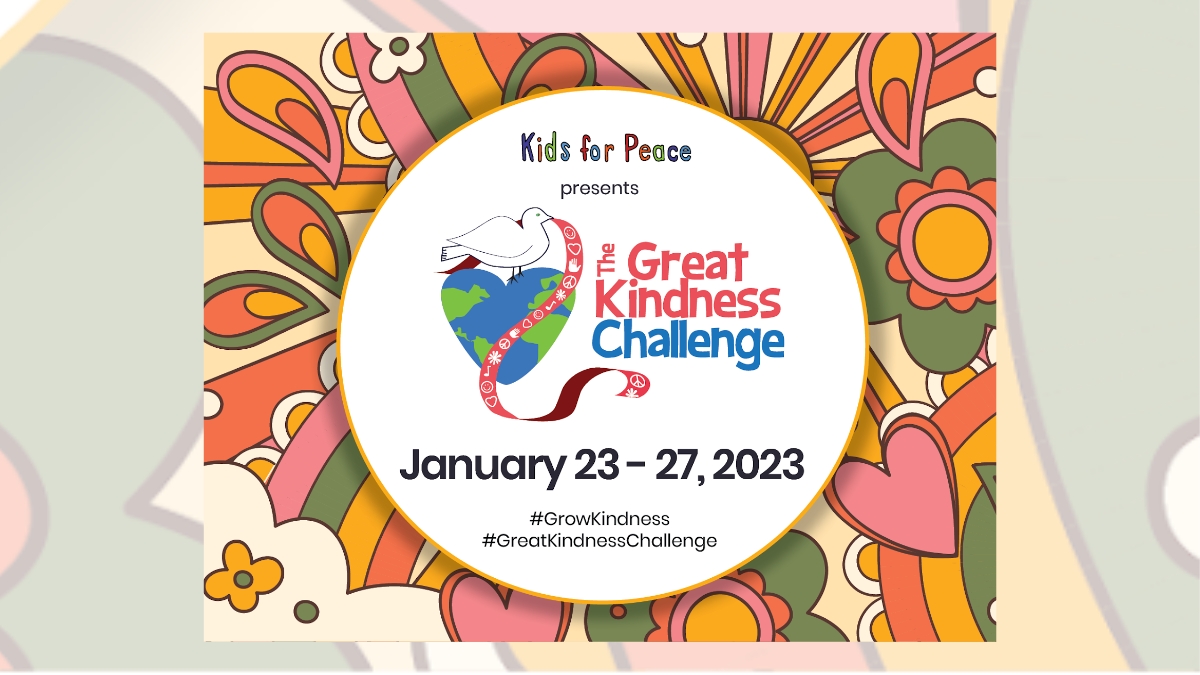 This week kicks off the Great Kindness Challenge, an initiative presented by Kids for Peace. The GKC is a global campaign that promotes kindness in schools. It is a positive,… Read More