Monday message

06.14.2021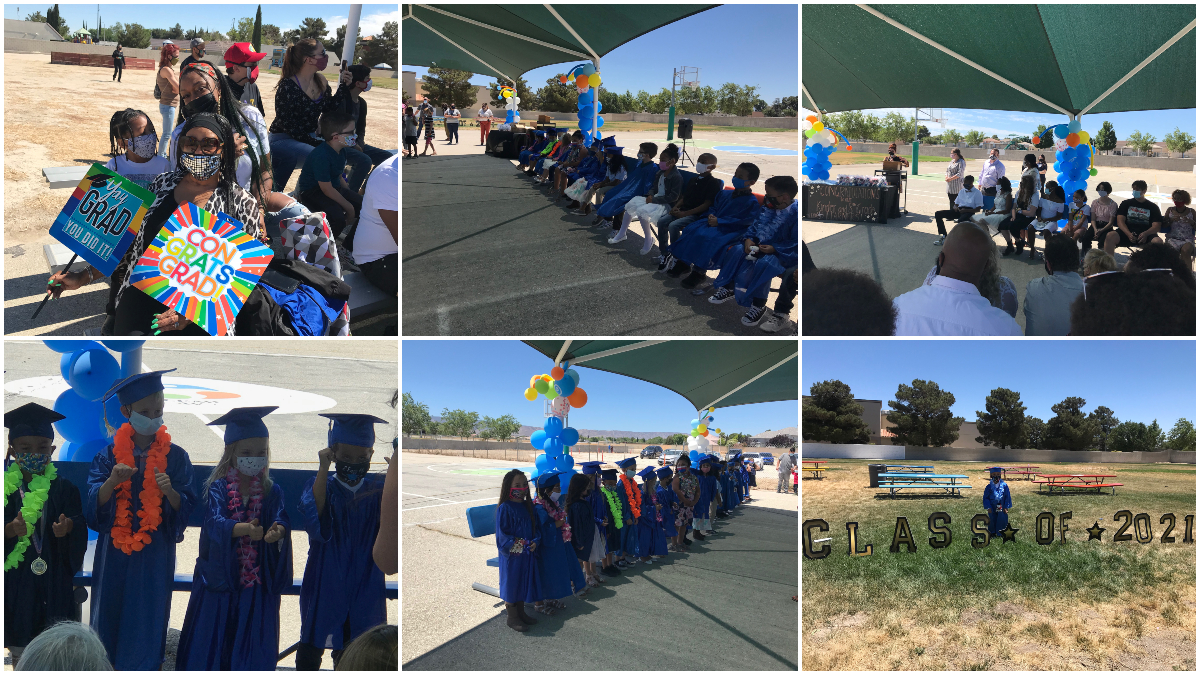 Congratulations to our kindergarteners and 8th graders. We are proud of your growth and look forward to seeing you continuing your journey of lifelong learning and making the world a better place!
Watch the iLEAD AV Kindergarten Celebration:
Watch the iLEAD AV 8th Grade Celebration: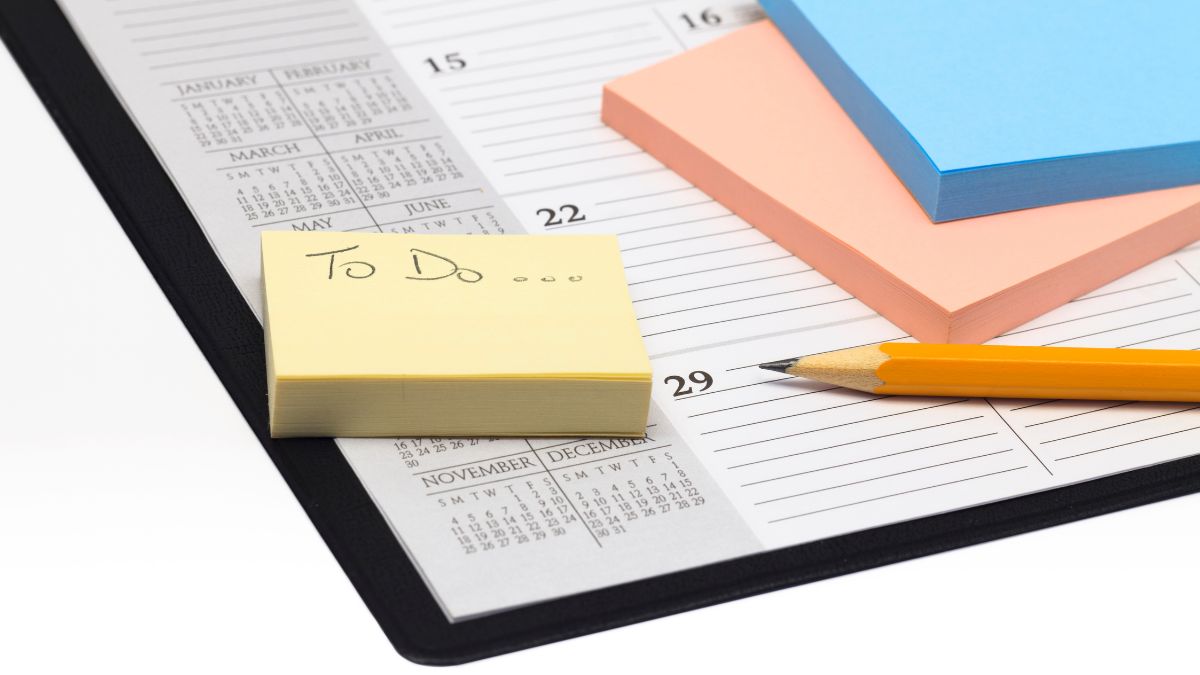 Thurs., 4/6: School-wide Presentation of Learning (POL), 1:00-2:30 PM
Mon.-Mon., 4/10-17: Spring Break
Mon., 4/17: Staff Professional Learning Day
Click here for the school year calendar.