Monday message

03.01.2021
This week, we will be sending each family a brief parent/guardian survey to gain insight into your perception of our school's effectiveness. As a charter school, we must gather data through this survey to support our mission to provide high-quality learning experiences that meet the needs of our well-rounded and lifelong learners. Your participation will help to ensure that iLEAD Antelope Valley continues to be a school choice for years to come.
To conduct our Family Survey, we have partnered with Panorama Education, who safeguard your privacy, keeping your responses confidential. The survey will be open March 3-27 and shouldn't take more than a few minutes to complete.
We rely on your feedback to continually improve in our mission to provide high-quality, project-based learning experiences that meet the needs of our learners. Thank you in advance for your valuable responses.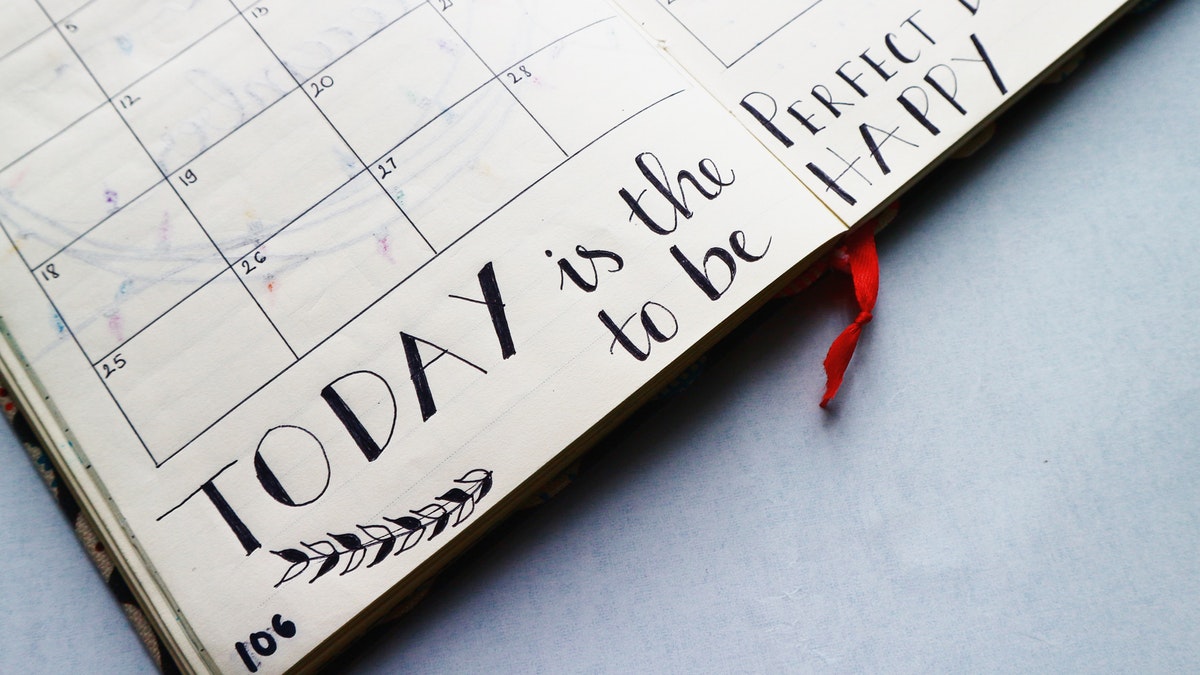 Click here for the academic calendar.
AV Hybrid Upcoming Events
12/01- iSupport meeting 5 pm
12/06- Makeup picture day
12/15- Winter Production 5 – 7 pm
iLEAD AV Exploration Upcoming Events
11/28 – LP 4 begins
12/1 – Coffee With Tina & Terri 9:00 – 9:45 am in our Curriculum Library/Office
12/6 – Cards and Caroling Workshop ~ Last Day of Workshops for December
12/8 – Nutcracker at LPAC for all that ordered tickets
12/16 – Last day before Winter Break
12/19 – 1/9 Winter Break
1/10 – Learners Return
1/11 – Kids Heart Challenge – more info to come!
See what our families are saying about iLEAD Antelope Valley!