Monday message

03.29.2021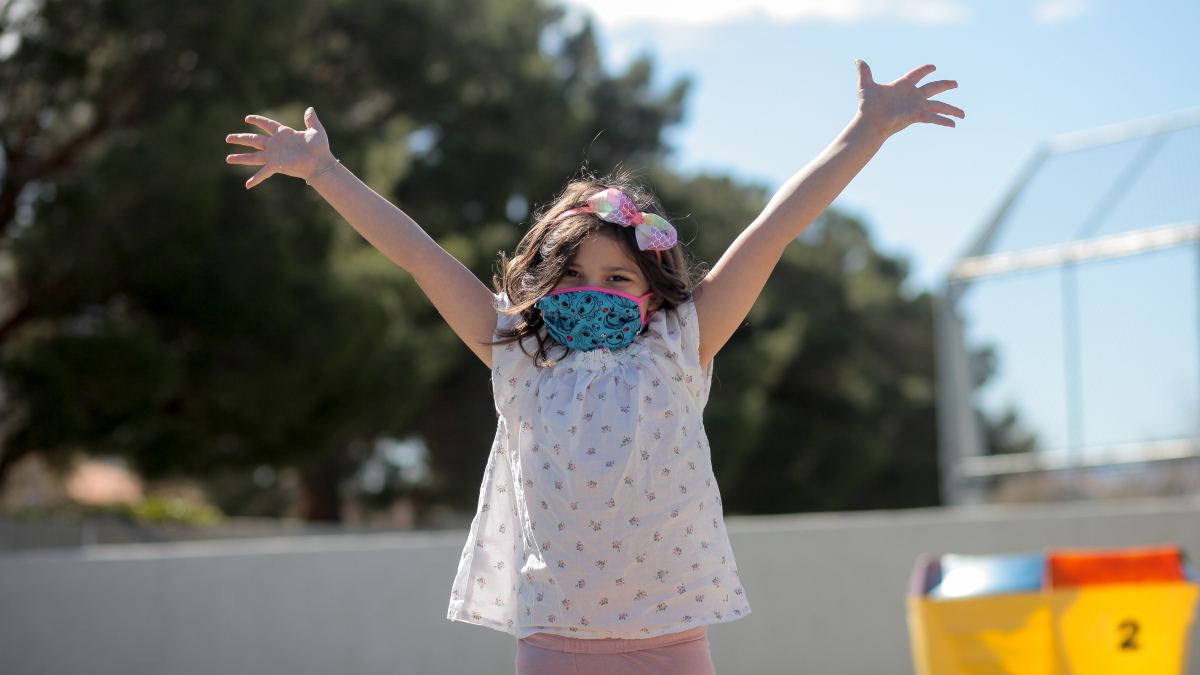 Our iLEAD AV Family Survey will be closing on Wednesday.
Don't miss this chance to share your feedback. Your input is critical as we work to make iLEAD AV as effective as it can be as we focus on each child's mastery of core content, social-emotional growth, deeper learning, and leadership.
You may complete the survey online using a computer, tablet, or smartphone by clicking on your individualized link in your email that we have on file for your family. Please check your email, including your spam folder, for a message from Panorama Education. (Or if you prefer, you may click here now. Please use code 6467576604.)
Note: The specific language you will read in the survey is not customized to our iLEAD language (for example, "student" will be used instead of "learner" and "teacher" will be used instead of "facilitator"). Since this is a nationally normed survey, no changes could be made to the specific language in the questions.
Thank you in advance for your thoughtful responses. If you have any questions about the survey administration, please don't hesitate to contact us at info@ileadav.org.
With gratitude,
The iLEAD AV Team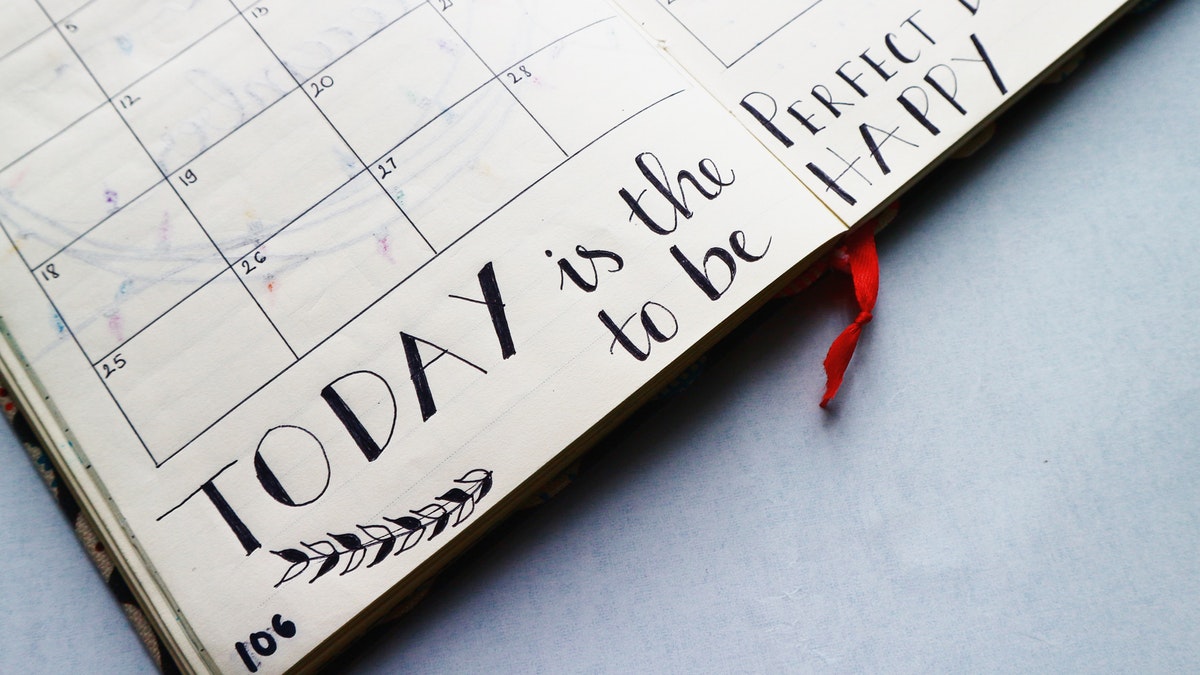 Click here for the academic calendar.
AV Hybrid Upcoming Events
October 19 – Fun Fall Craft Day on Zoom, 4:30-5:00pm
October 20 & 21 – Kona Ice Days 11:45am-1:00pm 
October 29 –  Fall Festival 6-8pm 
AV Exploration Upcoming Events
October 18 – LP3 Begins
October 26 &  28 – Exploration Workshops begin on-site!  We will hold workshops on Tuesdays and Thursdays from 9:30 am -1:00 pm. Watch your email for more information, descriptions and signups!
October 29 – Fall Festival 6-8 PM on campus at iLEAD AV. Come for fun, games, and food! 
November 8 – 12 – LP 3 Meeting Week
 November 11- Veterans Day – No School
 November 12 – End of LP 3; work samples and attendance are due today!
 November 15 – Beginning of LP 4
 November 22 – 26 –  Fall Break – Happy Thanksgiving!
 November 29 – School Resumes
Coming soon!  Picture Day!  Stay tuned!
See what our families are saying about iLEAD Antelope Valley!