Monday message

03.07.2022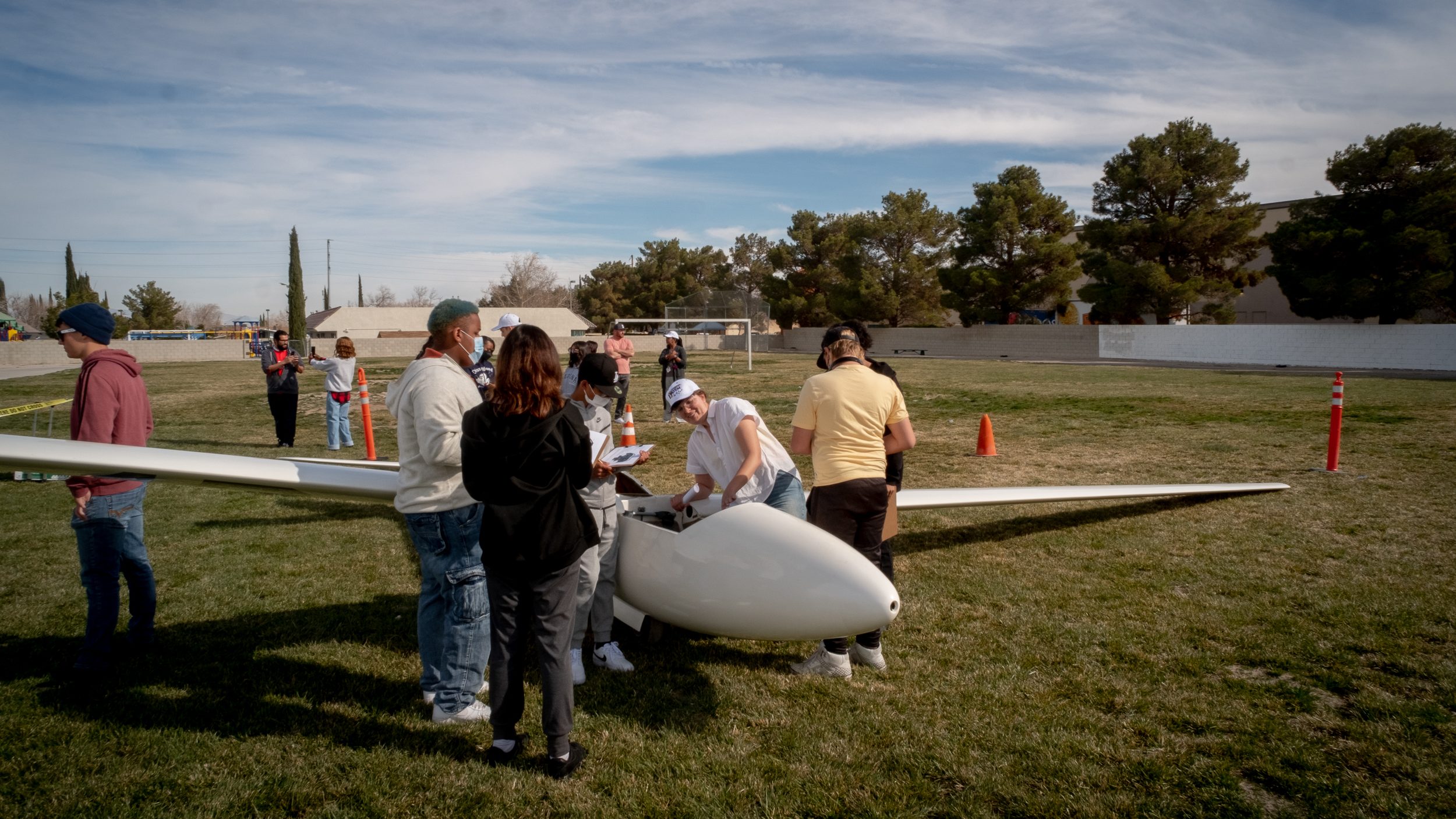 Glider Day Touches Down on iLEAD AV Campus
Check out what was on campus last Thursday! The learners had a great time learning all about gliders and how they soar!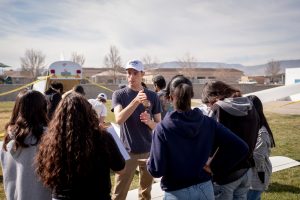 The goal of this event was to share the excitement and love of flight with young people and the entire iLEAD Antelope Valley school community. This year, our learners are immersed in the Glider Project, which provides the opportunity to understand the basics of physics, explore the impact of flight now and in the past by asking and answering the question: How does the journey of flight change my perspective?
On Thursday, learners were able to interact with pilots around the aircraft as they moved through four stations. For more information about this project, visit iLEAD Student Aerospace Projects.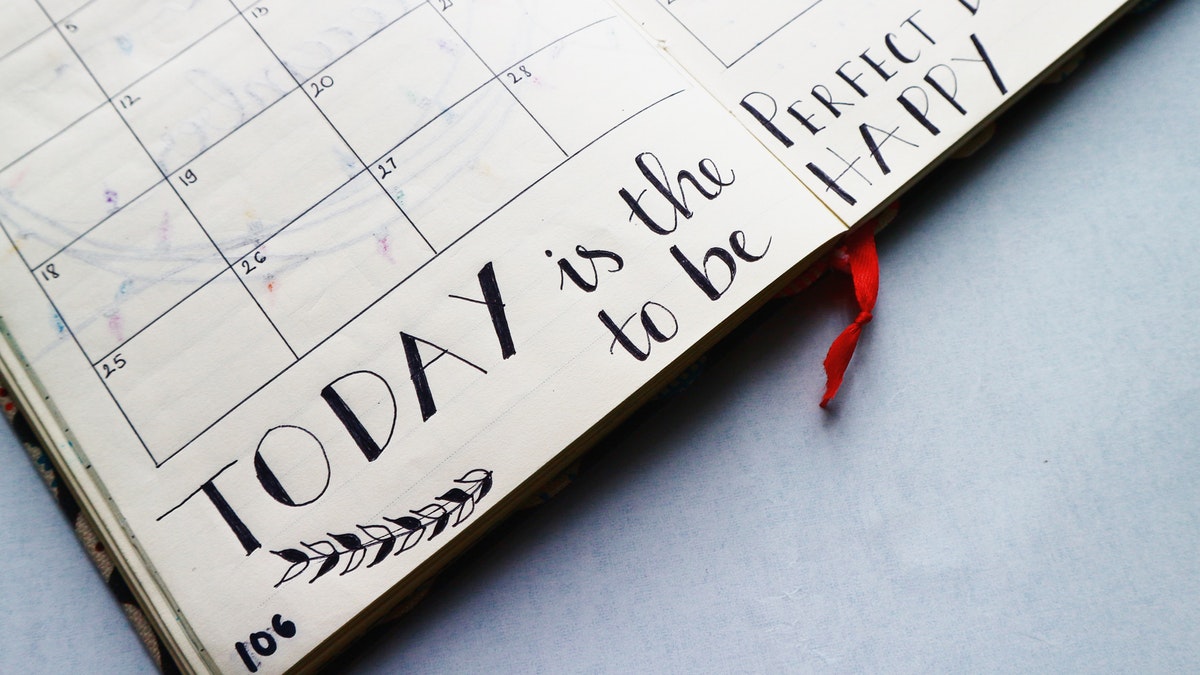 Click here for the academic calendar.
AV Hybrid Upcoming Events
May 25th- Sweet Frog fundraiser in Lancaster 3:30-9:00 p.m.
May 27th- Middle School Dance
May 30th- Memorial Day (No School)
June 1st- Vince Pizza & Pasta Fundraiser 4:00-9:00 p.m.
June 2nd iSupport Meeting at 5:00 in person
June 1, 2, 6-9th Showcase of learning
June 8th & 9th Kona ice
June 17th- Kinder & 8th grade celebrations, backyard bash at 4:00
iLEAD AV Exploration Upcoming Events
5/23 – 5/26 State Testing In-person testing grades 3-8
5/30 – Memorial Day ~ No School
6/1 – Open House~First Year Celebration 4:30-6:30 pm  New Date!
6/17 Kindergarten Graduation  10 am  in our classrooms
6/17 – 8th Grade Promotion time TBD in our classrooms
6/17 – Last Day of School!
See what our families are saying about iLEAD Antelope Valley!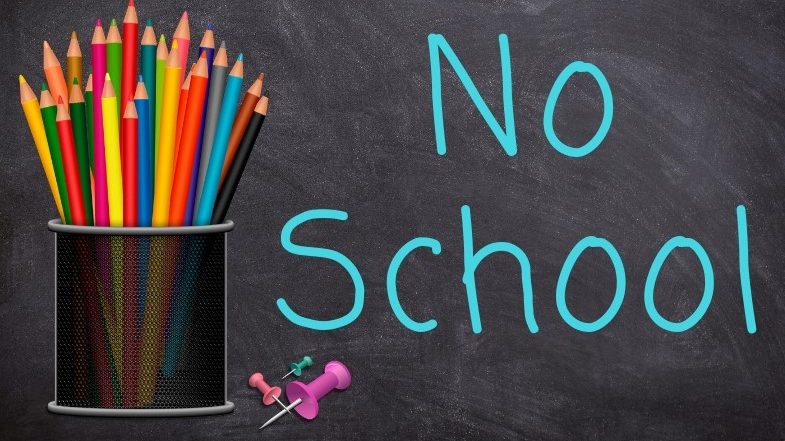 A reminder that there will be no school on March 10 and 11. Please use the time to prepare for Learner-Led Conferences.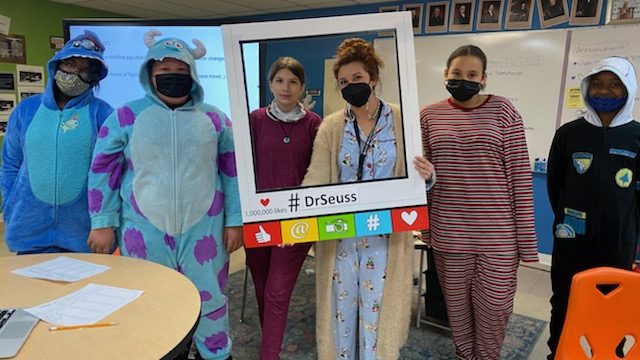 Thank you all for participating in Dr. Seuss Spirit Week!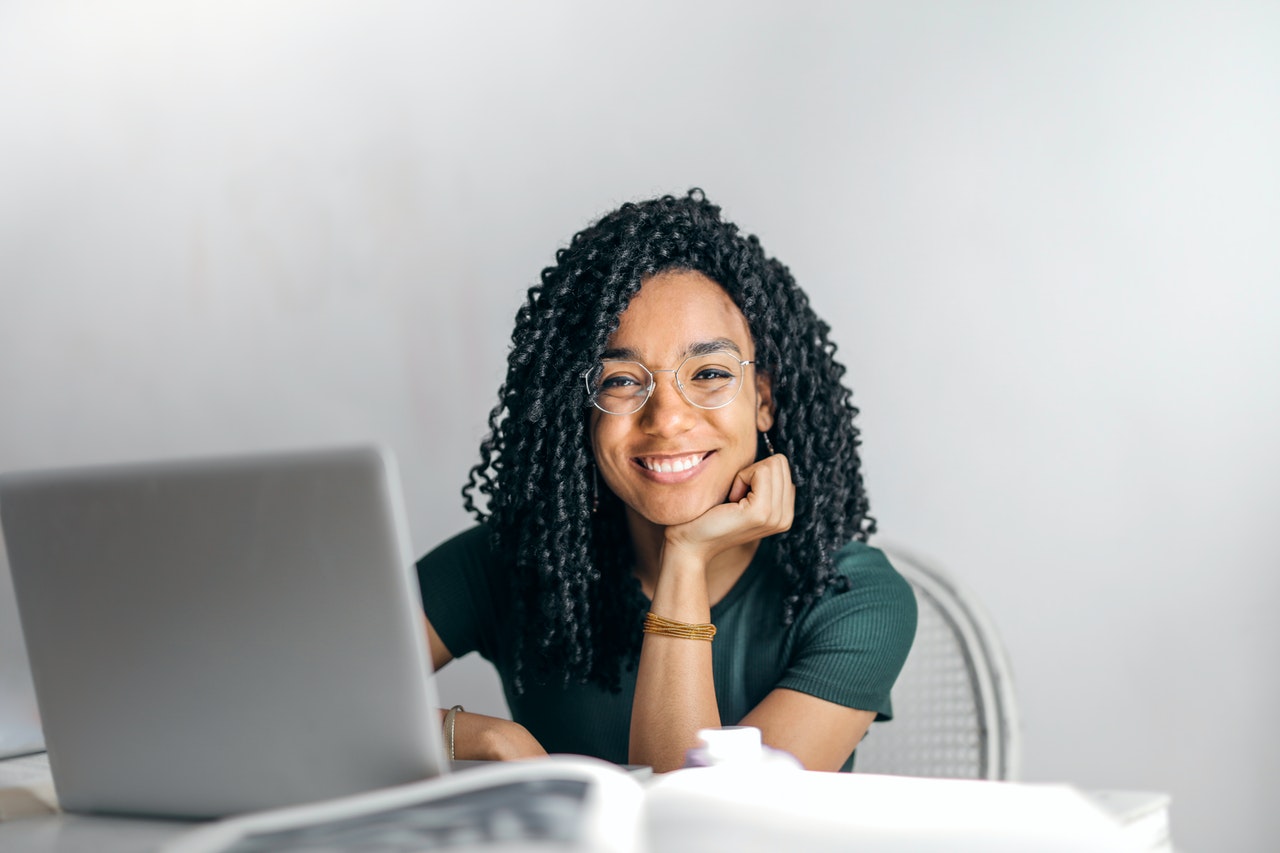 We look forward to seeing our learners return for the 2022-23 school. Intent to return forms are due. Please complete yours by March 25th by clicking here.