Monday message

03.08.2021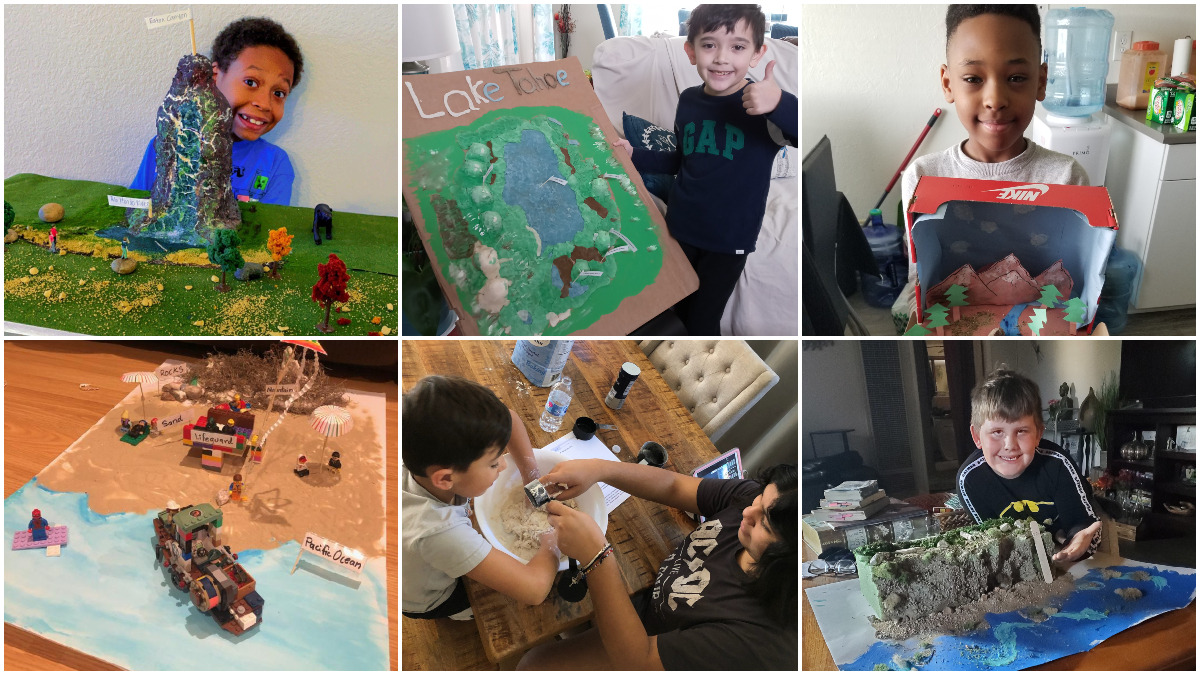 Ms. Basty's 2nd graders had the task of creating a model to represent the area of their choosing. They made clay using flour, salt, and water (as well as other ingredients/materials they chose). Their model needed to be a true representation of the area that they chose to research. Along with that, they were required to label the specific areas in their model and present a speech describing everything they created, the measurements of their models, and their favorite part of the project. They did an amazing job, and we are so proud of their work! They loved it! What kid doesn't like getting their hands messy?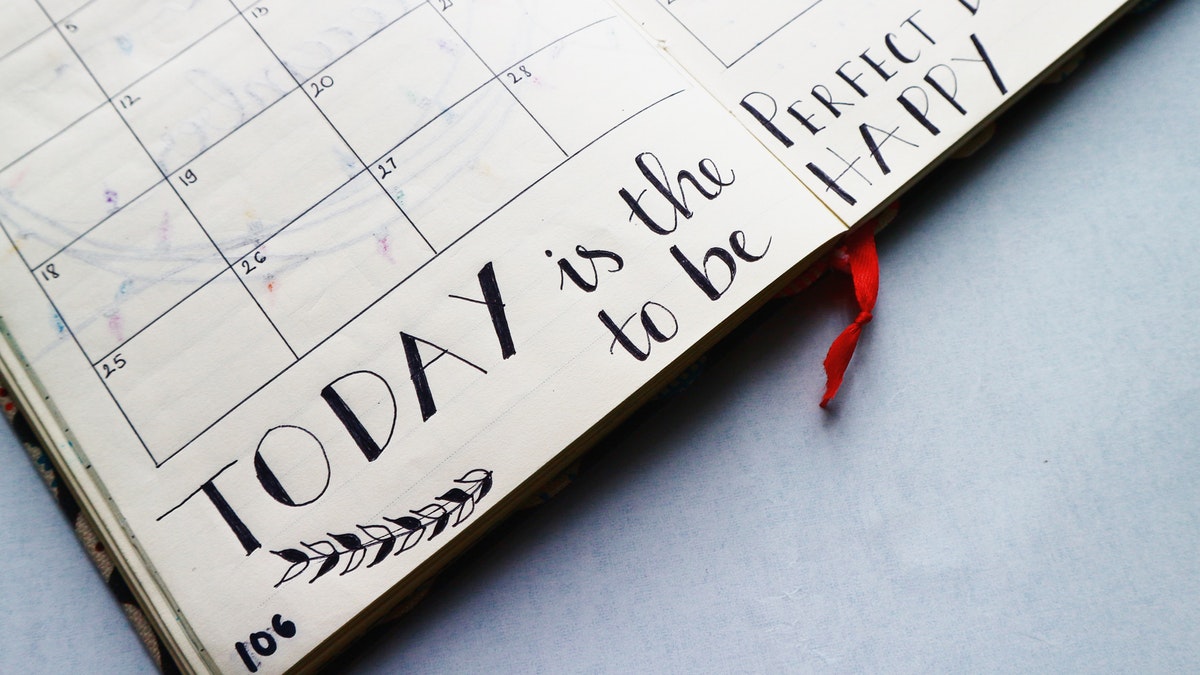 Click here for the academic calendar.
April 23: "Among Us" Game Night, 4:00-4:30 PM. Check ParentSquare for link to join.
April 29: Zoom Mother's Day Craft Day, 3:30 PM. Check ParentSquare for link to join.
May 6: Staff Appreciation Parade, iLEAD AV front parking lot, 12:30 PM
May 31: Memorial Day – No School
June 4: Cohort A attends classes 9:00 AM-12:30 PM
Prospective families, would you like to learn more about iLEAD AV? Sign up for a virtual info session!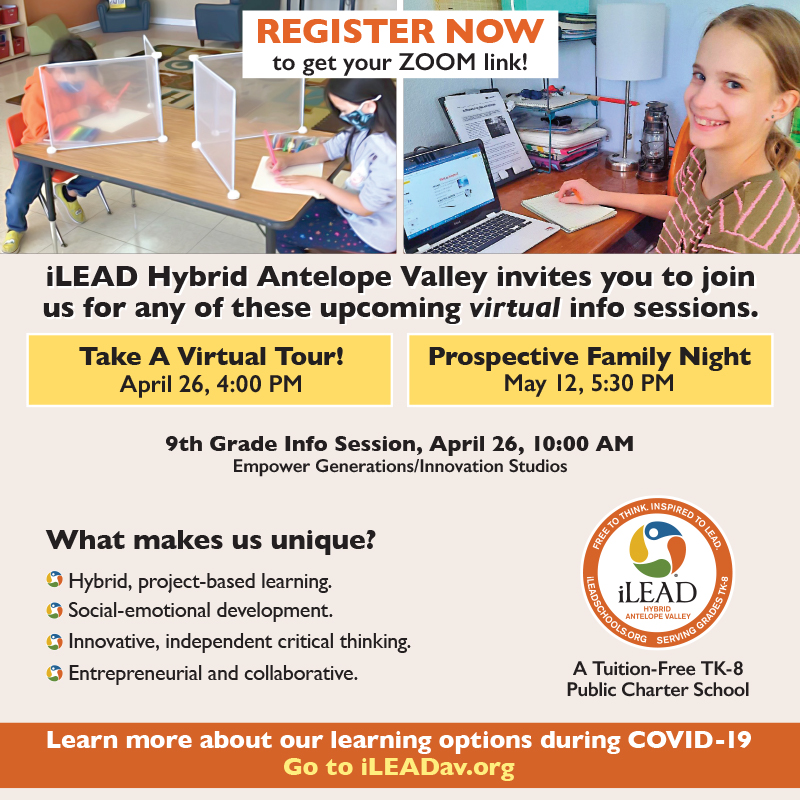 See what our families are saying about iLEAD Antelope Valley!