Monday message

03.08.2021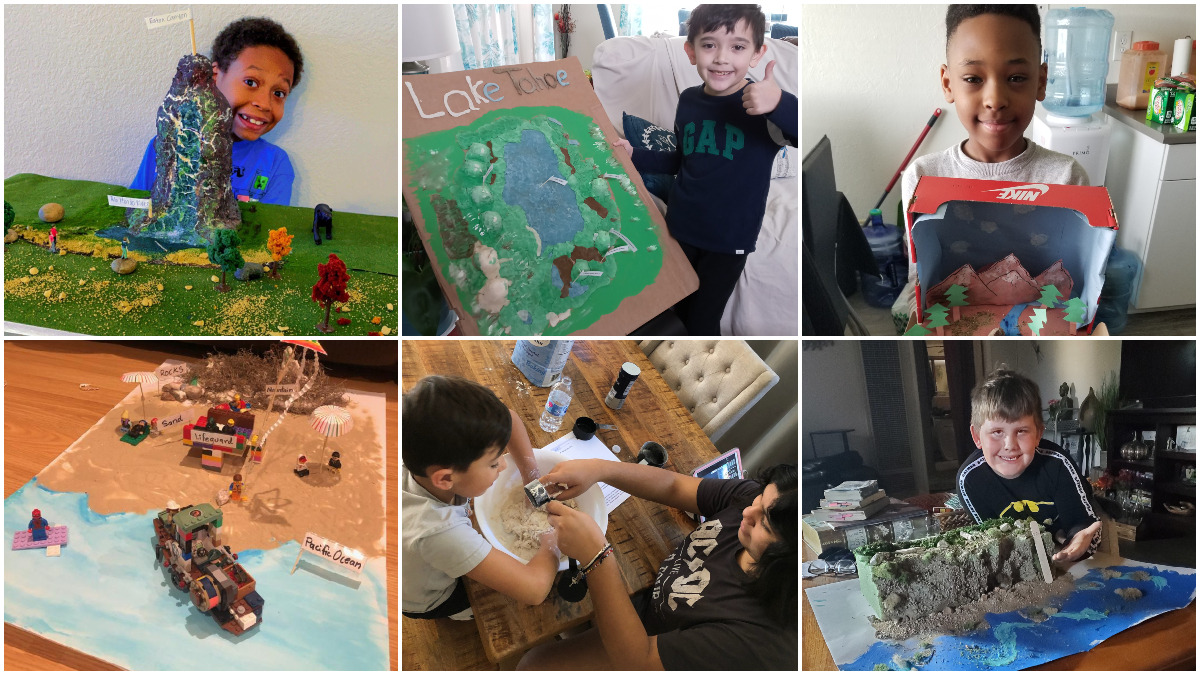 Ms. Basty's 2nd graders had the task of creating a model to represent the area of their choosing. They made clay using flour, salt, and water (as well as other ingredients/materials they chose). Their model needed to be a true representation of the area that they chose to research. Along with that, they were required to label the specific areas in their model and present a speech describing everything they created, the measurements of their models, and their favorite part of the project. They did an amazing job, and we are so proud of their work! They loved it! What kid doesn't like getting their hands messy?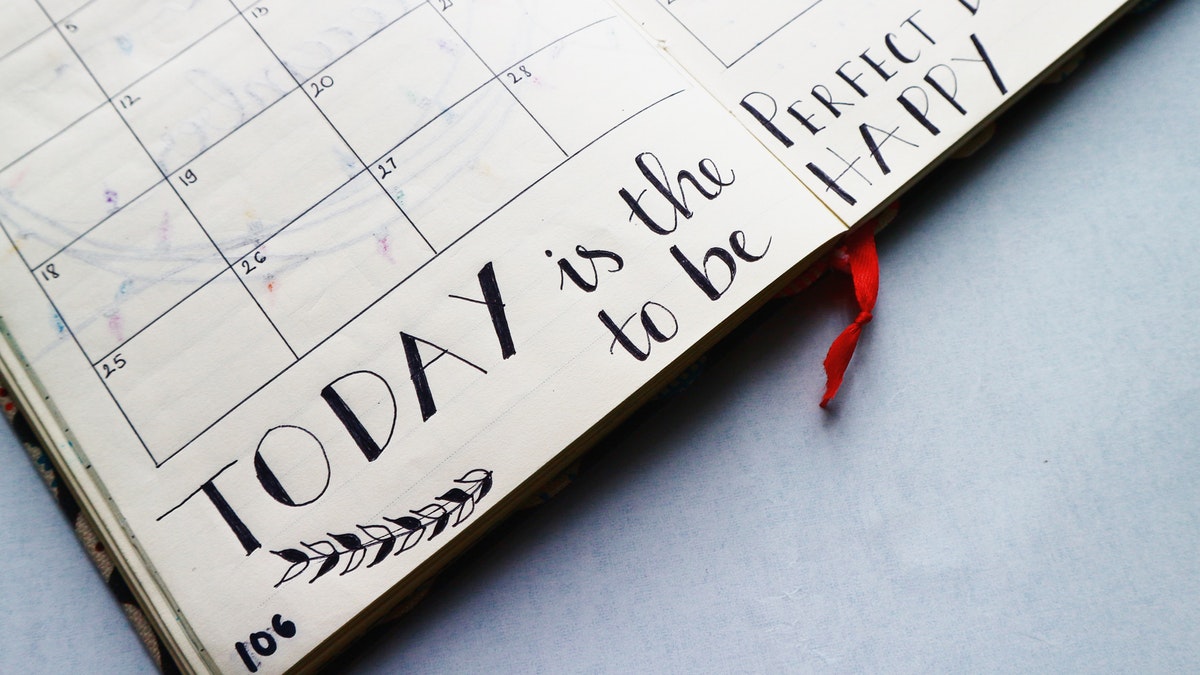 Click here for the academic calendar.
AV Hybrid Upcoming Events
October 19 – Fun Fall Craft Day on Zoom, 4:30-5:00pm
October 20 & 21 – Kona Ice Days 11:45am-1:00pm 
October 29 –  Fall Festival 6-8pm 
AV Exploration Upcoming Events
October 18 – LP3 Begins
October 26 &  28 – Exploration Workshops begin on-site!  We will hold workshops on Tuesdays and Thursdays from 9:30 am -1:00 pm. Watch your email for more information, descriptions and signups!
October 29 – Fall Festival 6-8 PM on campus at iLEAD AV. Come for fun, games, and food! 
November 8 – 12 – LP 3 Meeting Week
 November 11- Veterans Day – No School
 November 12 – End of LP 3; work samples and attendance are due today!
 November 15 – Beginning of LP 4
 November 22 – 26 –  Fall Break – Happy Thanksgiving!
 November 29 – School Resumes
Coming soon!  Picture Day!  Stay tuned!
See what our families are saying about iLEAD Antelope Valley!