Monday message

03.08.2021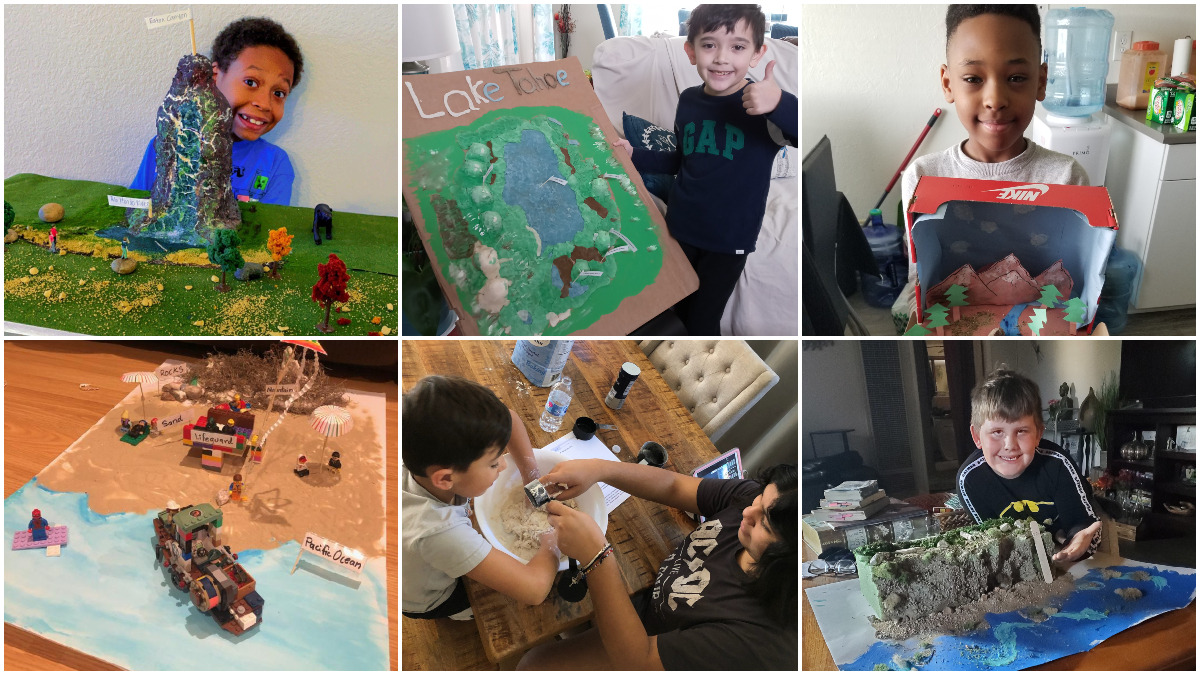 Ms. Basty's 2nd graders had the task of creating a model to represent the area of their choosing. They made clay using flour, salt, and water (as well as other ingredients/materials they chose). Their model needed to be a true representation of the area that they chose to research. Along with that, they were required to label the specific areas in their model and present a speech describing everything they created, the measurements of their models, and their favorite part of the project. They did an amazing job, and we are so proud of their work! They loved it! What kid doesn't like getting their hands messy?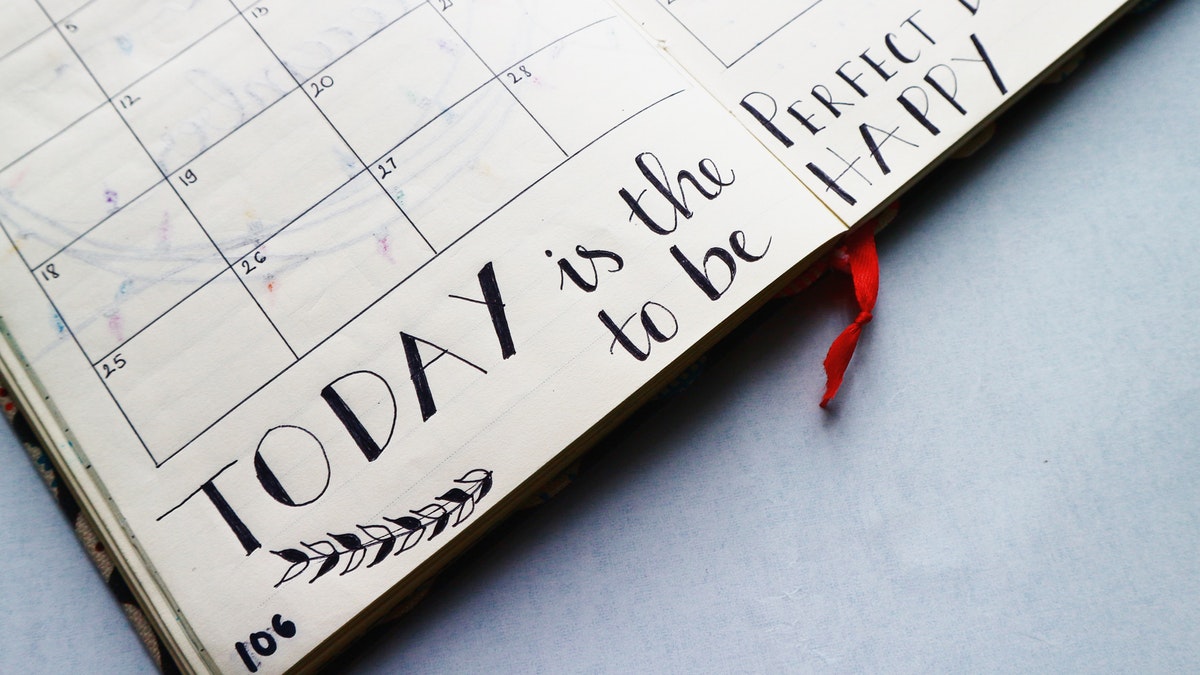 Click here for the academic calendar.
AV Hybrid Upcoming Events
12/01- iSupport meeting 5 pm
12/06- Makeup picture day
12/15- Winter Production 5 – 7 pm
iLEAD AV Exploration Upcoming Events
11/28 – LP 4 begins
12/1 – Coffee With Tina & Terri 9:00 – 9:45 am in our Curriculum Library/Office
12/6 – Cards and Caroling Workshop ~ Last Day of Workshops for December
12/8 – Nutcracker at LPAC for all that ordered tickets
12/16 – Last day before Winter Break
12/19 – 1/9 Winter Break
1/10 – Learners Return
1/11 – Kids Heart Challenge – more info to come!
See what our families are saying about iLEAD Antelope Valley!