Monday message

05.10.2021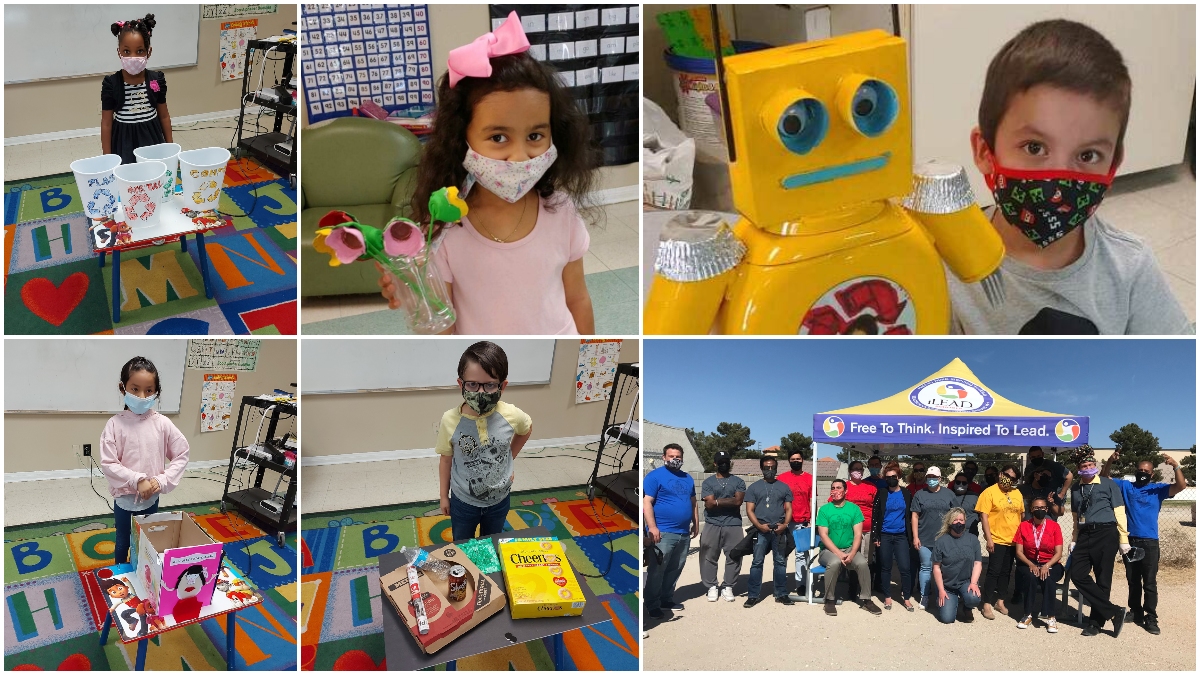 Dear iLEAD AV families,
"How can we make our Earth a cleaner place to live?" This was the driving question for our kindergarteners' recent Presentation of Learning. Instead of discarding recycled materials, they showed that recycling can be made into beautiful works of art! Excellent work, kindergarteners!
Thank you for celebrating with us at our Staff Appreciation Week drive-through parade! We appreciate you!
With gratitude,
The iLEAD AV Team