Monday message

05.15.2023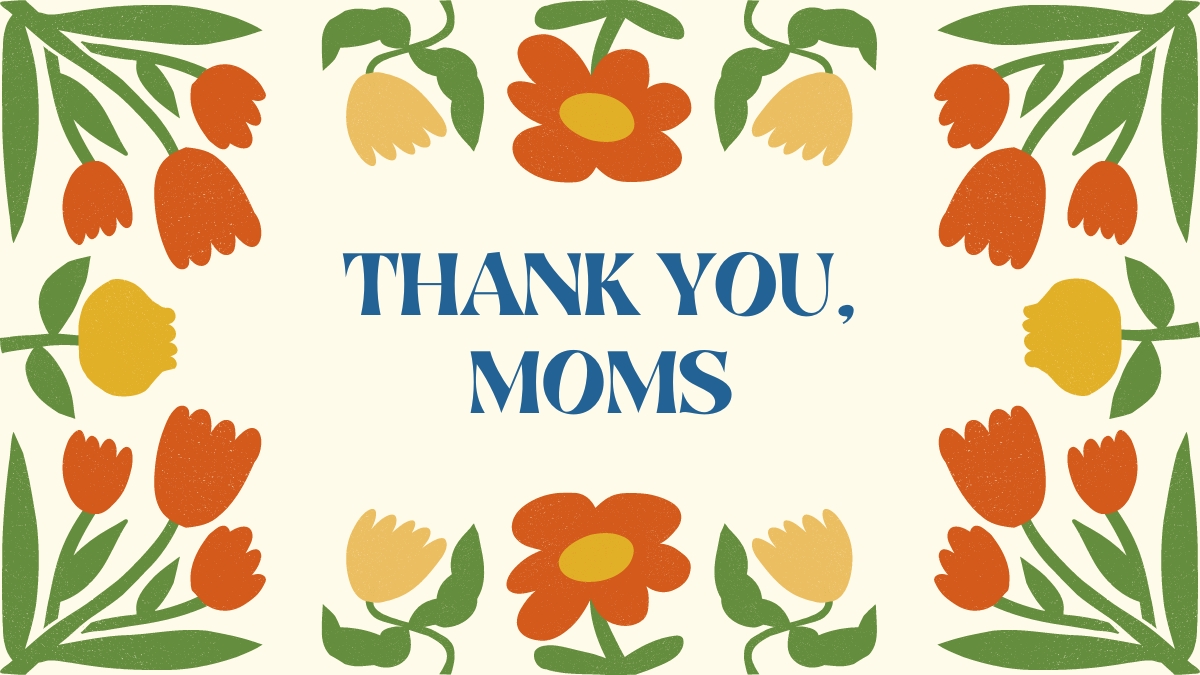 Dear iLEAD AV Families,
We hope the moms and maternal figures in our community enjoyed a happy Mother's Day! We'd like to take this opportunity to recognize and appreciate your hard work and dedication to care for the children in your life. Thank you, too, for all you do to make our school a better place. We hope you've had a wonderful Mother's Day and know that you are appreciated and loved.
With gratitude,
Talaya Coleman
School Director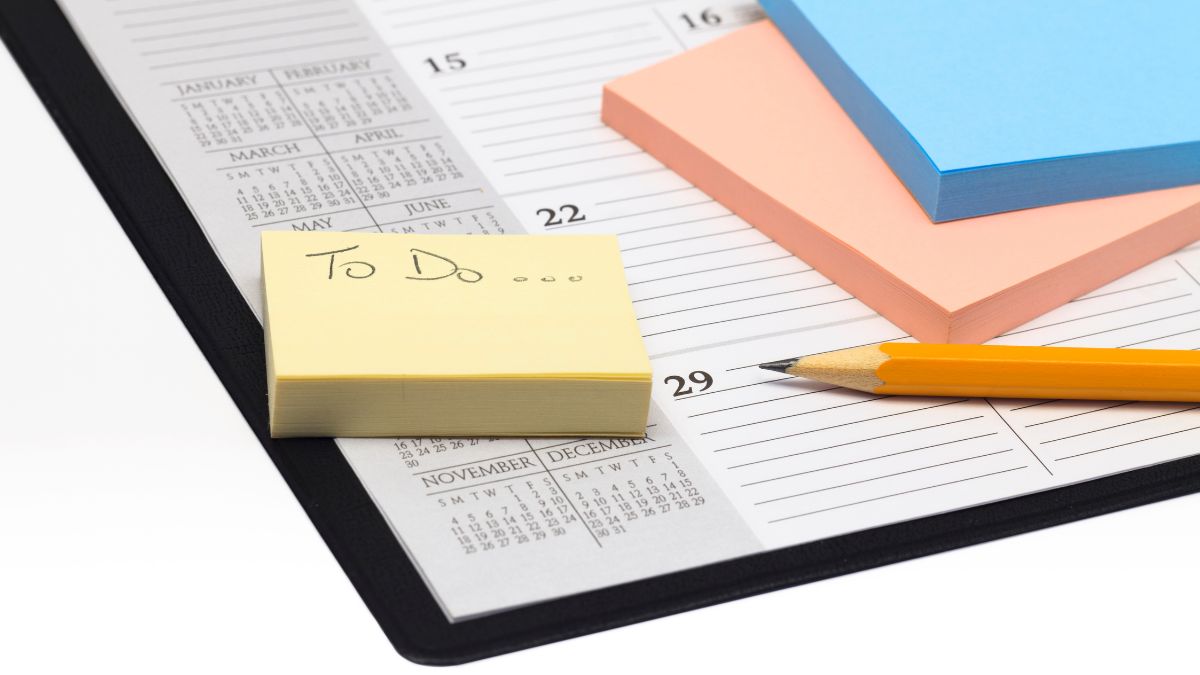 Now through Fri., 6/9: Learner Showcases
Wed., 6/7: Chuck E. Cheese Fundraiser, 3-9 PM
Fri., 6/9: Donuts with Dads, 9 AM
Mon.-Fri., 6/12-16: Return laptops to front office
Tue., 6/13: Backyard Bash, 5-7 PM
Fri., 6/16: 8th Grade Celebration, 9:30 AM
Fri., 6/16: TK/Kindergarten Celebration, 11 AM
Thur., 6/15: Learners' last day on campus
Fri., 6/16: Last day of 2022-23 school year
Click here for the school year calendar.