Monday message

05.17.2021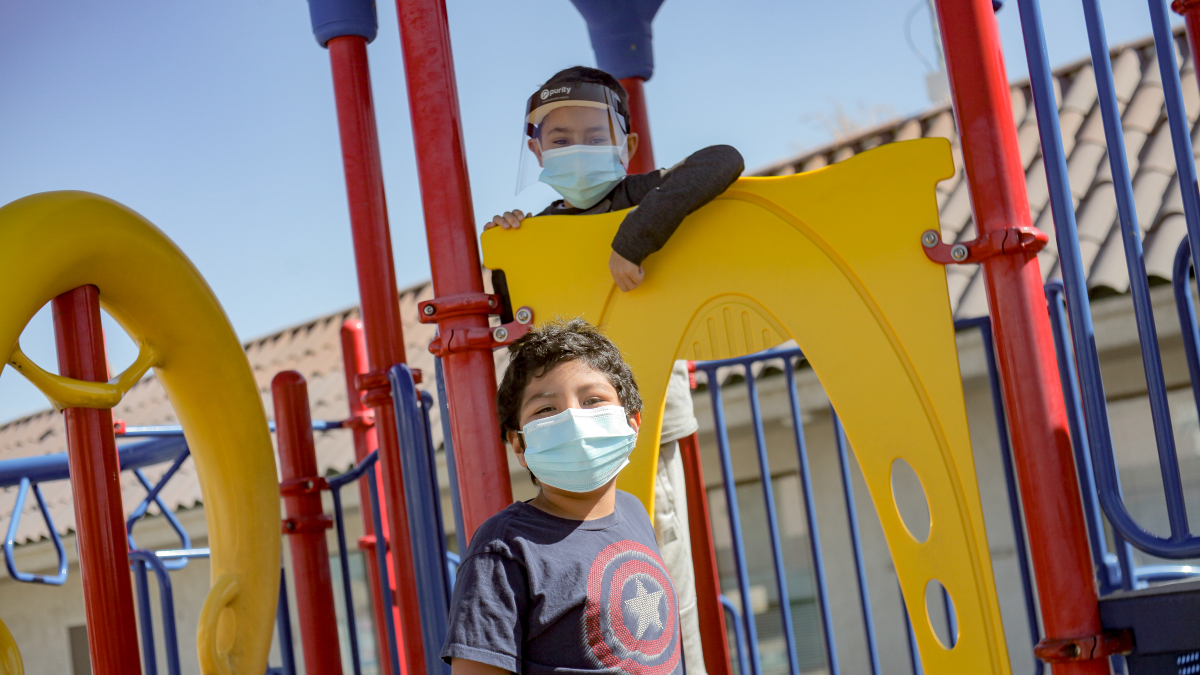 You are invited to iLEAD Lancaster's FREE on-campus Summer Enrichment Program! Open to all grade levels. Offering 3 classes: Art/Musical Theater, Math, English Language Arts. Learners may attend 1, 2, or all 3 classes. Classes are June 28-July 23, Monday-Thursday, 8:30 AM-12:00 PM. To sign up, email registrar@ileadlancaster.org or call 661-722-4287 or click the image below: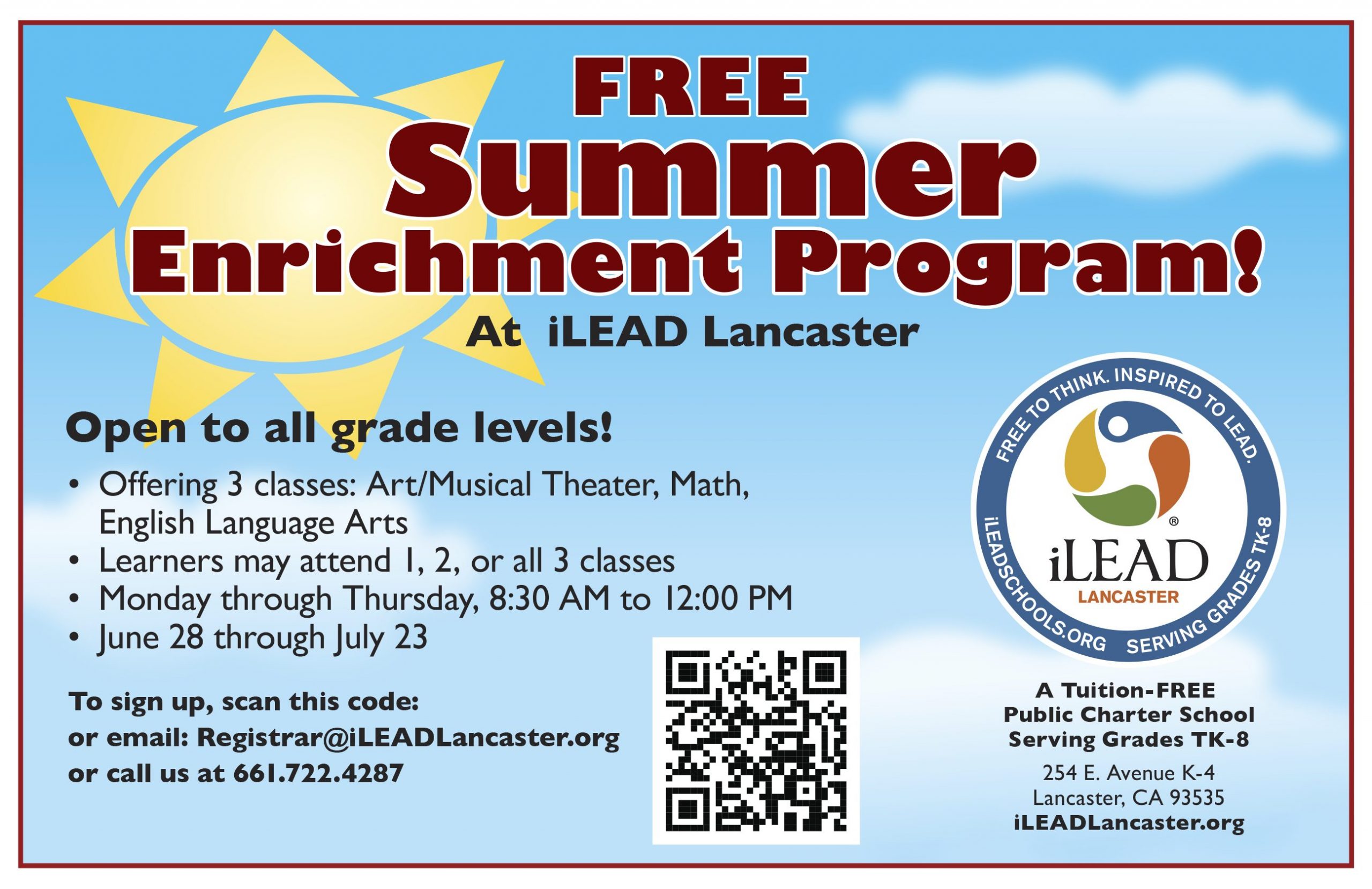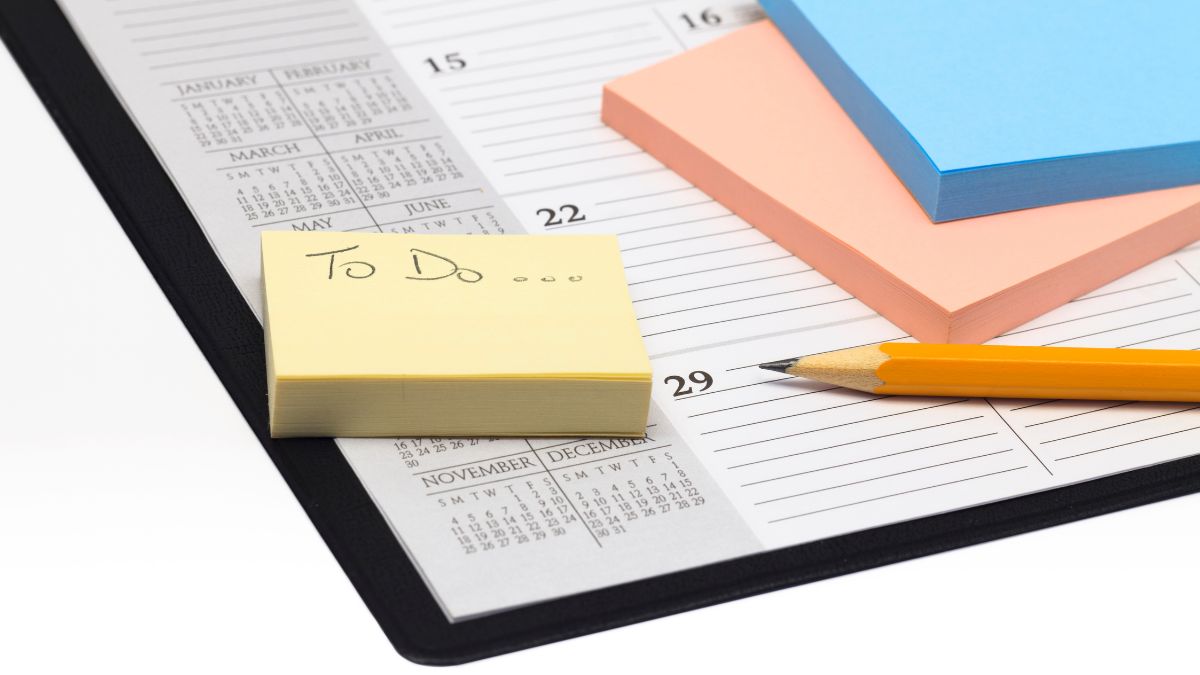 Thurs., 4/6: School-wide Presentation of Learning (POL), 1:00-2:30 PM
Mon.-Mon., 4/10-17: Spring Break
Mon., 4/17: Staff Professional Learning Day
Click here for the school year calendar.