Monday message

05.22.2023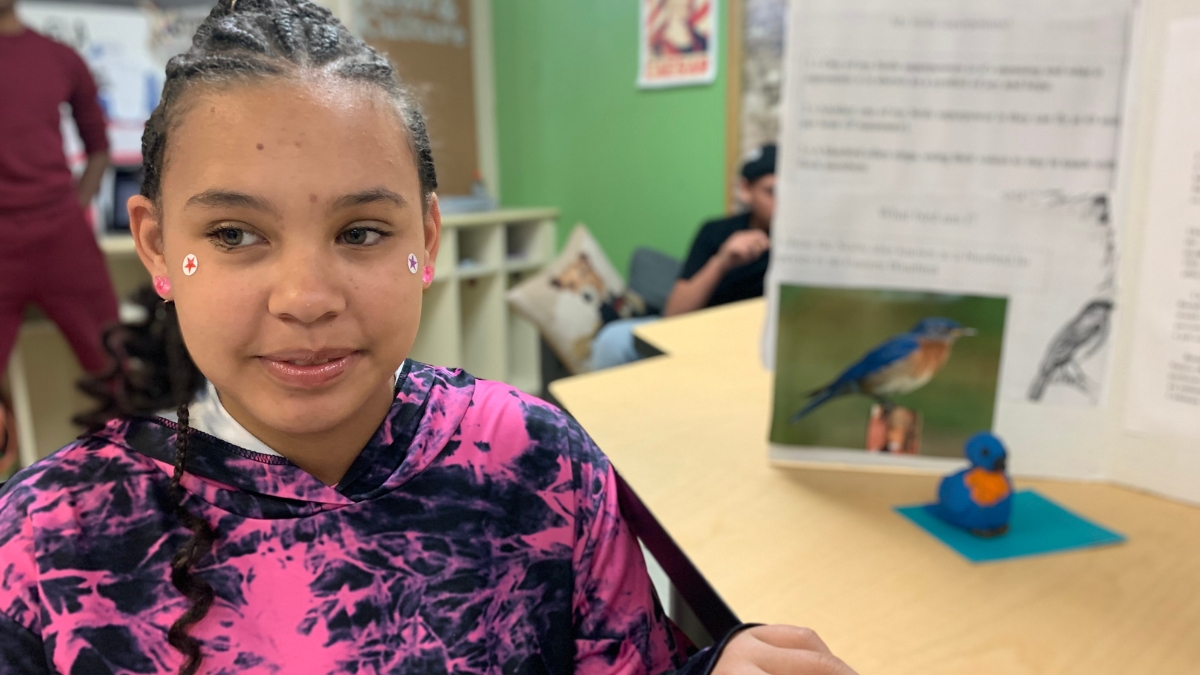 Dear iLEAD AV Families,
We are looking forward to some really fun opportunities to connect with you in the weeks ahead. Take a look below, and be sure to mark your calendar. Can't wait to see you there!
With gratitude,
Talaya Coleman
School Director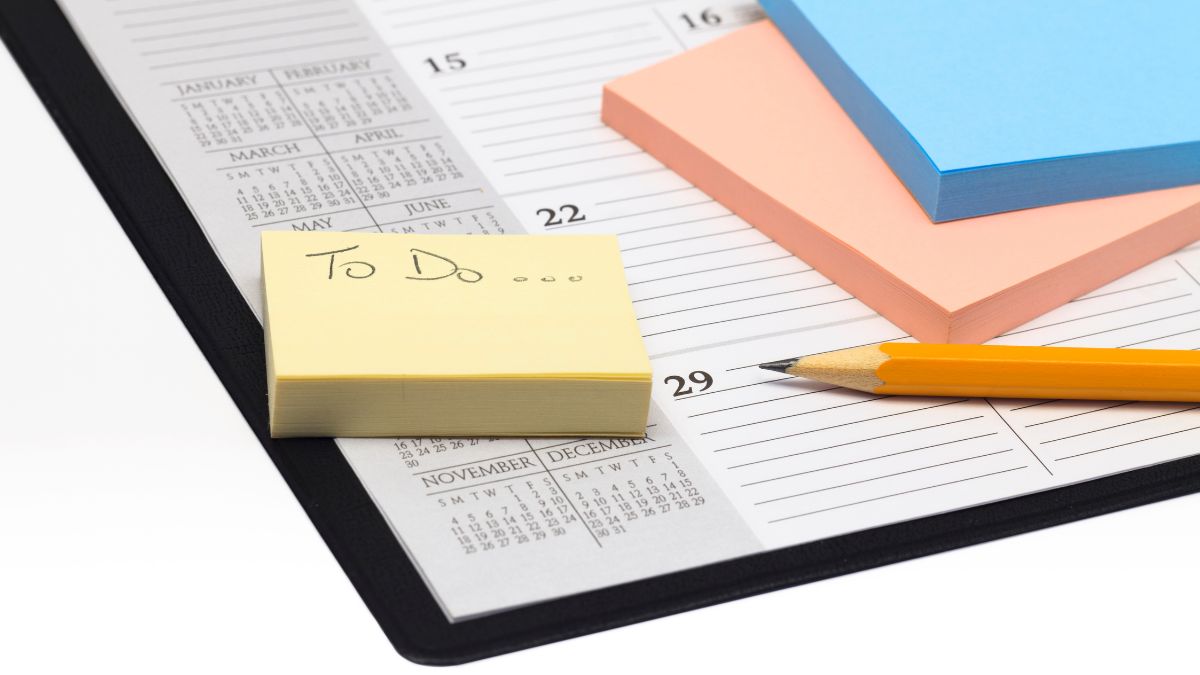 Now through Fri., 6/9: Learner Showcases
Wed., 6/7: Chuck E. Cheese Fundraiser, 3-9 PM
Fri., 6/9: Donuts with Dads, 9 AM
Mon.-Fri., 6/12-16: Return laptops to front office
Tue., 6/13: Backyard Bash, 5-7 PM
Fri., 6/16: 8th Grade Celebration, 9:30 AM
Fri., 6/16: TK/Kindergarten Celebration, 11 AM
Thur., 6/15: Learners' last day on campus
Fri., 6/16: Last day of 2022-23 school year
Click here for the school year calendar.