Monday message

05.30.2022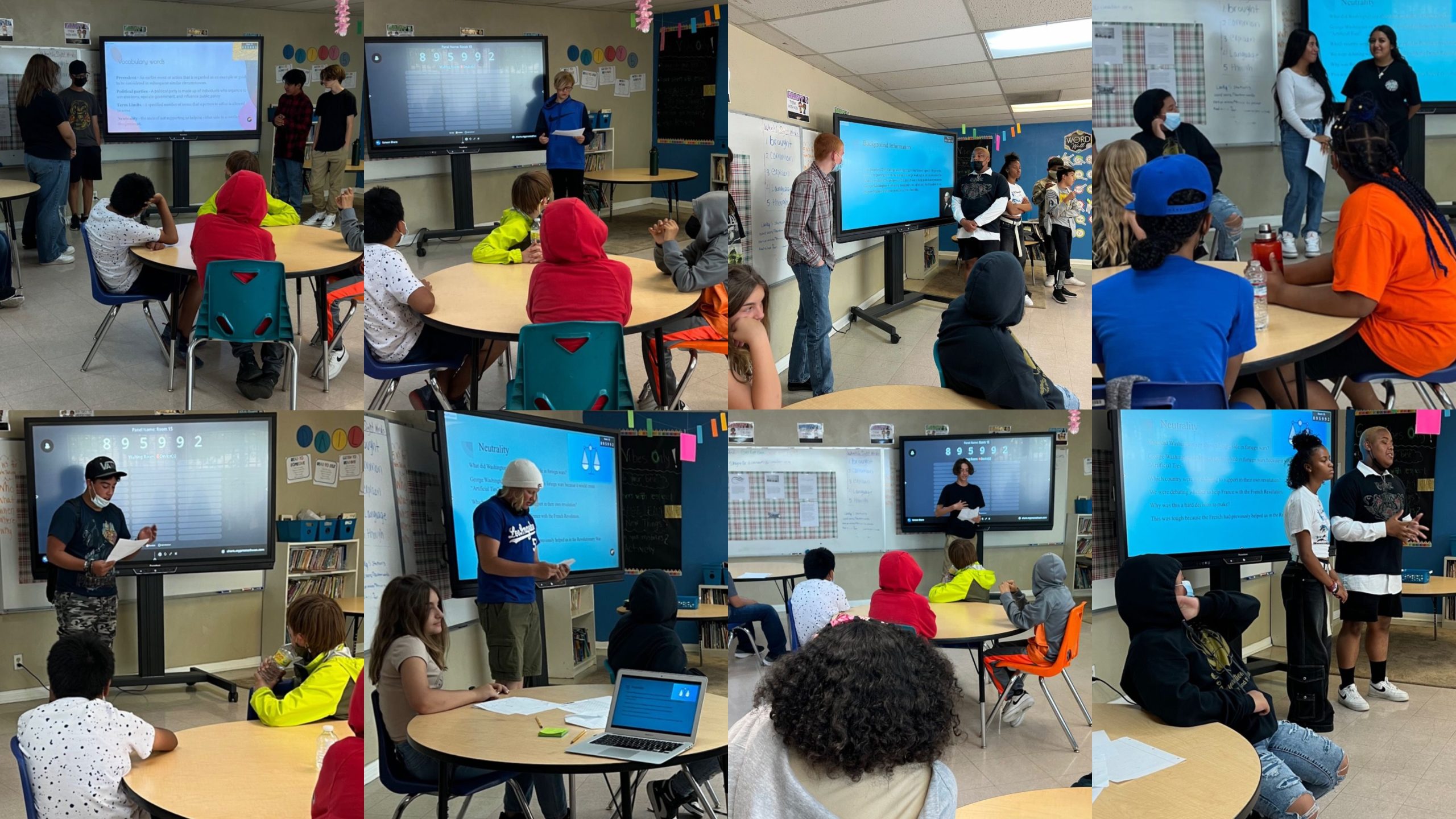 Mrs. Tucker's 8th graders have wrapped up their unit on George Washington's Farewell Address. In his address to our young nation, Washington gave us his words of wisdom and warning as he stepped down from office. As the 8th graders get ready to move on to high school, they too have some words of wisdom and warning to share with our 5th graders who will be entering middle school. Each one of our 8th graders read their own farewell addresses to the class. Chase Sanders, our Ambassador President, then opened the floor to the 5th graders to answer any questions they may have about what to expect next year in middle school!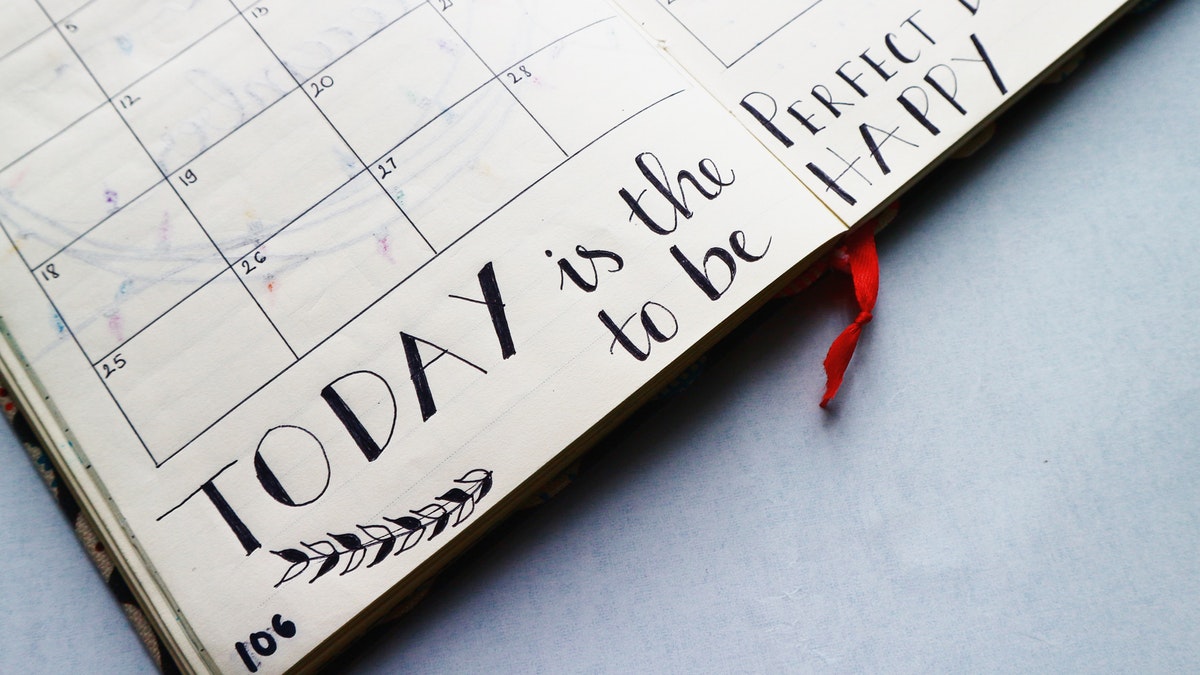 Click here for the academic calendar.
AV Hybrid Upcoming Events
12/01- iSupport meeting 5 pm
12/06- Makeup picture day
12/15- Winter Production 5 – 7 pm
iLEAD AV Exploration Upcoming Events
11/28 – LP 4 begins
12/1 – Coffee With Tina & Terri 9:00 – 9:45 am in our Curriculum Library/Office
12/6 – Cards and Caroling Workshop ~ Last Day of Workshops for December
12/8 – Nutcracker at LPAC for all that ordered tickets
12/16 – Last day before Winter Break
12/19 – 1/9 Winter Break
1/10 – Learners Return
1/11 – Kids Heart Challenge – more info to come!
See what our families are saying about iLEAD Antelope Valley!