Studio Monday Message

05.08.2023
iLEAD ANTELOPE VALLEY NEWS & EVENTS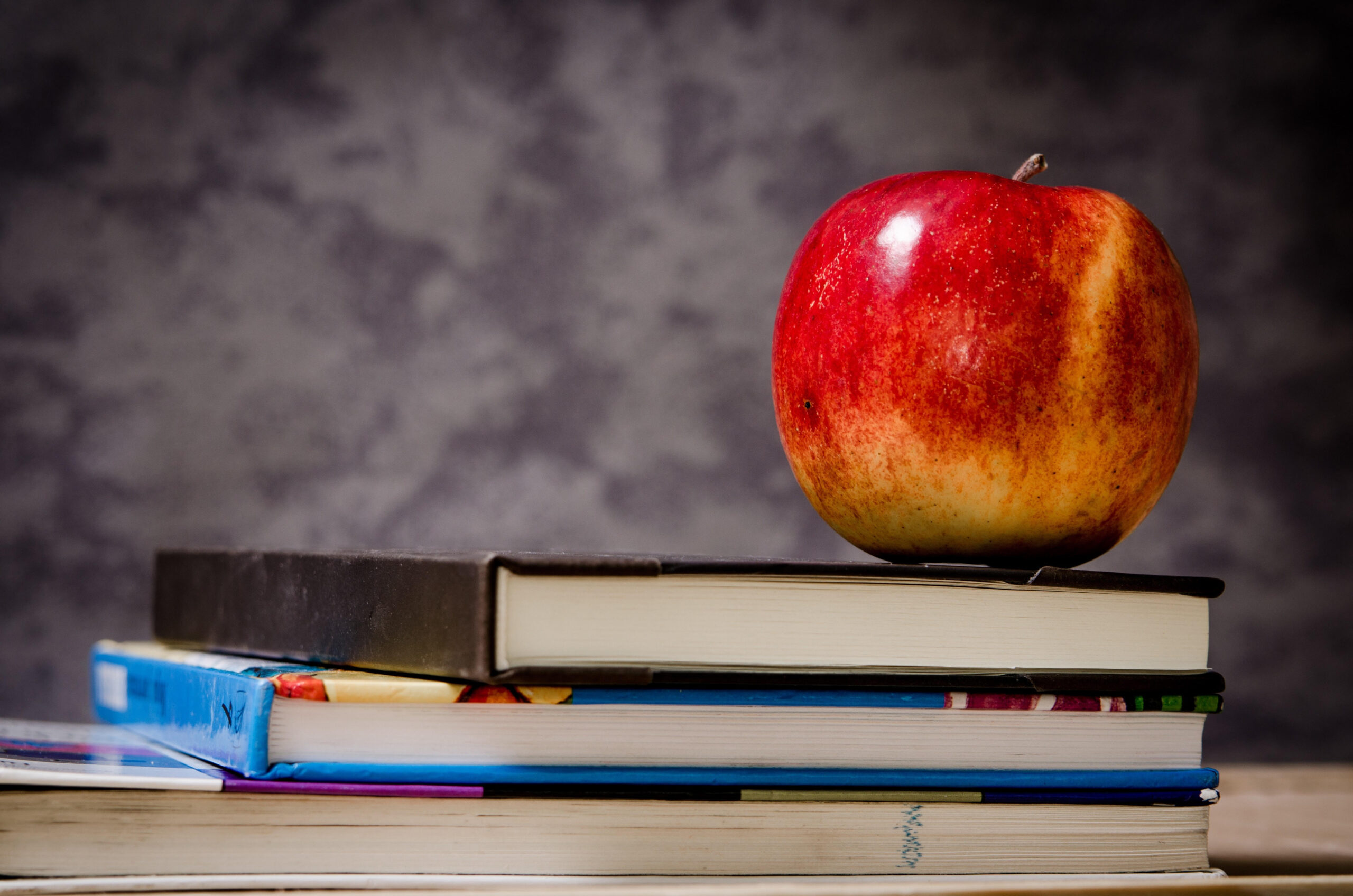 Dear iLEAD AV Families,
This week is both Facilitator Appreciation Week and National Charter Schools Week.
For Teacher Appreciation Week, May 8-12, the nation is joining together to tell educators that we will listen to them, we will stand with them, and together we will take action so that every learner has an educator who feels respected and supported.
For National Charter Schools Week, May 7-13, we're celebrating charter schools and our community of facilitators, parents, learners, and leaders. In conjunction with Teacher Appreciation Week, this year's national celebration will focus on the contribution of charter school educators.
Please join us in celebrating our amazing facilitators this week!
With gratitude,
Talaya Coleman
School Director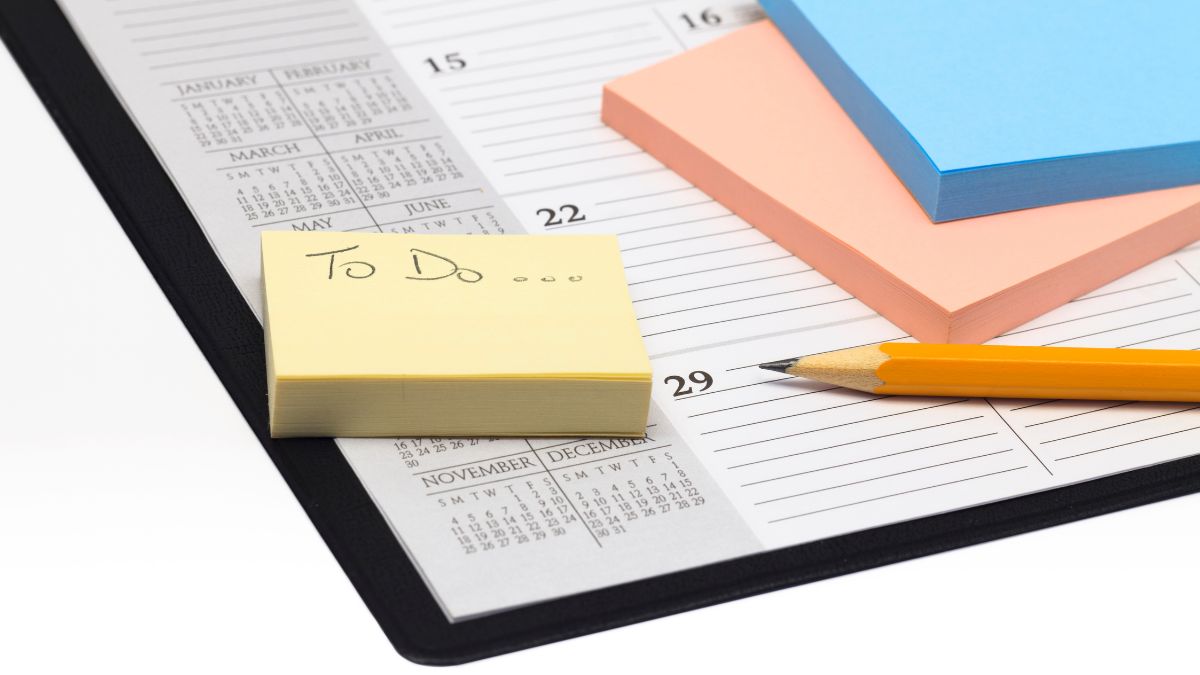 iLEAD AV Studio
Fri., 12/15: Fall Semester Ends
Mon., 12/18-Mon., 1/8: Winter Break
Mon., 1/8: Staff Professional Learning
Tues., 1/9: Spring Semester Begins
Fri., 1/19: Reports of Progress Sent Home
Mon., 1/15: MLKJ Day of Service
Thur., 1/25: Minimum Day All Grades
Thur.-Fri., 1/25-26: Learner-Led Conferences
Click here for the school year calendar.
iLEAD AV Exploration (Home Study)
Fri., 12/15: End of LP4. End of Semester 1. Sign Learning Logs. LP meetings held by 3 PM. All work due to EF for LP4 in SeeSaw.
Fri., 12/15: Cookie Decorating and Movie Night, 5 PM in our classroom and outside!
Mon., 12/18-Mon., 1/8: Winter Break
Save the date for iSUPPORT meetings: December 6, February 7, March 6, April 3, May 1, and June 5
Click here for the school year calendar.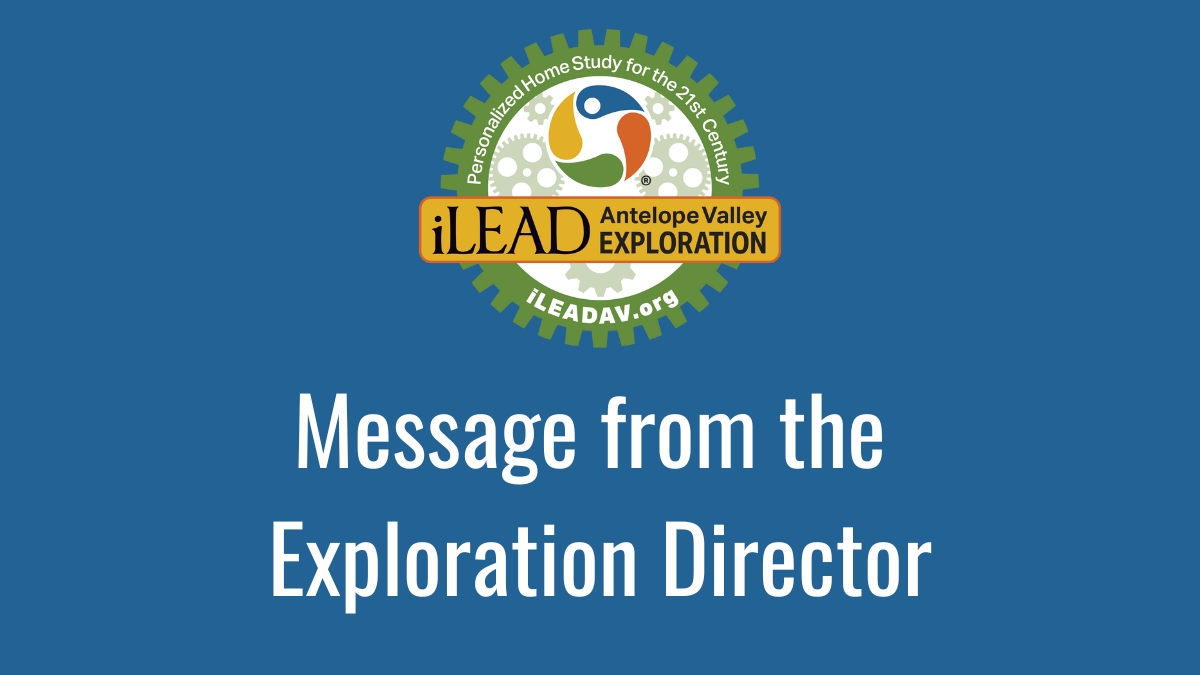 Dear iLEAD AV Exploration Families, This week marks the end of LP 8! Please be sure your learner has completed their assigned work. Remember: In independent study/home study, attendance is… Read More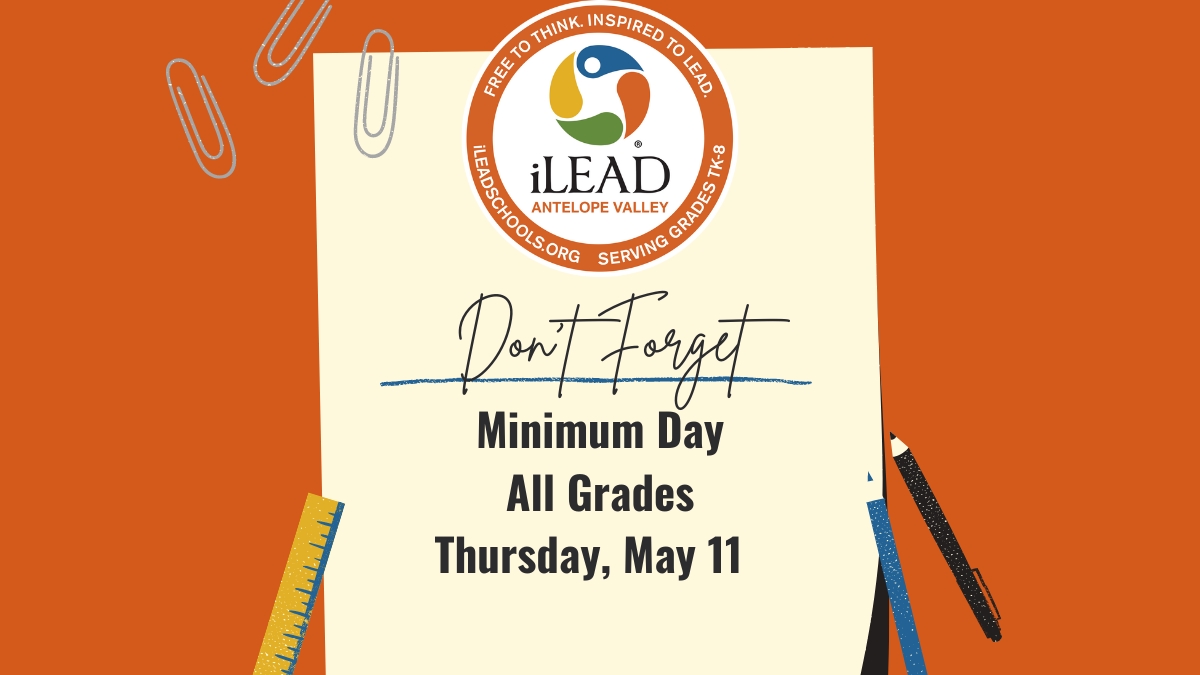 Please note that Thursday, May 11, is a minimum day for all grades. K-8 assessments will take place Thursday and Friday.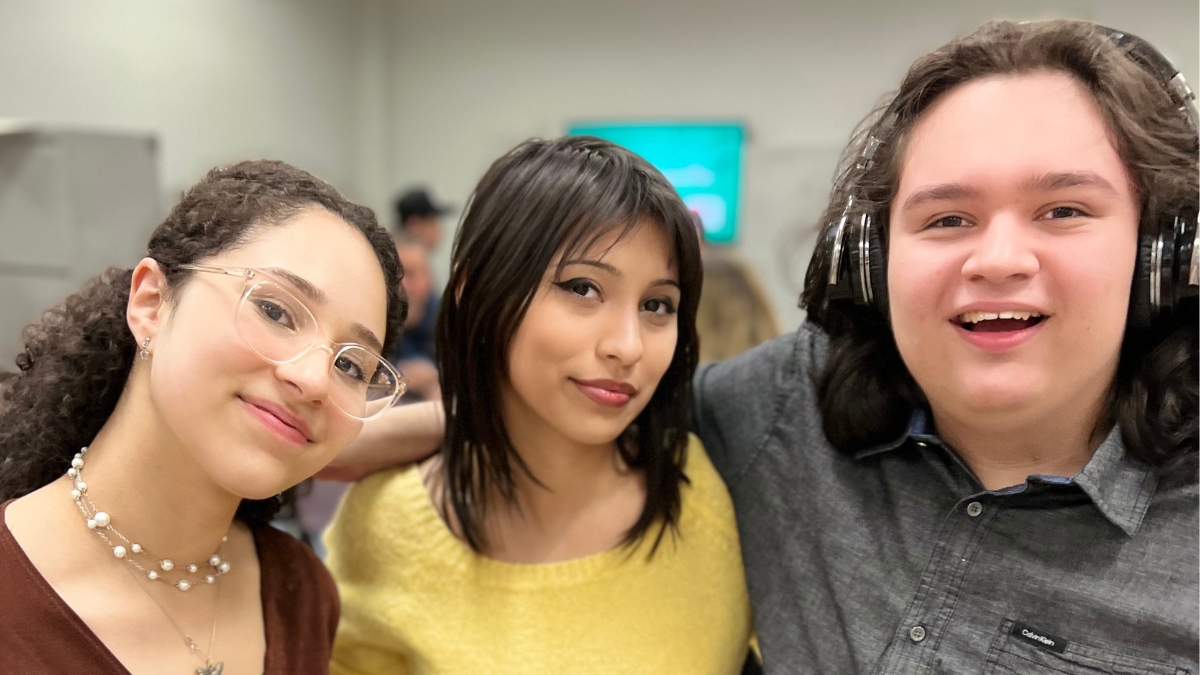 A message from the team at Empower Generations: Calling All iLEAD 8th Graders and Families! It's time to think about high school registration for 2023-2024! Your next chapter begins here… Read More