Monday Message for November 12, 2018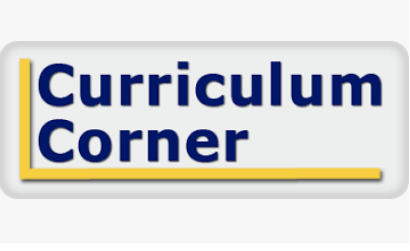 To support the learners, we have adopted a new math curriculum! Click here for a short video of the Georgia Math strategies that are all aligned to the Common Core State Standards.
We are also fine-tuning our implementation of Daily 5 and the CAFE strategies. Read to Self and Read to Someone are strategies that learners can also do at home with you. Please encourage them to do so at least 20 minutes a day.