Monday message

11.07.2022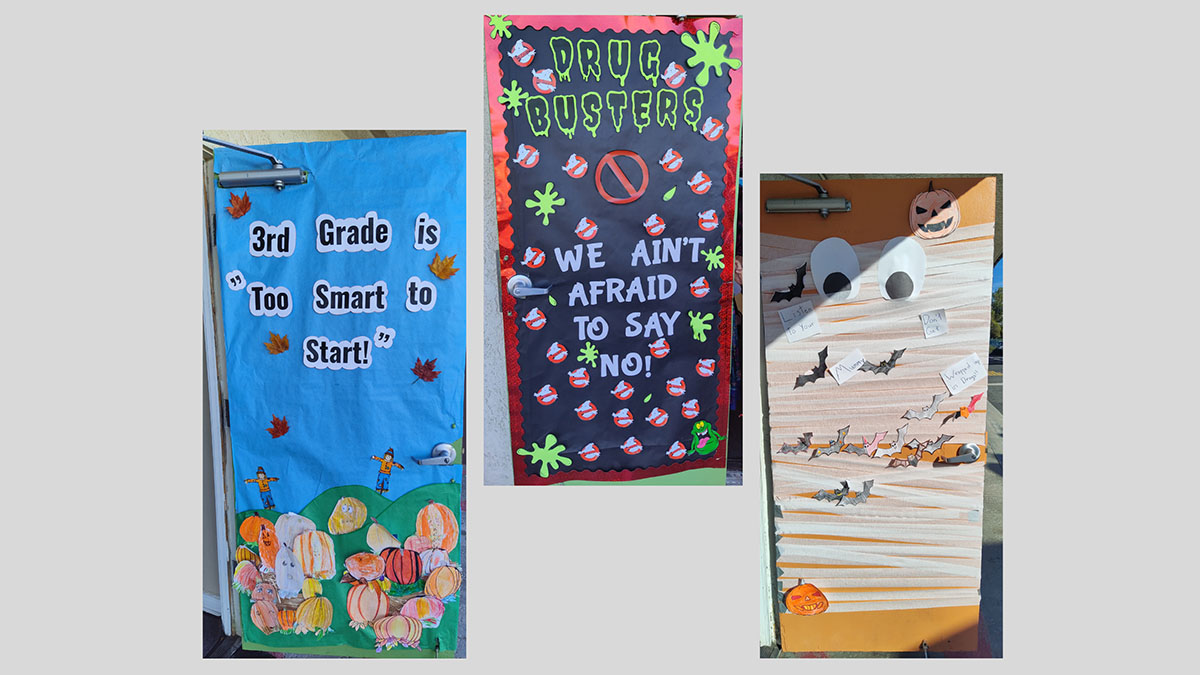 Hello AV,
Thank you for participating in iLEAD AV Studio Red Ribbon Week! The learners participated by wearing their crazy hair/hat day, tie dye day, PJ day and spirit day. Throughout the week we shared thoughts designed to raise awareness of the dangers of drug use.
Thank you to all who participated in the Red Ribbon Door Decorating contest. Congratulations to all of our learners!
Room 1 – "Drugs are a trick not a treat"
Room 2 – "Don't get wrapped up in drugs"
Room 3 – "Don't bug me i'm drug free"
Room 4 – "We'd rather eat bugs than do drugs!"
Room 5 – "3rd grade is too smart to start"
Room 6 – "Drug Busters. We ain't afraid to say no!"
Room 7 – "No drugs boss!"
Room 8 – "Drugs are corny"
Room 10- "Say boo 2 drugs"
Room 11- "iLead to be drug free"
Room 12- "Listen to your mummy don't get wrapped up in drugs!!"
Room 15- "Don't huff don't puff stay away from that stuff"
Room 16- "Don't do drugs"
Sincerely,
Talaya Coleman
iLEAD AV School Director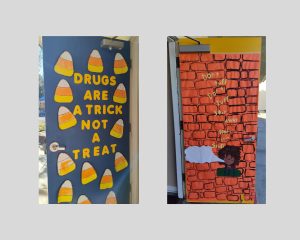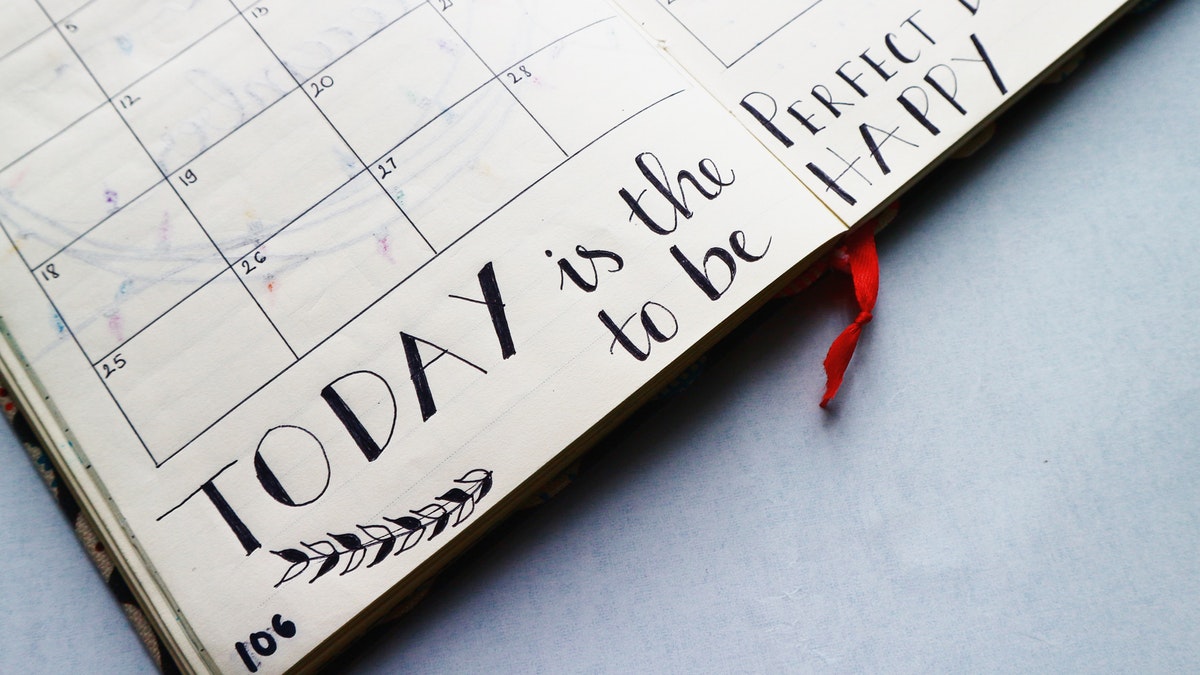 Click here for the academic calendar.
AV Hybrid Upcoming Events
12/01- iSupport meeting 5 pm
12/06- Makeup picture day
12/15- Winter Production 5 – 7 pm
iLEAD AV Exploration Upcoming Events
11/28 – LP 4 begins
12/1 – Coffee With Tina & Terri 9:00 – 9:45 am in our Curriculum Library/Office
12/6 – Cards and Caroling Workshop ~ Last Day of Workshops for December
12/8 – Nutcracker at LPAC for all that ordered tickets
12/16 – Last day before Winter Break
12/19 – 1/9 Winter Break
1/10 – Learners Return
1/11 – Kids Heart Challenge – more info to come!
See what our families are saying about iLEAD Antelope Valley!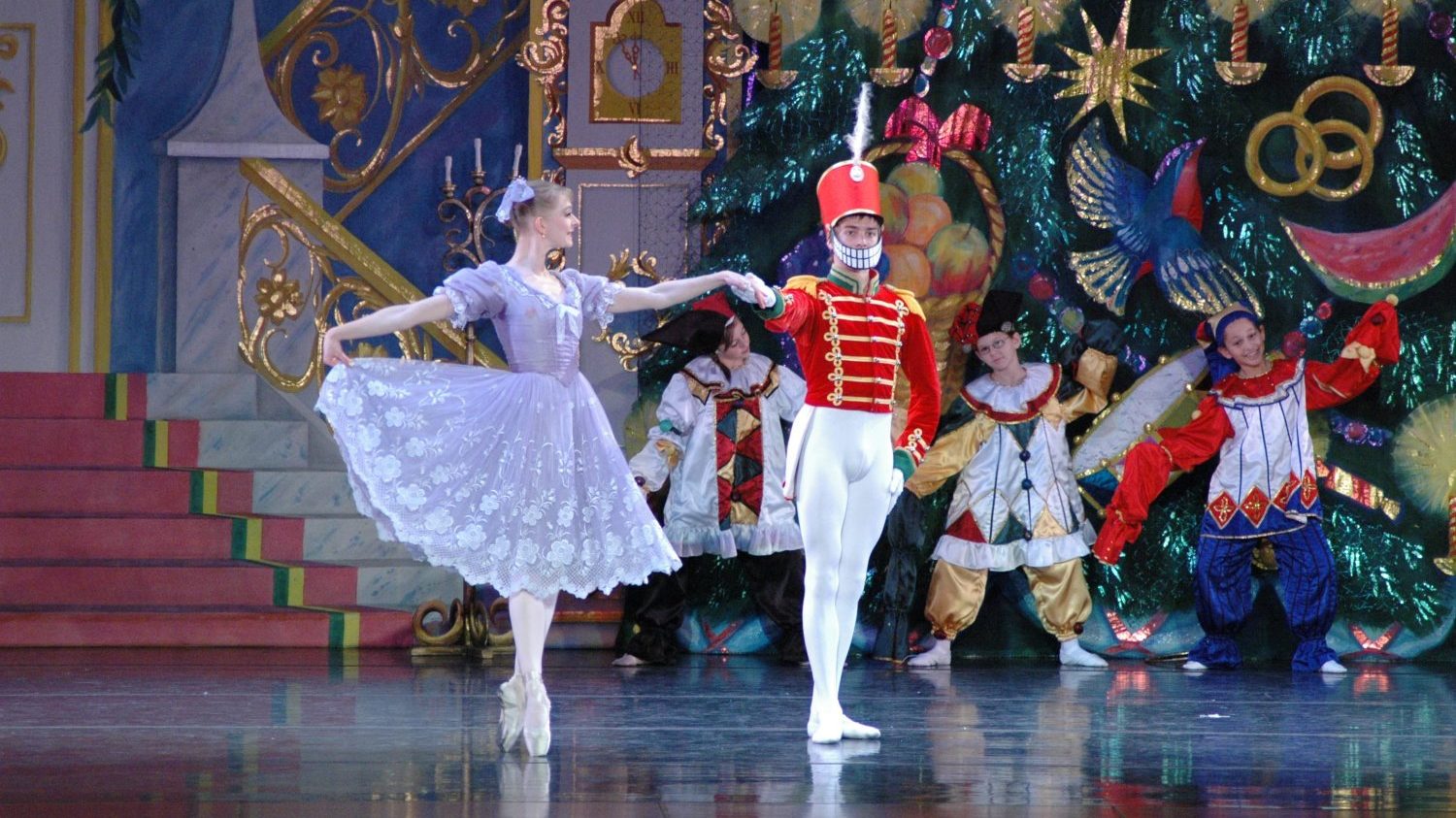 We are excited to announce that we have organized field trips to the Lancaster Performing Arts Center this school year to watch a variety of shows through their Arts for… Read More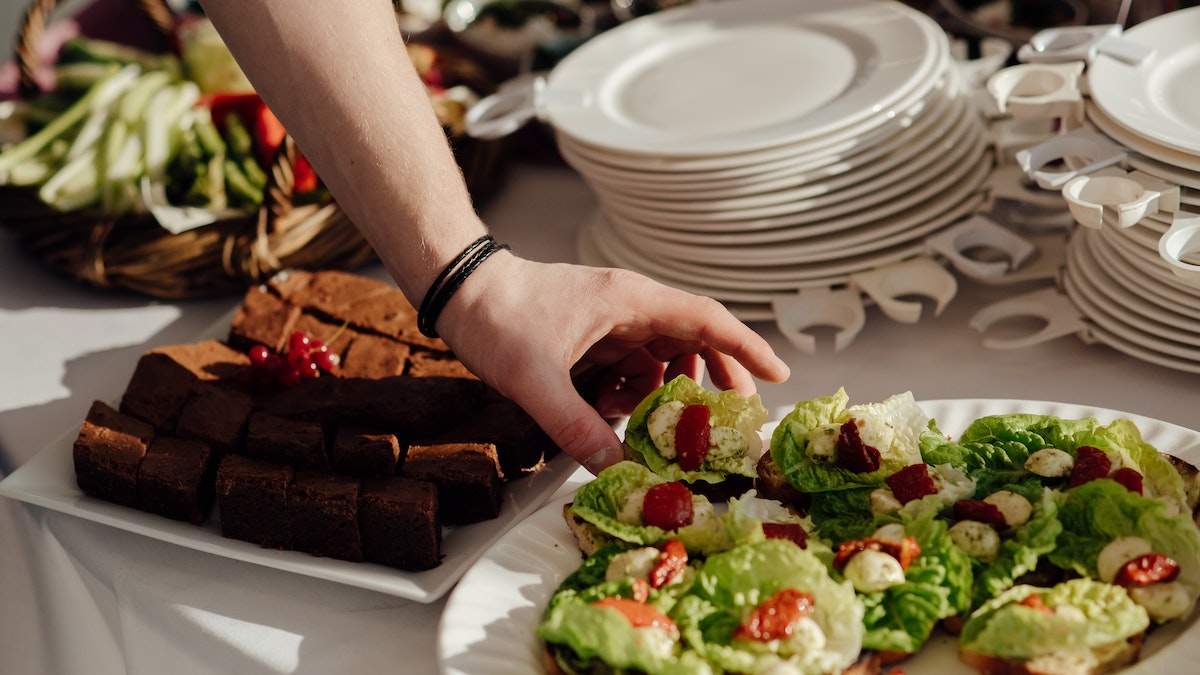 One of iLEAD's most cherished events is our annual Multicultural Feast! This is a time for our learners and families to come together to celebrate gratitude, diversity, and togetherness. This… Read More