Studio Monday Message

11.06.2023
iLEAD ANTELOPE VALLEY NEWS & EVENTS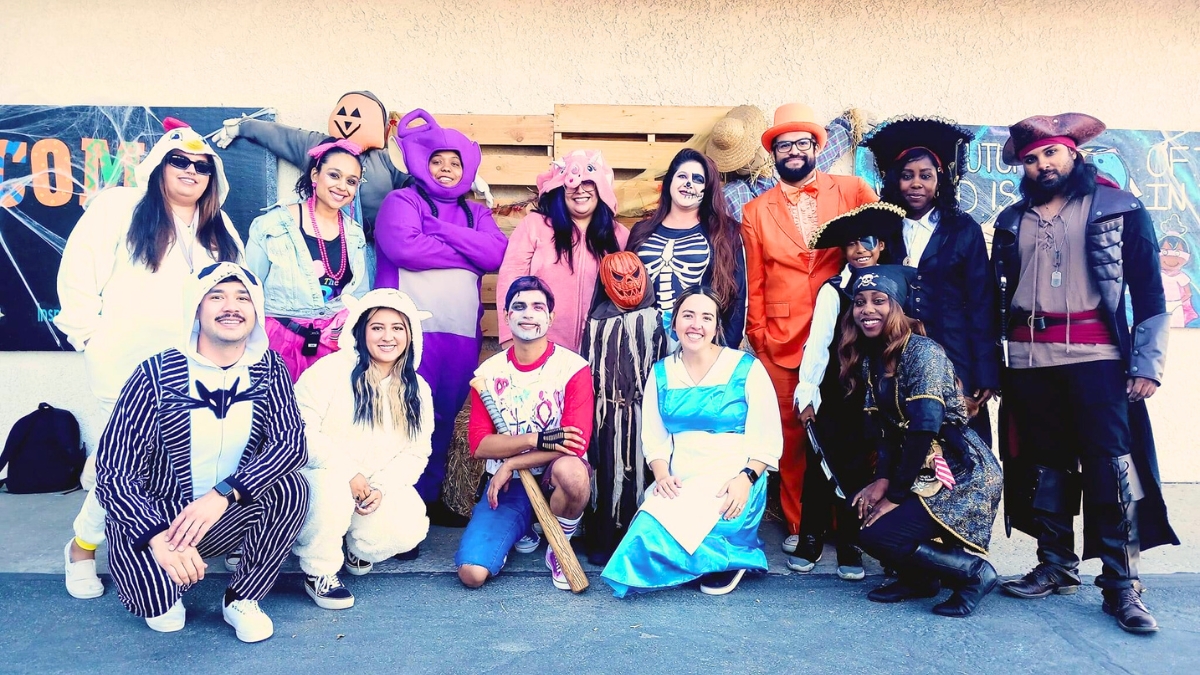 Dear Families,
We hope you all had a great time at our Costume Parade last week! As we enter November, we're reminded of the many memorable events we've shared so far as a school community. Let's make it a month filled with warm memories, gratitude, joy, learning, and progress for all of us!
Don't forget that on Friday, November 10, we will be closed for Veterans Day (observed). Thank you to our veterans for your service. We hope you all enjoy a peaceful three-day weekend.
If you have any questions for our team, please don't hesitate to reach out to info@ileadav.org or 661-494-7442. And be sure to follow us on Facebook and Instagram to stay connected.
With gratitude,
Talaya Coleman
School Director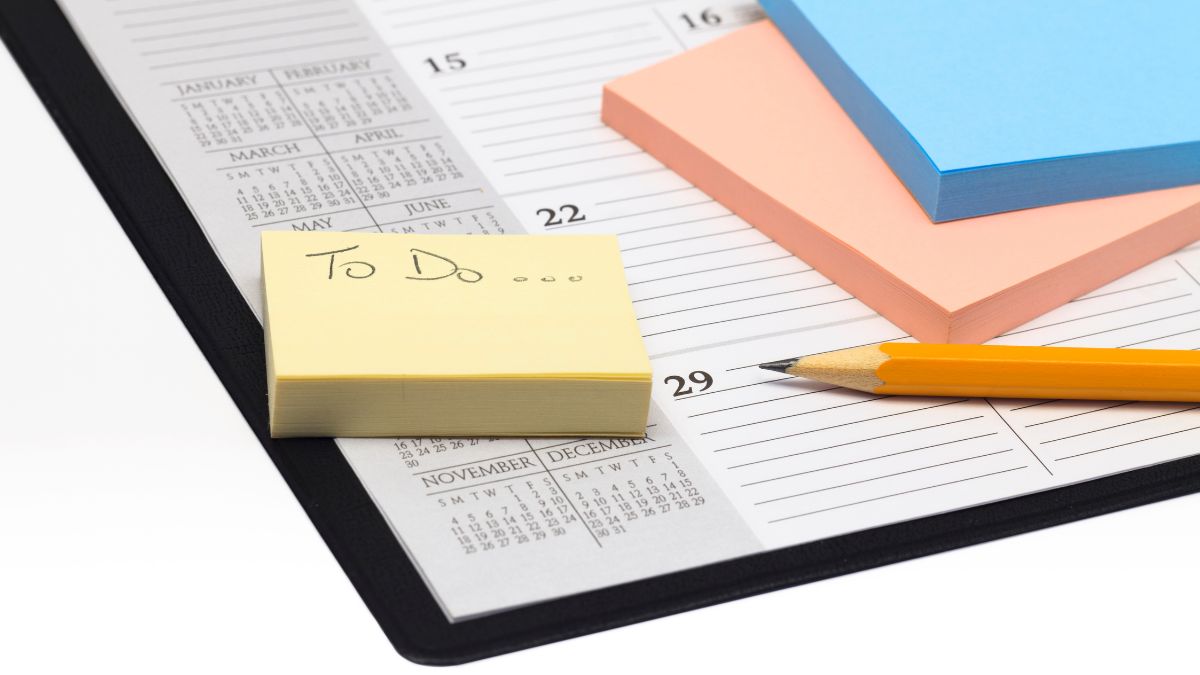 iLEAD AV Studio
Fri., 12/15: Fall Semester Ends
Mon., 12/18-Mon., 1/8: Winter Break
Mon., 1/8: Staff Professional Learning
Tues., 1/9: Spring Semester Begins
Fri., 1/19: Reports of Progress Sent Home
Mon., 1/15: MLKJ Day of Service
Thur., 1/25: Minimum Day All Grades
Thur.-Fri., 1/25-26: Learner-Led Conferences
Click here for the school year calendar.
iLEAD AV Exploration (Home Study)
Fri., 12/15: End of LP4. End of Semester 1. Sign Learning Logs. LP meetings held by 3 PM. All work due to EF for LP4 in SeeSaw.
Fri., 12/15: Cookie Decorating and Movie Night, 5 PM in our classroom and outside!
Mon., 12/18-Mon., 1/8: Winter Break
Save the date for iSUPPORT meetings: December 6, February 7, March 6, April 3, May 1, and June 5
Click here for the school year calendar.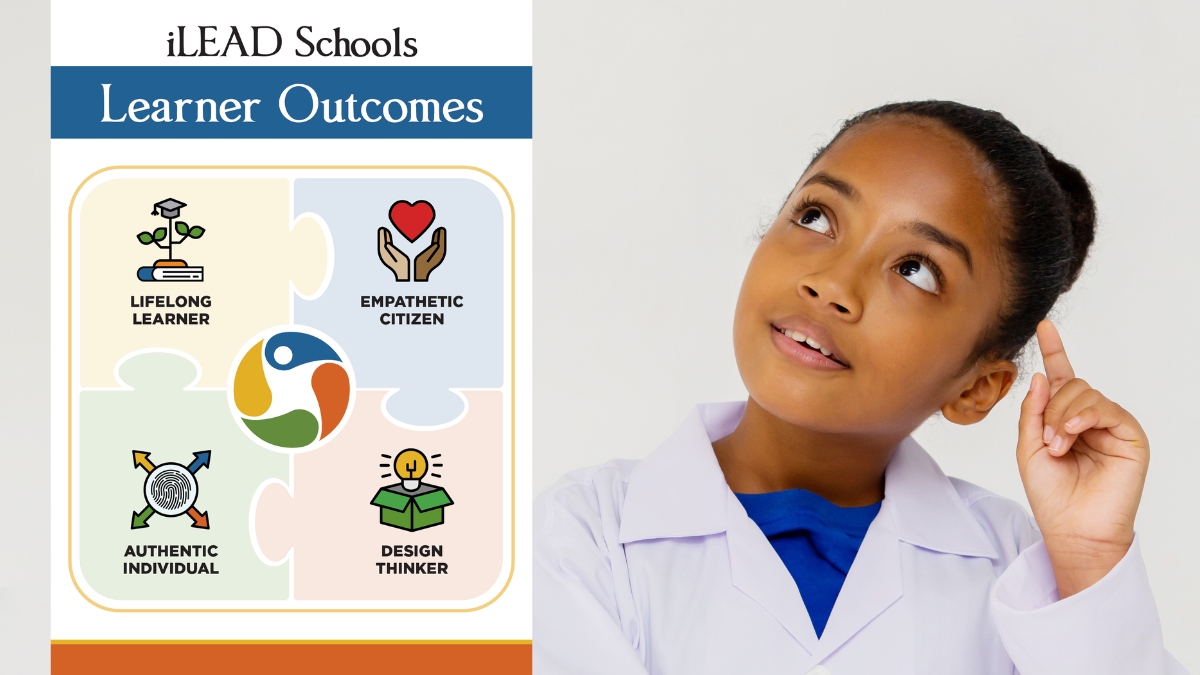 iLEAD is excited to continue our Schoolwide Learner Outcomes series. Our November focus is Authenticity. This article has several tips to help you foster authenticity in your child: "Celebrating Authenticity:… Read More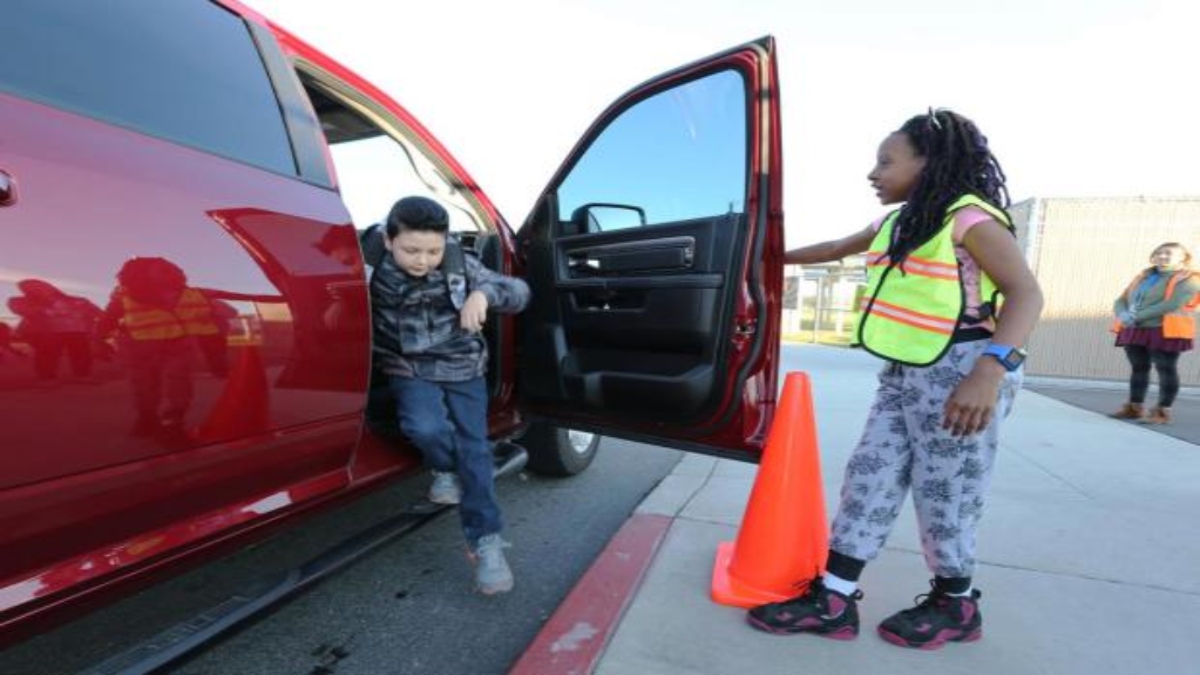 In an effort to keep learners and staff safe, please remember to follow these valet procedures: Learners must be dropped off in the valet line in the back parking lot.… Read More