Studio Monday Message

10.16.2023
iLEAD ANTELOPE VALLEY NEWS & EVENTS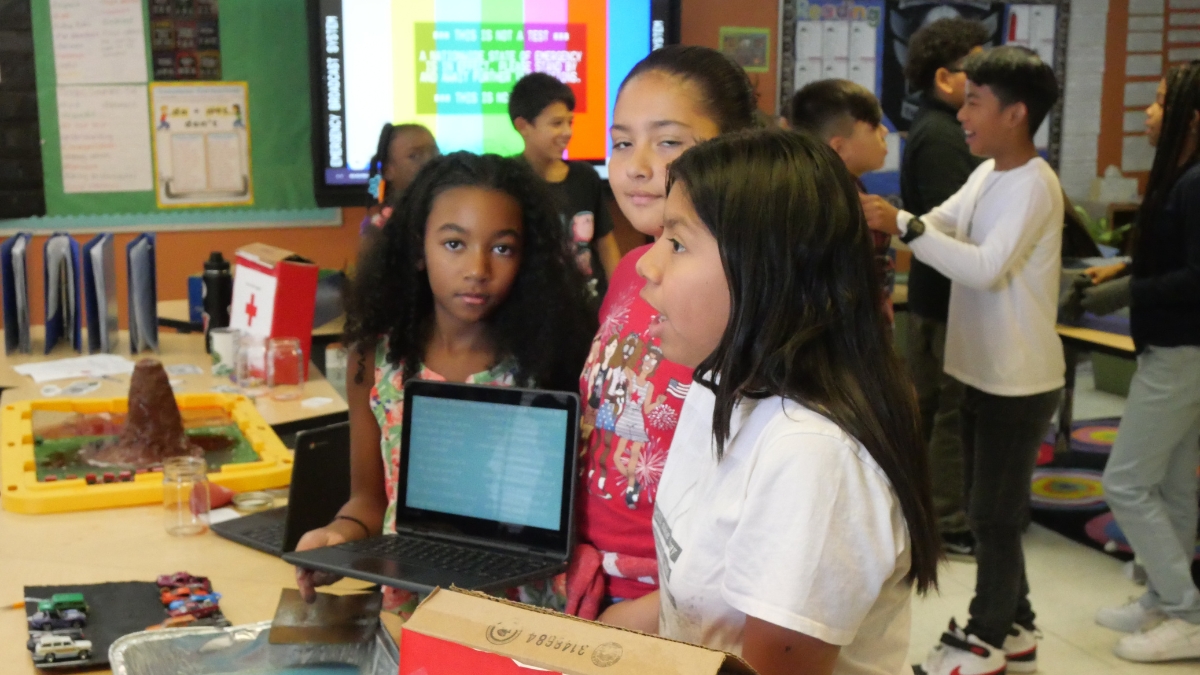 Dear Families,
On October 5, iLEAD Antelope Valley learners had their first Presentations of Learning of the 2023-24 school year! Over six weeks, they developed beautiful work. Their projects were multidisciplinary in nature, incorporating English language arts (ELA), math, science, social studies, and more. Our learners showed their skills as designers, engineers, problem-solvers, and historians.
We hope you had a wonderful Mid-Fall Break. Our staff participated in professional development during this time, and we're looking forward to seeing our learners again and diving back into project-based learning this week.
If you have any questions for our team, please don't hesitate to reach out to info@ileadav.org or 661-494-7442. And be sure to follow us on Facebook and Instagram to stay connected.
With gratitude,
Talaya Coleman
School Director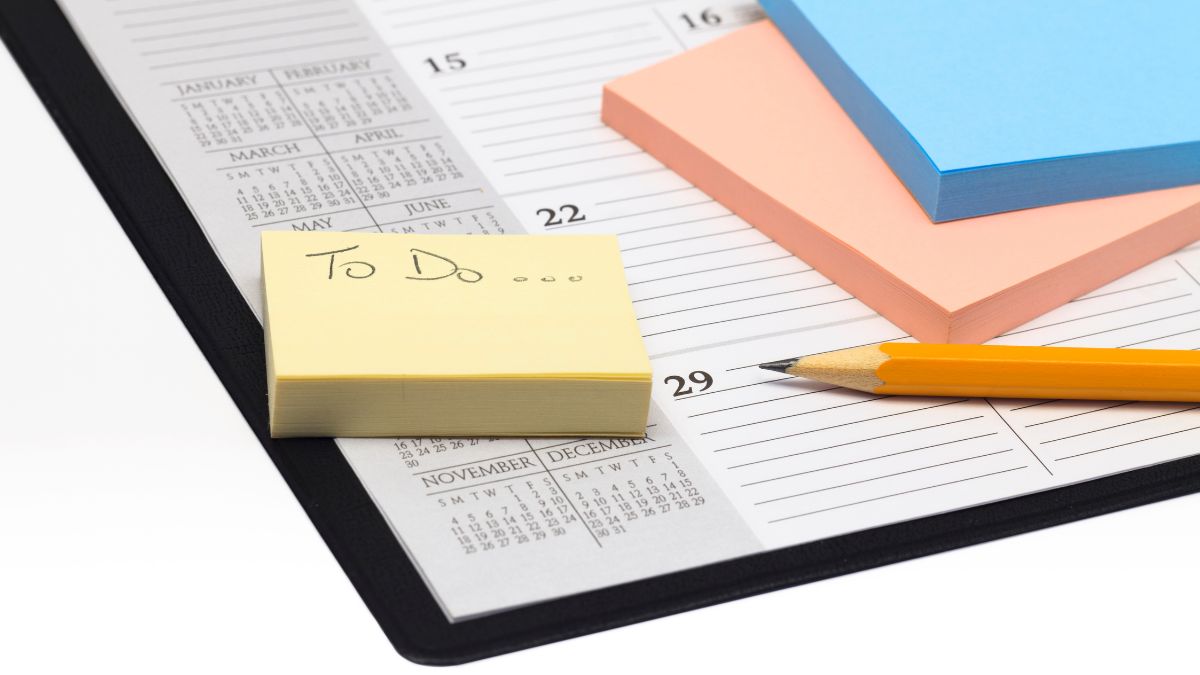 iLEAD AV Studio
Fri., 12/15: Fall Semester Ends
Mon., 12/18-Mon., 1/8: Winter Break
Mon., 1/8: Staff Professional Learning
Tues., 1/9: Spring Semester Begins
Fri., 1/19: Reports of Progress Sent Home
Mon., 1/15: MLKJ Day of Service
Thur., 1/25: Minimum Day All Grades
Thur.-Fri., 1/25-26: Learner-Led Conferences
Click here for the school year calendar.
iLEAD AV Exploration (Home Study)
Fri., 12/15: End of LP4. End of Semester 1. Sign Learning Logs. LP meetings held by 3 PM. All work due to EF for LP4 in SeeSaw.
Fri., 12/15: Cookie Decorating and Movie Night, 5 PM in our classroom and outside!
Mon., 12/18-Mon., 1/8: Winter Break
Save the date for iSUPPORT meetings: December 6, February 7, March 6, April 3, May 1, and June 5
Click here for the school year calendar.