Monday message

09.12.2022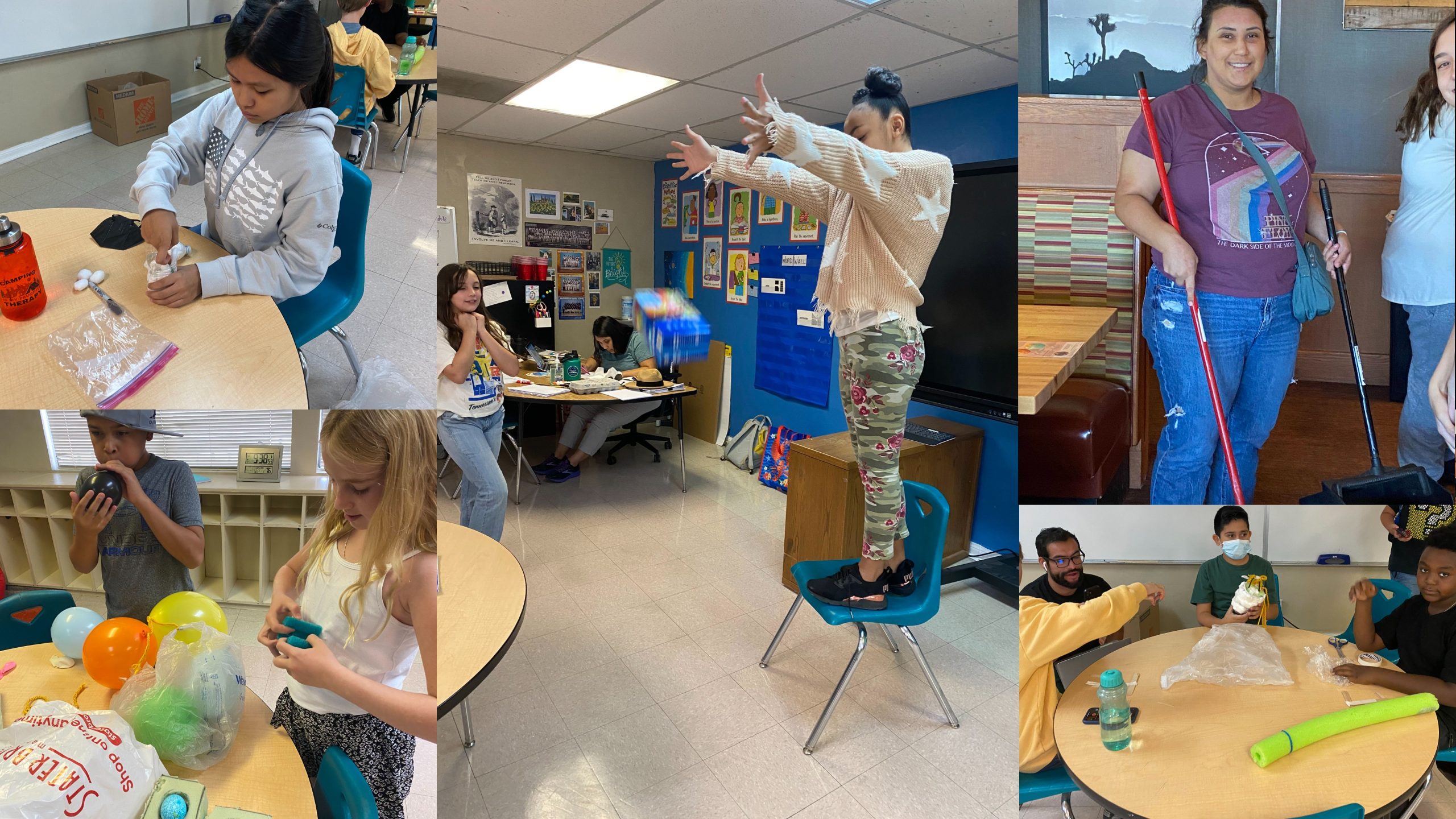 Hello families,
We would like to welcome one of our new Facilitators, Mrs. Fortun. Her learners were designing, building and testing their egg capsule design. We were learning about the engineering process.
We are looking forward to seeing everyone at our Back to School Night on Thursday, September 15th, from 5-7 p.m. Attendance is highly encouraged. This a great opportunity to come and see what the learners are kicking off for this upcoming school year.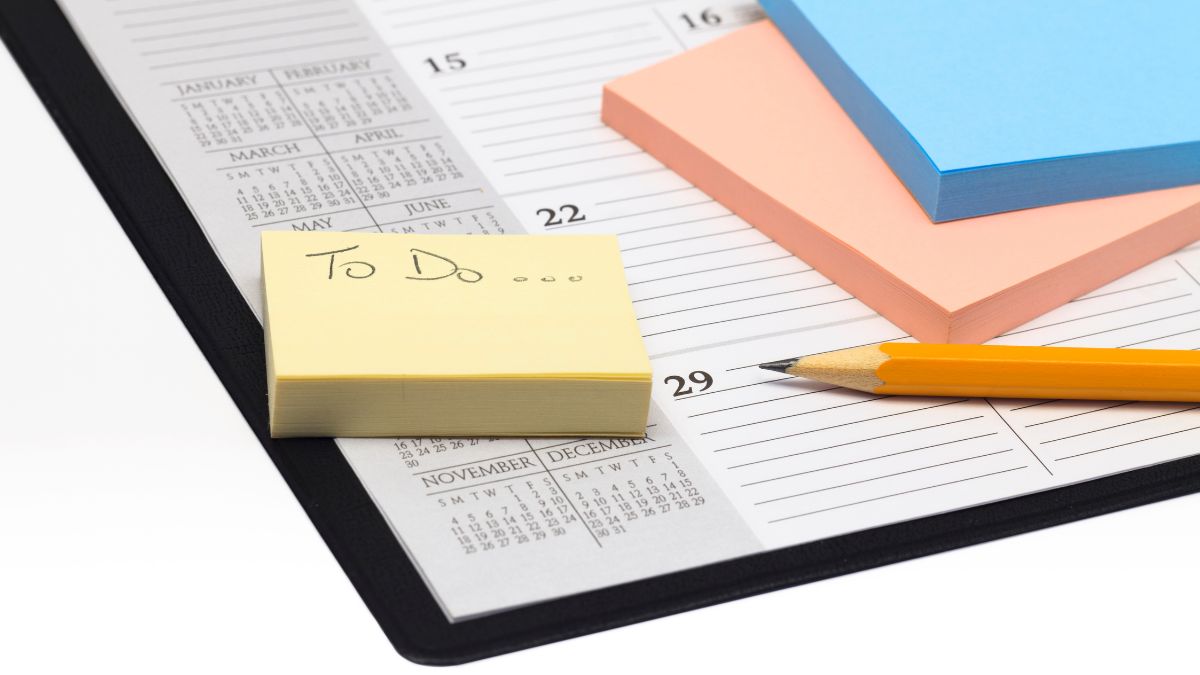 Upcoming Events
Fri., 2/10: Learning Period 5 Ends – Sign Learning Logs
Mon., 2/13: Beginning of LP 6
Mon., 2/13-Fri., 2/17: Scholastic Book Fair
Tues., 2/14: Valentine's Day
Fri., 2/16: No Exploration Workshops
Fri., 2/16: Exploration Presentations of Learning 4:30-5:30 PM 
Mon., 2/20: Presidents' Day – No School
Thur., 3/2: National Read Across America Day
Click here for the school year calendar.