Monday message

09.19.2022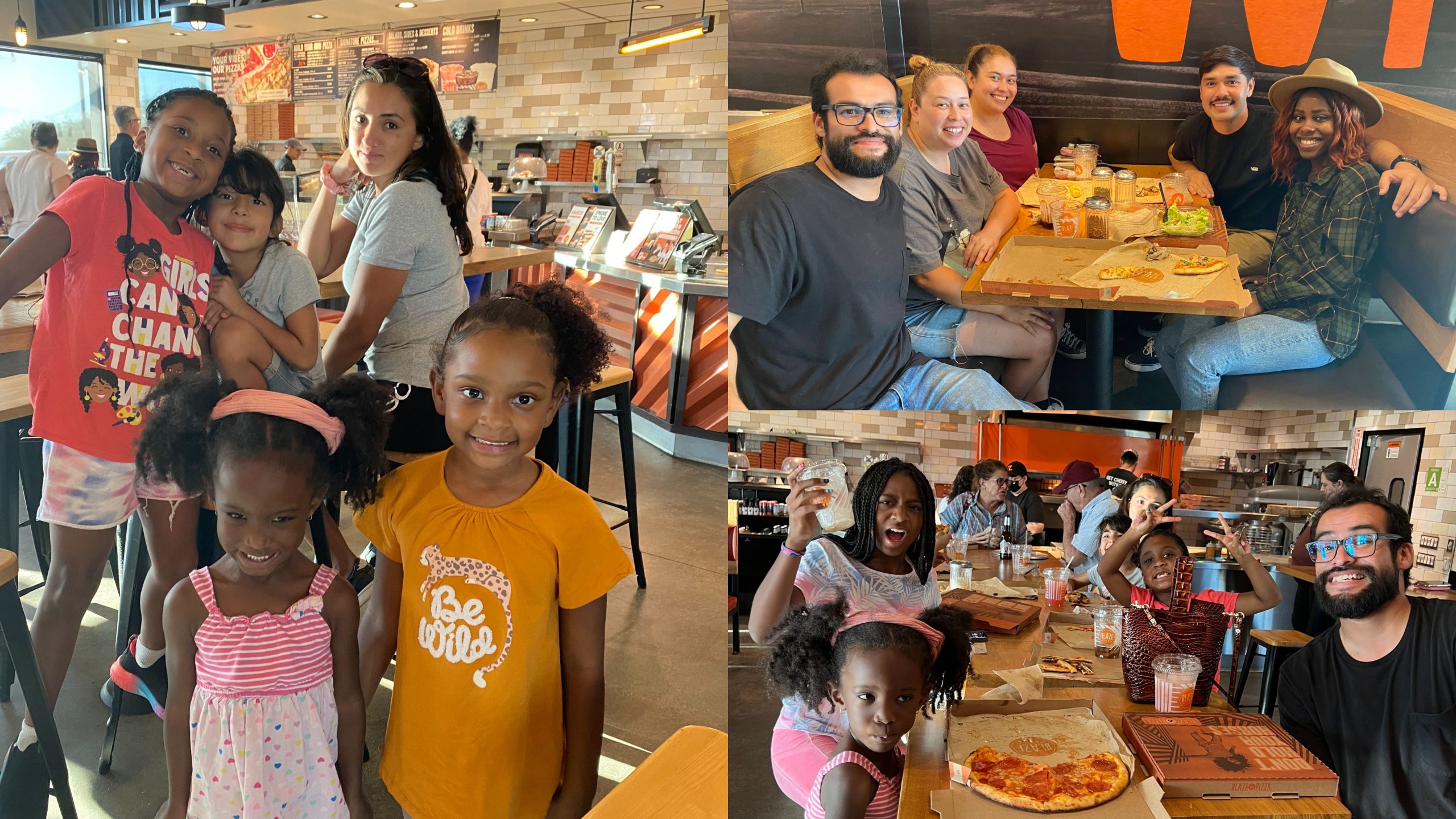 A huge thank you to our families for attending our Blaze Pizza Fundraiser.
A Few Reminders
Morning dropoff begins at 8:30 a.m. Please do not drop off learners before 8:30 a.m.
Please utilize the valet line in the morning and refrain from using the front entrance.
Individualized Learning Plan (ILPS)
ILPs are an opportunity for learners to take leadership in sharing their goals and action plan. Please mark your calendars for our upcoming ILPs on September 22, 23 and 30. School ends at 12:30 p.m. on all three days. Schedule your appointment with your facilitator. We look forward to seeing you!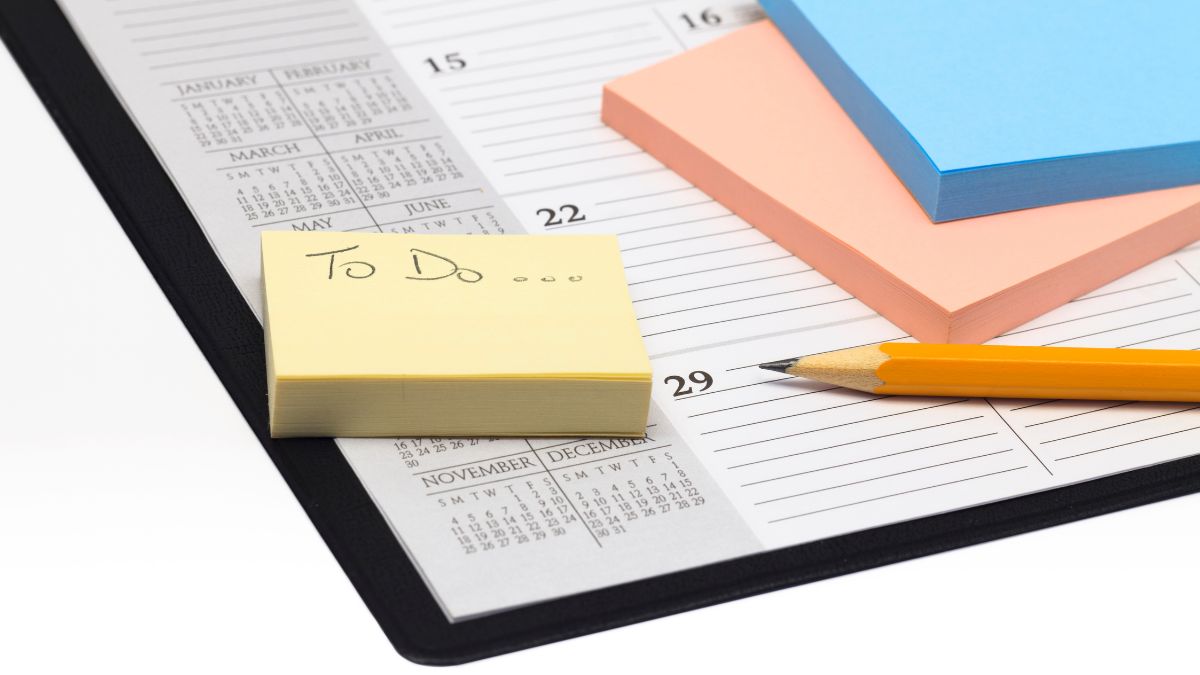 Now through Fri., 6/9: Learner Showcases
Wed., 6/7: Chuck E. Cheese Fundraiser, 3-9 PM
Fri., 6/9: Donuts with Dads, 9 AM
Mon.-Fri., 6/12-16: Return laptops to front office
Tue., 6/13: Backyard Bash, 5-7 PM
Fri., 6/16: 8th Grade Celebration, 9:30 AM
Fri., 6/16: TK/Kindergarten Celebration, 11 AM
Thur., 6/15: Learners' last day on campus
Fri., 6/16: Last day of 2022-23 school year
Click here for the school year calendar.