Monday message

09.20.2021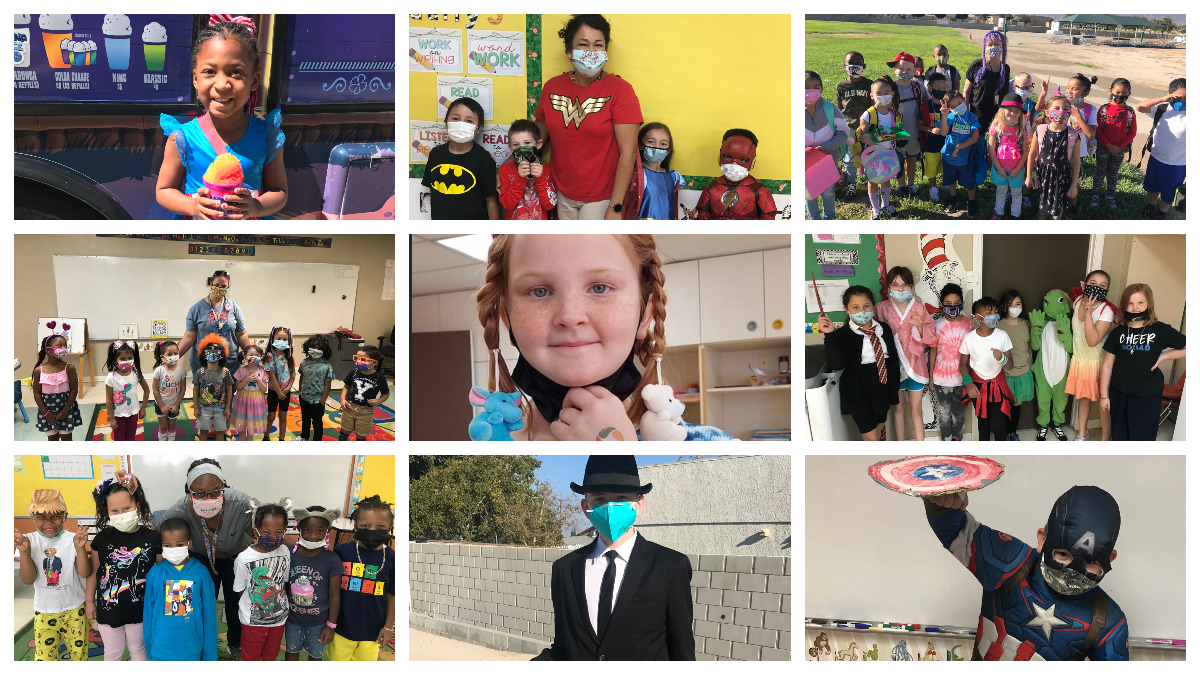 Spirt Week Recap
The pictures above are just a few snapshots of last week's Sprit Week. We loved to see all the fun costumes, crazy hair and school spirit! A big thank you to Mrs. Pagett and Mrs. Strickler for volunteering their time during Kona Ice Days. Great job iLEAD AV Learners and Staff!!!
iLEAD AV Exploration Director's Message
Hello Everyone!
I've heard great things about the LP meetings held with your facilitators last week.  If you haven't already done so, please make sure to sign your attendance logs.
Have a great week everyone!