Studio Monday Message

09.21.2020
iLEAD ANTELOPE VALLEY NEWS & EVENTS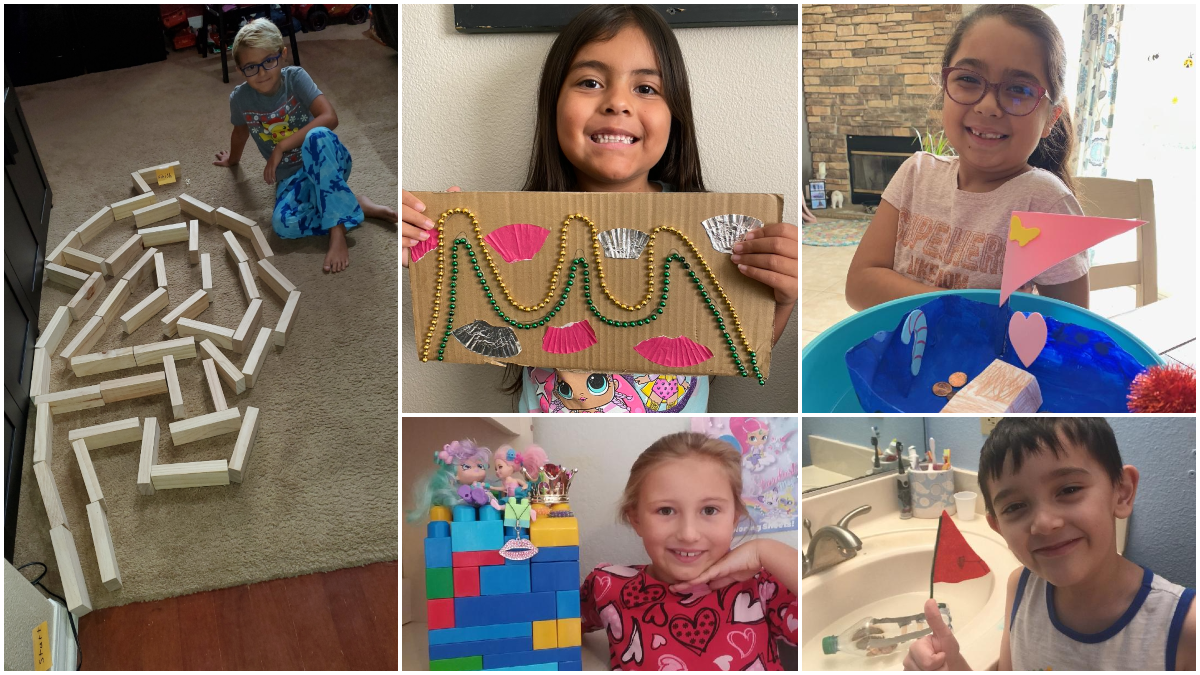 It's Spirit Week!
Monday-Friday, 9/21-24: All learners, please participate during your Advisory & Class Zoom Meetings! Each day, a learner with school spirit will be selected to win a gift card. To be entered into our giveaway, just email your school spirit pictures to info@ileadav.org by 9/24 at 4 PM. Winners will be announced before the School Spirit Car Parade, where prizes will be distributed. 
Can't make it? Just let us know, and we can mail you your prize!
Monday, 9/21: Crazy Hair / Wacky Hat Day: Come in your craziest hair or wackiest hat!
Tuesday, 9/22: Pet / Pal Day: Dress up as your favorite animal, or dress up your pet!
Wednesday, 9/23: Superhero / Sports Day: Wear your favorite sports team jersey, or dress as your favorite superhero!
Thursday, 9/24: Spirit T-Shirt Day: Wear your iLEAD AV spirit shirt, a tie-dye shirt, or your silliest or craziest shirt!
Thursday, 9/24, 6:30-7:00 PM: iLEAD AV School Spirit Car Parade: iLEAD AV families, dress in your craziest spirit wear and join us in our safe, socially-distanced parade! Every learner will get a special treat from the iSUPPORT Team! Kona Ice will be there too! We can't wait to see you!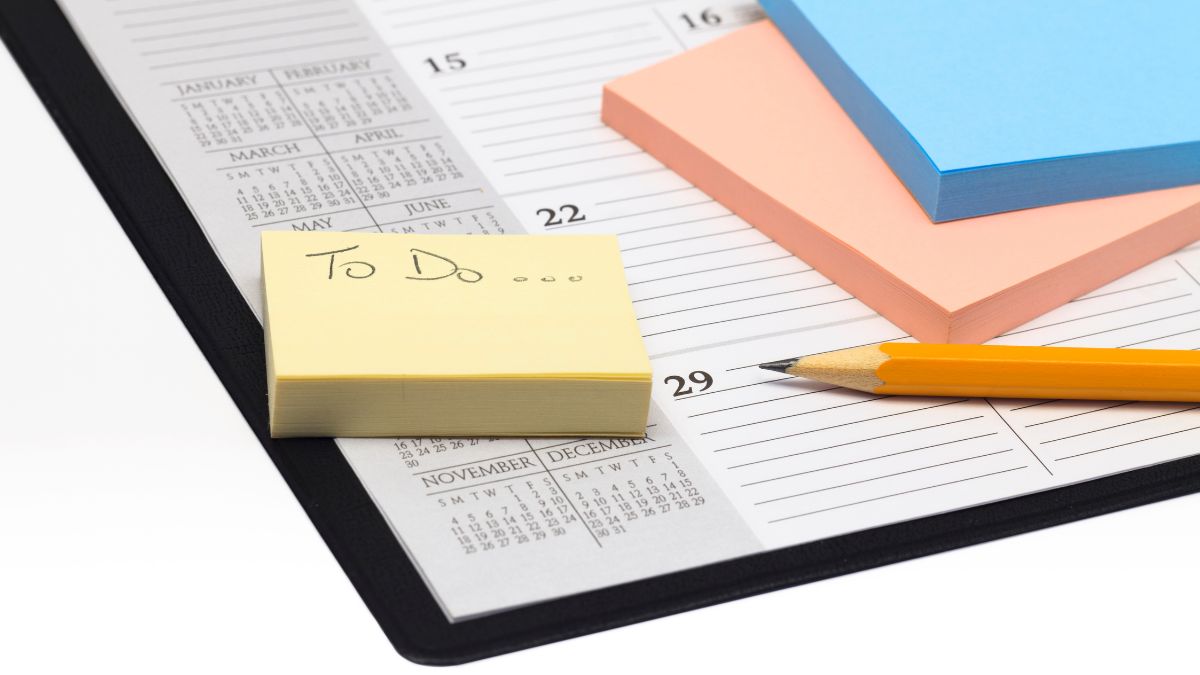 iLEAD AV Studio
Fri., 12/15: Fall Semester Ends
Mon., 12/18-Mon., 1/8: Winter Break
Mon., 1/8: Staff Professional Learning
Tues., 1/9: Spring Semester Begins
Fri., 1/19: Reports of Progress Sent Home
Mon., 1/15: MLKJ Day of Service
Thur., 1/25: Minimum Day All Grades
Thur.-Fri., 1/25-26: Learner-Led Conferences
Click here for the school year calendar.
iLEAD AV Exploration (Home Study)
Fri., 12/15: End of LP4. End of Semester 1. Sign Learning Logs. LP meetings held by 3 PM. All work due to EF for LP4 in SeeSaw.
Fri., 12/15: Cookie Decorating and Movie Night, 5 PM in our classroom and outside!
Mon., 12/18-Mon., 1/8: Winter Break
Save the date for iSUPPORT meetings: December 6, February 7, March 6, April 3, May 1, and June 5
Click here for the school year calendar.