Monday message

09.26.2022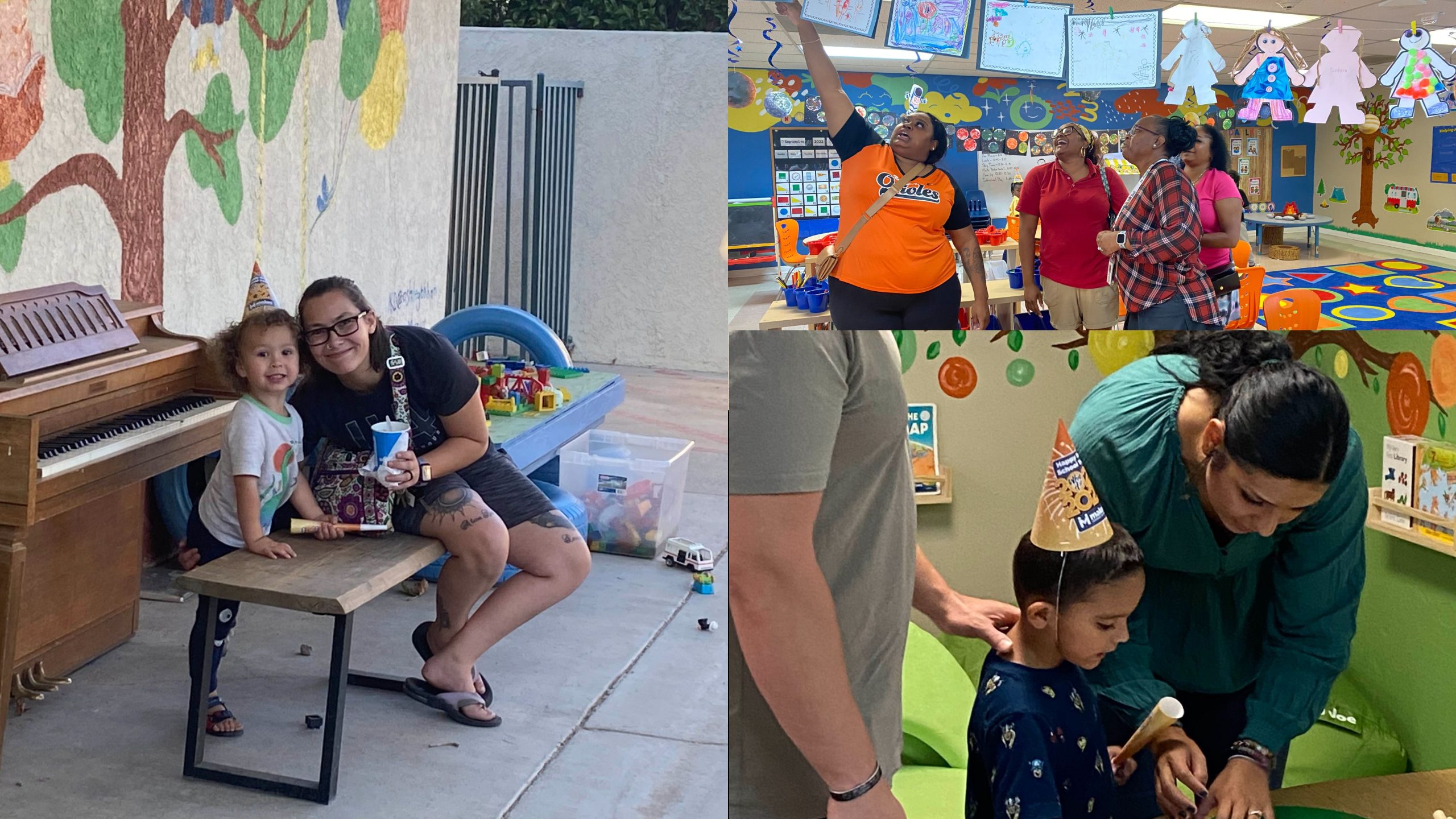 Dear families,
We would like to thank all the families for the tremendous amount of participation in our Back to School Night — we had a continuous flow of families from the time our gates opened until the gates closed at 7 p.m. We continue to be amazed by the support you continue to provide to our school community. We hope that you enjoyed seeing the wonderful work our learners are doing inside of their classrooms — I am proud of the progress that our school has and will continue to make this year. We look forward to your continued partnership as the school year unfolds. Thank you for the investment in your learner's education!
All the best,
Talaya Coleman
iLEAD AV School Director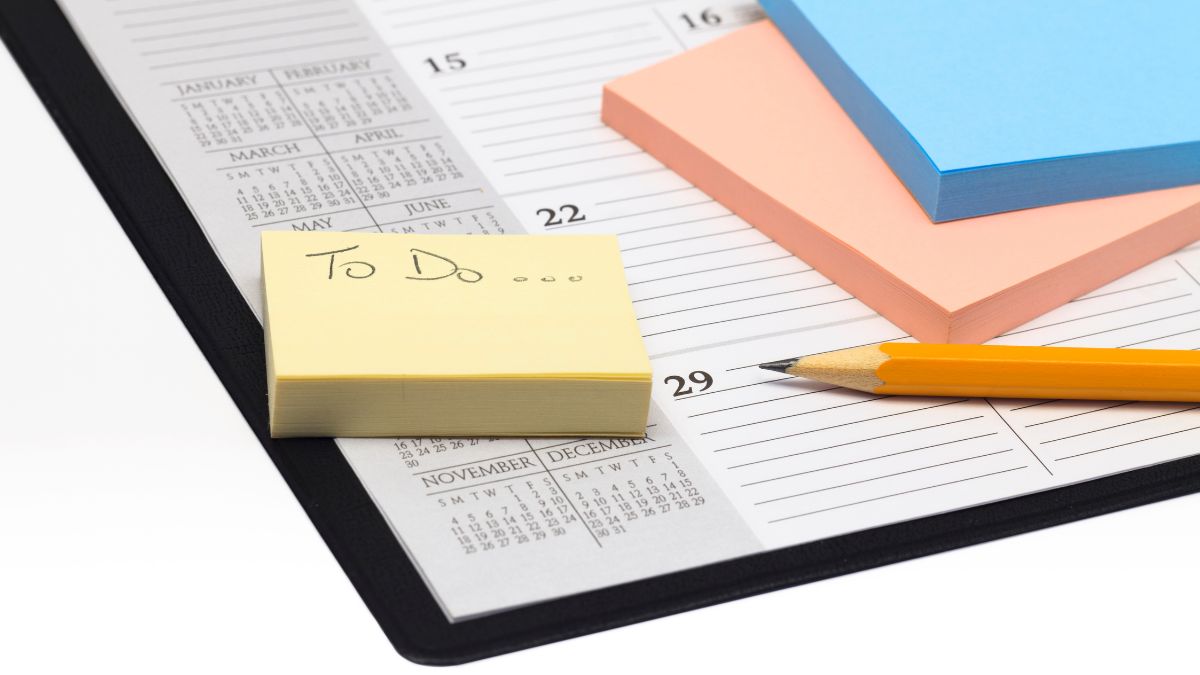 Thurs., 4/6: School-wide Presentation of Learning (POL), 1:00-2:30 PM
Mon.-Mon., 4/10-17: Spring Break
Mon., 4/17: Staff Professional Learning Day
Click here for the school year calendar.