Category Archives: Presentations of Learning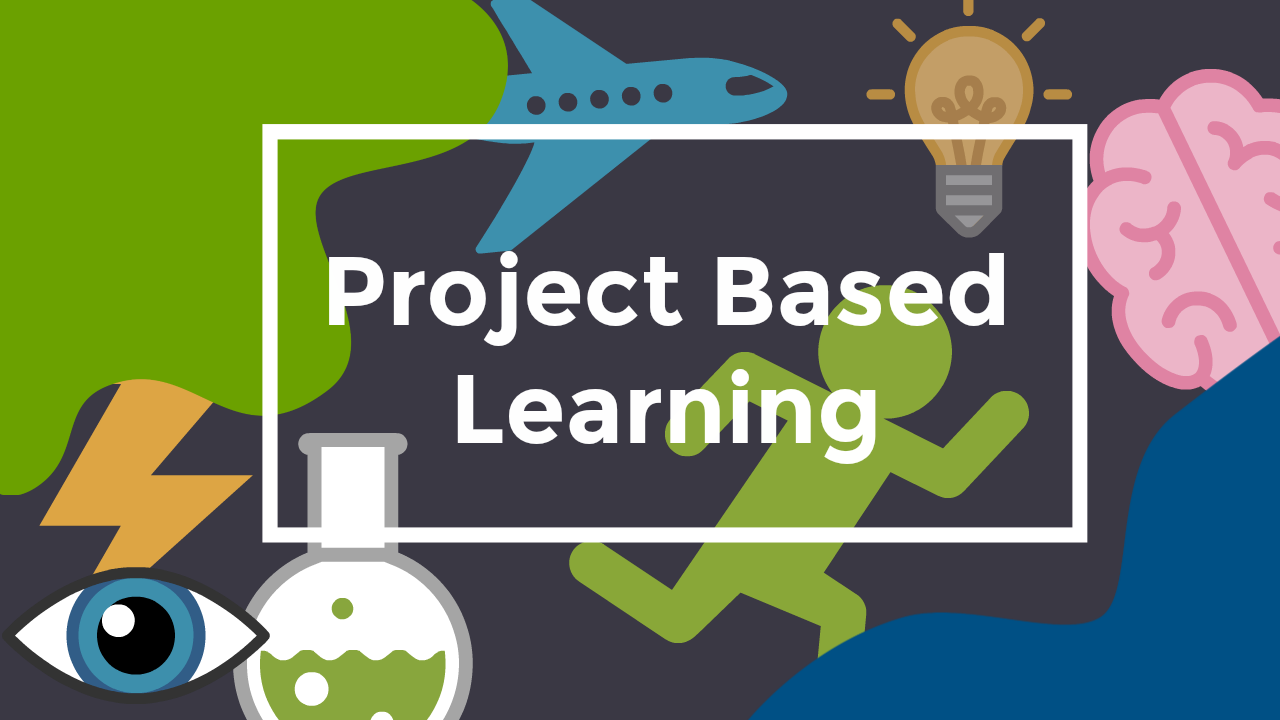 Ms. Ellington's 3rd grade class became climatologists at their Presentation of Learning (POL). They showed how to provide a solution for current climate problems. Great job, 3rd grade!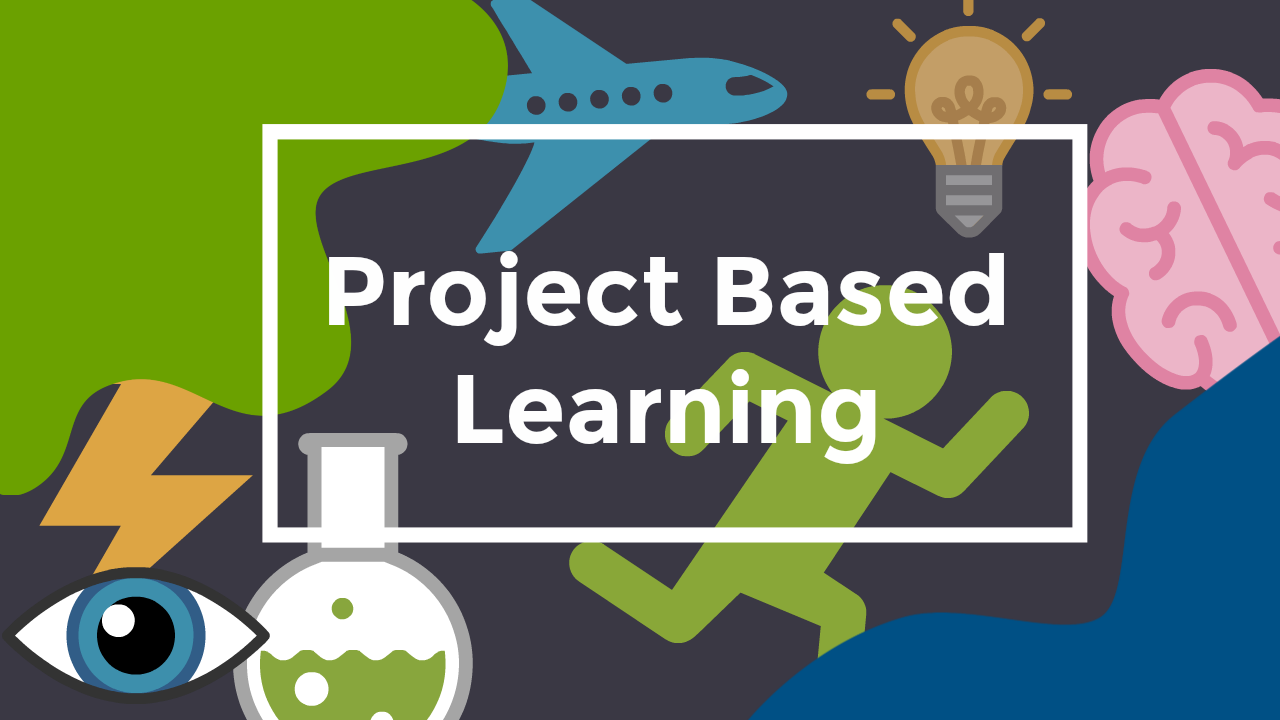 Driving Question: How can our study of ancient civilizations help us teach the importance of them within our community?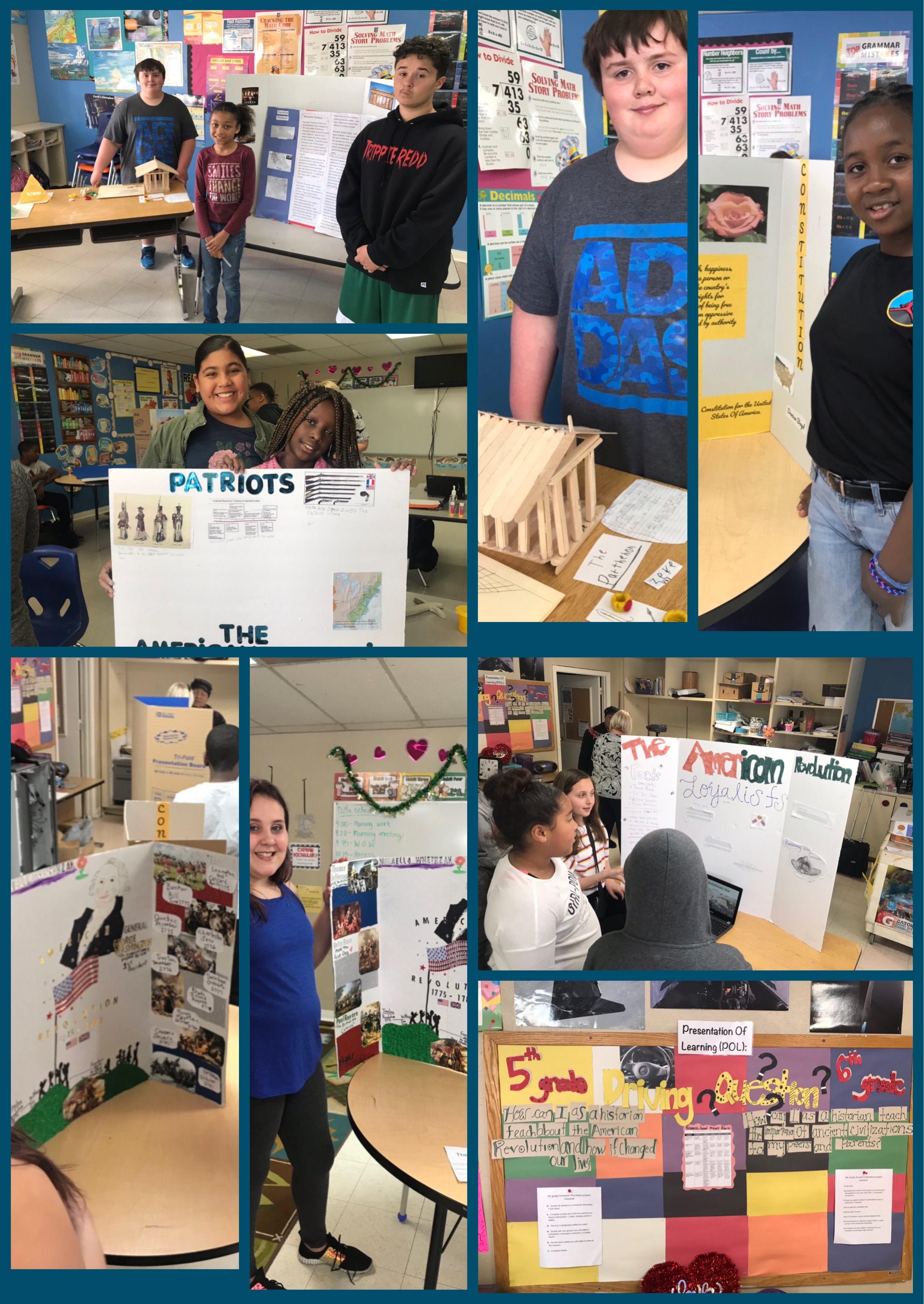 5th & 6th Grade Project-Based Learning and Presentation of Learning Driving Question: How can I as a historian teach about the American Revolution and how it changed our lives? (5th Grade) Driving Question: How can I as a historian … Continue reading Presentations of Learning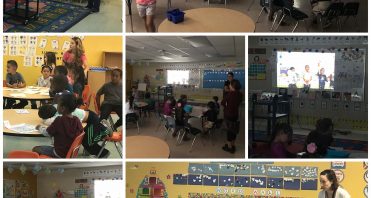 Enjoy a few photos from last week's Kindergarten Presentation of Learning.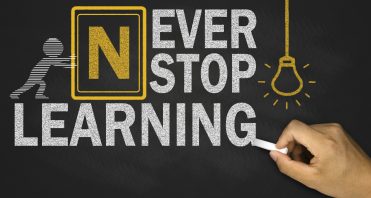 Our 6th-grade learners did a great job on their recent presentation of learning.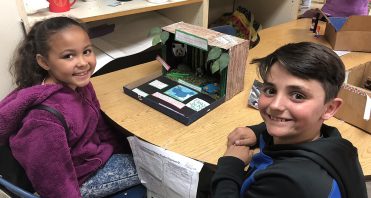 The 2nd grade's driving question was, "How can we as 2nd graders bring awareness to our school about endangered animals in the world?" They researched on their computers, wrote a report, and made an art project about animal habitats, food, … Continue reading 2nd Grade Presentation of Learning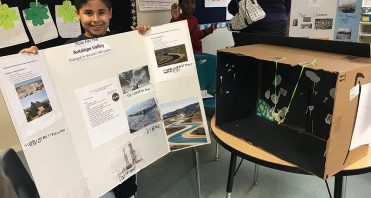 Third grade learners talked about how life in the Antelope Valley has changed over the past 500 years. They looked at the Kitanemuk, the Spanish and American settlers, the railroads, and the rise of the area thanks to the advances … Continue reading 3rd Grade POL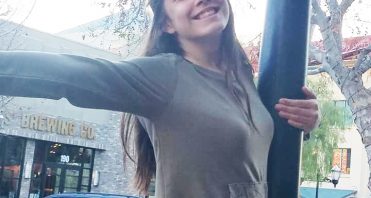 Meet Isabelle, a 5th grade learner here at iLEAD AV. She is an avid artist and singer. Recently our Studio Director Mrs. Rodgers caught her character in action as Isabelle was helping her peers with their projects for the 5th … Continue reading Catching Character on Campus: Generosity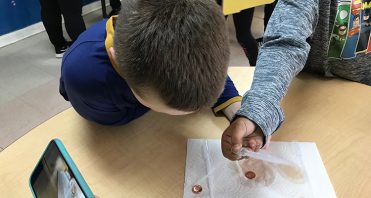 The driving question was, "How can we, as scientists, use the scientific method to better understand our world?" The learners interacted with several experiments including surface tension, oxidation, density, and Newton's Second Law of Motion. They manipulated the scientific method … Continue reading 4th Grade POL: Understanding Our World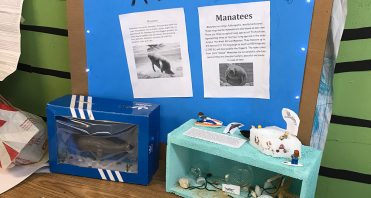 The 5th grade had their POL on Tuesday, focusing on the driving question: "How can I, as a biologist, inform the world about an animal and the ecosystem the chosen animal thrives in?" The learners individually researched about an animal … Continue reading 5th Grade POL: Ecosystems