TK/K POL: The Five Senses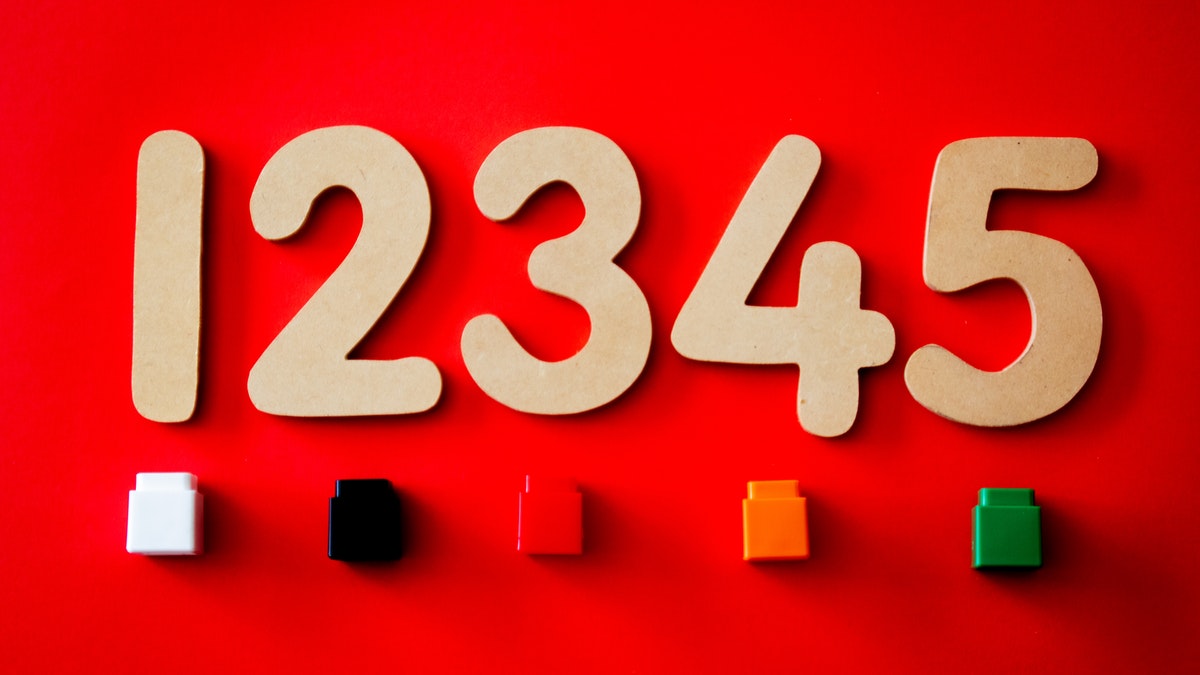 During our recent TK/K Presentation of Learning, our learners studied the five senses and how they help them discover their place in the world.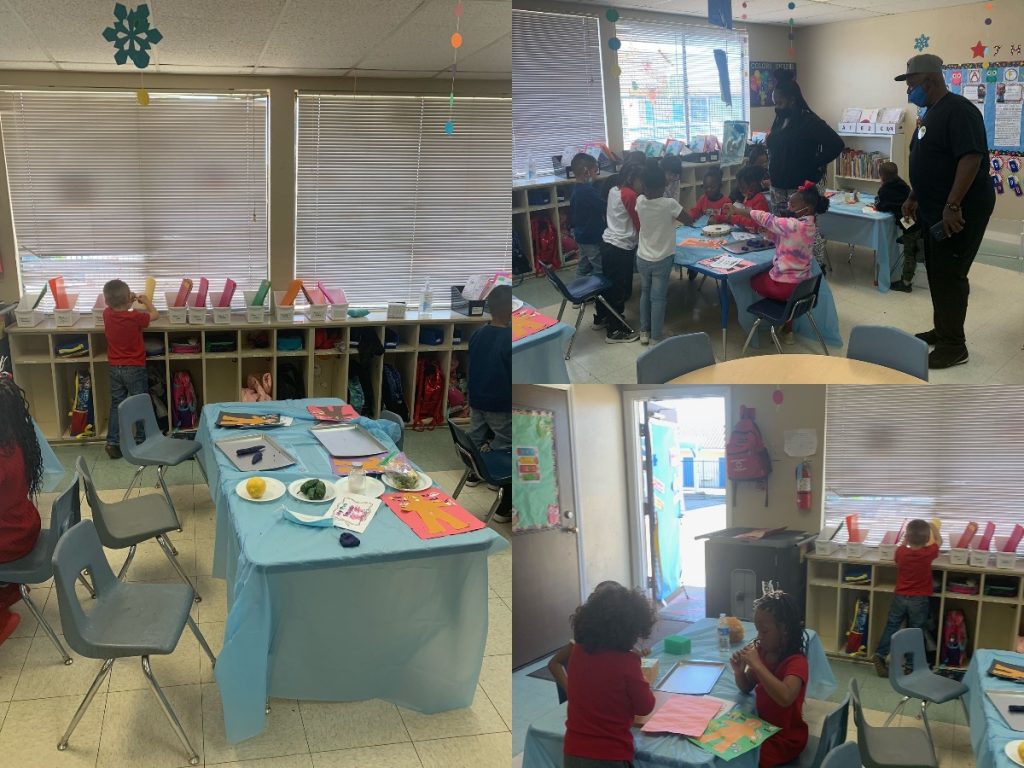 RECENT POSTS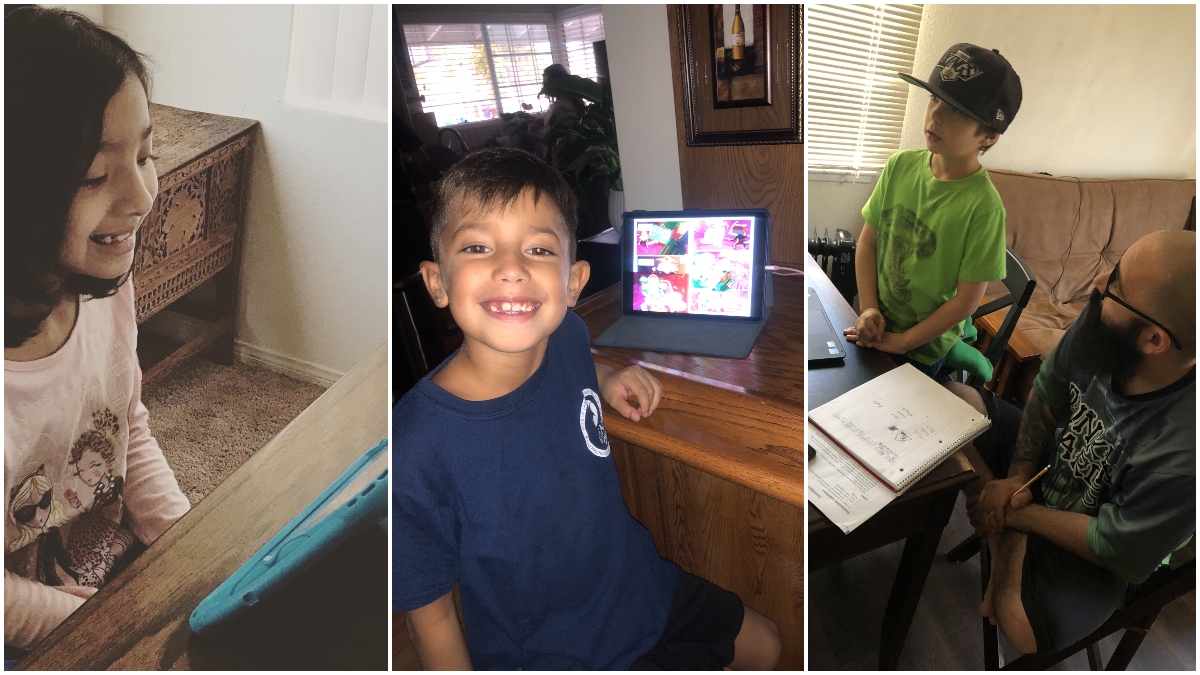 What does it take to really succeed? Some might call it drive or determination. At iLEAD Antelope Valley, we like to call it grit, and it is a crucial component… Read More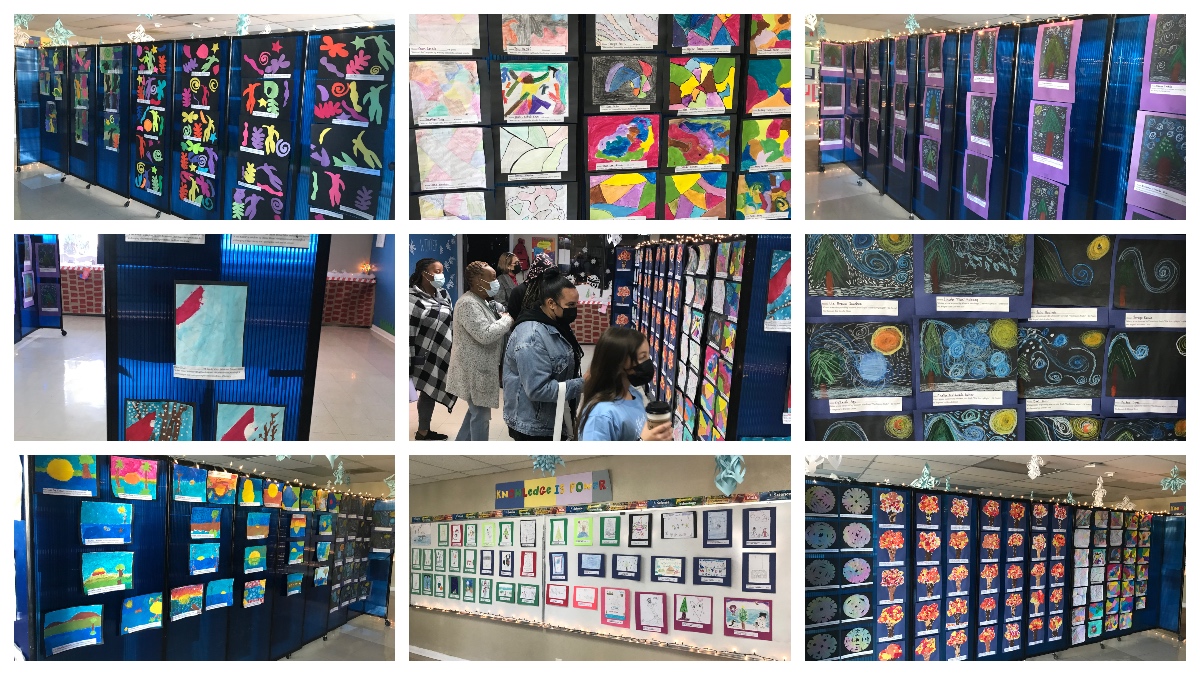 As many schools do, iLEAD AV hosts an annual Winter Production. These are an opportunity for learners, families, and community members to come together and focus on the performing arts.… Read More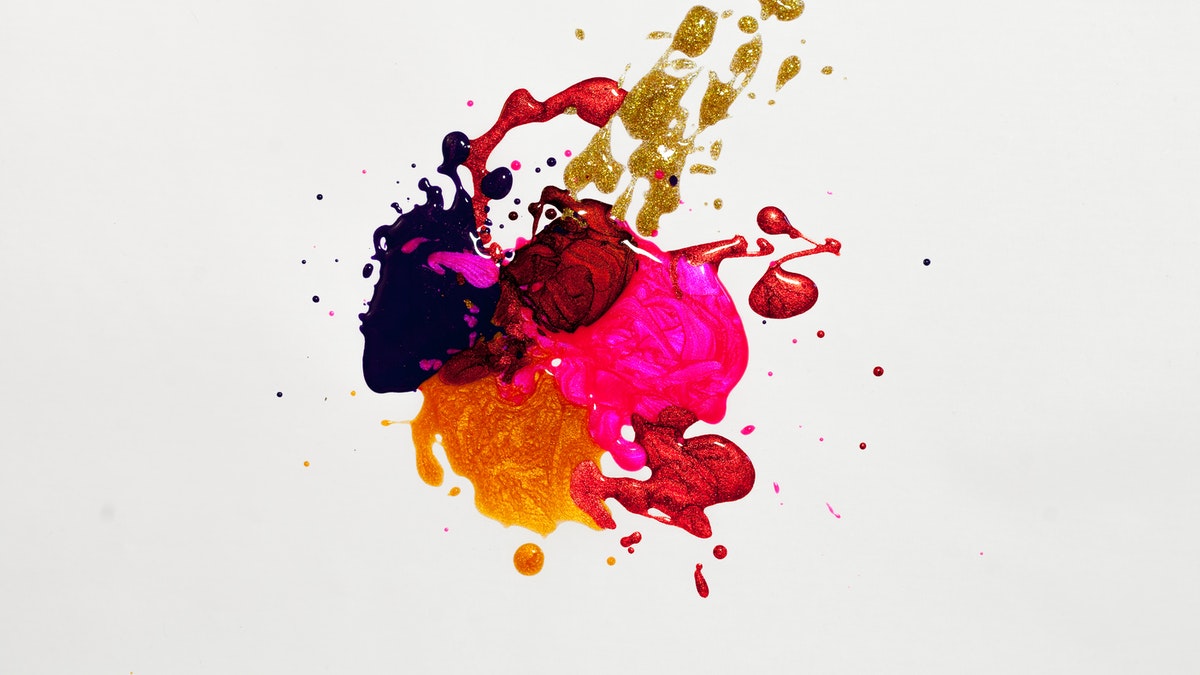 Check out iLEAD AV's logo design contest!