Multicultural Feast Coming Up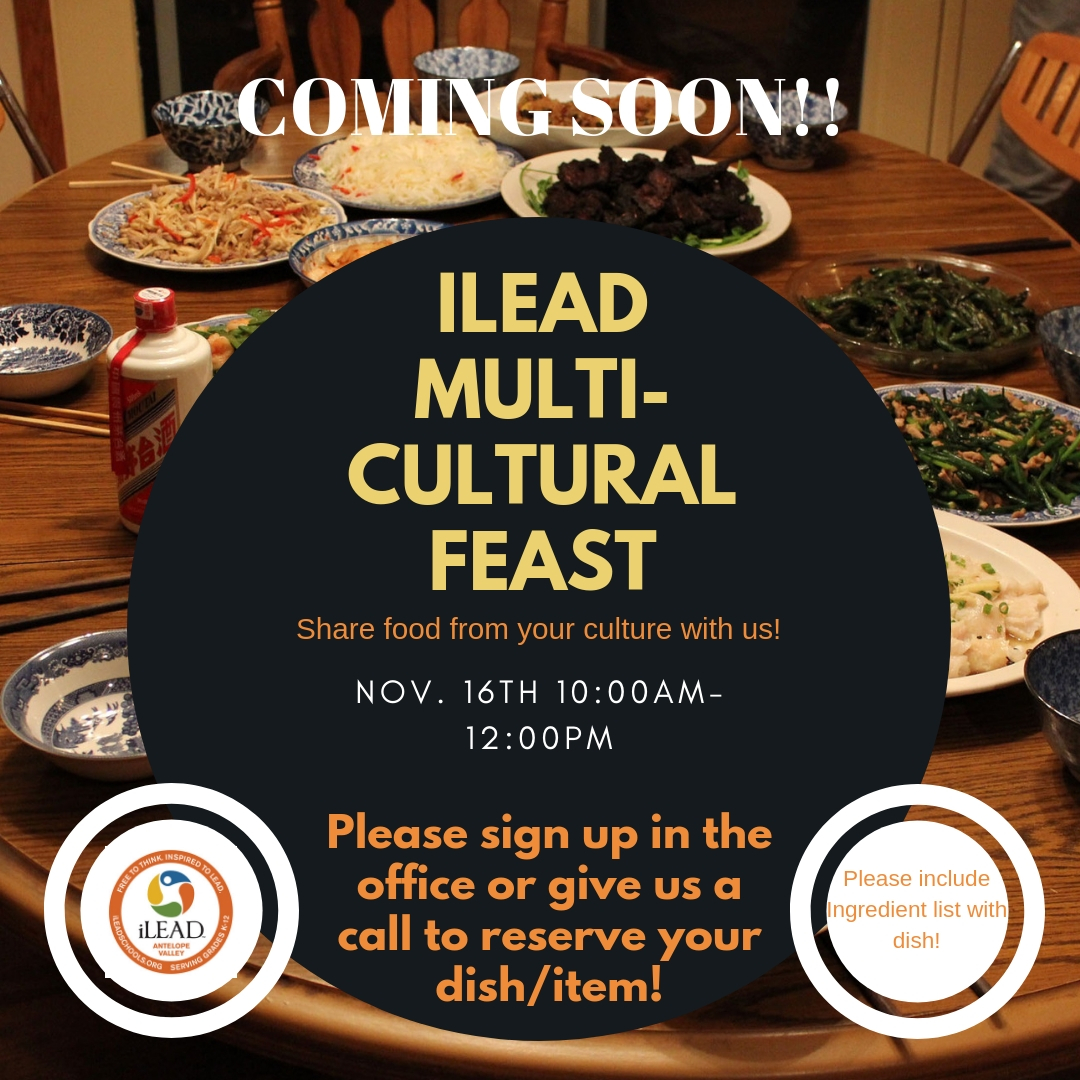 Mark your calendar!
RECENT POSTS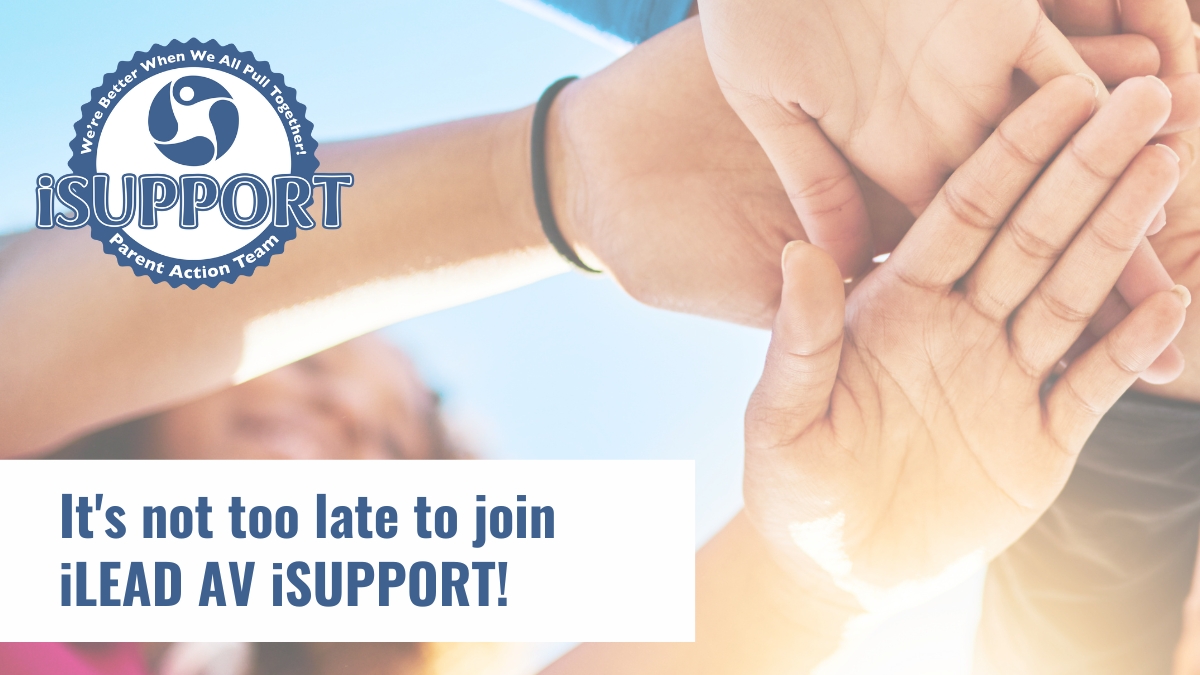 It's not too late to join our family volunteer group, iSUPPORT! Please consider joining to help us make memories for our learners. We host family nights, school activities, and events.… Read More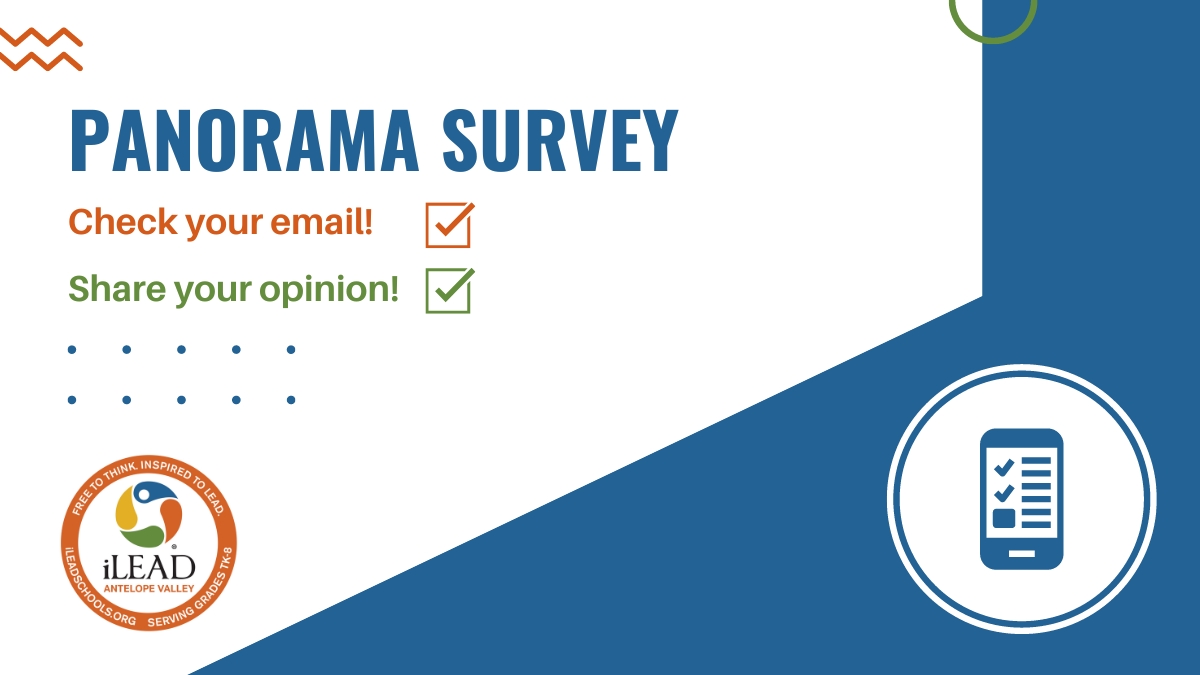 Dear Families, We value your feedback! We are asking you to take a brief survey through Panorama Education to tell us about your experience with iLEAD Antelope Valley. To ensure… Read More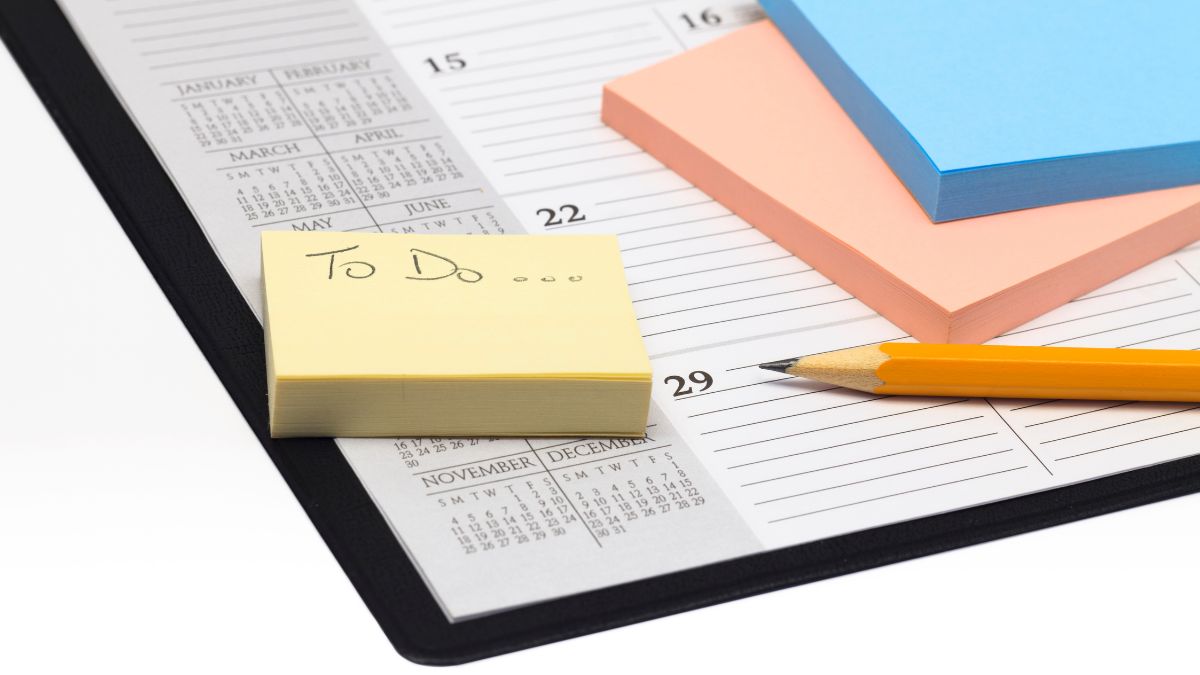 Thurs., 4/6: School-wide Presentation of Learning (POL), 1:00-2:30 PM Mon.-Mon., 4/10-17: Spring Break Mon., 4/17: Staff Professional Learning Day Click here for the school year calendar.