Catching Character and the 7 Habits in Action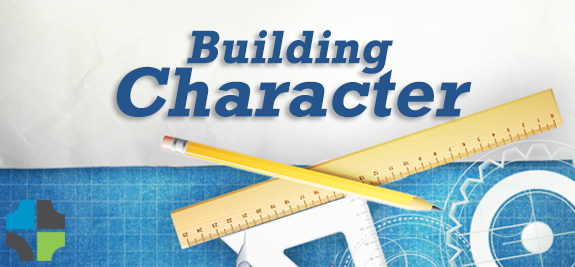 Two 6th-grade learners , Samuel Sabedra and Brenden O'Malley, exhibited self control, zest, and purpose as they presented their Literary Pumpkin Projects. Each learner read a book, analyzed the characters, and identified character traits they saw in the character and themselves.  
They also indicated how the character embodied one of the 7 Habits. Their expert knowledge of their book, the characters, character lab traits, and the 7 Habits was exceptional!