Putting the 7 Habits Into Practice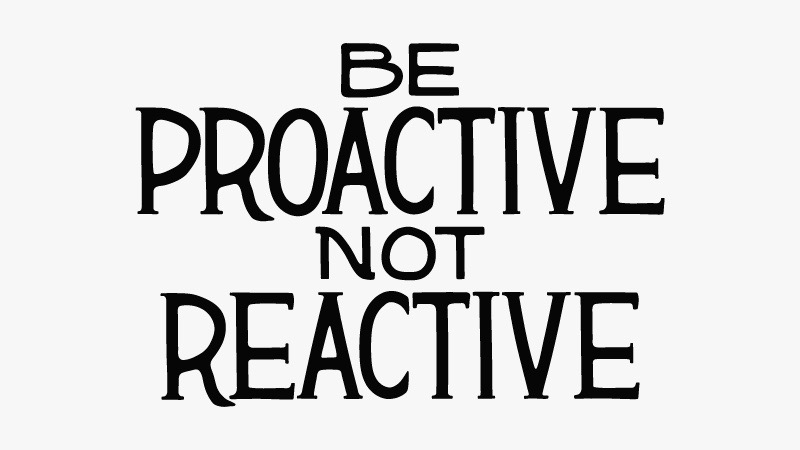 Got Habits?
Are you curious about The 7 Habits of Highly Effective People? We embrace and apply them daily at iLEAD AV. Based on the book by Dr. Stephen Covey, the habits endure because they empower and inspire. Practicing the habits transforms lives because they are based on proven universal principles, like integrity, justice, honesty, and human dignity.
7 Habits training is now available to you, at no cost. This is a several thousand dollar value. Learn the habits and become more effective in your home, business, and interactions with others.
When: Thursdays – October 25th; November 7th, 14th, 21st.
Where: The iLEAD Lancaster Village, 6-7:30 p.m.
Cost: FREE
We will be finished before our Fall Break. This is a commitment of time that will be spent wisely.
Please contact kim.lengning@ileadlancaster.org to reserve your place.
Questions? Feel free to ask.
RECENT POSTS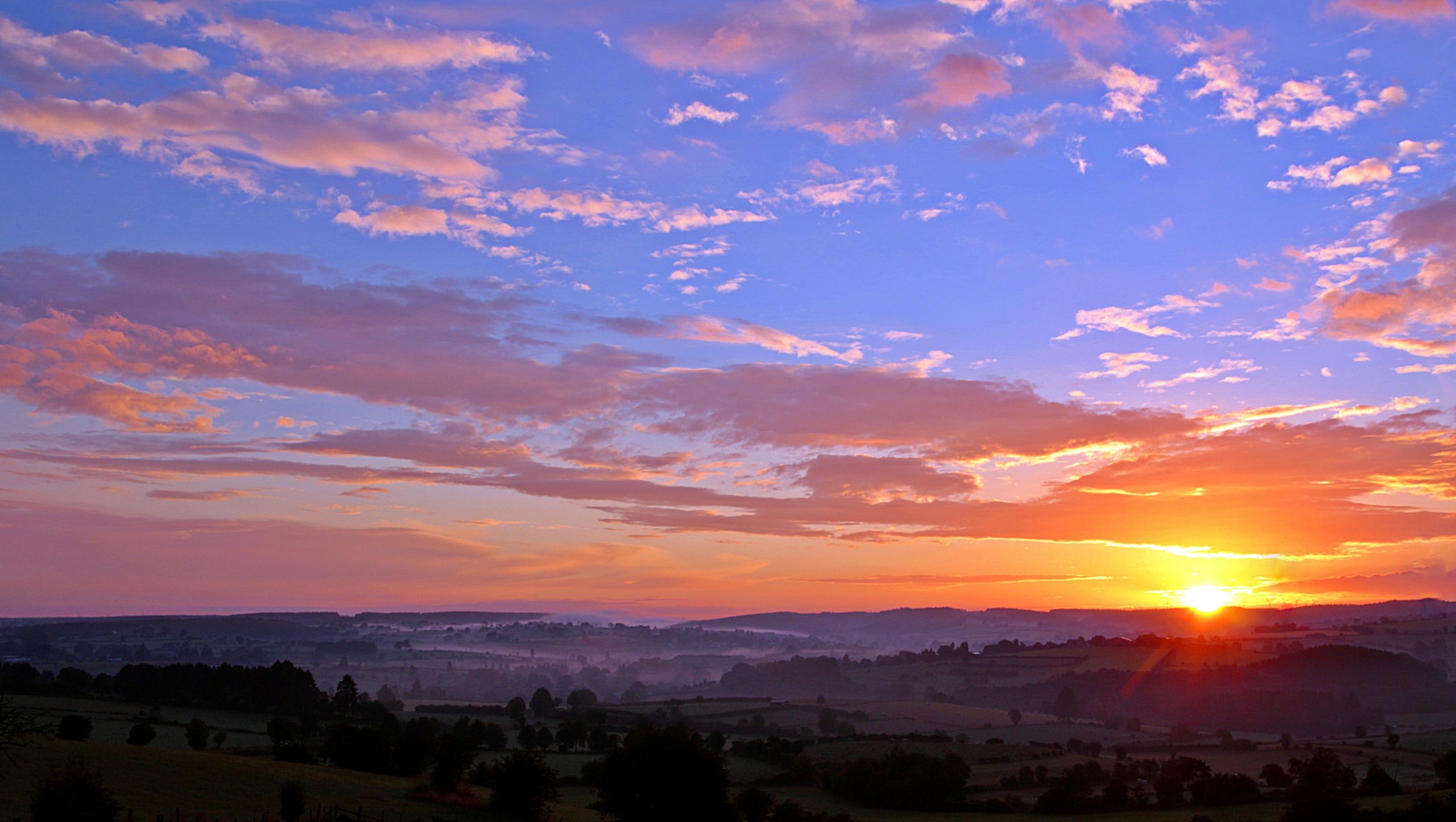 Social-emotional learning (SEL) is one of the core elements of the iLEAD Antelope Valley approach to education. Through social-emotional learning, learners understand and manage emotions, set and achieve positive goals, feel and show empathy for others, establish and maintain positive… Read More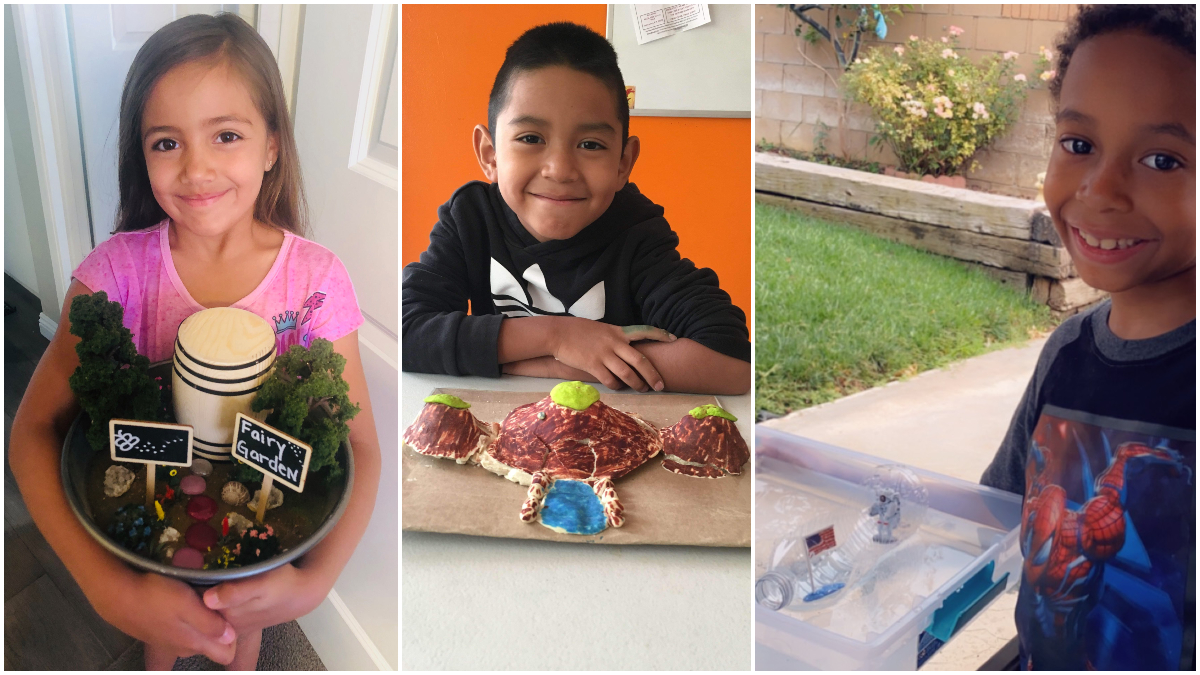 We have very limited enrollment available for immediate start. Complete our interest form today! INTEREST FORM Do you know someone who would love iLEAD AV! Help us spread the word by sharing this article with a friend!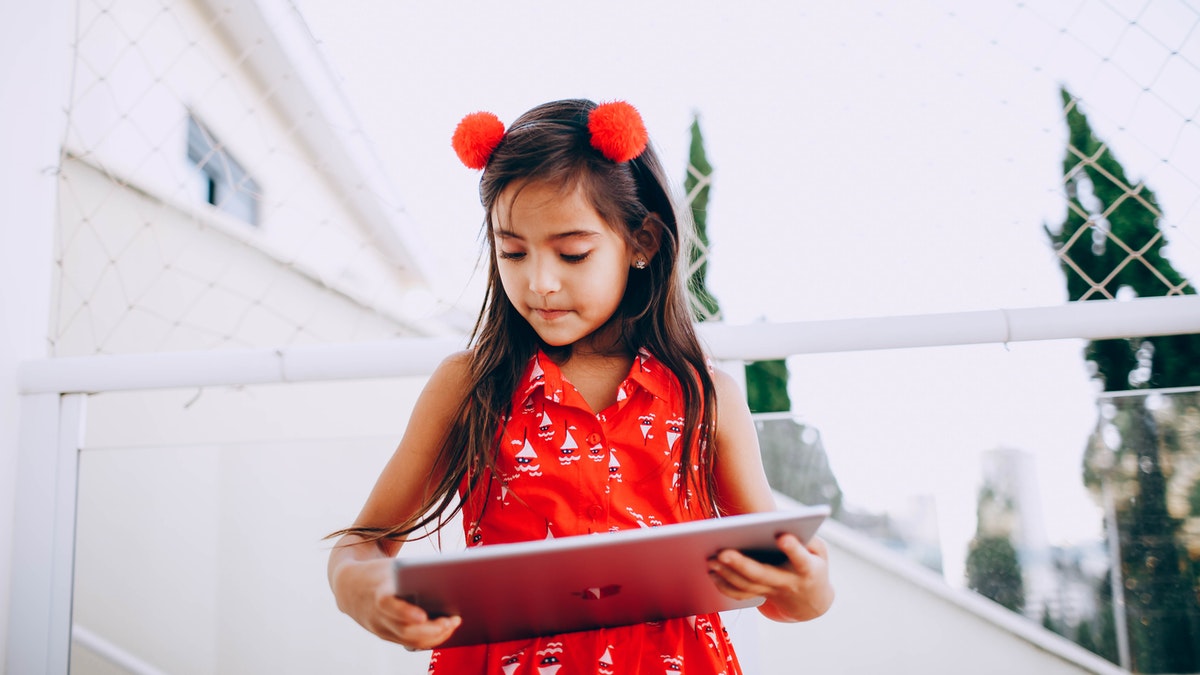 The Counseling Team is excited to host Lunch Bunch. Learners are invited to bring their lunch or snacks every week and meet with friends and socialize while developing positive and healthy relationships and building social skills. Please check ParentSquare for… Read More