Message from the Director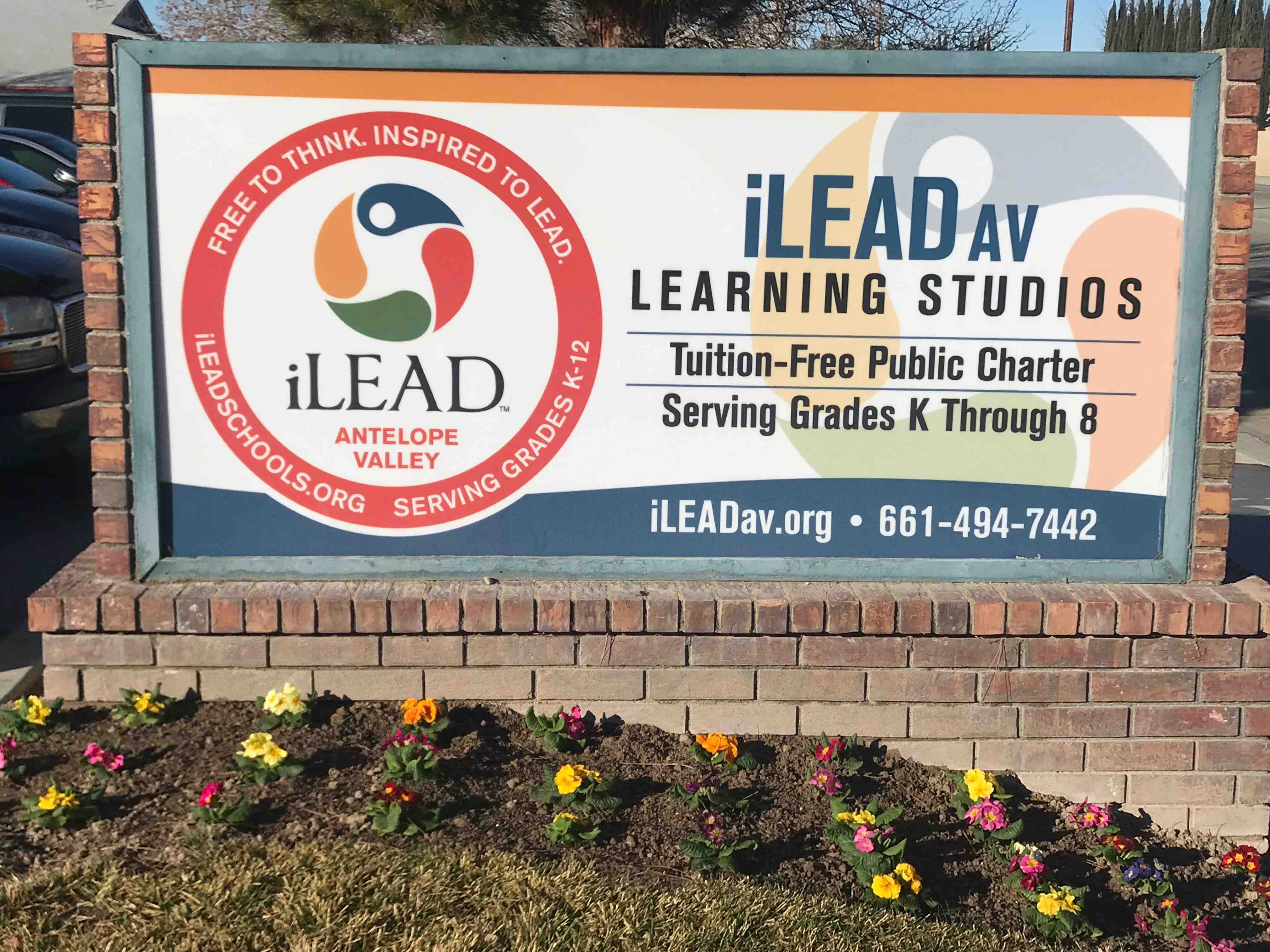 There is no school this week on Thursday, March 7, and Friday, March 8.
An Important parent notification about social media went out last week via Parent Square and parent letter. Please continue to monitor your learners' use of all social media platforms.
Thank you to our iSUPPORT parents, Kenneth Scott and Dorothy Blackman, for their support of our AV Snack Bar at the basketball home games.
Our iSUPPORT Parent Collaborative Breakfast this month is Thursday, March 14, at 9 a.m. Your support makes a difference.
The book drive is going well and has been extended into March. Please continue to donate new or slightly used books. Thank you to everyone who has donated books. A special thanks to Mr. Russell, who donated a Barnes & Noble gift card!
RECENT POSTS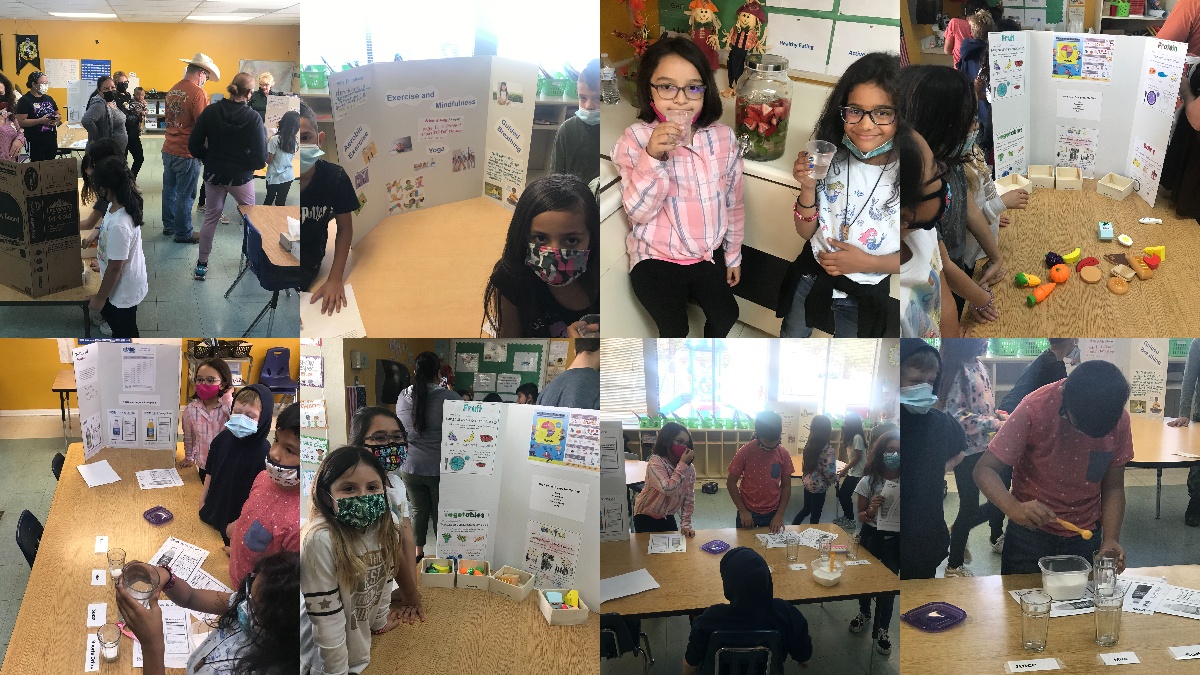 The Driving Question: How can I help educate others on how to live a healthier life? The learners made projects on "Rethink Your Drink", about the amount of sugar in… Read More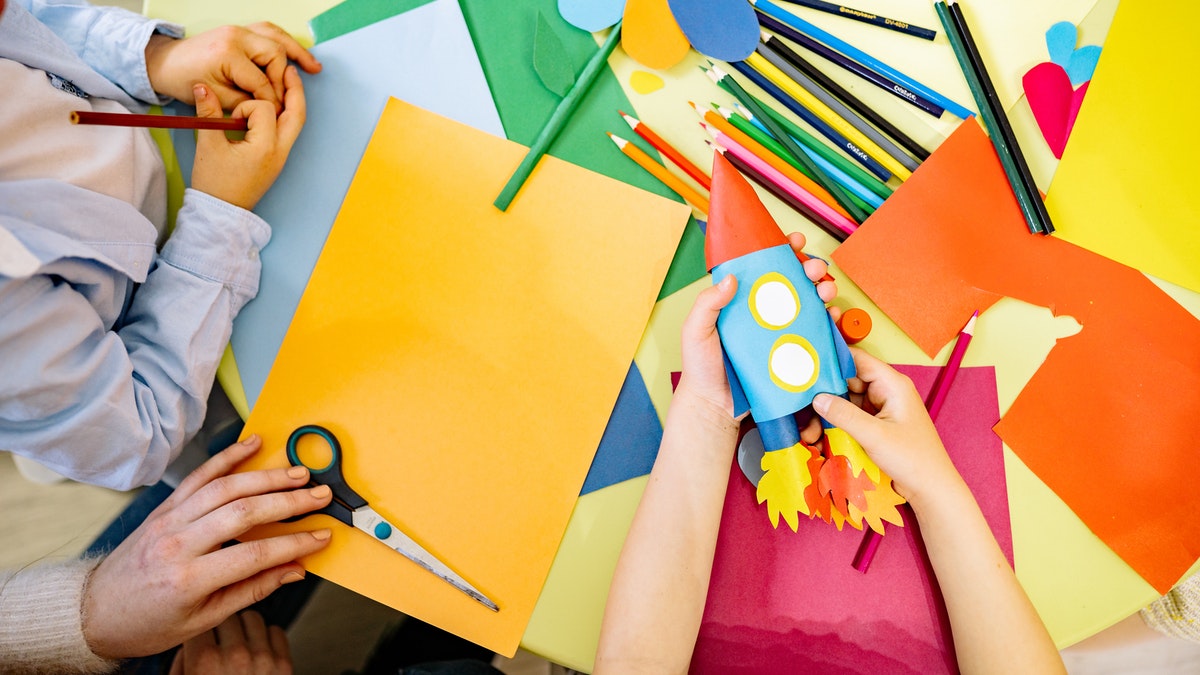 The learners participated in some fun craft days in October and November. They decorated their own pumpkins and made super-cute hand turkeys in November. Join us in December, when we… Read More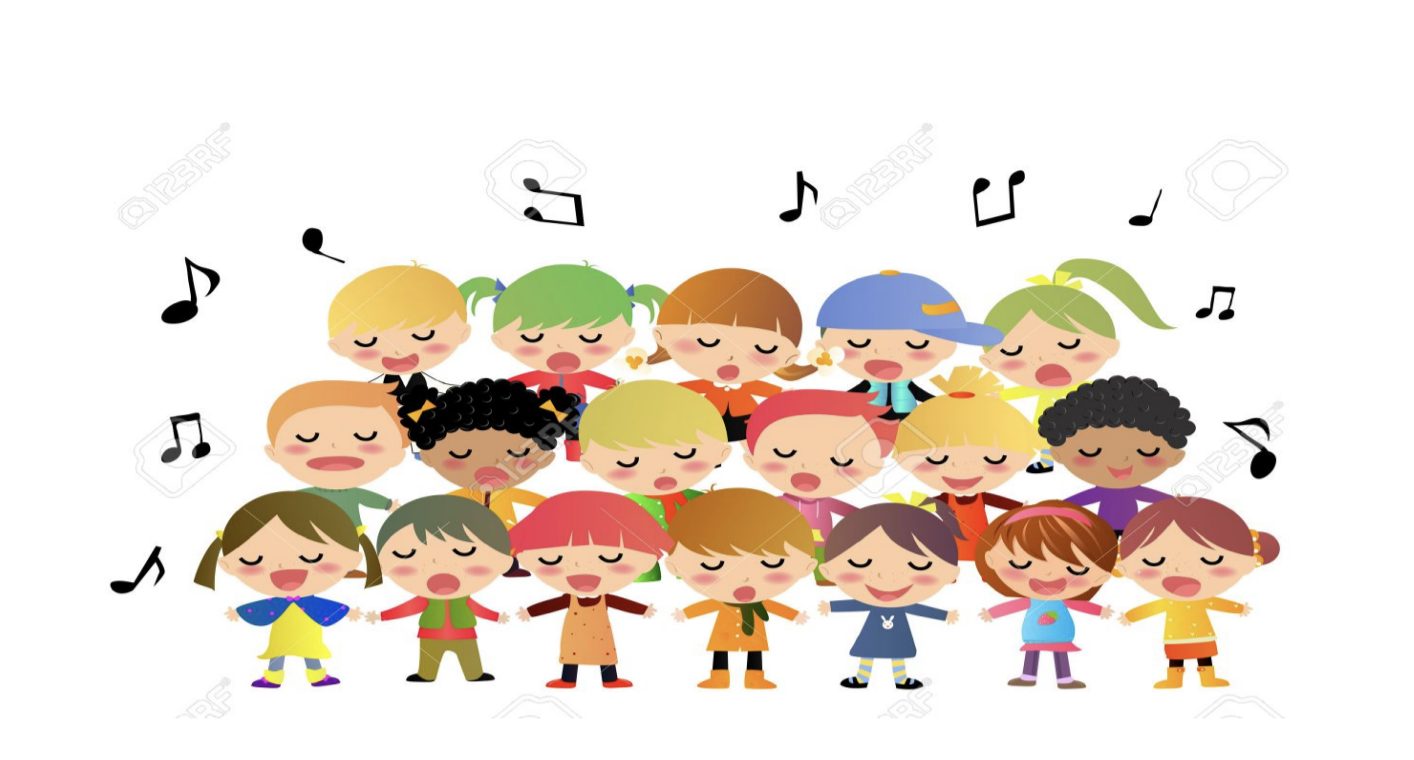 Save the date for the iLEAD AV Winter Production Performing Arts Gala next month! December 15th – Cohort A December 16th – Cohort B 5-7 p.m. both dates