Monday Message for August 27, 2018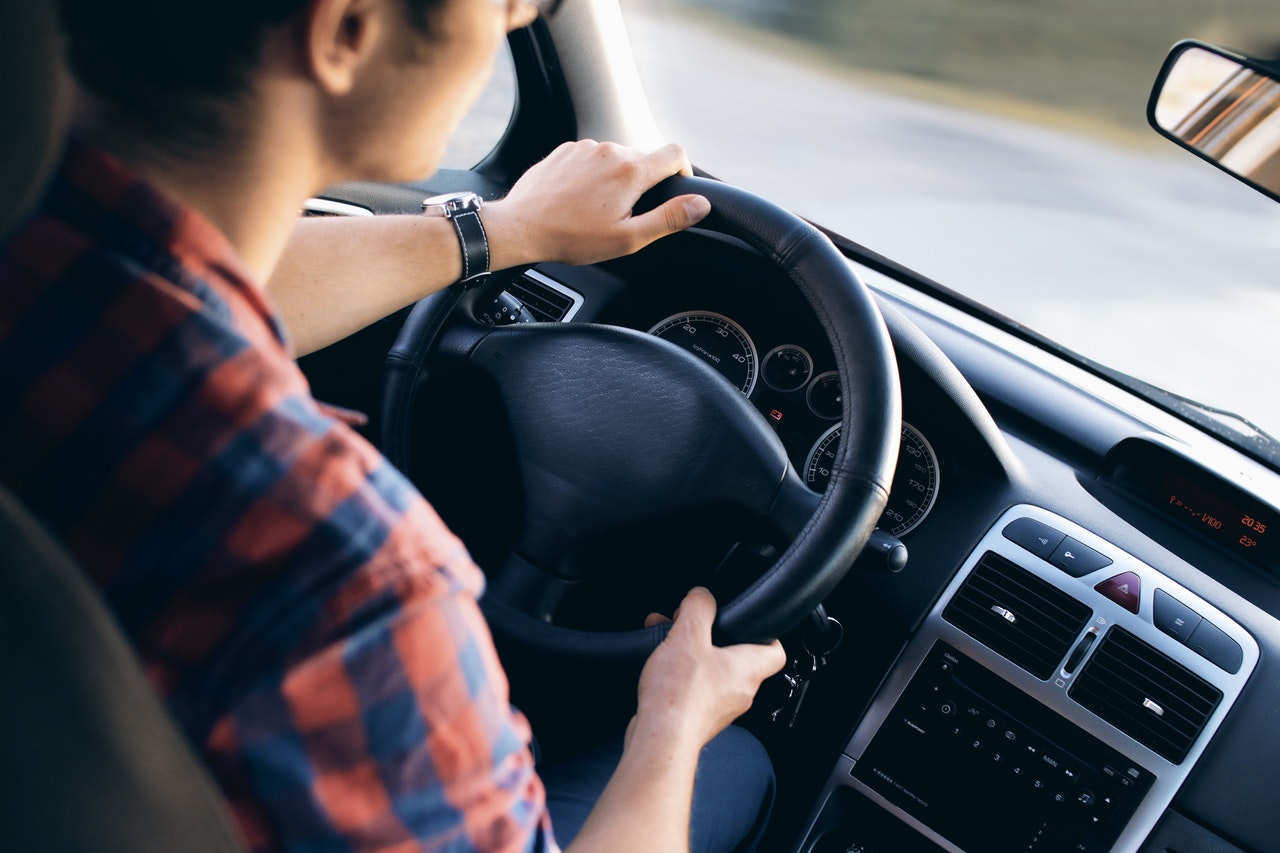 Dear iLEAD AV families, thank you for your patience as we perfect our new valet procedure on 22nd Street West. The morning and afternoon process is going smoothly. With your support, each day became more efficient and every learner was directed to class or walked in by their parents or an iLEAD AV team member.
Thank you for your feedback on the new valet procedure. As a result, we were able to make a few changes improve the process:
In the mornings, the Valet lot will open at 8 a.m., and it will open at 3 p.m. for dismissal. If you are walking your learner to class in the morning, we will have a parking area in the lot just for you.
Based on parent requests, in the afternoon the valet gate opens at 3:00 p.m.;
Many of you requested the opportunity to walk onsite to pick up your learners in the afternoon. To honor your request, we added to our process. Please park on 22 Street West, walk onto the valet lot using the exit gate, and present your valet card. You will be able to walk to the classroom to pick up your learners;
Please remember the valet traffic flow pattern. There are no left turns to enter or exit the lot;
Pick-up is from 3:30-4 p.m. Learners who have not been retrieved by 4 p.m. will go to extended care and accounts will be billed at $3 per hour, per learner.