Monday message

12.13.2021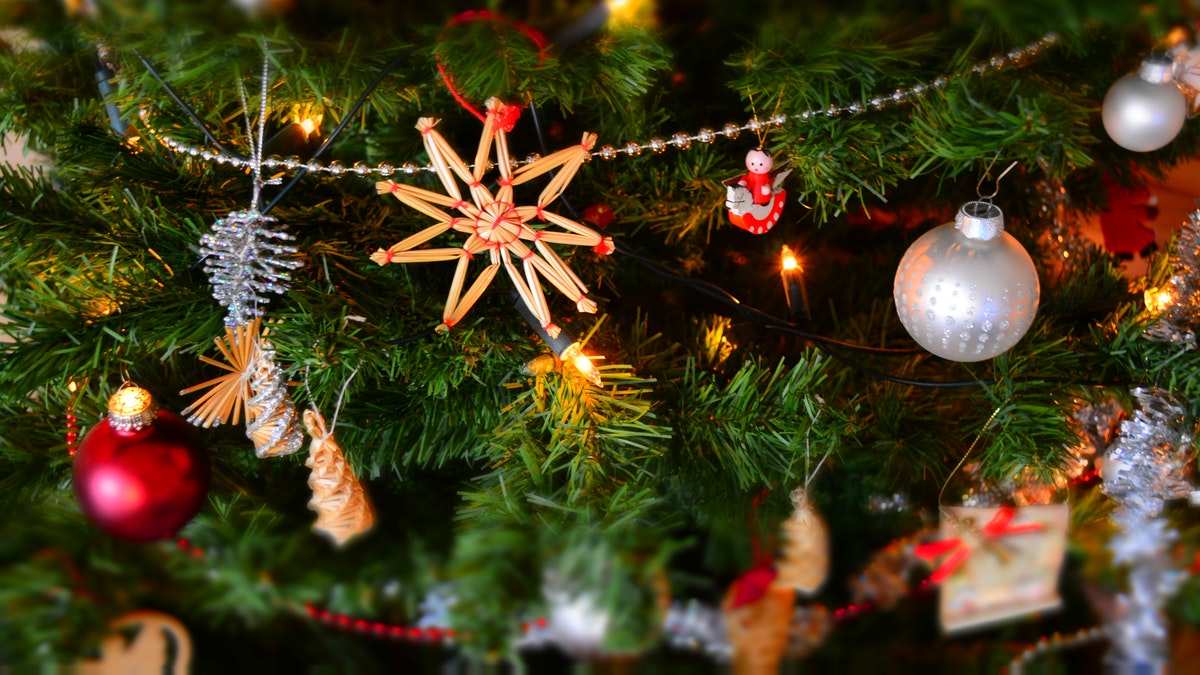 Our Winter Production is coming up this week!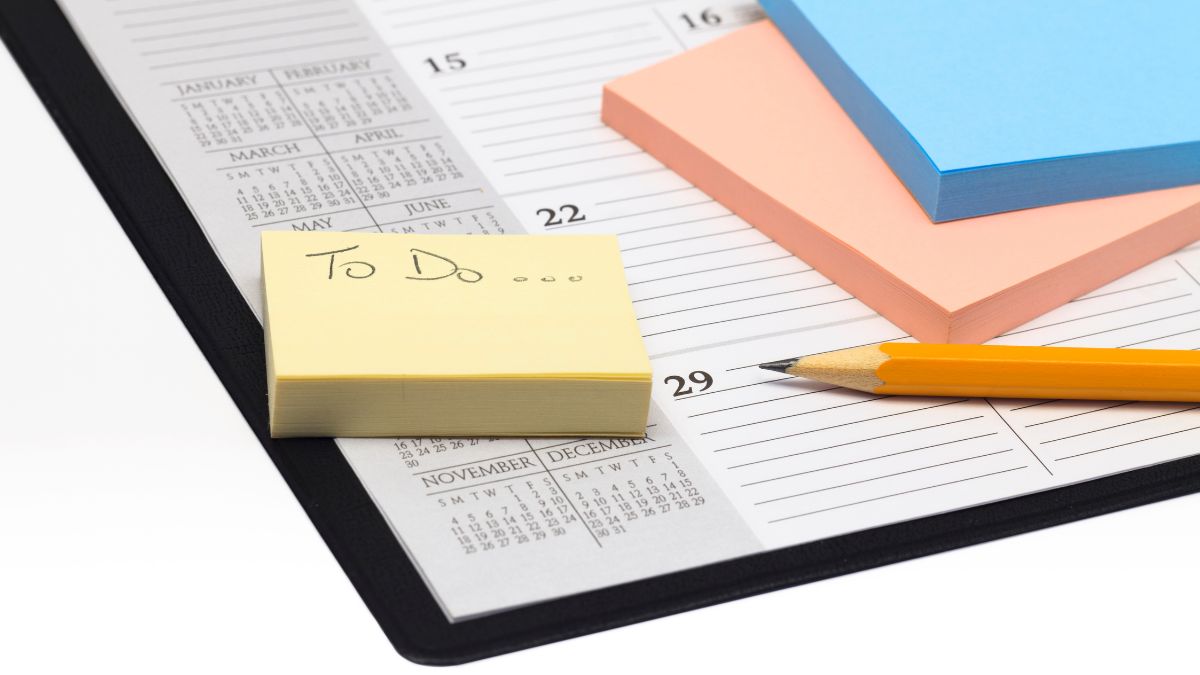 Thurs., 4/6: School-wide Presentation of Learning (POL), 1:00-2:30 PM
Mon.-Mon., 4/10-17: Spring Break
Mon., 4/17: Staff Professional Learning Day
Click here for the school year calendar.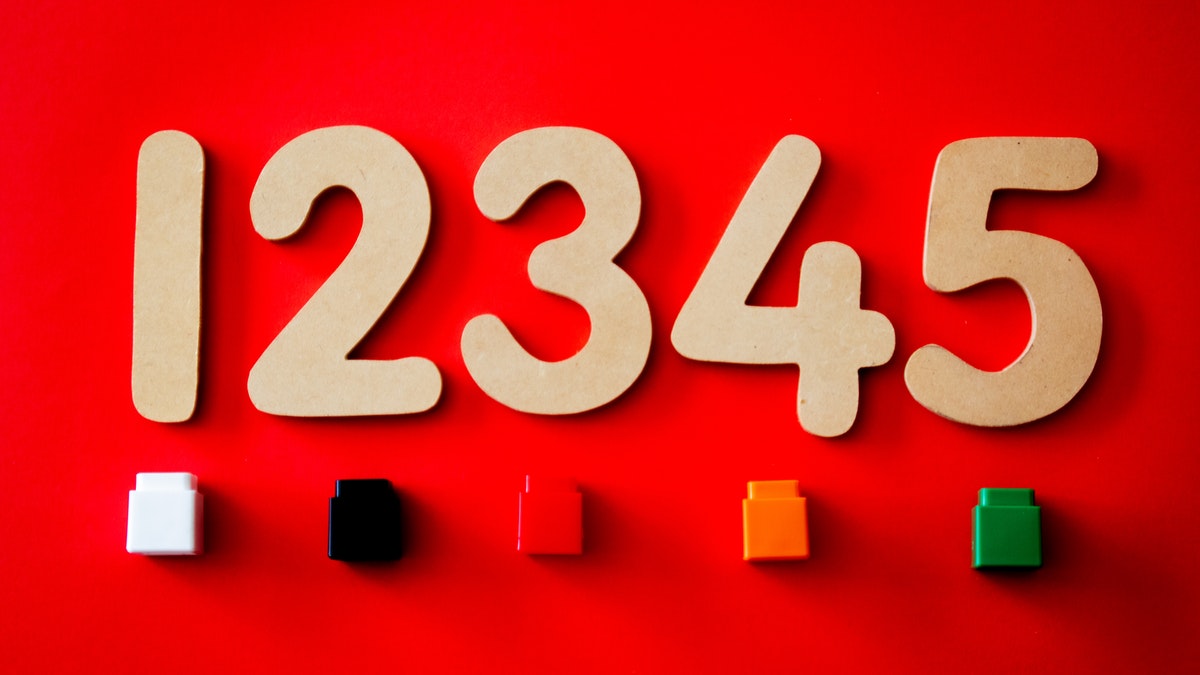 During our recent TK/K Presentation of Learning, our learners studied the five senses and how they help them discover their place in the world.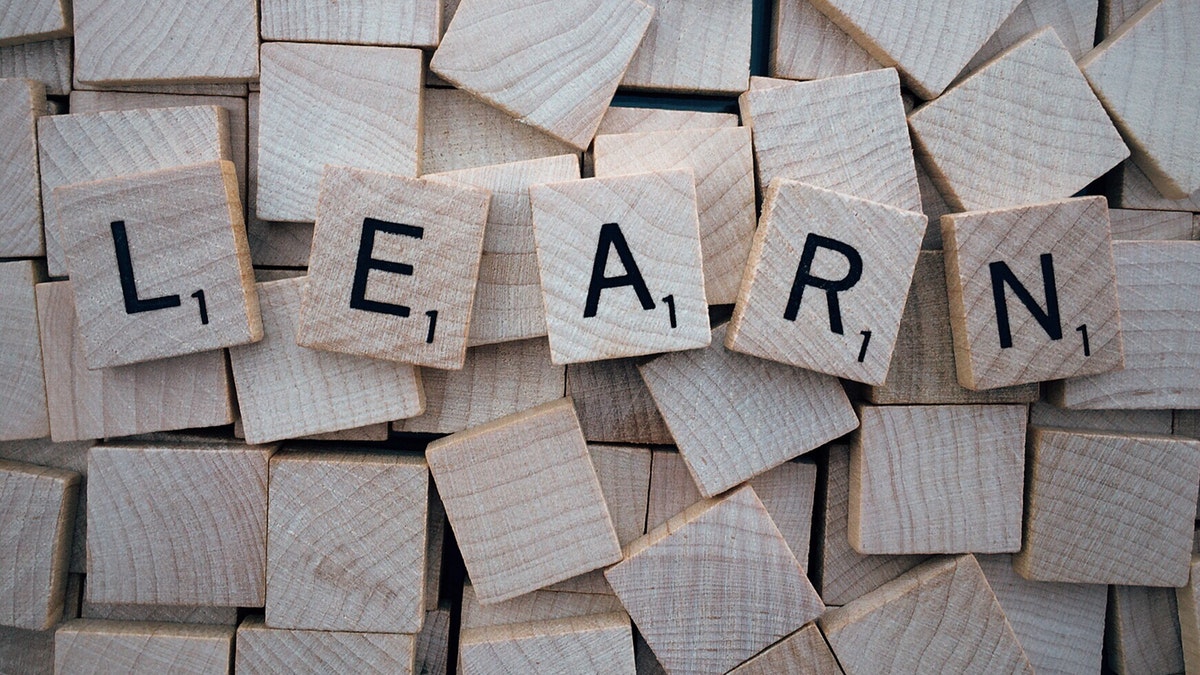 Mrs. Oerding's Kindergarten class helped their peers to better understand how to find their place in the world using their 5 senses. The kids were anxious, and one or two… Read More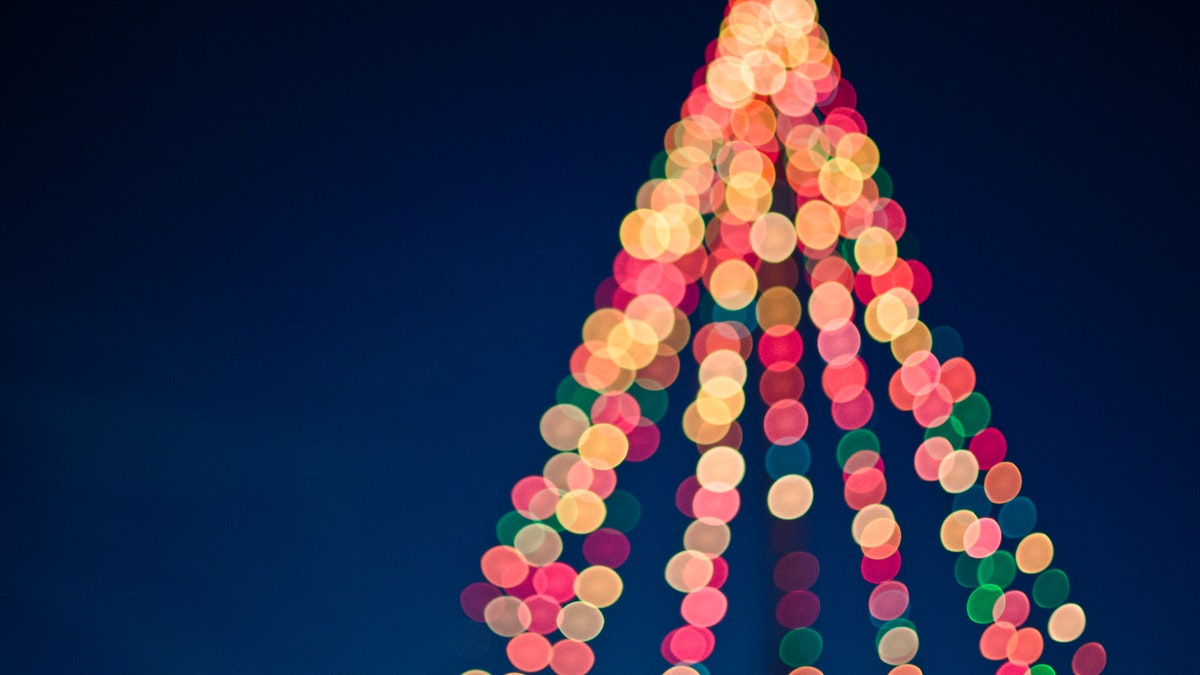 It's the last week of school before Winter Break! How did we get here already?! Time sure does fly by! We hope we will see you in person at our… Read More