iLEAD AV Exploration: Message from the Director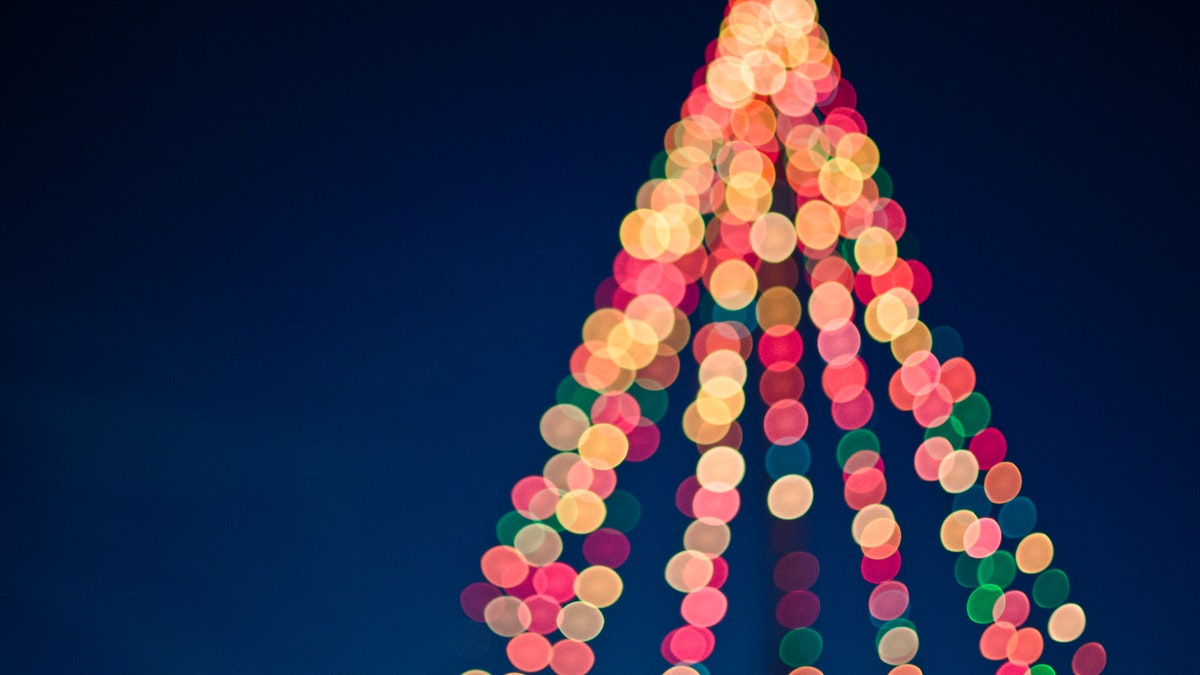 It's the last week of school before Winter Break! How did we get here already?! Time sure does fly by! We hope we will see you in person at our Winter Production and our Presentations of Learning on Thursday, Dec. 16th! If you haven't already done so, please RSVP here so we can plan for seating: CLICK HERE
Our learners have been busy learning all sorts of amazing things at the weekly workshops. We have learned about winter plants and animals, we've learned about strategy and taking turns through board games, have had fun learning about our bodies and foods, (plus exercising!) and also have created some gorgeous snowflakes and other winter bird art.  Hopefully you will be able to see it all in person on the 16th!
With gratitude,
Terri Budke
AV Exploration Director
Director of North LA County Exploration
P.S. Here are some photos from our recent workshops, including PE/health class; wintertime science with identification of conifers,and identifying birds in a livestream; and winter art, painting and paper art of birds seen in the winter.