Monday message

02.07.2022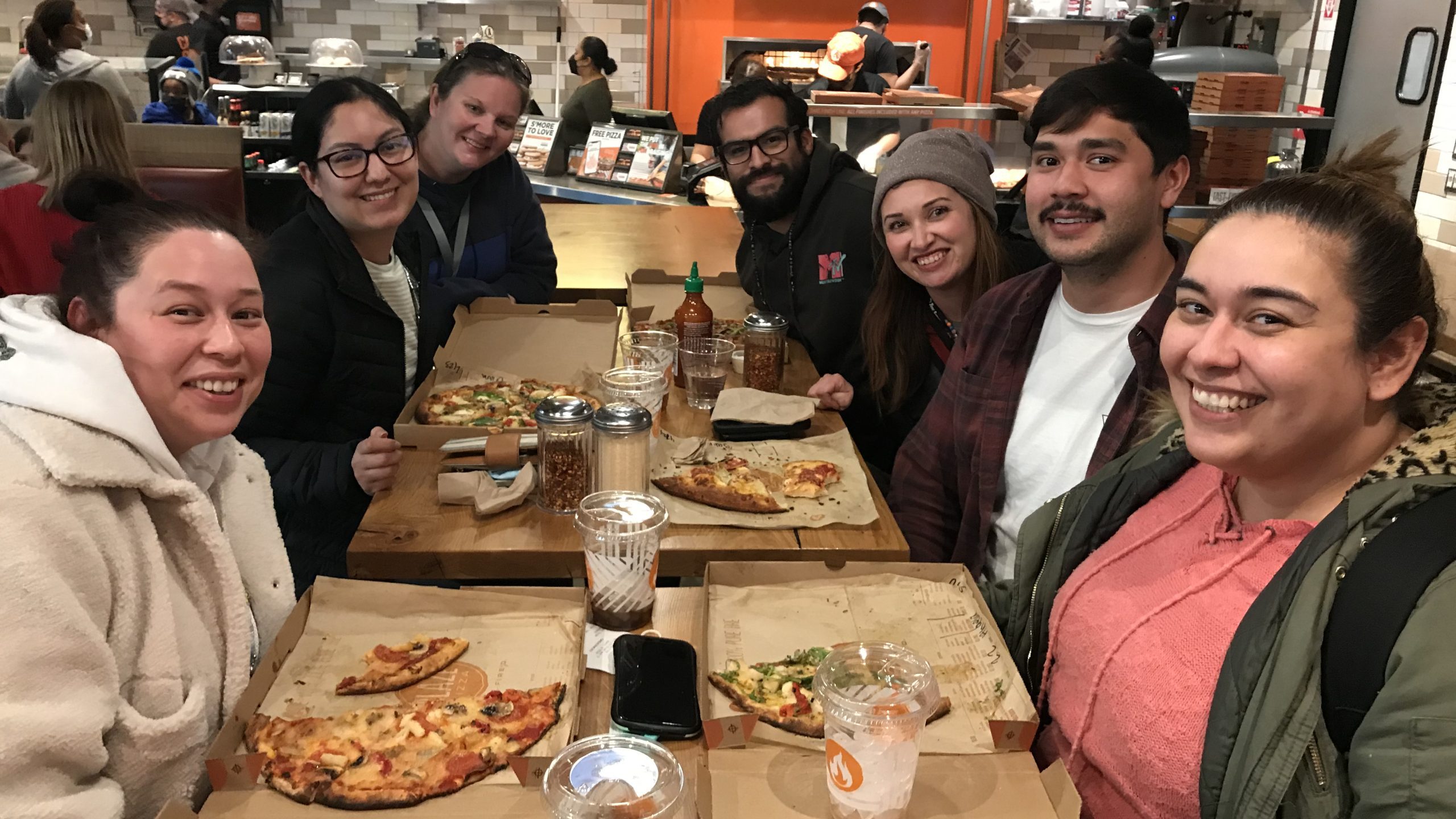 Thank you to the families and friends that came out to support our school during the Blaze Pizza fundraiser last week. We had a great time! The next Family Night Out will be at Chipotle on March 1st from 4-8 p.m.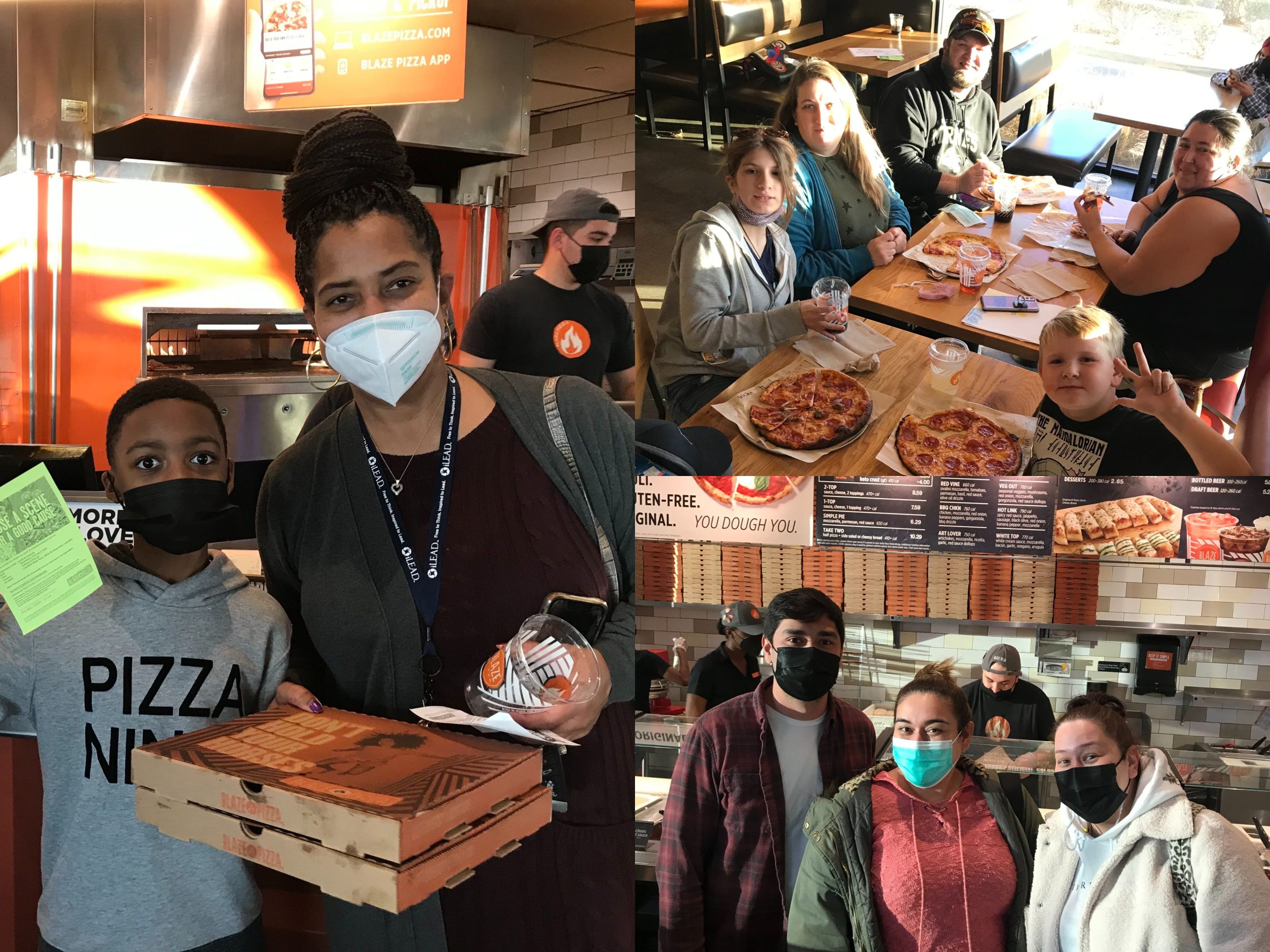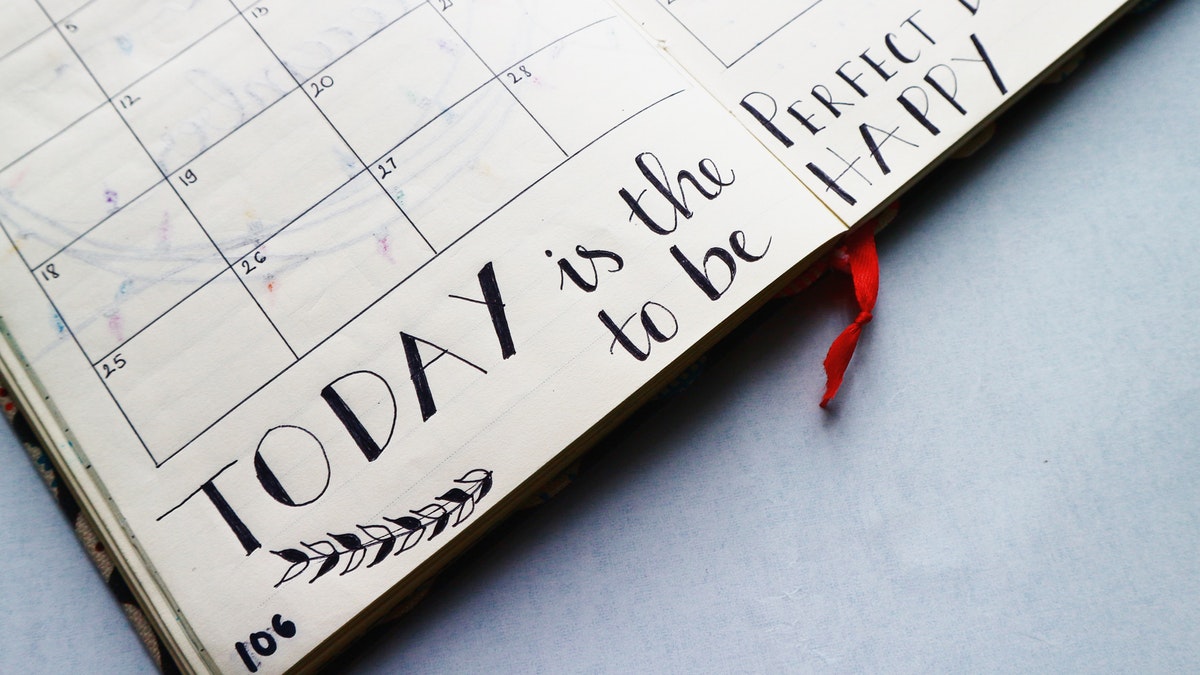 Click here for the academic calendar.
AV Hybrid Upcoming Events
May 25th- Sweet Frog fundraiser in Lancaster 3:30-9:00 p.m.
May 27th- Middle School Dance
May 30th- Memorial Day (No School)
June 1st- Vince Pizza & Pasta Fundraiser 4:00-9:00 p.m.
June 2nd iSupport Meeting at 5:00 in person
June 1, 2, 6-9th Showcase of learning
June 8th & 9th Kona ice
June 17th- Kinder & 8th grade celebrations, backyard bash at 4:00
iLEAD AV Exploration Upcoming Events
5/23 – 5/26 State Testing In-person testing grades 3-8
5/30 – Memorial Day ~ No School
6/1 – Open House~First Year Celebration 4:30-6:30 pm  New Date!
6/17 Kindergarten Graduation  10 am  in our classrooms
6/17 – 8th Grade Promotion time TBD in our classrooms
6/17 – Last Day of School!
See what our families are saying about iLEAD Antelope Valley!