Monday message

01.17.2022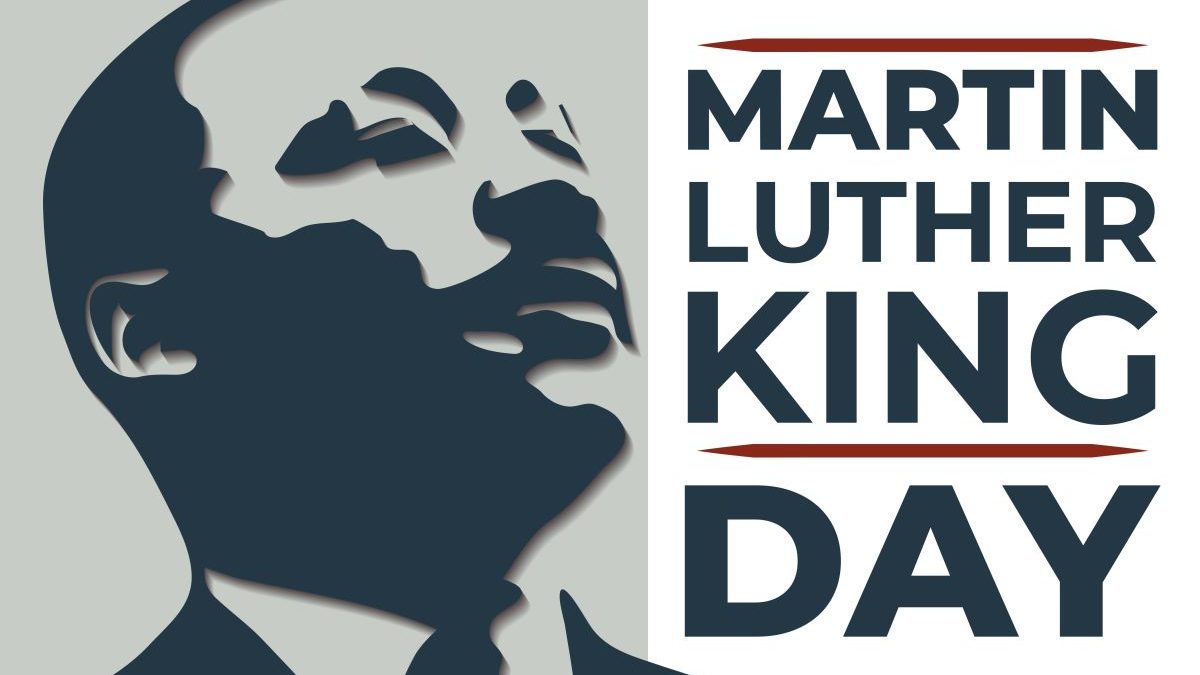 On January 17th we celebrate the legacy of Martin Luther King, Jr. Observed on the third Monday in January each year, Martin Luther King Jr. Day is the only national holiday dedicated as a day of service. On this day, we are encouraged to volunteer and help make our communities a better place. This is a great day to reflect on how you can help make a difference.
Please watch the video below if you would like to view his famous "I Have a Dream" speech.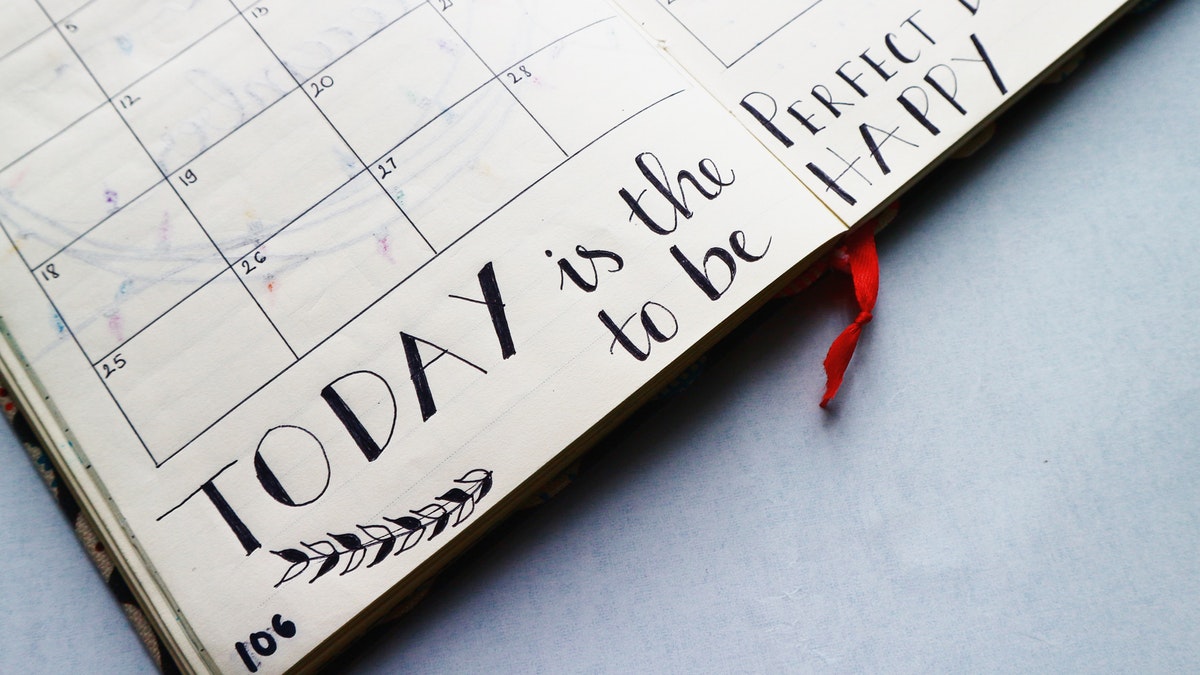 Click here for the academic calendar.
AV Hybrid Upcoming Events
May 25th- Sweet Frog fundraiser in Lancaster 3:30-9:00 p.m.
May 27th- Middle School Dance
May 30th- Memorial Day (No School)
June 1st- Vince Pizza & Pasta Fundraiser 4:00-9:00 p.m.
June 2nd iSupport Meeting at 5:00 in person
June 1, 2, 6-9th Showcase of learning
June 8th & 9th Kona ice
June 17th- Kinder & 8th grade celebrations, backyard bash at 4:00
iLEAD AV Exploration Upcoming Events
5/23 – 5/26 State Testing In-person testing grades 3-8
5/30 – Memorial Day ~ No School
6/1 – Open House~First Year Celebration 4:30-6:30 pm  New Date!
6/17 Kindergarten Graduation  10 am  in our classrooms
6/17 – 8th Grade Promotion time TBD in our classrooms
6/17 – Last Day of School!
See what our families are saying about iLEAD Antelope Valley!