ESSER III Funds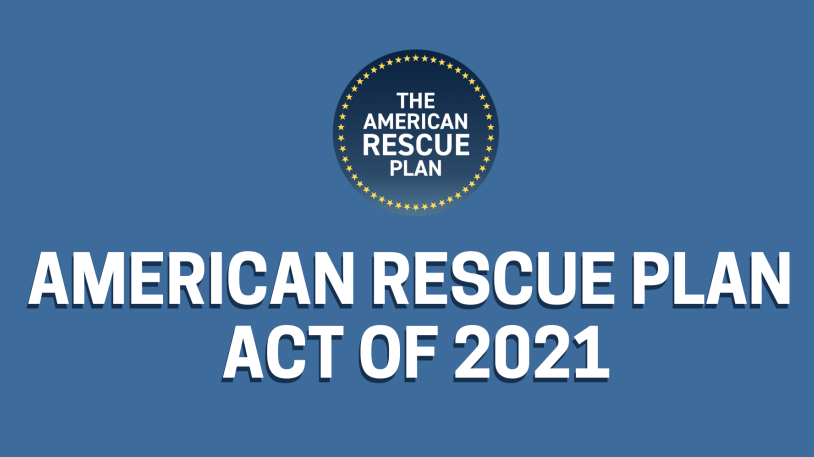 Under the American Rescue Act, your school has received Elementary and Secondary School Relief Funds (ESSER).
The state and federal government is very scripted on how the money can be spent to help COVID relief, and a plan must be developed to address learners' academic, social, emotional, and mental health needs, as well as the opportunity gaps that existed before, and were exacerbated by, the COVID-19 pandemic.
If you have any questions or want further information, please contact your school office.
RECENT POSTS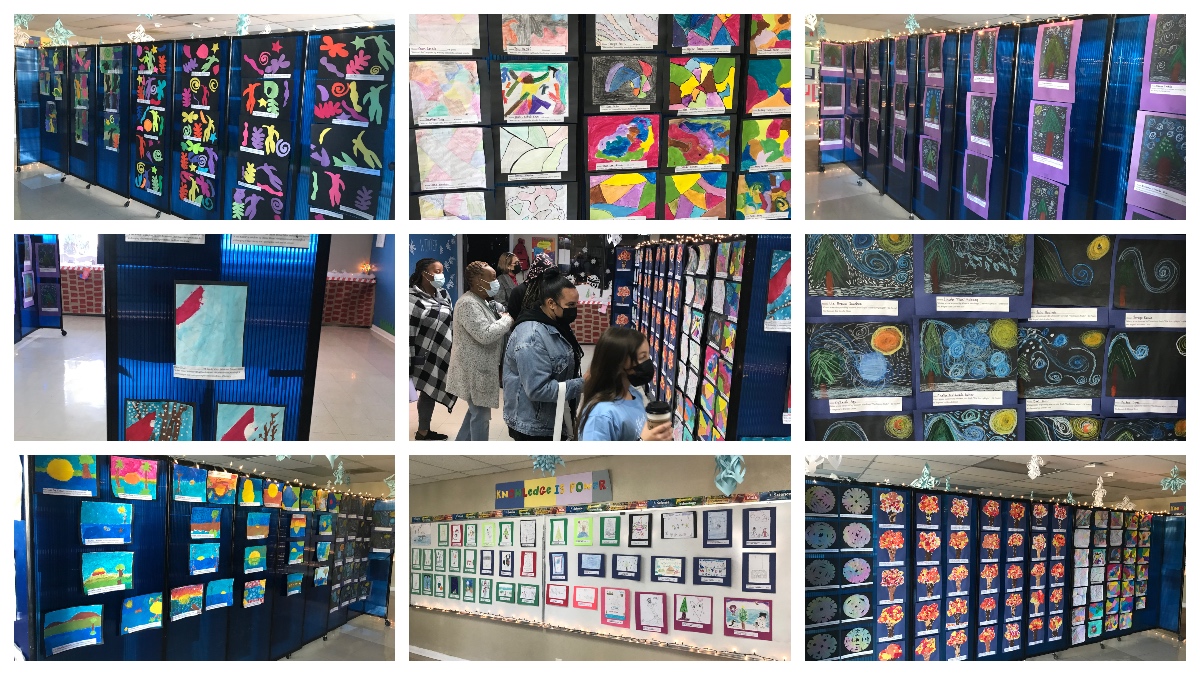 As many schools do, iLEAD AV hosts an annual Winter Production. These are an opportunity for learners, families, and community members to come together and focus on the performing arts.… Read More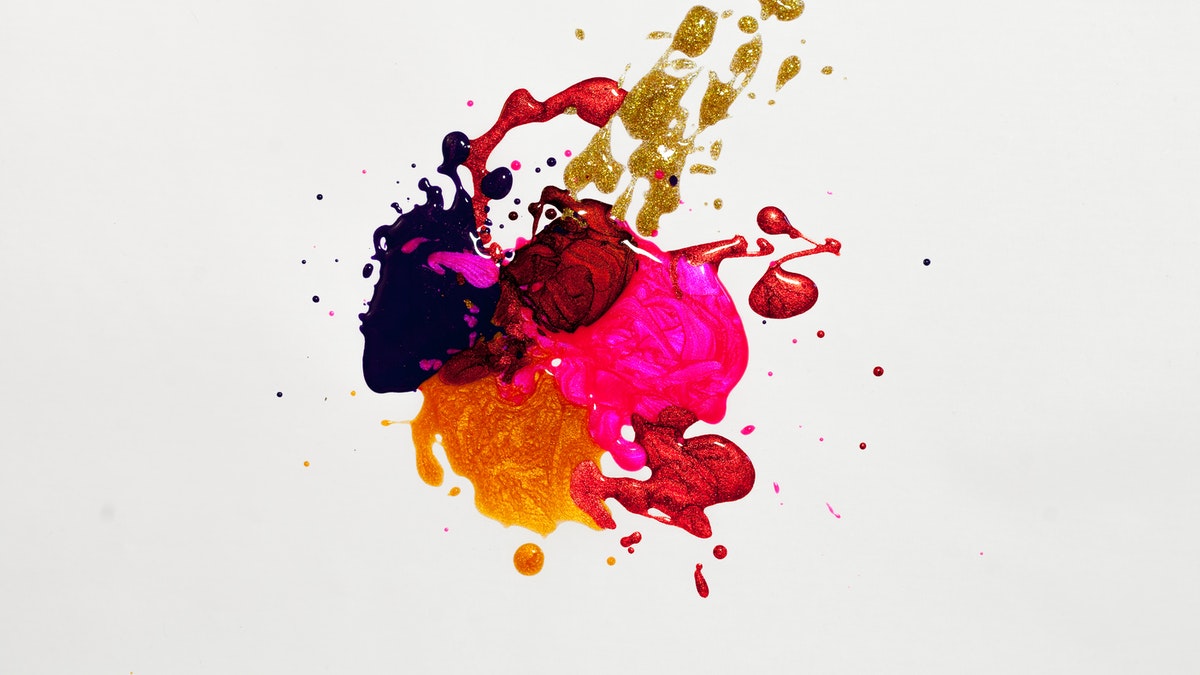 Check out iLEAD AV's logo design contest!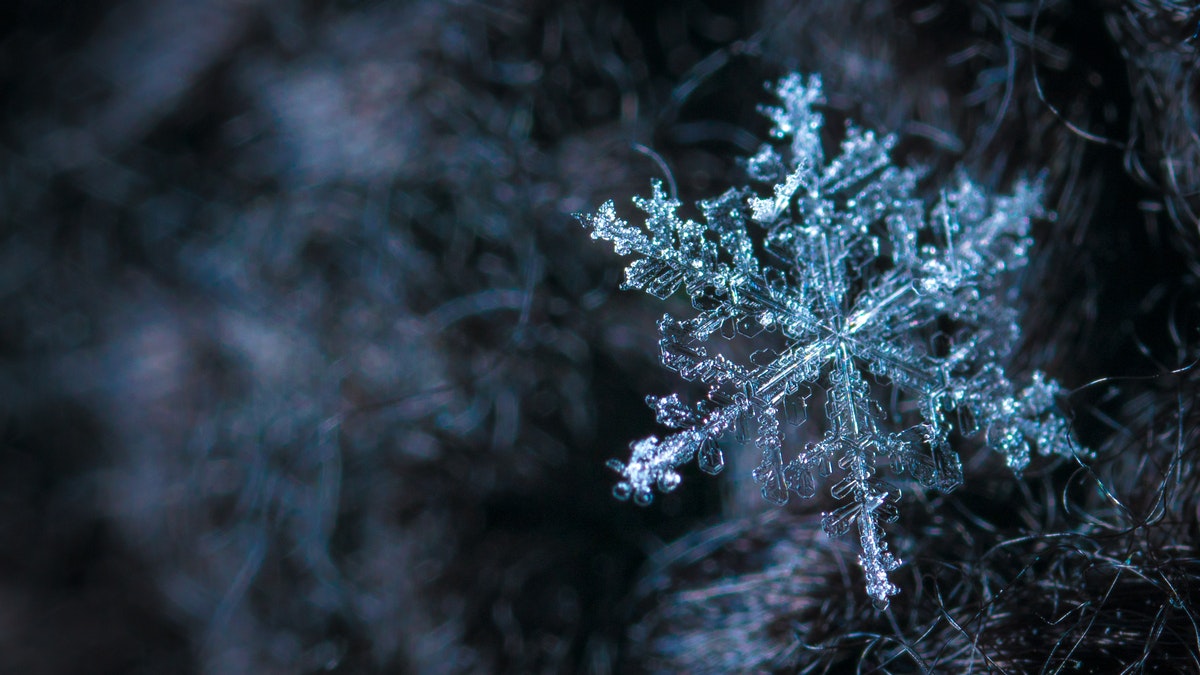 Thank you to the families that came to support our learners during the winter production program.