Monday message

06.13.2022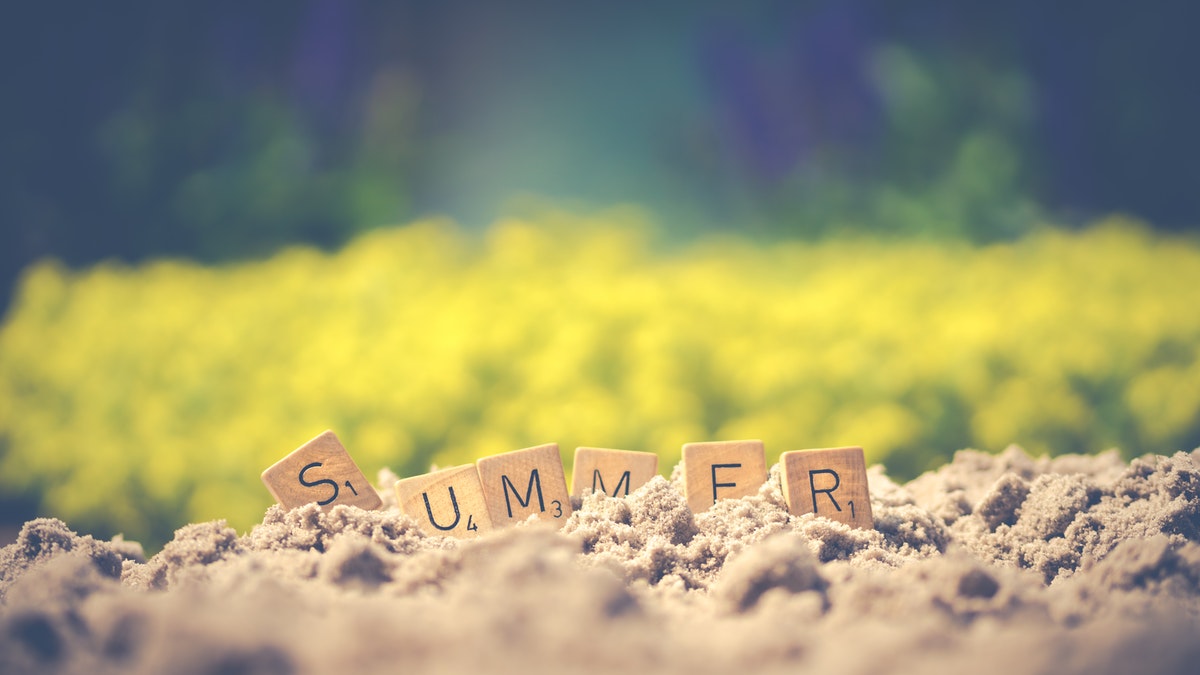 As we wrap up the end of the 2021-22 school year, we'd like to share what we've been working on this year through Showcases of Learning.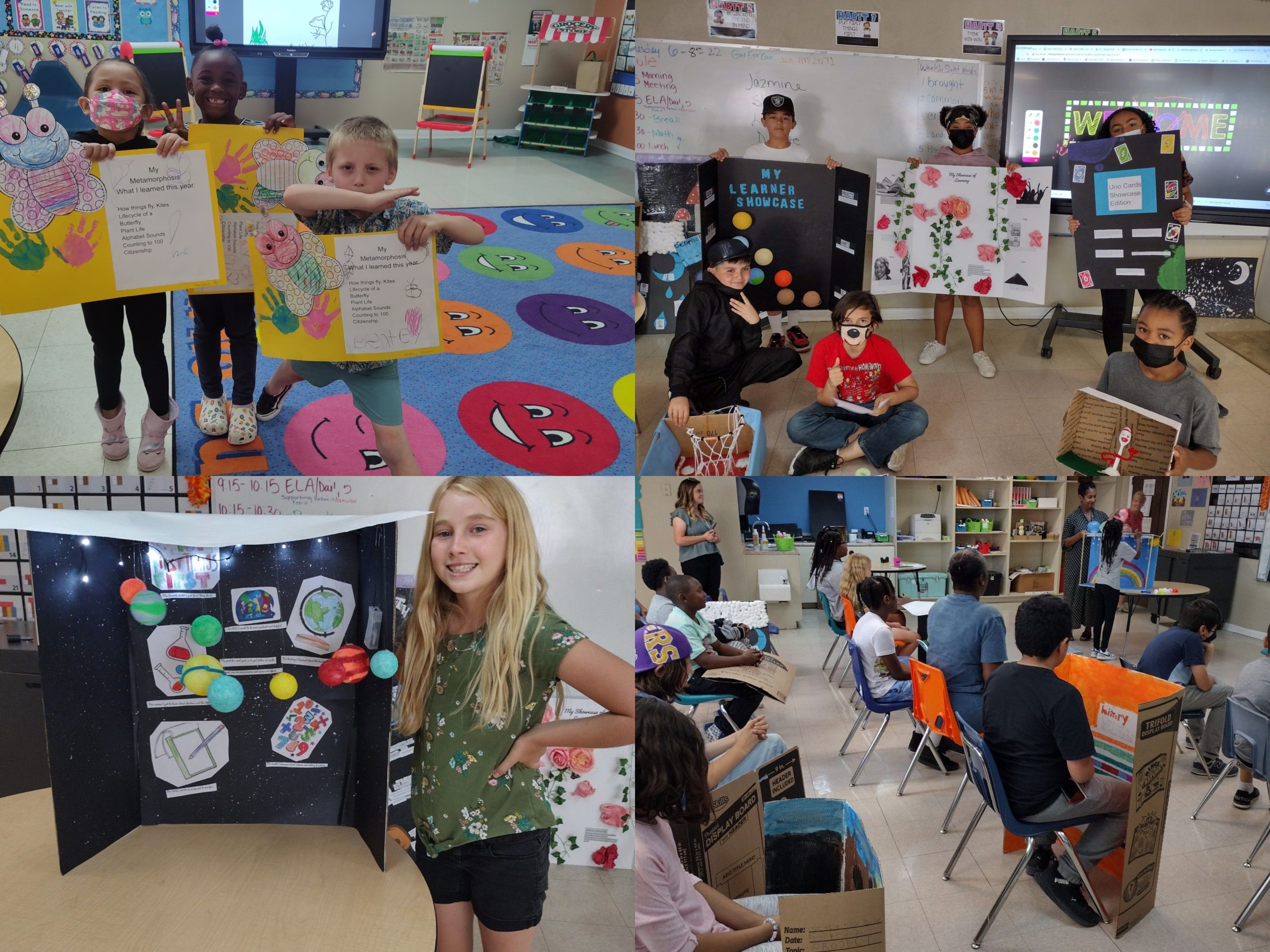 We also had a great time at our middle school dance!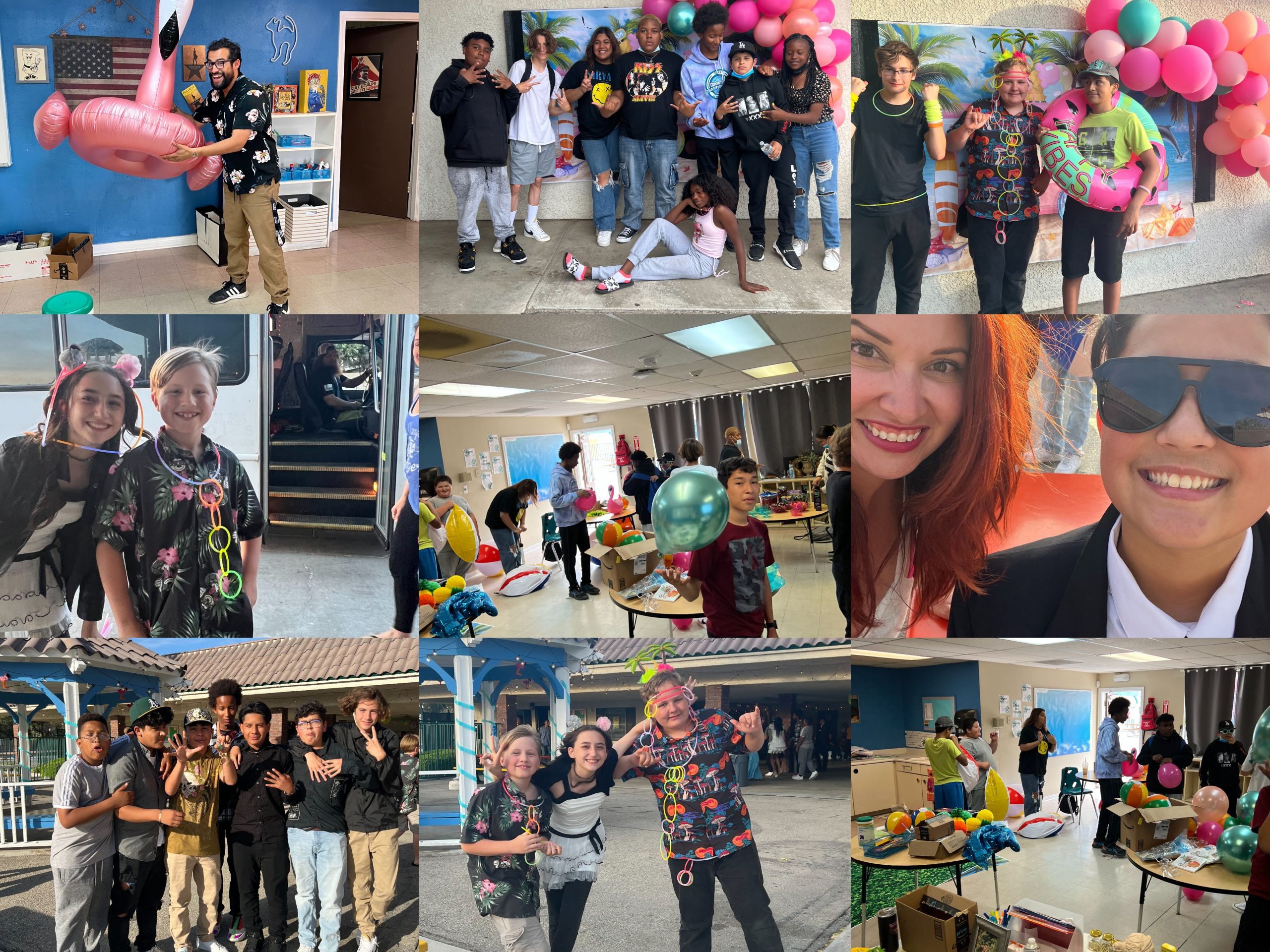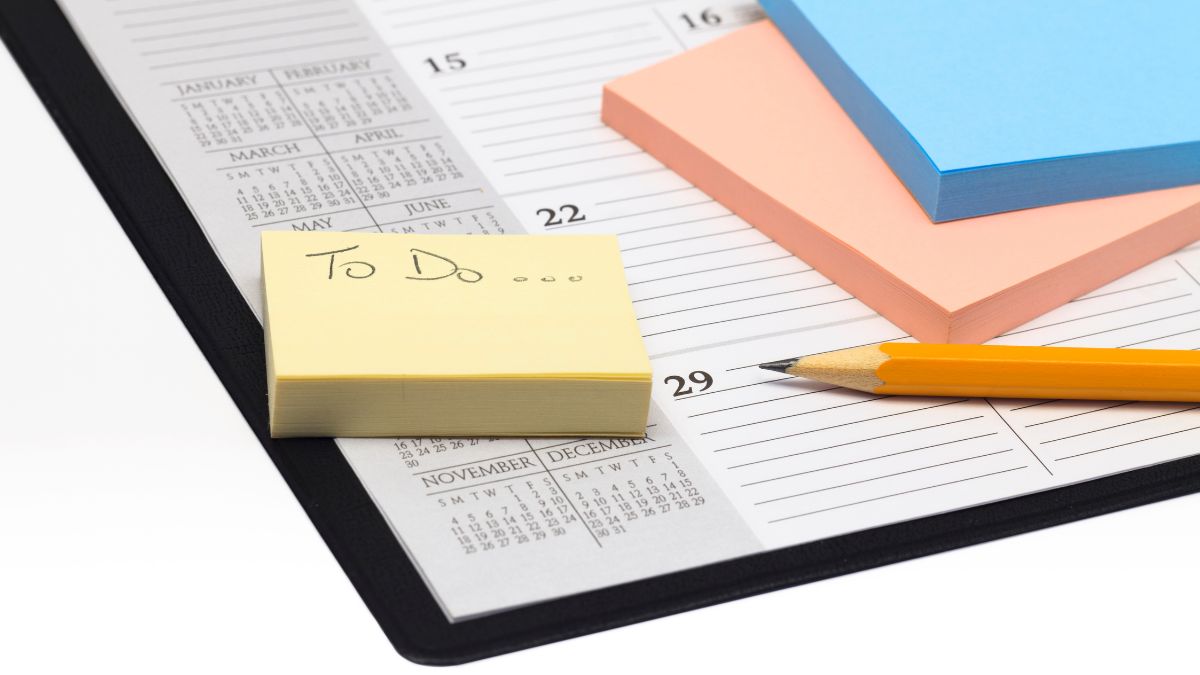 Thurs., 4/6: School-wide Presentation of Learning (POL), 1:00-2:30 PM
Mon.-Mon., 4/10-17: Spring Break
Mon., 4/17: Staff Professional Learning Day
Click here for the school year calendar.