Monday message

03.27.2023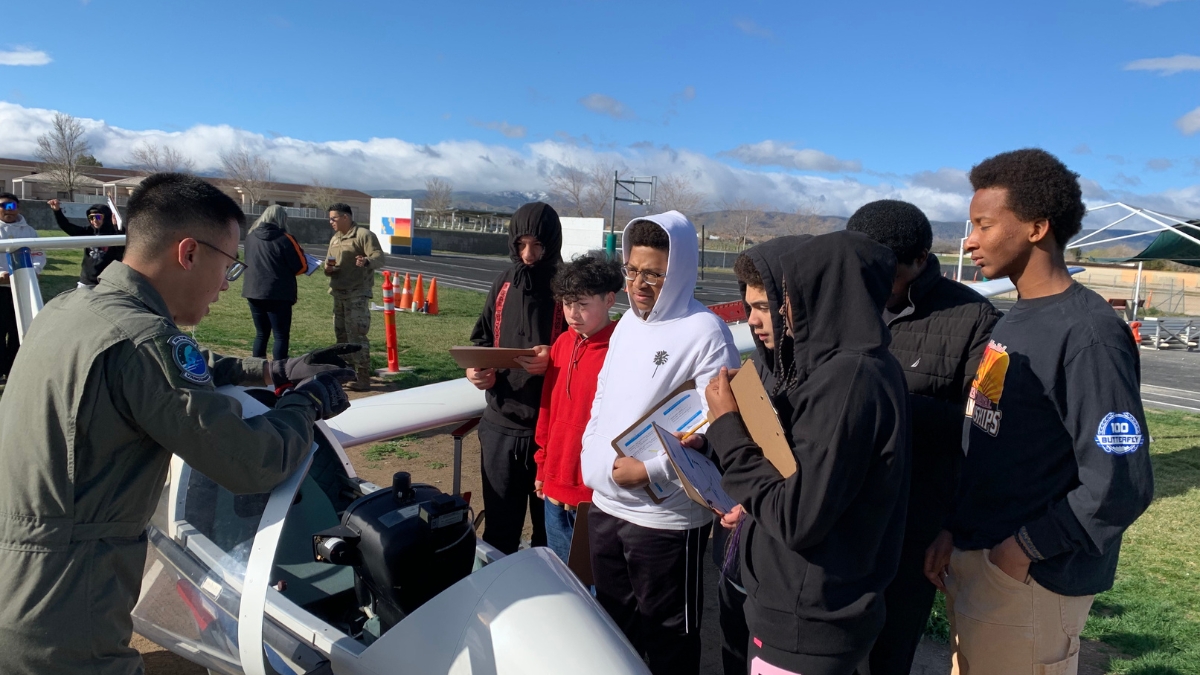 Dear Families,
Last Thursday, our learners enjoyed our annual Glider on Campus Event. The goal of this event is to share the excitement and love of flight with young people and the entire iLEAD Antelope Valley school community.
This year, all grades (TK-8) have been immersed in aero-related projects at the same time. Our 8th graders' Glider Project provides the opportunity to understand the basics of physics and explore flight. On Thursday, our 8th graders interacted with pilots around a glider as they moved through four stations. They also met a pilot guest presenter. After that, all our iLEAD Antelope Valley learners had the chance to visit the aircraft and talk with the pilots.
We are grateful to have a community that loves STEAM (science, tech, engineering, arts, and math) learning!
With gratitude,
Talaya Coleman
Director
Today iLEAD Antelope Valley enjoyed their Glider on Campus event! Thank you to @EdwardsAFB for sharing the excitement and love of flight with young people as part of the school's Glider Project!

Learn more: https://t.co/QshOudOFAR@ileadcalifornia pic.twitter.com/XjWYx77C5r

— iLEAD Student Aerospace Projects (@ileadaerospace) March 23, 2023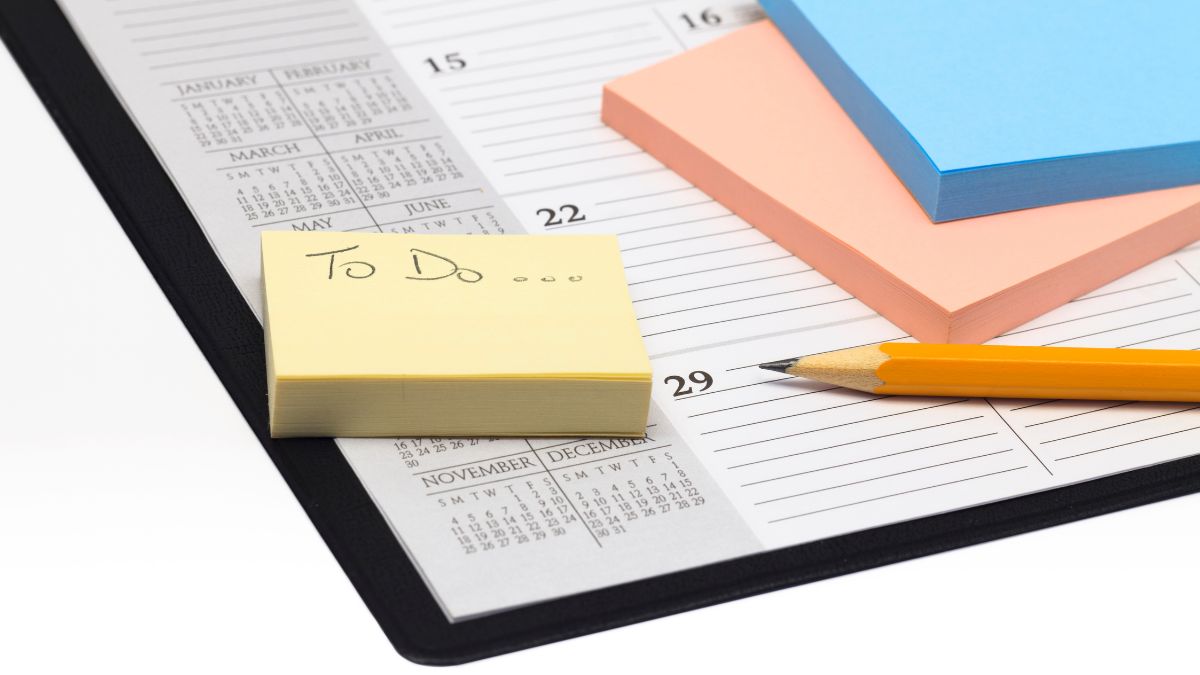 Now through Fri., 6/9: Learner Showcases
Wed., 6/7: Chuck E. Cheese Fundraiser, 3-9 PM
Fri., 6/9: Donuts with Dads, 9 AM
Mon.-Fri., 6/12-16: Return laptops to front office
Tue., 6/13: Backyard Bash, 5-7 PM
Fri., 6/16: 8th Grade Celebration, 9:30 AM
Fri., 6/16: TK/Kindergarten Celebration, 11 AM
Thur., 6/15: Learners' last day on campus
Fri., 6/16: Last day of 2022-23 school year
Click here for the school year calendar.